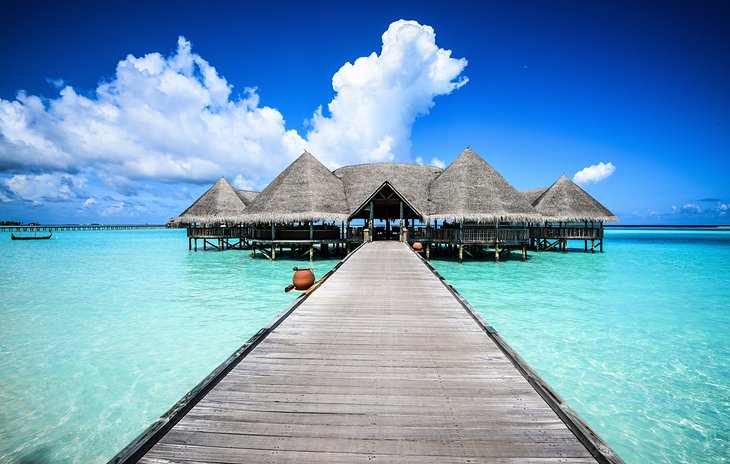 Stop fantasizing about an island vacation and make it come true! There are hundreds of thousands of islands on this planet, so whatever your dream trip is; there is an island somewhere that will fit perfectly. Maybe you like island culture, or you would love to find a balmy, postcard-perfect sanctuary known only to the turtles. Whatever you choose, would be an unforgettable experience, because islands are the best places to go over the summer.
We are excited to share a selection of some of the most beautiful vacation islands ever. We hope you will find your dream island among them.
Crete, Greece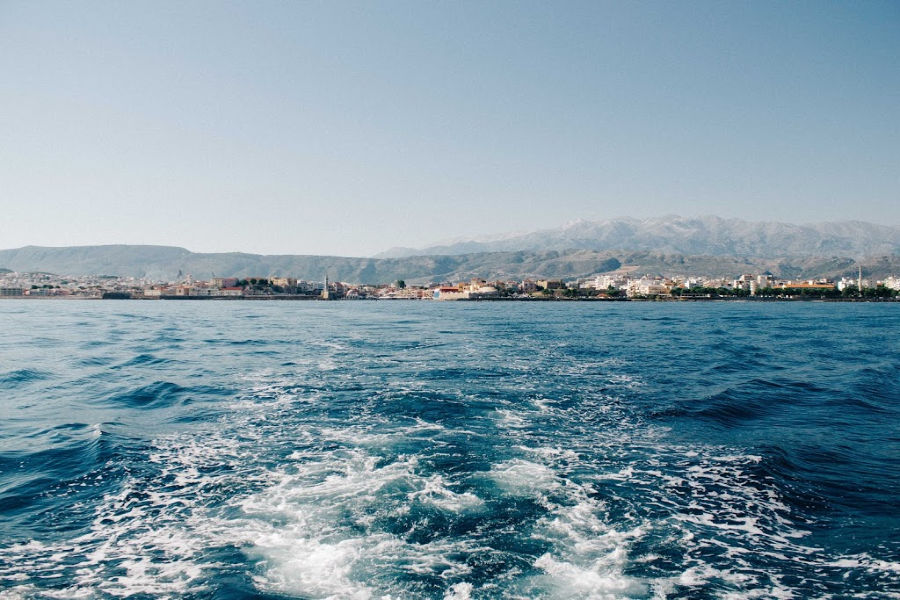 This is not just a piece of land in the Aegean; it is one of the most popular island destinations in Europe. Crete is the largest of the Greek islands and has a flavour of its own. Over the centuries it has been a host to various empires, whose architectural and cultural influences have made this island so diverse and interesting. Venetian waterfronts, gorgeous beaches, dramatic canyons and delicious food, Crete has it all for people who love Nature, history and Mediterranean flavours.
Grenada, the Caribbean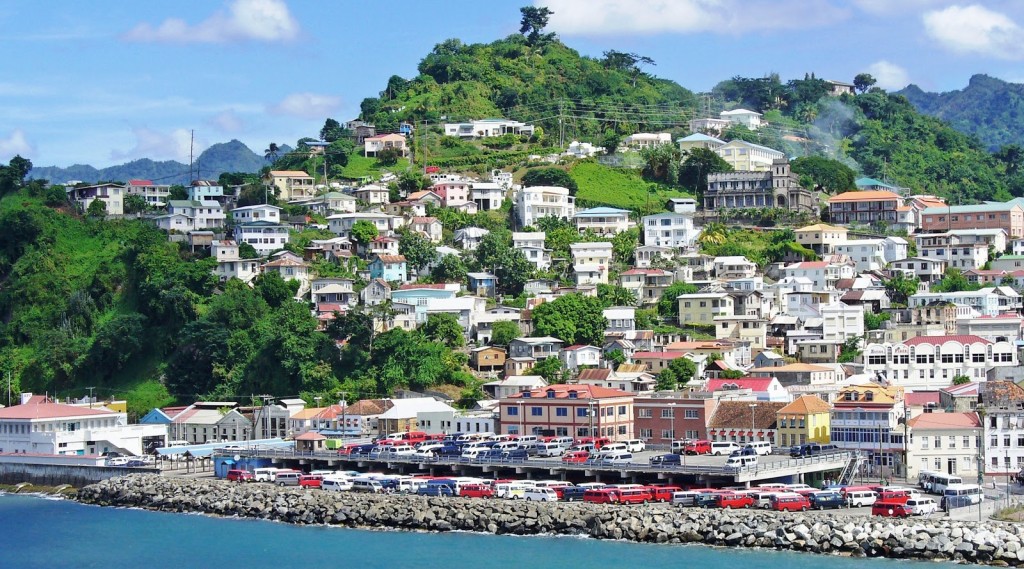 Grenada is a small island in the Caribbean, but it has a lot to offer. Jungle hikes, silky-sand beaches, roaming waterfalls and plantations, it is an exotic paradise away from the touristy cruise ship ports. Also, it is more affordable compared to other Caribbean islands.
Isla Mujeres, Mexico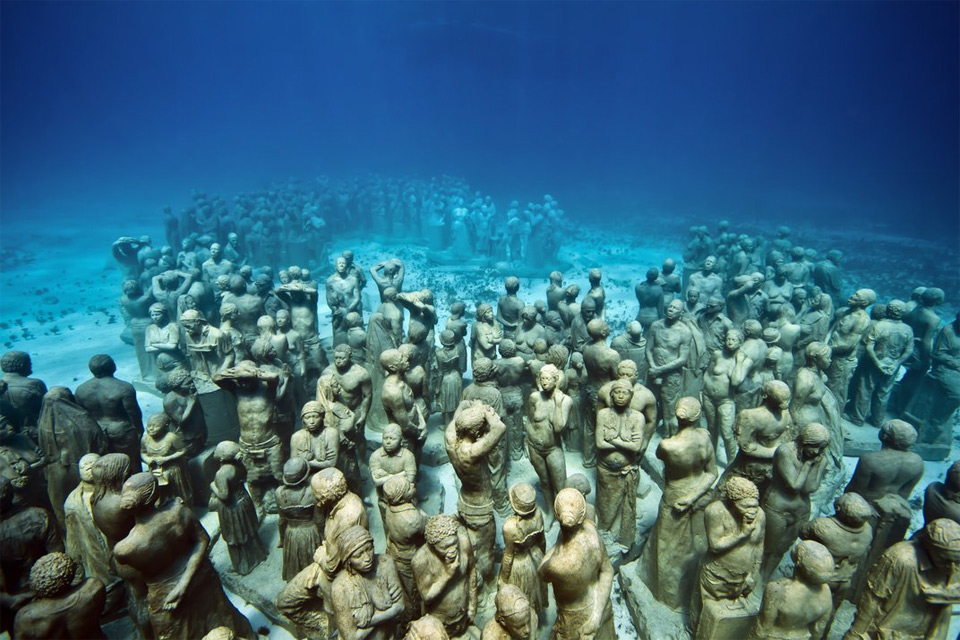 This is a tiny, calm island close to the popular Cancun in the Mayan Riviera. Here you will find turquoise waters, white sand beaches and sheltering palms. Don't miss to see the spectacular sunrise on the south side of the island. If you are looking for a tropical vacation spot away from the crowds, this island is perfect for you.
Madeira, Portugal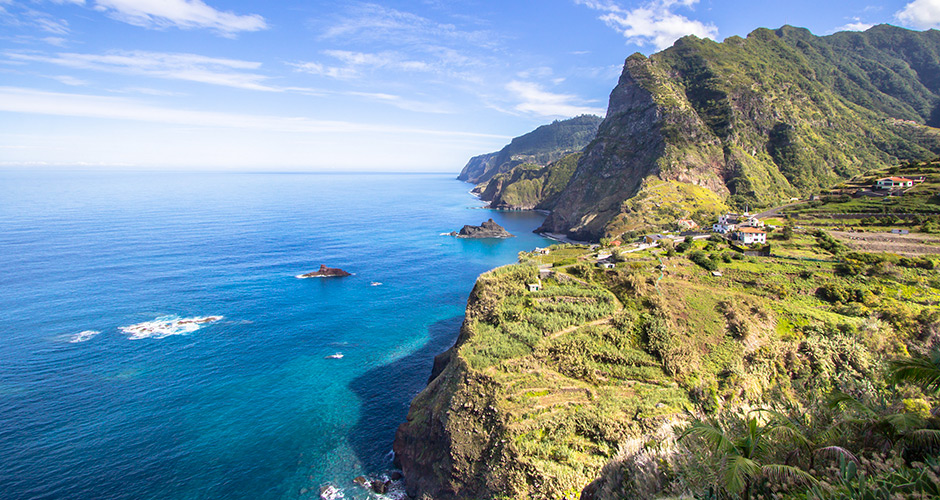 Madeira is one of the top summer vacation spots in Europe. It is rocky, lush and absolutely gorgeous. It is also a great choice for active people who love hiking, biking and sports. This volcanic island has a lot of fun activities to offer to its visitors.
 Lanzarote, Spain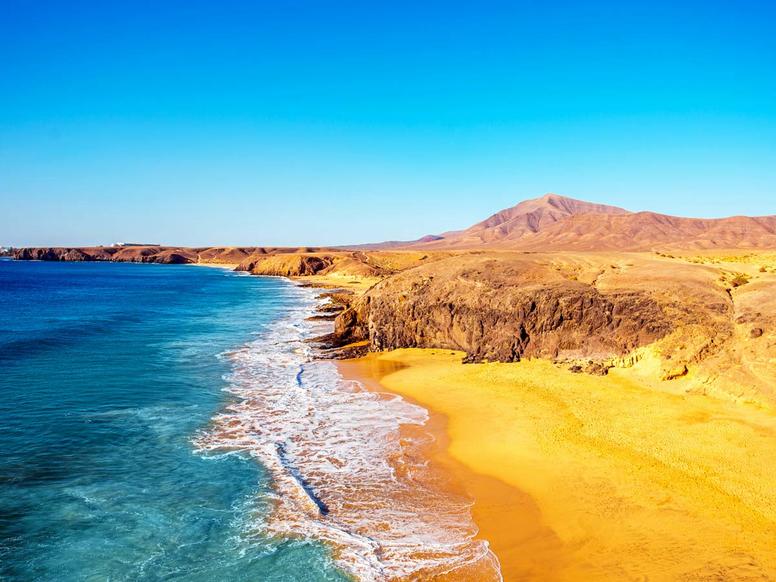 Lanzarote is among the good summer vacation destinations, especially for families. Here you will find spectacular volcanic landscapes and you will be able to surf, hike or just enjoy the fantastic beaches. The white houses on the island contrast with the black and red moonscapes, so the island is picture-perfect.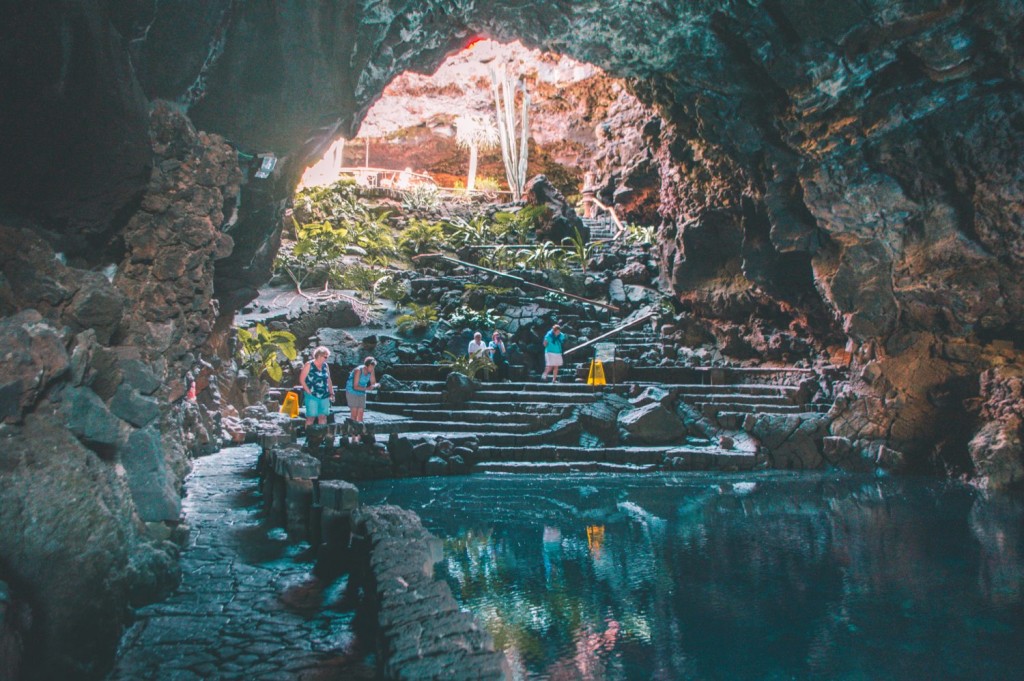 These are some of the best summer island vacation spots that are not yet overly crowded by tourists. These gems are certainly the best places to visit if you are an island lover.