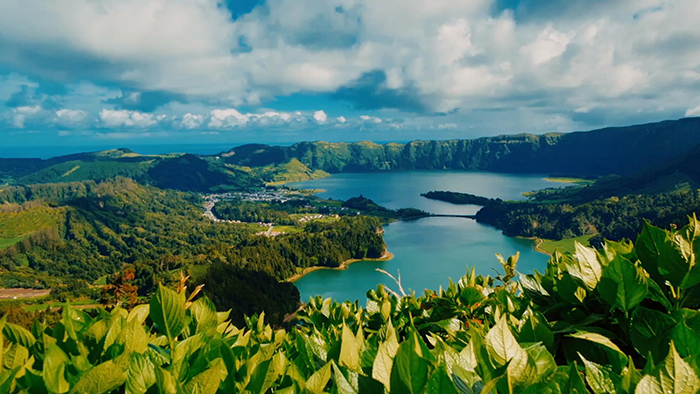 For passionate travellers, the Azores have long been present on various must see and bucket lists. But most people still know little, if anything about the beautiful islands near Portugal. The archipelago is located in the Atlantic and it is a great place for nature lovers and fans of adventure sports.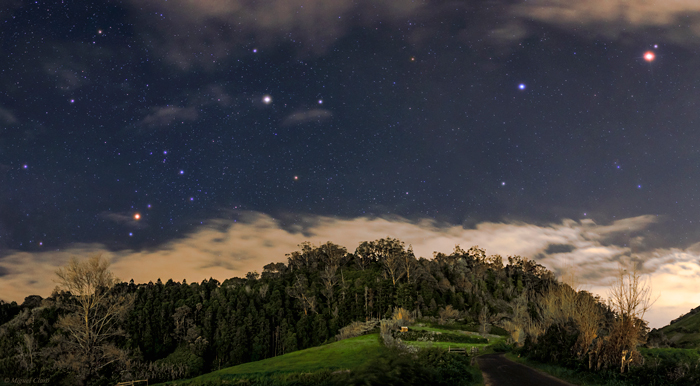 The Islands of Portugal are a true Eden! Here are several reasons why you should put the Azores on your must-see list too.
Sustainable tourism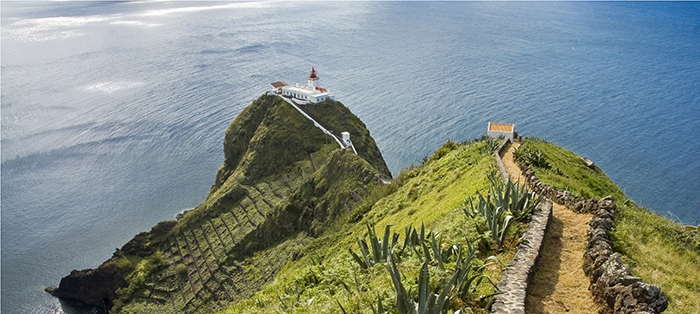 Last year the Azores were named by the European Commission – the world's top destination for sustainable tourism. They also received a very prestigious award for preserving the natural treasures on the islands.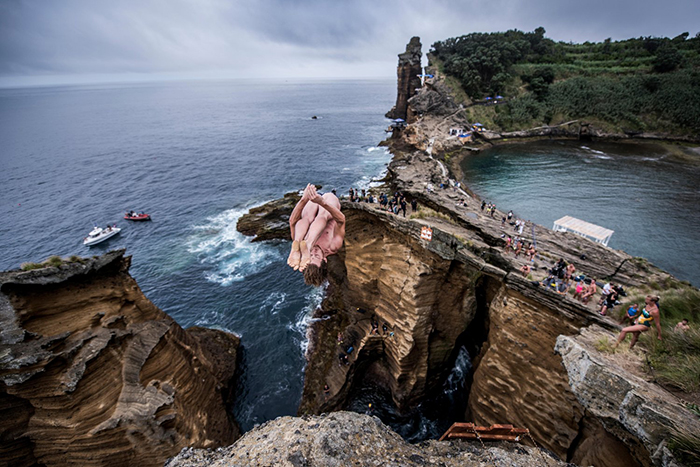 The Azoreans are very serious about preserving their environment. In fact, most of the land on the islands is protected. UNESCO has designated three of the islands as biospheres. The archipelago also contains 13 important wetlands and over 30 beaches with a Blue Flag. All this combined with the Azores climate which is subtropical, and warm waters around and the result is a rich ecosystem full of life.
Breathtaking landscapes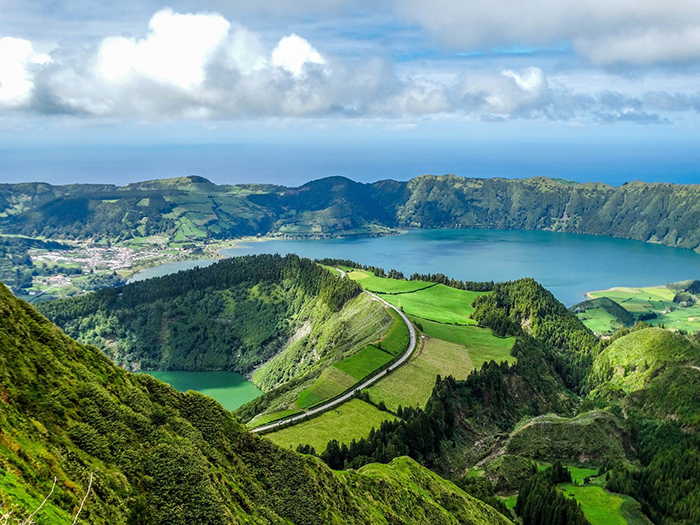 Where are the Azores on the map? They are islands west of Portugal in the Atlantic ocean. But the more special fact about their location is that they lie on the nexus of three tectonic plates – the American, European and African.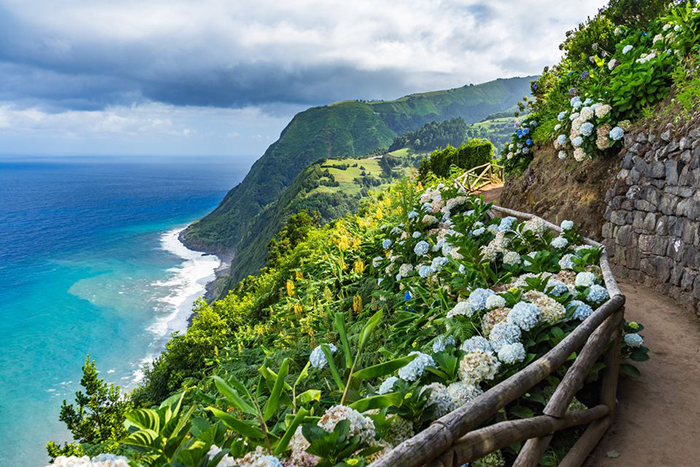 These islands are witness to the forces shaping our planet. No wonder, they are also home of some breathtaking landscapes – mud pots, fumaroles, springs, columns, molten rock, green pastures and so much more.
Whale watching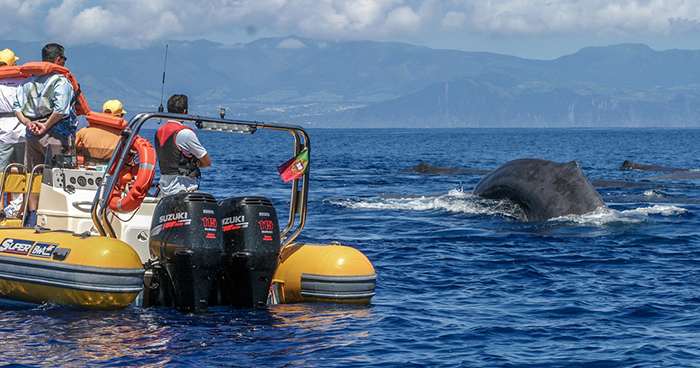 The Azores are famous for the dolphin and whale watching. The islands are a pit stop for sperm whales, blue whales, bottlenose dolphins and many other species.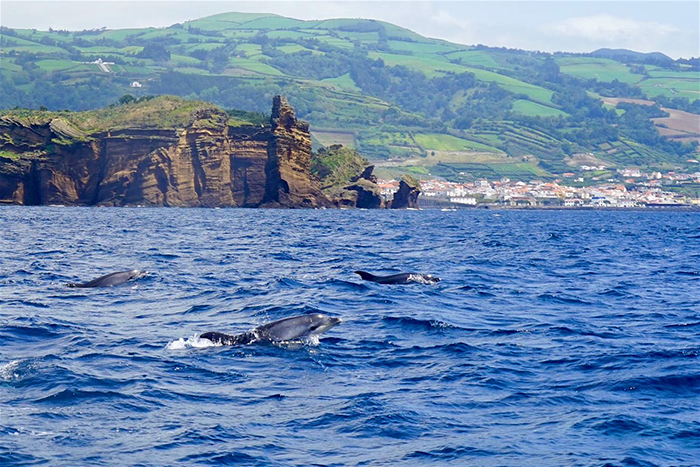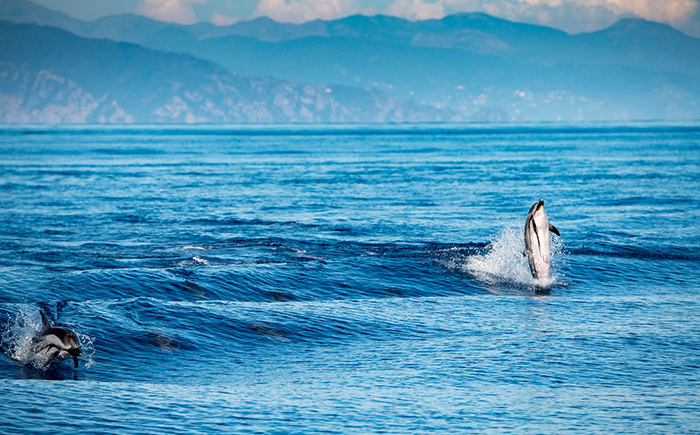 There are organized tours for responsible whale watching.
Diving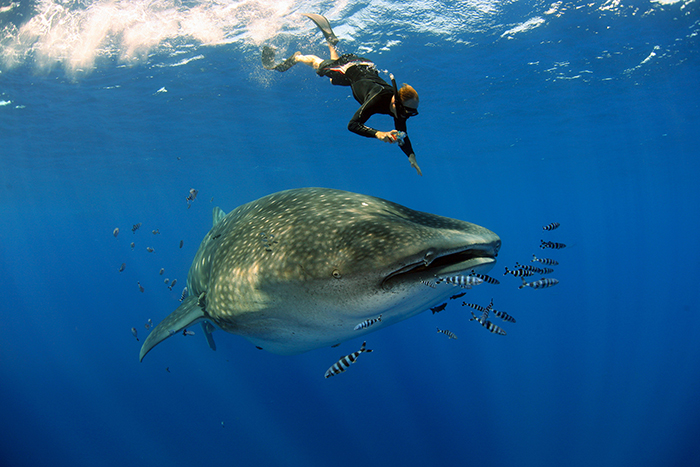 The water around the Azores is very rich in nutrients, so it attracts not only whales but a large variety of sea animals. This makes the islands one of the best diving spots in the Atlantic. The visibility is great, especially between May and October. And there is a whole kaleidoscope of species to be seen.
Geotourism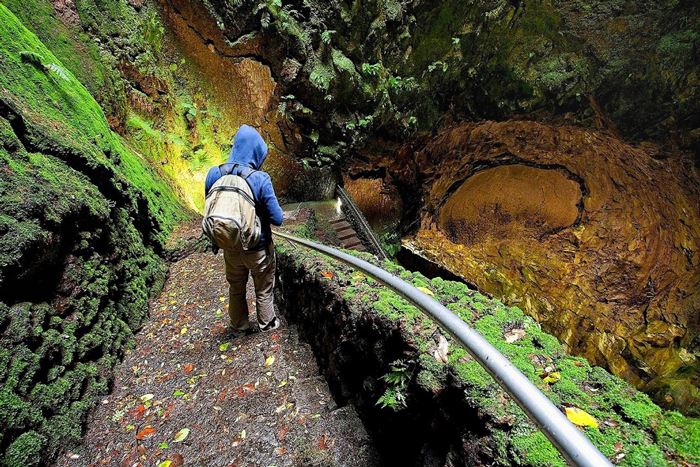 People interested in geology will love the Azores. Their volcanic origin and the dramatic changes they have gone through has made them a gem for geologists. There is so much to see – from cones and craters, to cave systems, hot springs, rock formations and more. One can descend into the longest lava tube or inspect stalagmites of lava or enjoy some food cooked on thermal heat.
The Azores are a true wonder! There you can also enjoy water sports, hiking, paragliding and a lot more. If you are looking for an active vacation surrounded by gorgeous nature – the Azores are the ideal choice.