There is something magical in every meeting with these huge sea creatures. Whale watching has become one of the most popular attractions among nature lovers and opportunities for that have never been more. Such mammals can be seen in each ocean, but some locations are much more suitable for observation by others. Here are some of the best places where you can enjoy meeting with these gentle sea creatures.
Kaikoura, New Zealand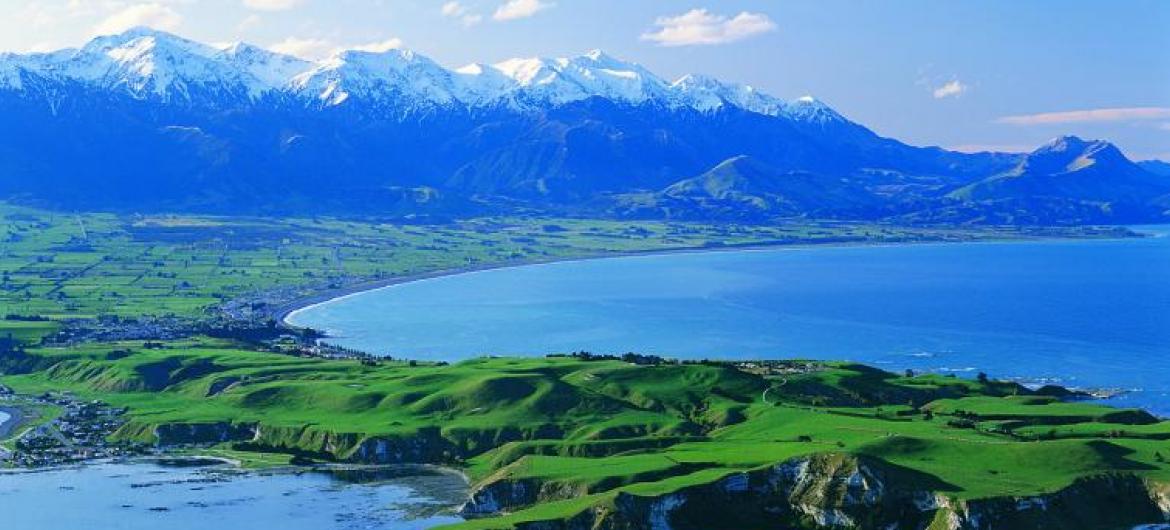 Kaikoura is a small town located about 160 km north of Christchurch on the South Island in New Zealand and is considered the best place for observing sperm whales.
They reach up to 18 meters in length, can dive to a depth of 3000 meters and stay underwater for more than two hours. Near the coast of Kaikoura has a deep underwater canyon, attracting a variety of marine species – from dolphins and seals to humpback and blue whales.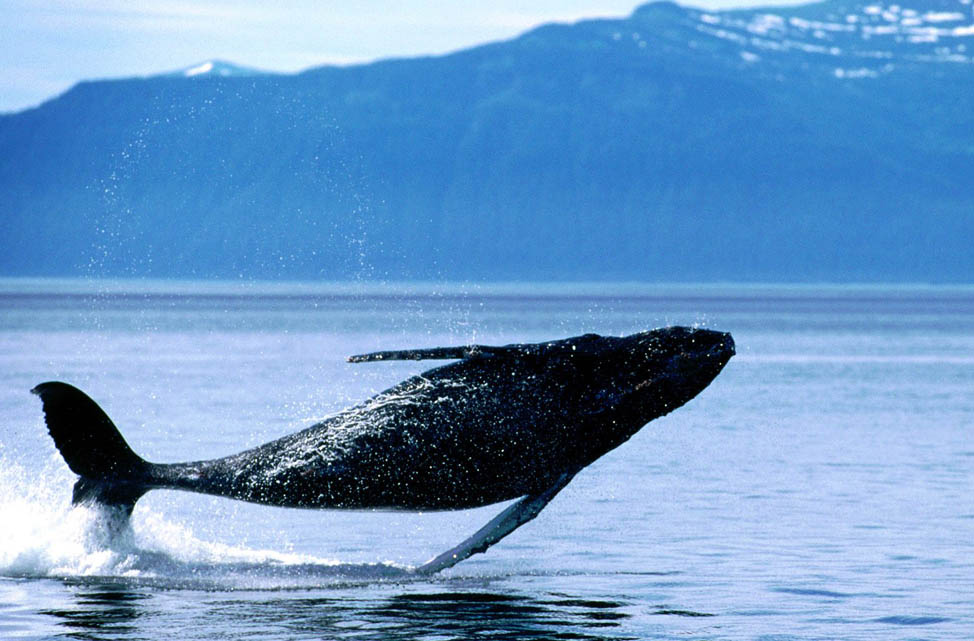 Monitoring of the giant marine mammals play an important role in the economy of Kaikoura, which offers boat and air tours.
Hermanus, Western Cape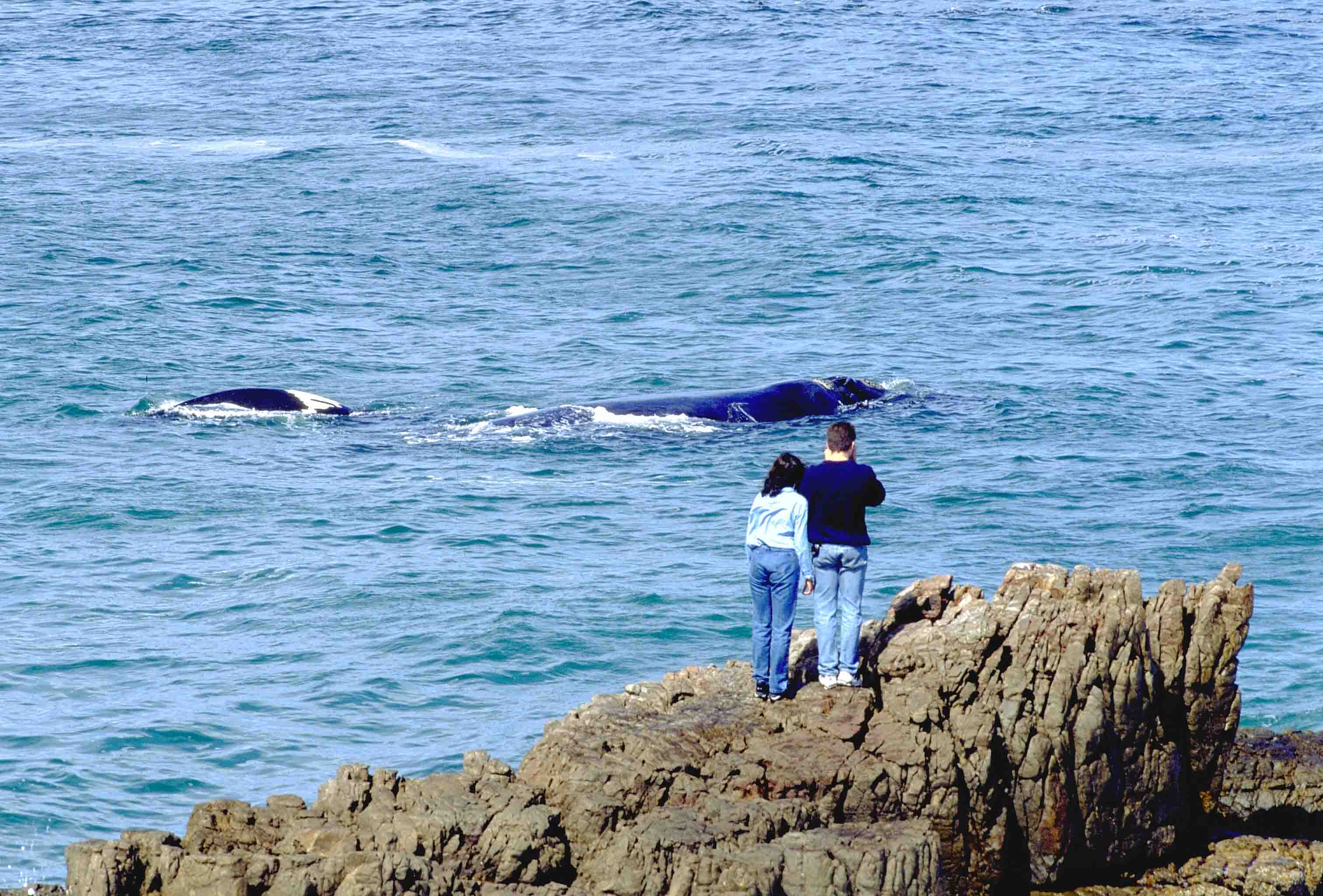 Located on the southern coast of Africa, near Cape Town, Hermanus is known worldwide for monitoring of marine mammals from the shore.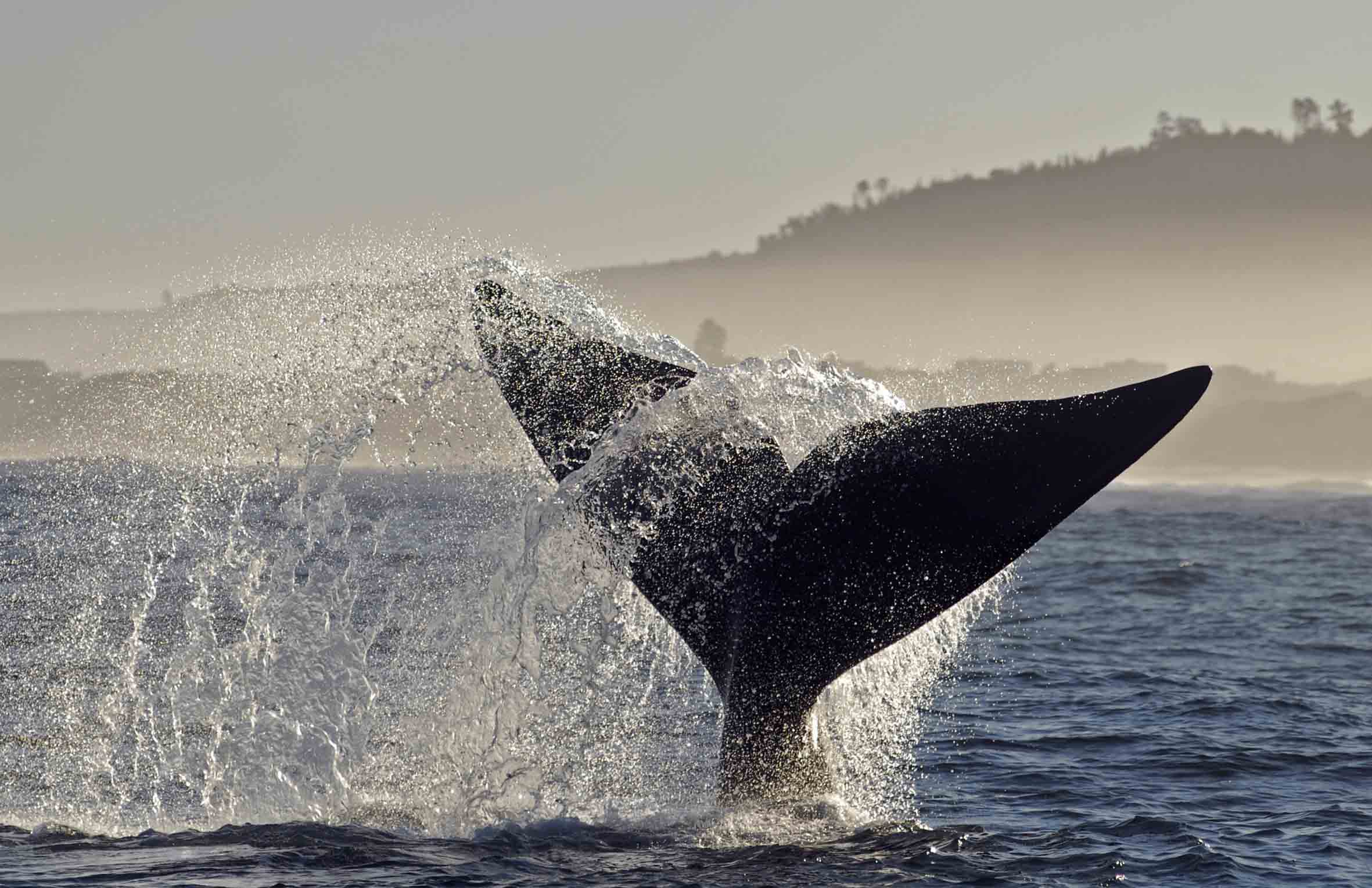 Sheltered shallow waters attract whales that come each year in the region for breeding season. Young whales reach six meters at birth, and adults – to 17 meters.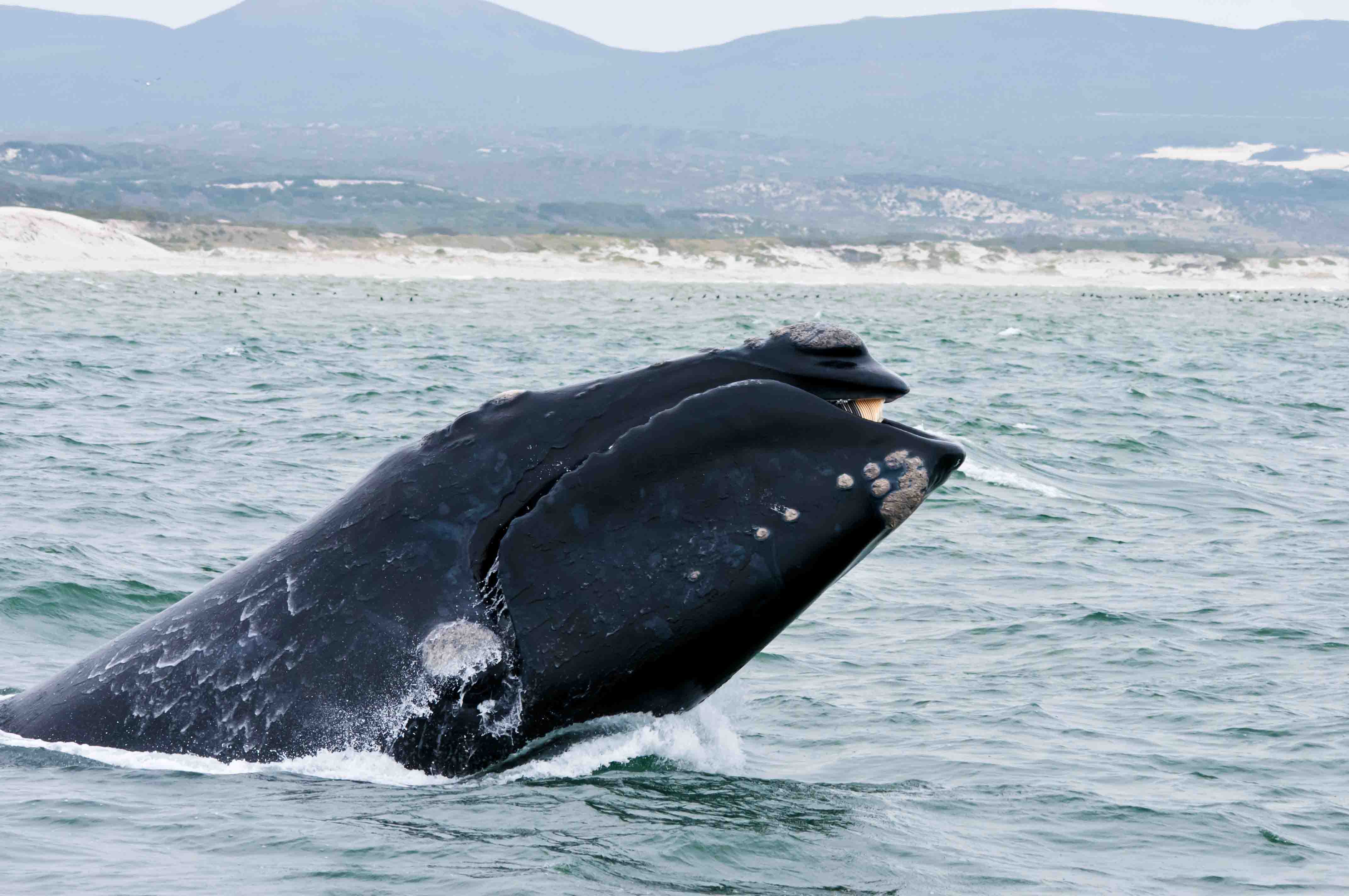 The long promenade along the cliff is equipped with telescopes and benches and offers visitors many opportunities to see these social animals. The city even has someone who reports to visitors when whales were noticed. There are also boat tours.
Azores, Portugal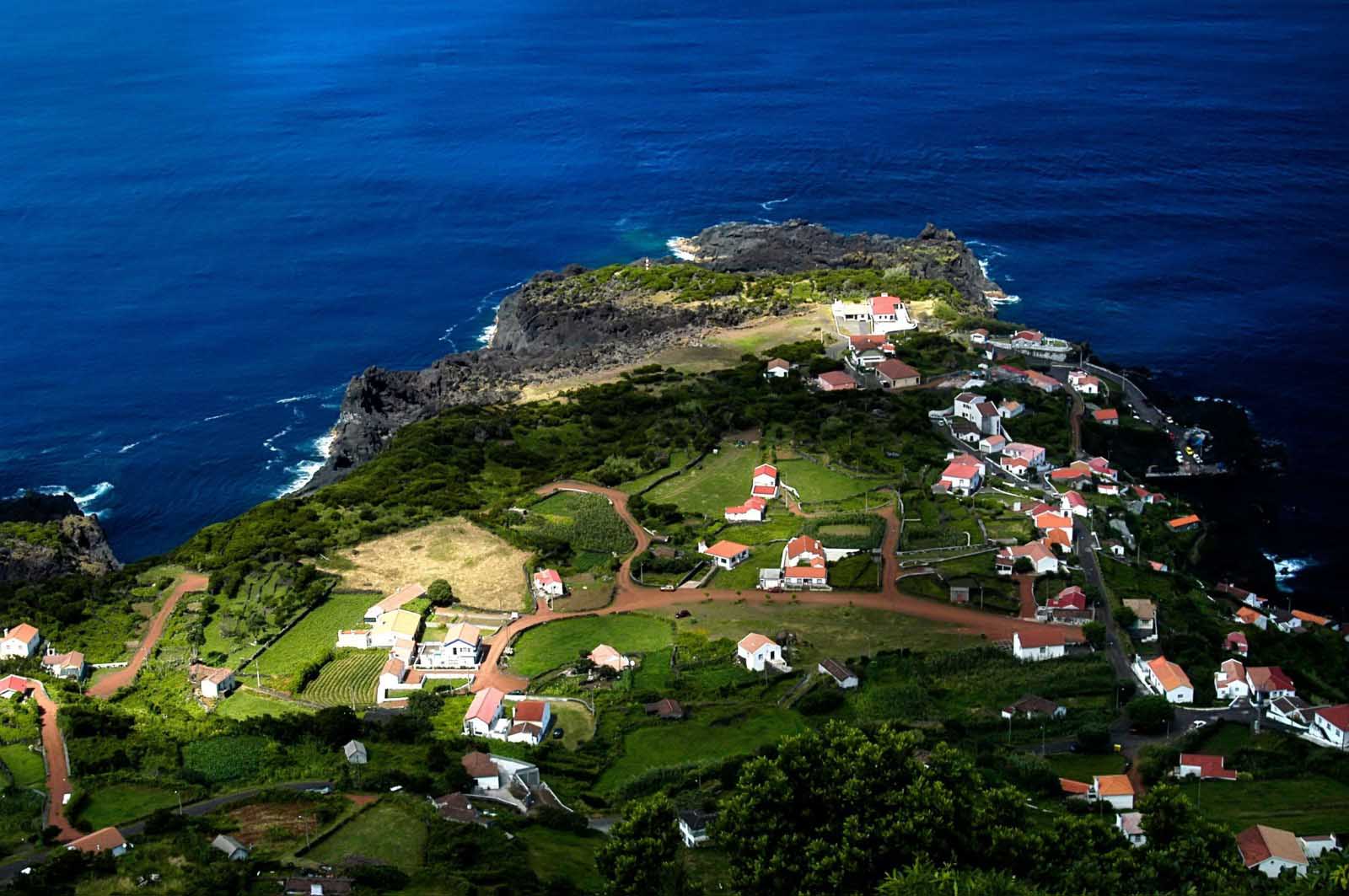 Nine islands that form the Azores archipelago is located about 1300 km west of Portugal and represent one of the best whale watching destinations.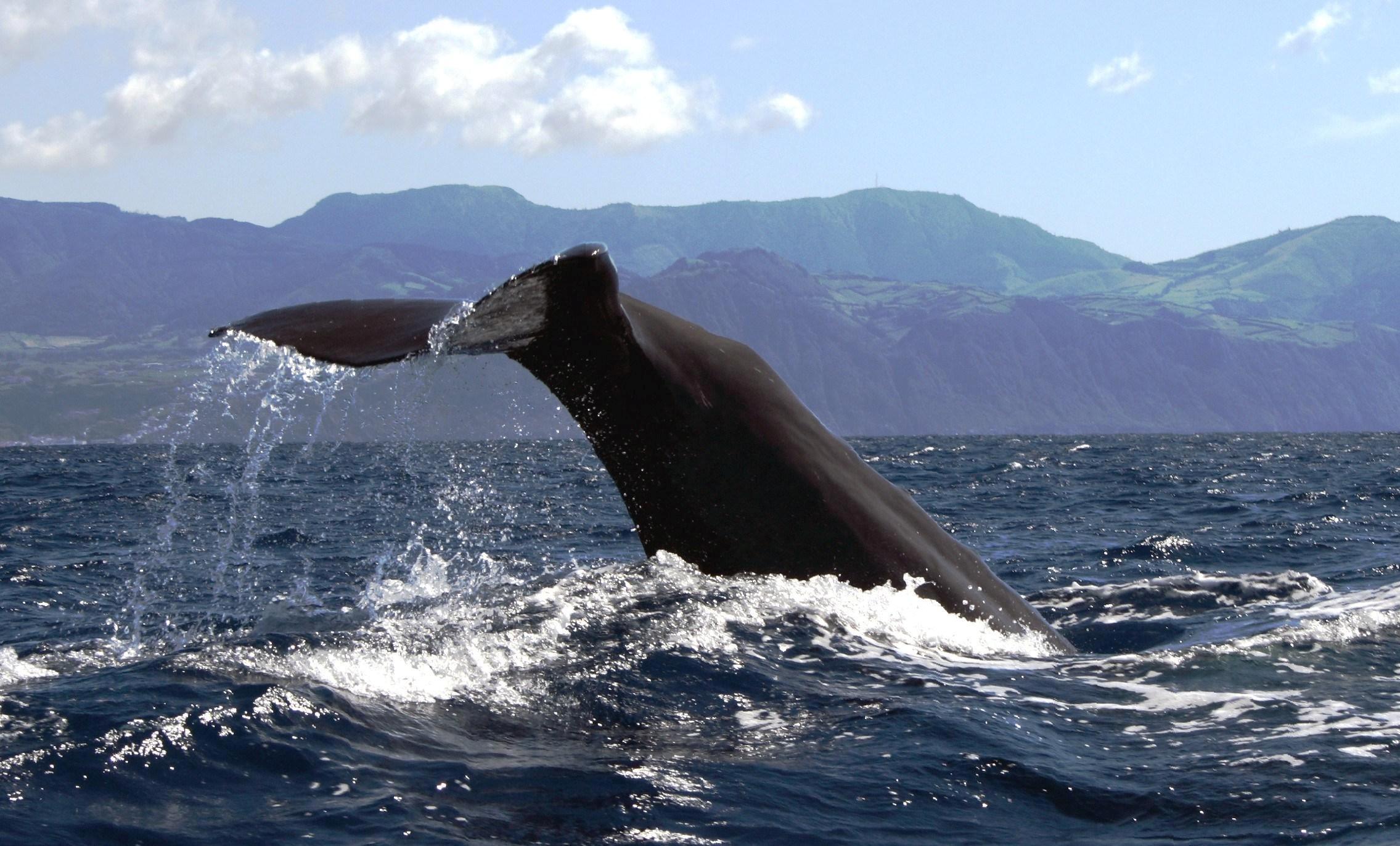 They are a great place where you can see the largest species on the planet – the blue whale. It reaches 130 tons and 30 meters in length, and his heart is more than 1 meter in diameter. Visitors can see giants from located on the coast watchtowers. Boat tours give the opportunity to meet whales closer.
Maui, Hawaii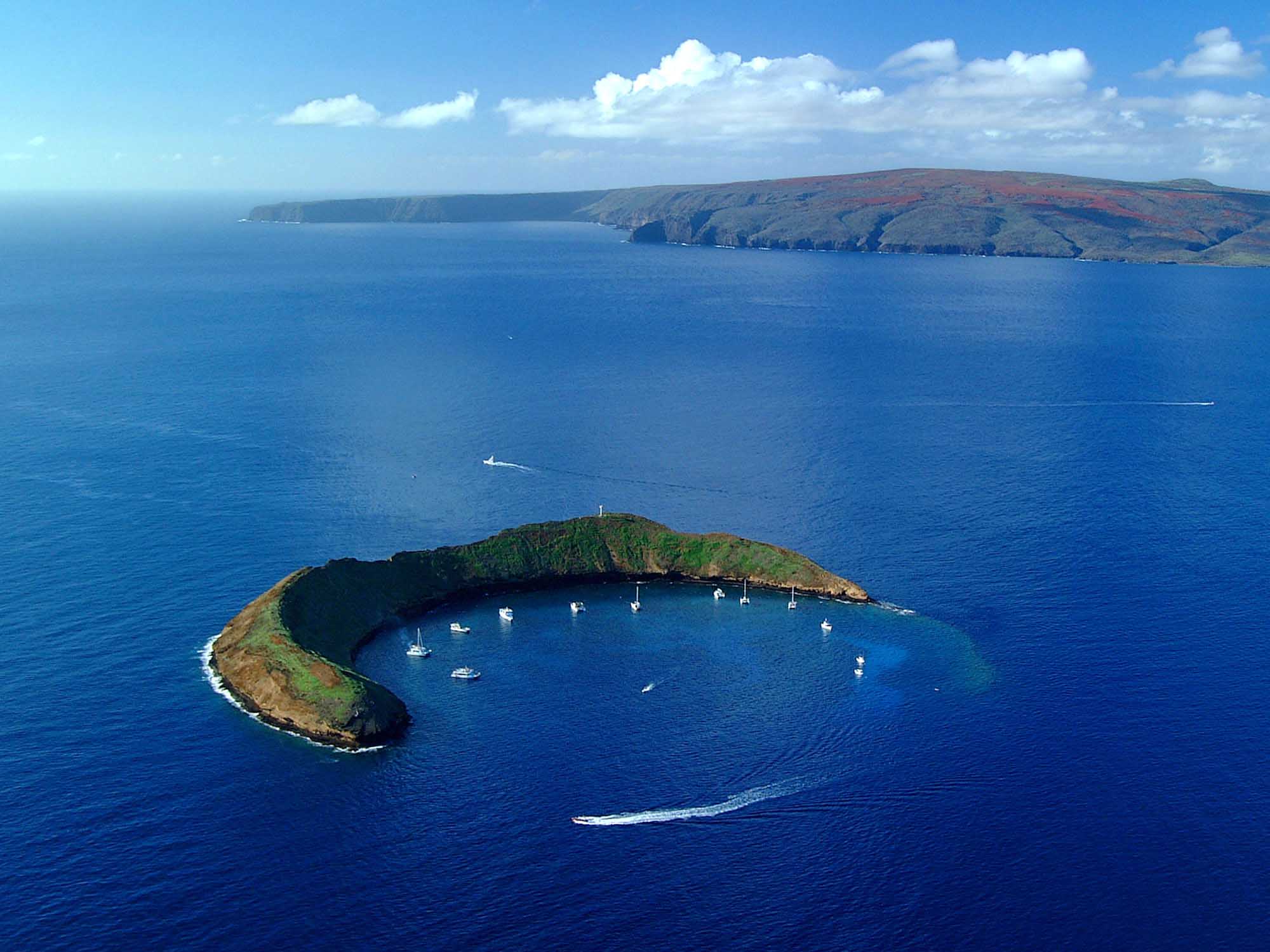 Hawaii offers many opportunities related to whale watching, but the southern and western shores of Maui is considered one of the best locations.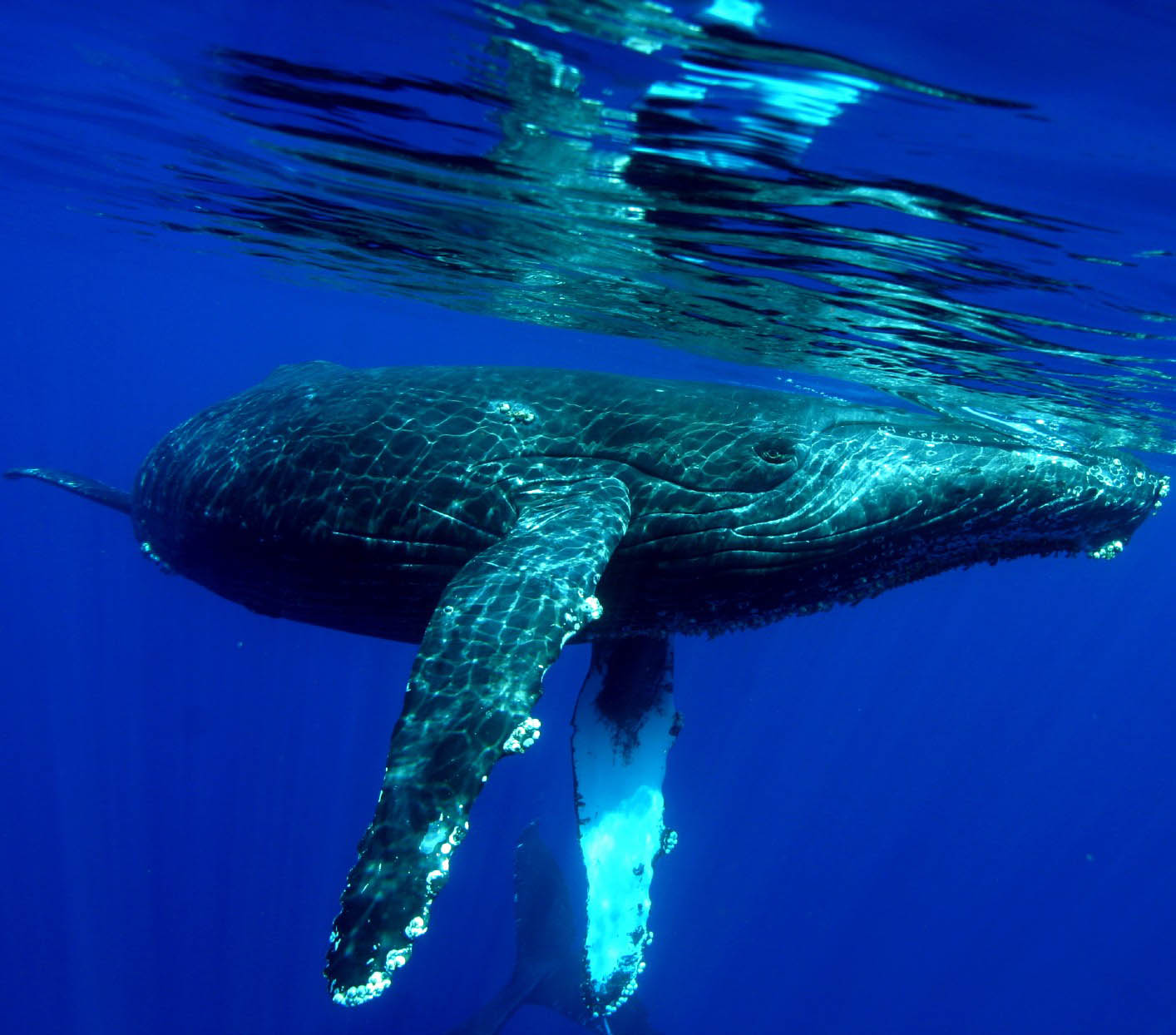 Every winter about 10,000 humpback whales migrate from the cold waters of Alaska to the islands. Whales mate, give birth to their young in the spring and returned to the north. As the waters of Maui are transparent, it makes it possible to see whales from dawn to dusk. Song of male humpback whales can last up to half an hour.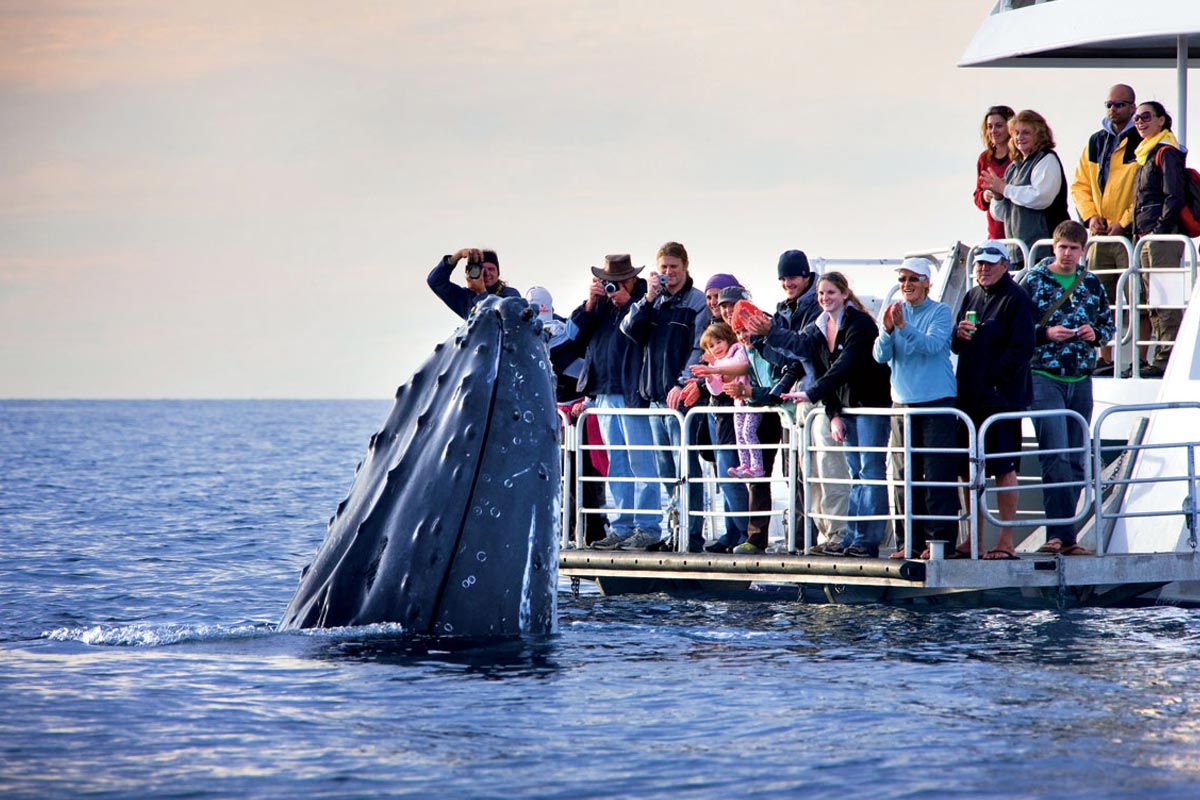 Options for a boat tour range from luxury vessels equipped with hydrophones that allow to hear the song of these animals to outdoor rafts, which have a greater chance of a close encounter with the giants.