Who says you cannot look good while protecting yourself and others in the times of pandemic? Due to the coronavirus, the face mask has become a part of everyone's lives. Although the situation has been difficult for all, people are having fun with this new addition to our wardrobes.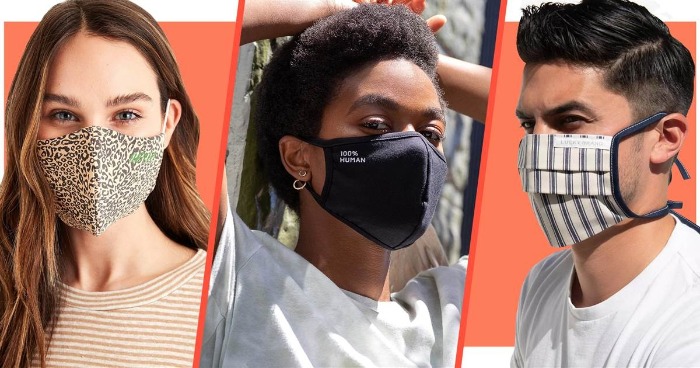 Designers, artists, engineers and everyday people have shown their creativity by turning their masks into works of art and technology. Here are some of the most creative and innovative face masks we came across.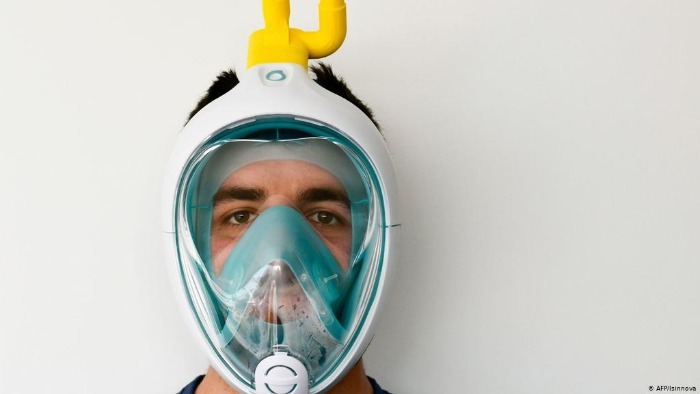 Innovative Face Masks – Snorkeling Mask
An Italian engineer turned his snorkelling mask into face shield glasses that could be worn on the streets. He printed a respiratory valve on a 3-D printer and fitted it to a standard snorkelling mask. Looking at it, we can say that it is perfect for eye and face protection.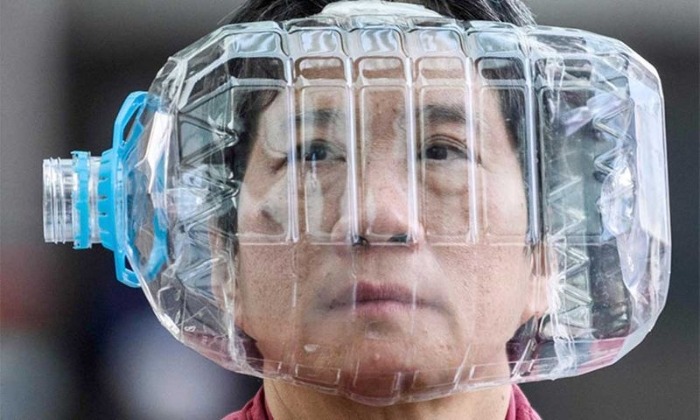 Innovative Face Masks – Recycled Materials
A fashion photographer wanted to make a statement about waste generation. So he used items that haven't been picked up by trash collectors due to the pandemic and used them to create a face mask.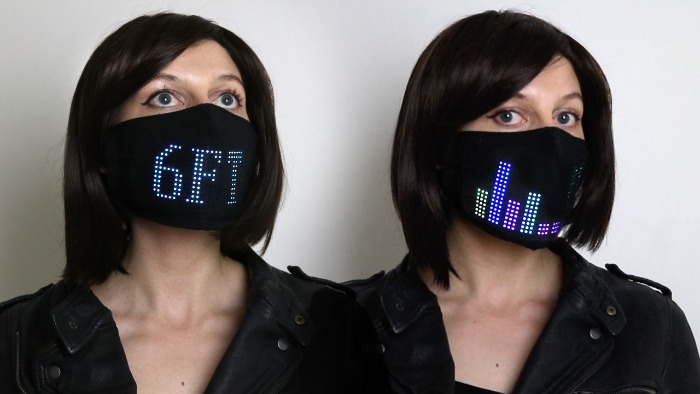 Innovative Face Masks – Led Matrix
These masks are the latest invention of a technology startup Lumen Couture. The masks have integrated LED panels and offer endless customization options. You can use an app on your phone to display a message or add a special effect to your mask.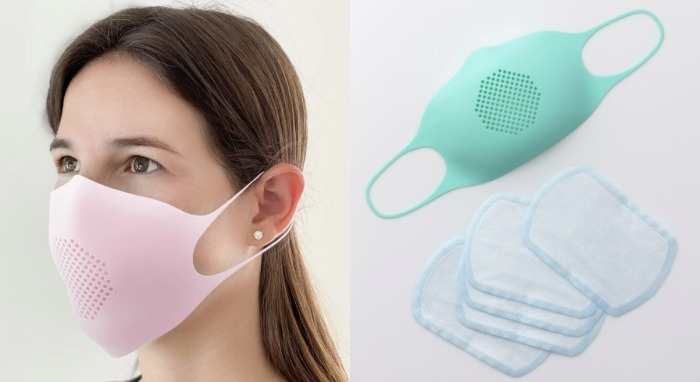 Innovative Face Masks – Reusable Silicone Mask
Due to the circumstances, many companies shifted their production line to make face masks. Kitchen accessories company GIR did that too. They are offering a special, reusable, silicone face mask. It has a special filter and is super easy to breathe in. Each mask comes with spare filters for replacement.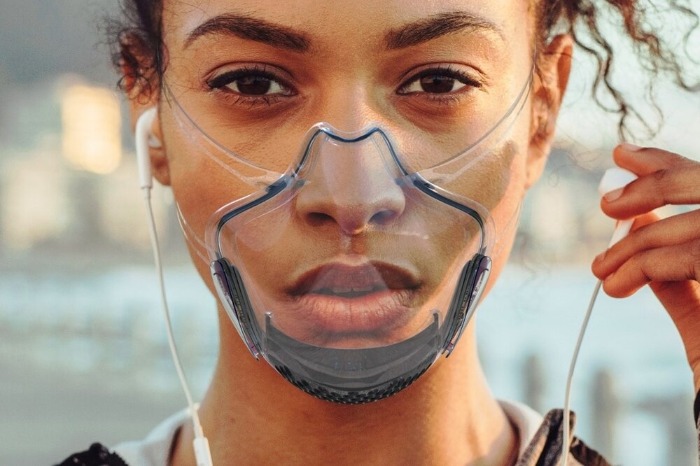 Innovative Face Masks – Transparent Face Mask
This mask is specially made for deaf and mute people who communicate with a combination of gestures and lip movement. This is a transparent plastic mask which helps deaf people lip-read easier.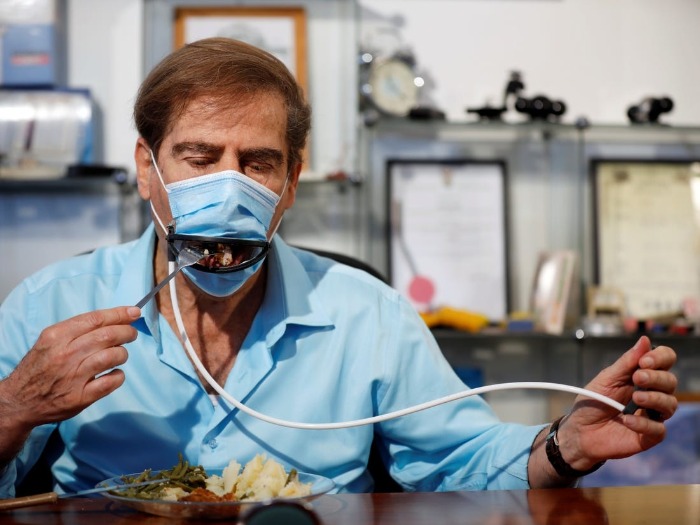 Innovative Face Masks – Remote-Controlled Mask
Masks can be quite inconvenient when it comes to eating. You need to slide them to expose your mouth. But a team of inventors from Israel have created an interesting solution to our dining problems. It is a  face mask with a remote control which opens up mechanically without having to take it off.
Masks have become an important part of our daily life. People have found ways to stand out in the sea of surgical masks with their creative and innovative inventions. For some people wearing white surgical masks means losing their sense of individuality for others it means difficulty to communicate or simply enjoy a meal. Wearing masks has been challenging but some people have found a way to make it both fun and effective.