There are just a few days left until next Easter. So, for most of us, Easter fasting is about to come to an end. Yet, if you are looking for vegan Easter menu ideas, we've got you covered. Here are a few simple vegan Еaster meal suggestions that can make your celebration even more special.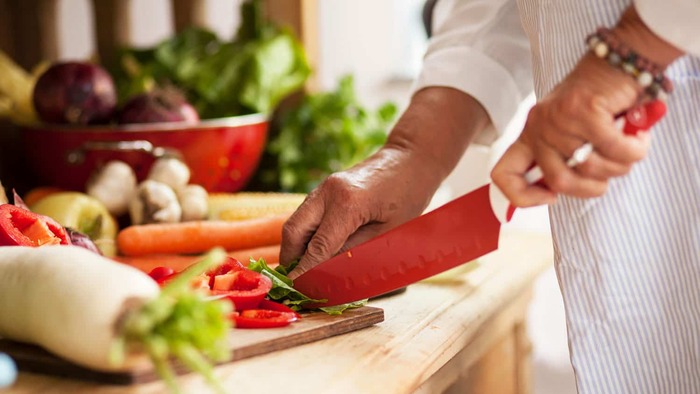 Vegan Еaster Brunch Recipes
Even if you and some of your guests do not eat dairy products and meat, you can still enjoy a satisfying start to your Easter celebration. For instance, you can prepare cherry and coconut pancakes.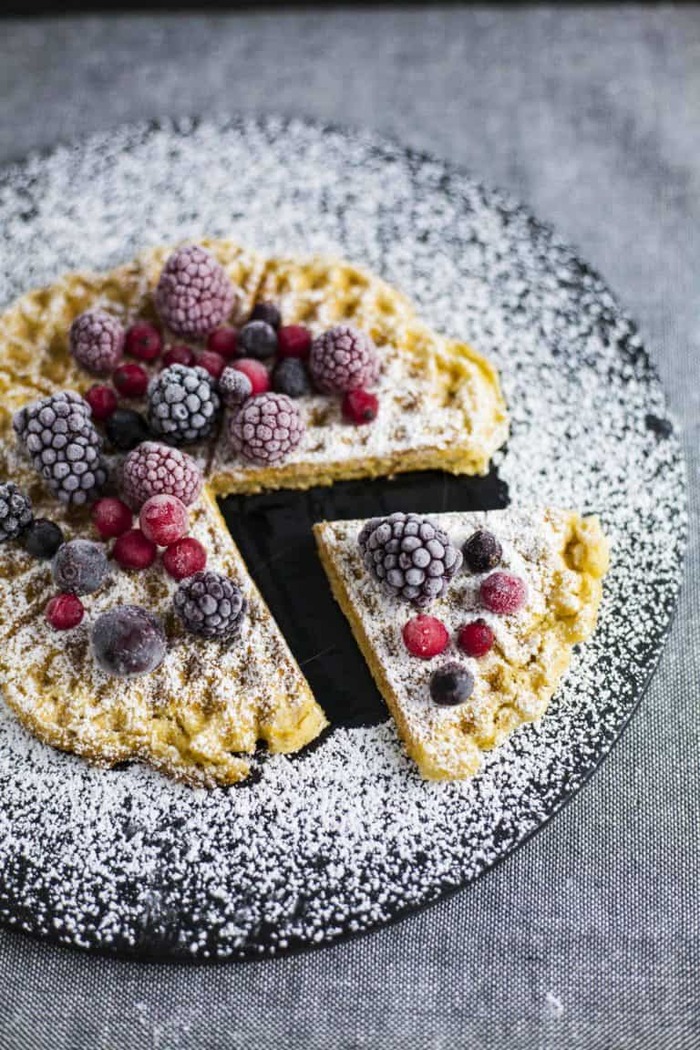 Another option is to go for a vanilla almond granola. Some people like stuffing homemade granola into plastic eggs. On the one hand, this can allow you to add an Easter touch to your table. On the other hand, it is a lovely way to pre-portion the food.
Next, we want to suggest adding vegan French toast to your menu. To do so, mix flaxseed, coconut milk, cinnamon, whisk, and vanilla in a bowl. Cut slices of bread, dip them into the mixture (one side at a time) and fry until golden brown.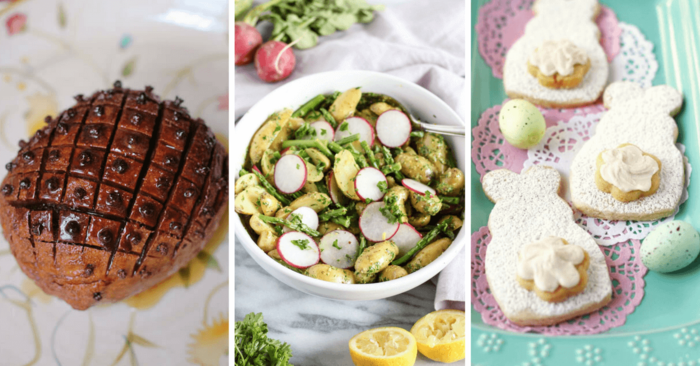 Vegan Еaster Lunch Ideas
When it comes to lunch ideas, the possibilities are numerous. For example, we recommend that you prepare vegan Easter lasagna.
First, sauté different types of sliced vegetables. Then, prepare a marinara of your choice and layer noodles over it. Next, spread the vegetable mix and sauces, and layer on another layer of noodles. Keep adding layers of the different ingredients and finally bake for 45 minutes.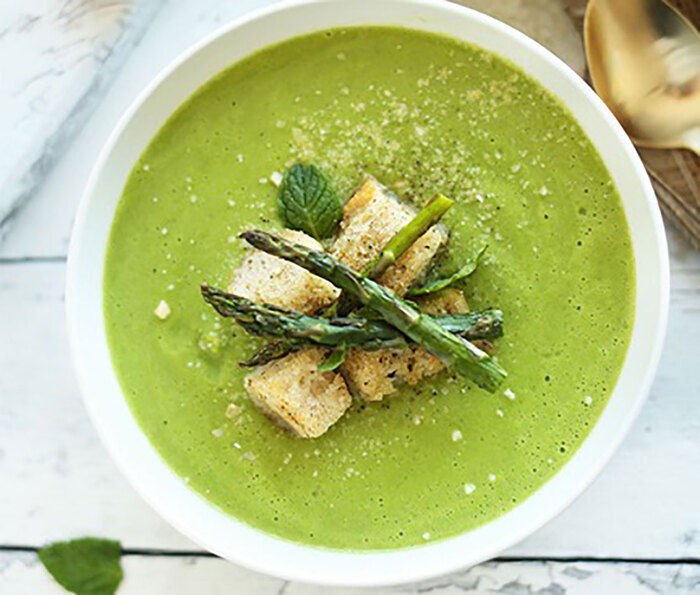 Furthermore, you might want to prepare asparagus pea soup. Not only is it full of vitamins and nutrients, but it is fast and easy to make. Roast asparagus, cook garlic, peas, vegetables, almond milk, and spices. Then blend the mixture and the asparagus, cook once again, and adjust the seasonings.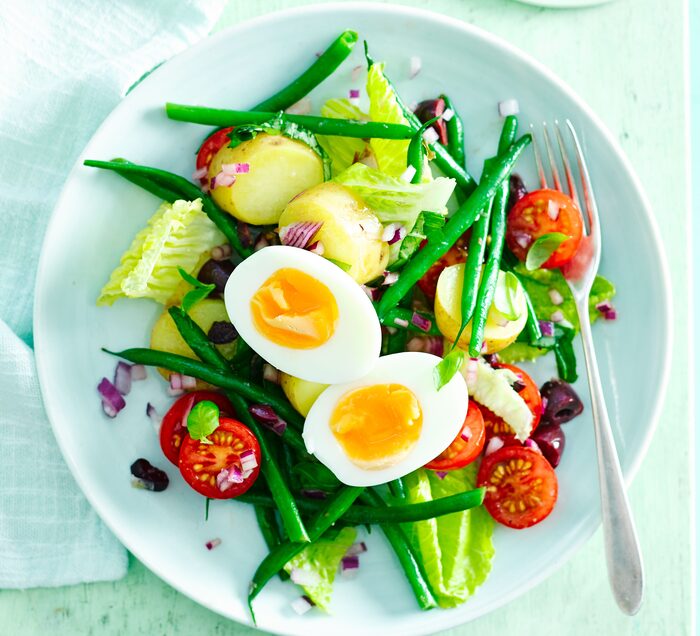 Vegan Еaster Dinner
If you are looking for interesting vegan salads recipes, you are in the right place. Cook 2 cups of couscous in vegetable broth. Mix it with chopped tomatoes, cucumber, green onions, chickpeas, and parsley. Last, but not least, add a dressing made of olive oil, garlic, mustard, lemon juice, coriander, and salt.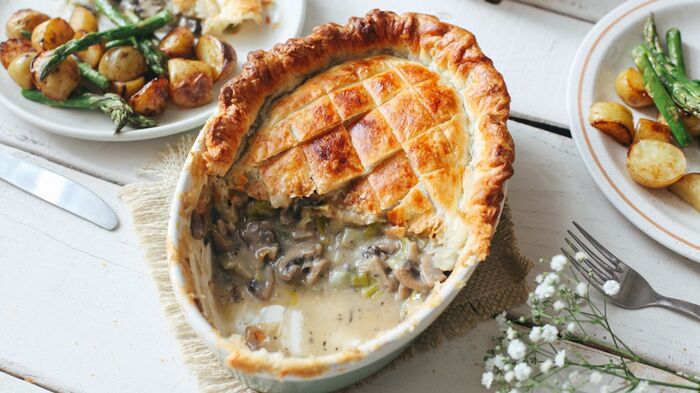 Еaster dinner for vegetarians can also include tofu artichoke risotto. On the one hand, this dish will be low-fat. On the other hand, it will be so delicious, that it will satisfy every taste.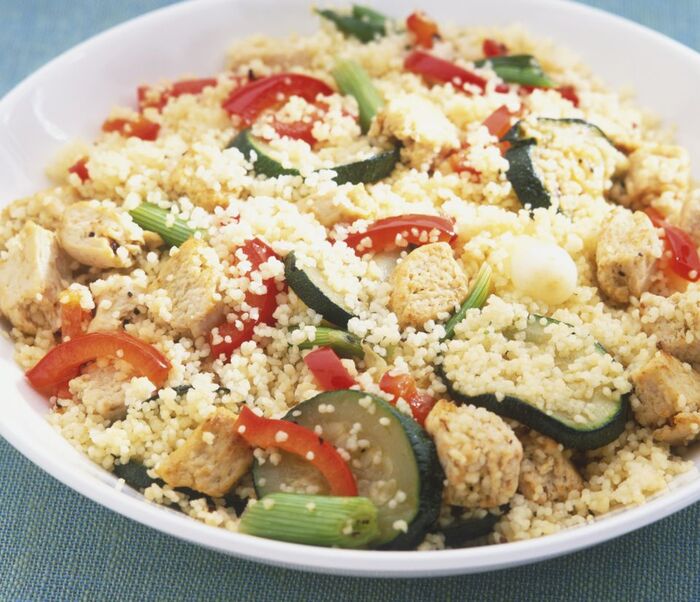 To sum up, these were just a few of the vegan Easter menu ideas you can play with this year. So, we encourage you to set your creativity free and explore easy ways in which you and your guests can enjoy Easter even without meat and dairy products.