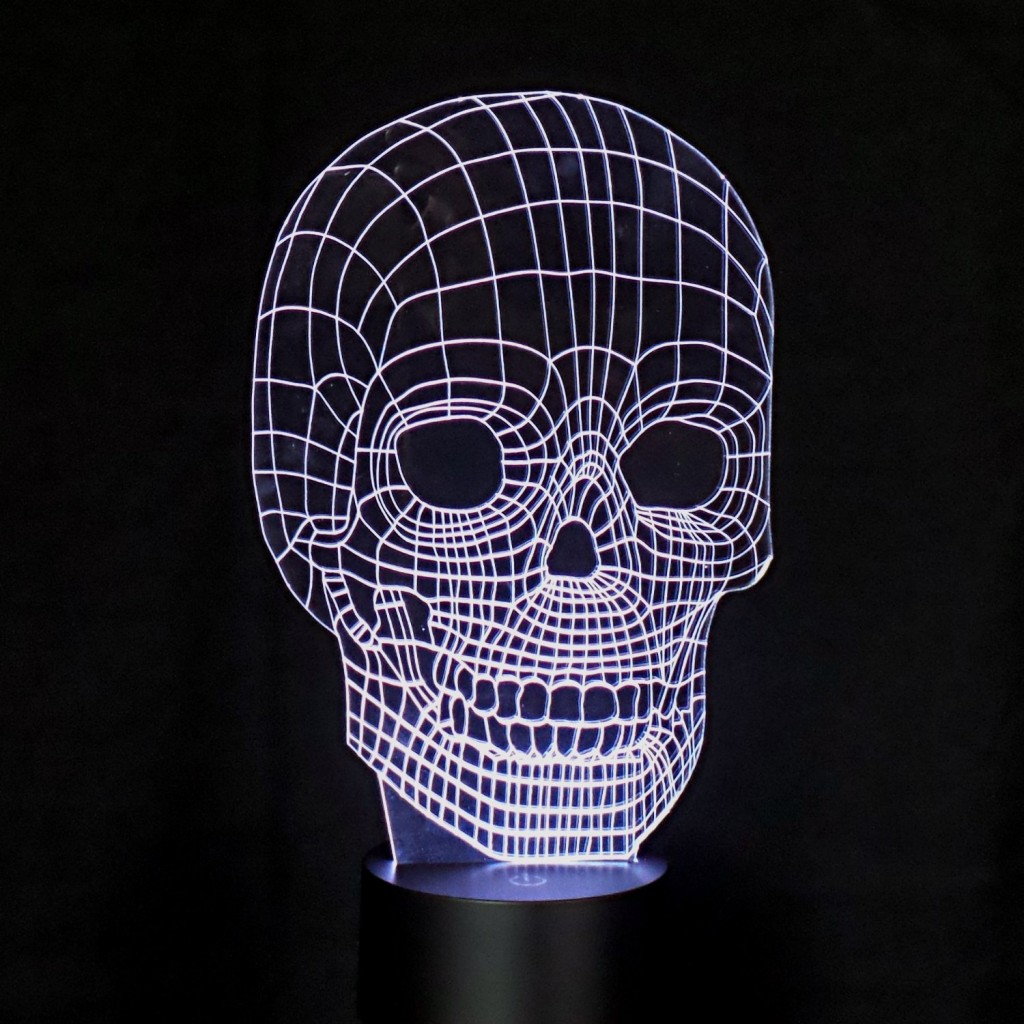 Bulbing – the exciting concept of LED lighting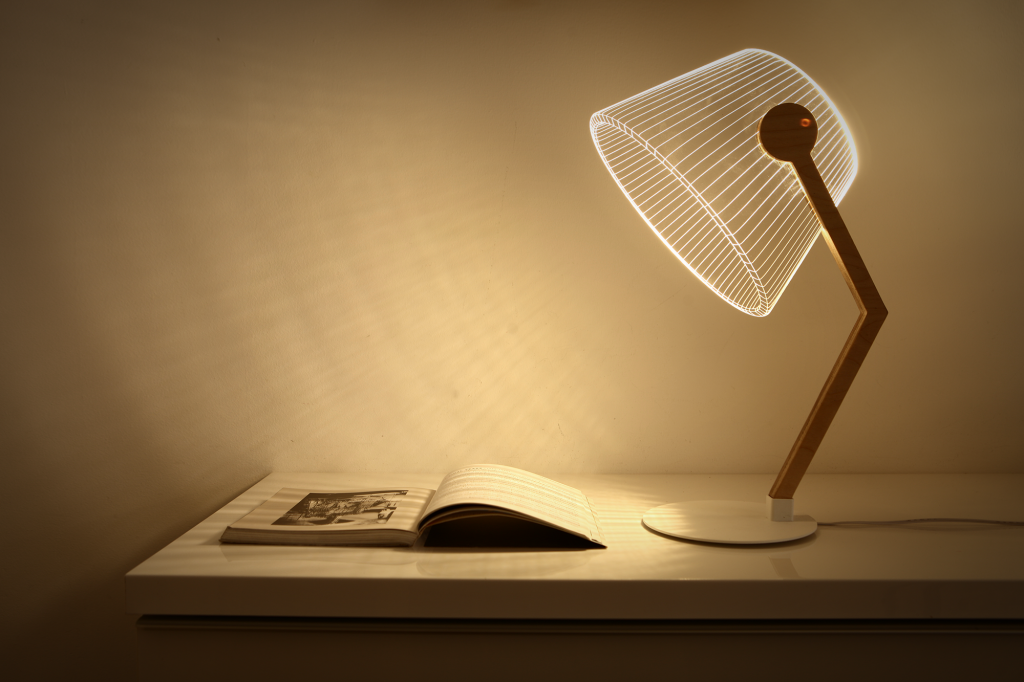 As you can see on the photos, we are witnessing an innovation in lighting. These table lamps create an optical illusion – instead of two, the lamps look like 3D objects. Isn't that just great?
The unique Bulbing plexiglass was portrayed by StudioChena. The unusual designs like to play with the imagination of the people. The wooden lamp column and the dense glass can be changed and adjust the room, the person or the mood.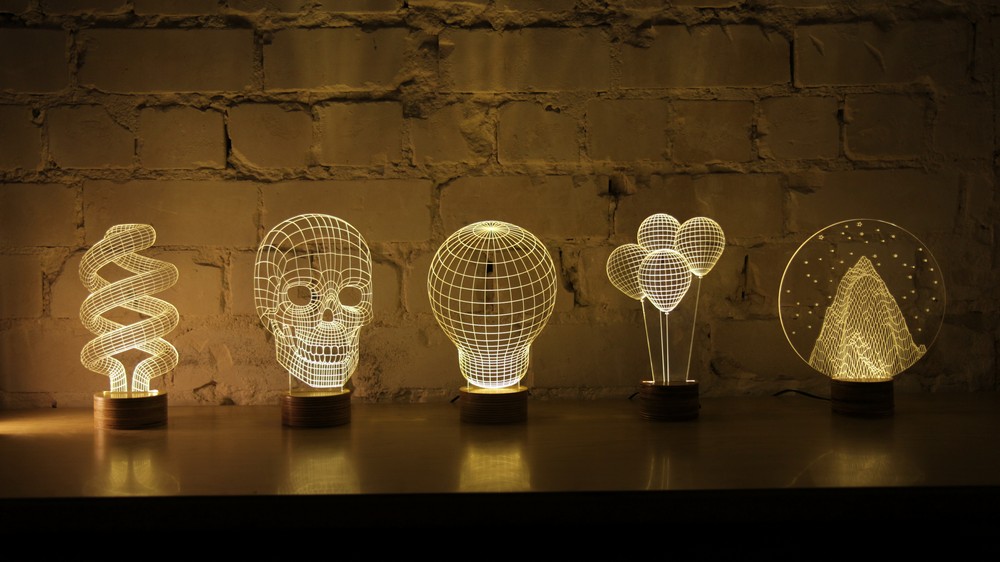 The light is warm, and the lifetime of a LED bulb is about 50,000 hours. You can select between the different designs. Of course the dimmer and the strength of the light can be regulated thereby.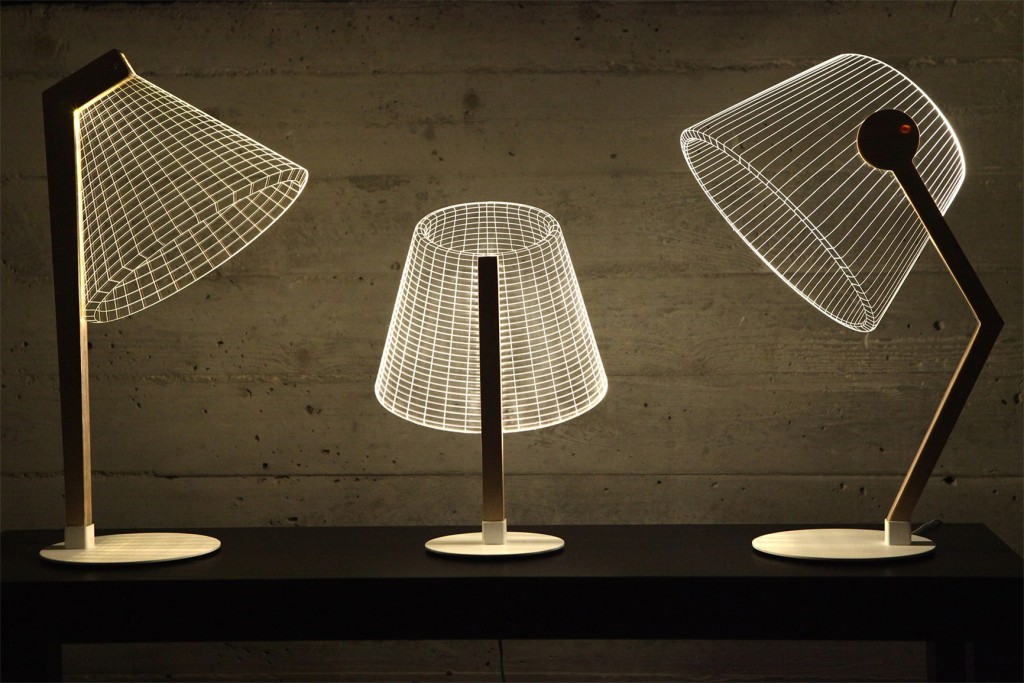 Where would you put your lamp?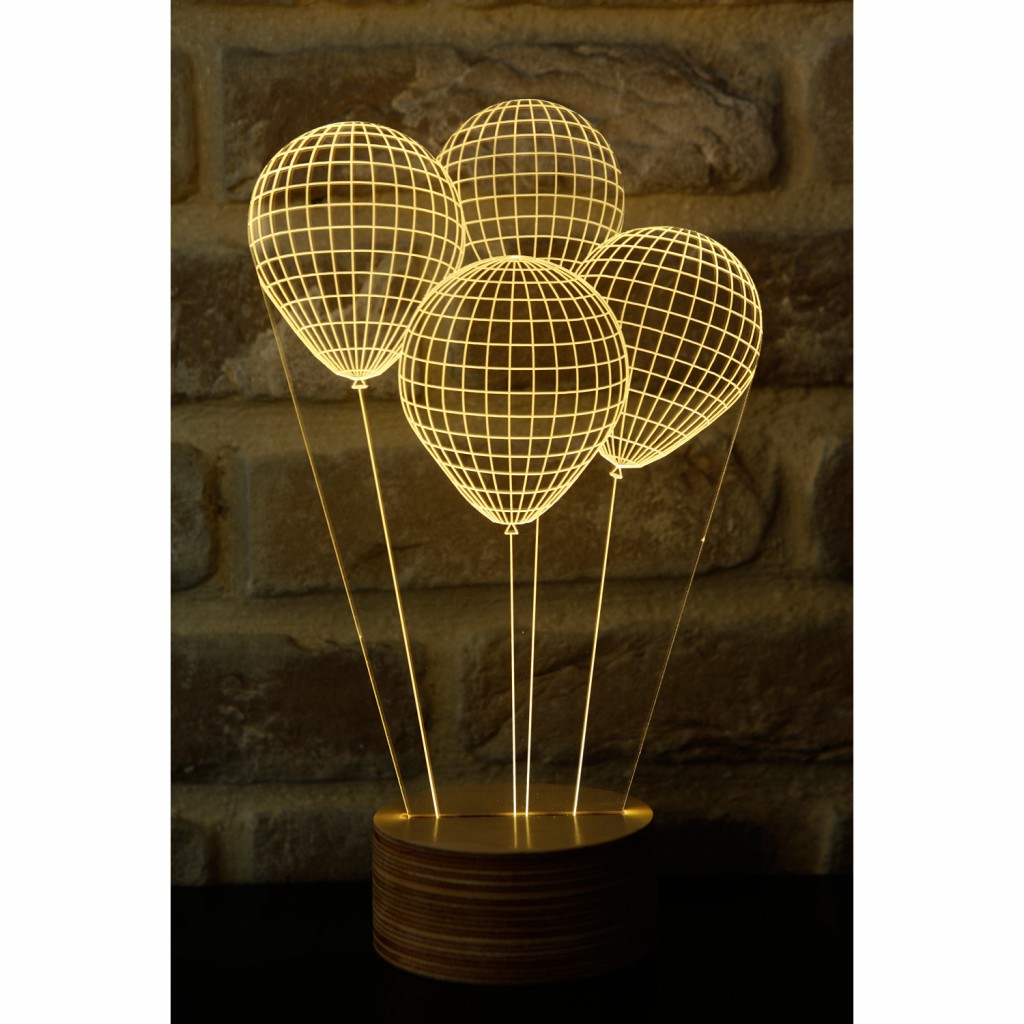 We choose the dessert from TRENDOMAT in the first place! These LED lamps have relaxing and (as the balloons or the star system) dreamy and romantic mood produce some designs of them.
Second, we choose the desktop as any place. As you can see on the photos, the illuminance for reading or writing would be sufficient.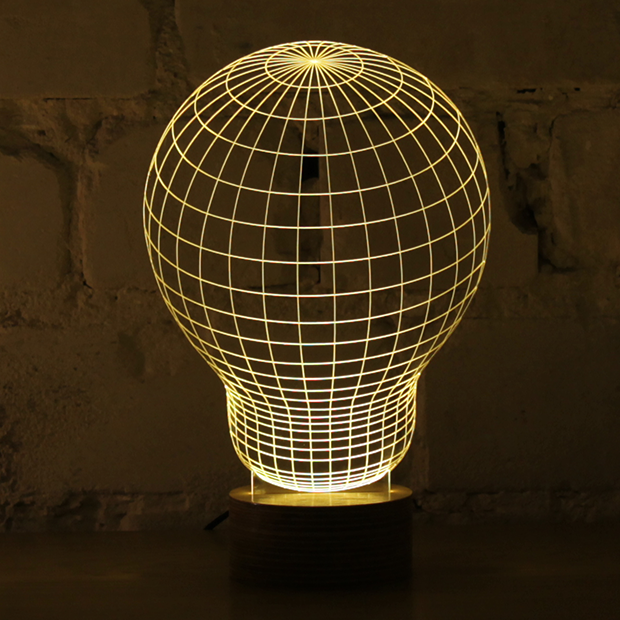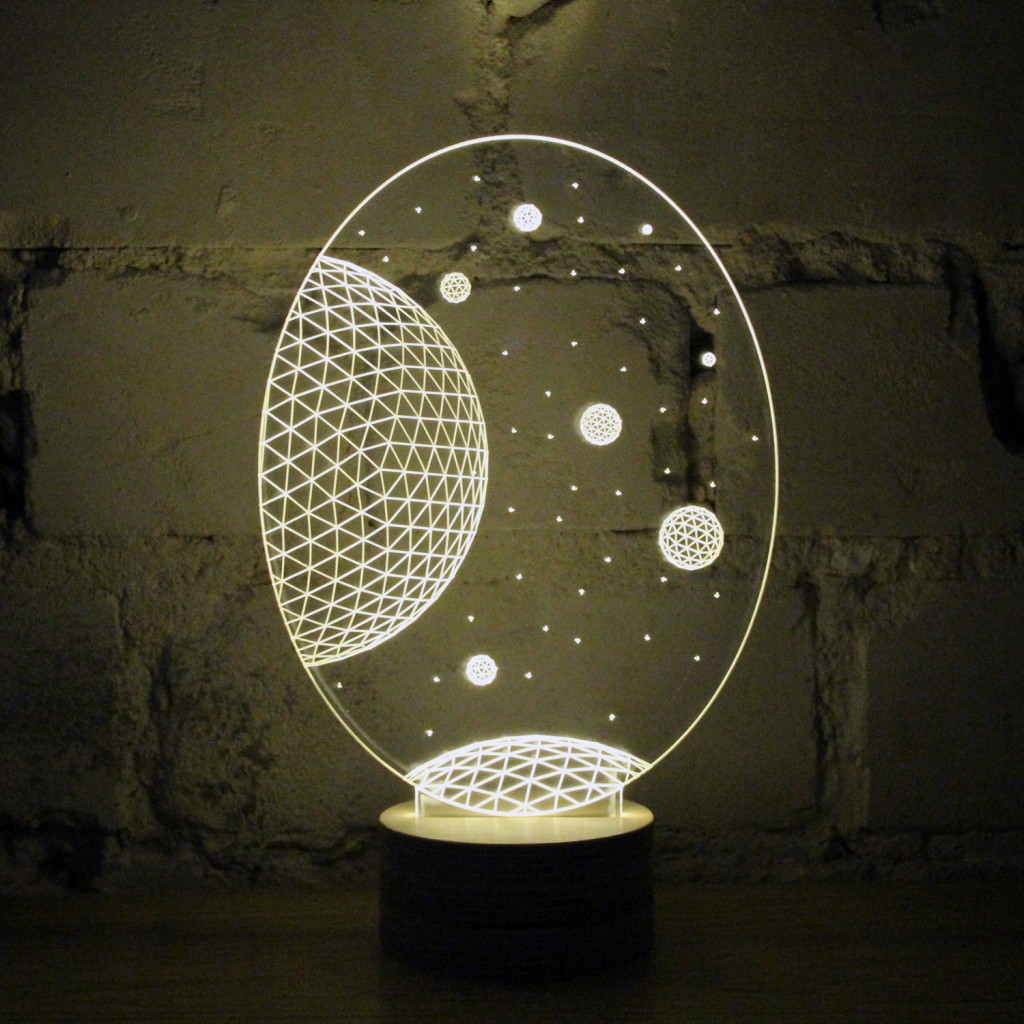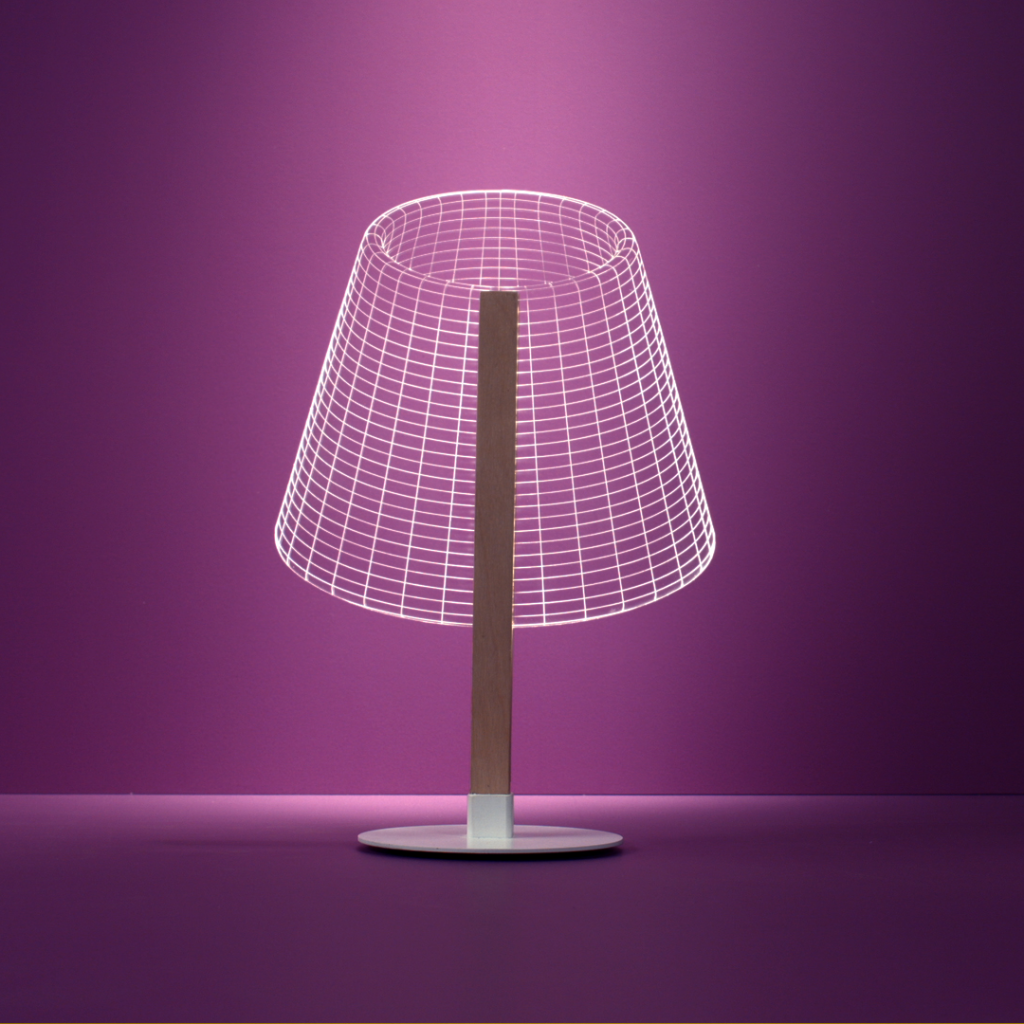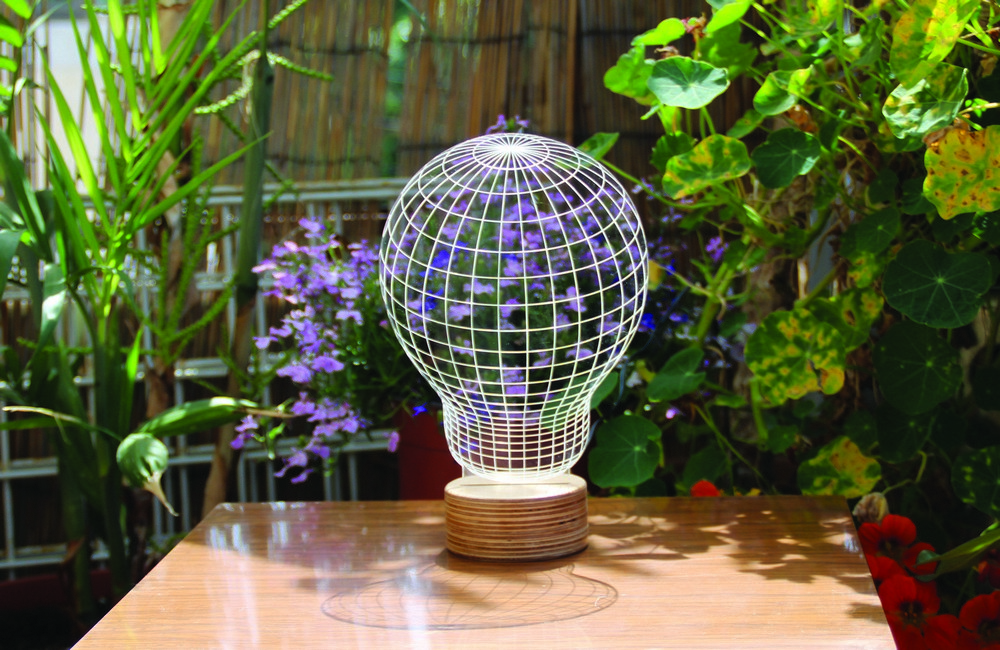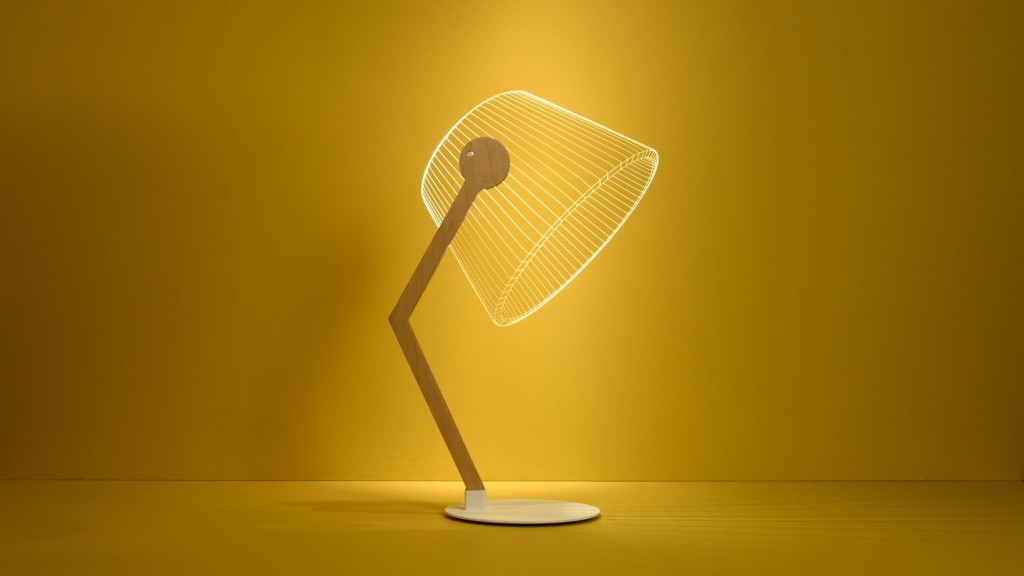 Are you having a pleasant evening with guests and a few glasses of wine? If you rest among friends and enjoy beautiful moments, the suitable lighting would help. The concept of StudioChena ensures that you can make successful Selfies in good light.
These innovative 3D lights may also be a great present for friends as well as a present for your home. They look great wherever you put them and won't be left unnoticed we assure you.