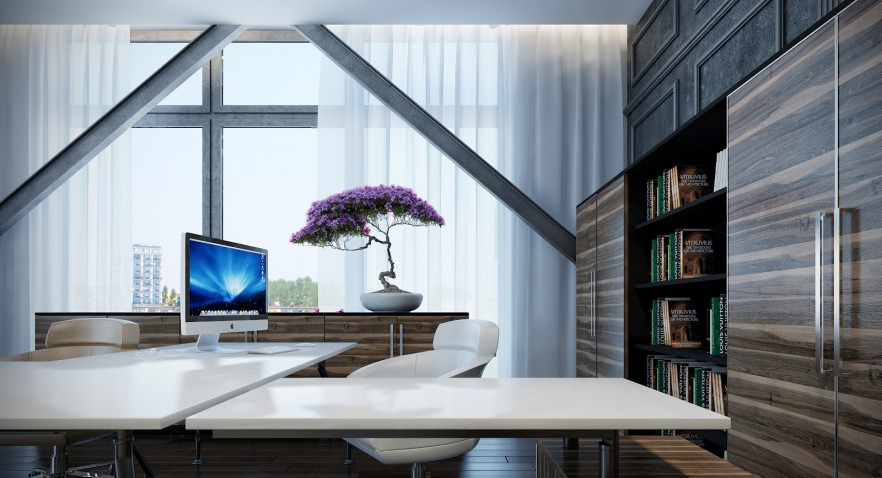 Home offices are becoming increasingly prevalent as more and more of us work from home with increased regularity but, in order to ensure productivity and a good work environment, it is important to think about the design and layout of your home office. Let's take a look at some of the most essential elements of any good home, all of which will help to ensure that yours is a space conducive to work and concentration.
Storage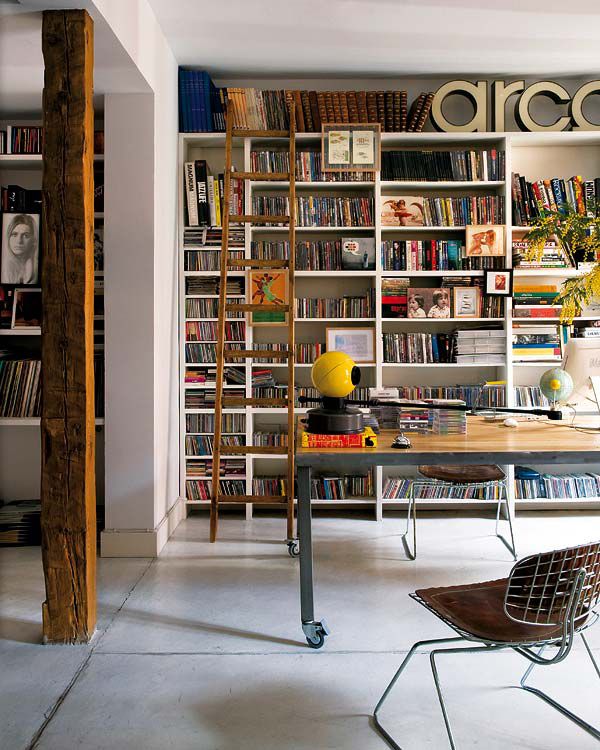 To successfully have a home office, organisation will invariably be key so finding the right storage solution for your space is a must. If you don't keep on top of your storage and organisation in your home office, it won't be long before it gets in the way of your work and you're struggling to find the things you need in order to be able to do your work. If you find the right sort of storage unit for your space and requirements, you'll discover that keeping your home in order isn't all that difficult.
Seating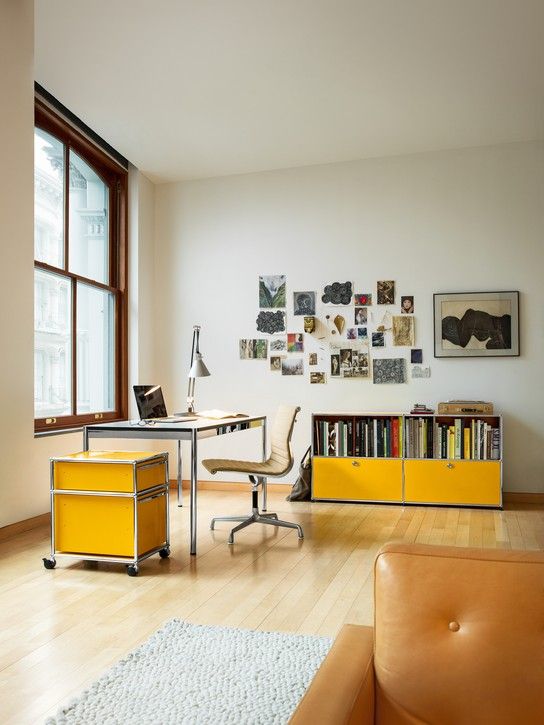 When it comes to a home office, your choice of seating is imperative and, for those in the know in interior design circles, there are few better designers when it comes to office chairs than that of Charles Eames. The iconic American designer was responsible for some of the 20th century's most celebrated pieces of designer furniture but so far as office chairs go, he did few better than the incredibly eye-catching and superbly comfortable Eames EA119 Chair pictured above. Considered one of the 20th century's most important designs, this brilliant piece of furniture will be the ideal addition to any home office environment.
Desk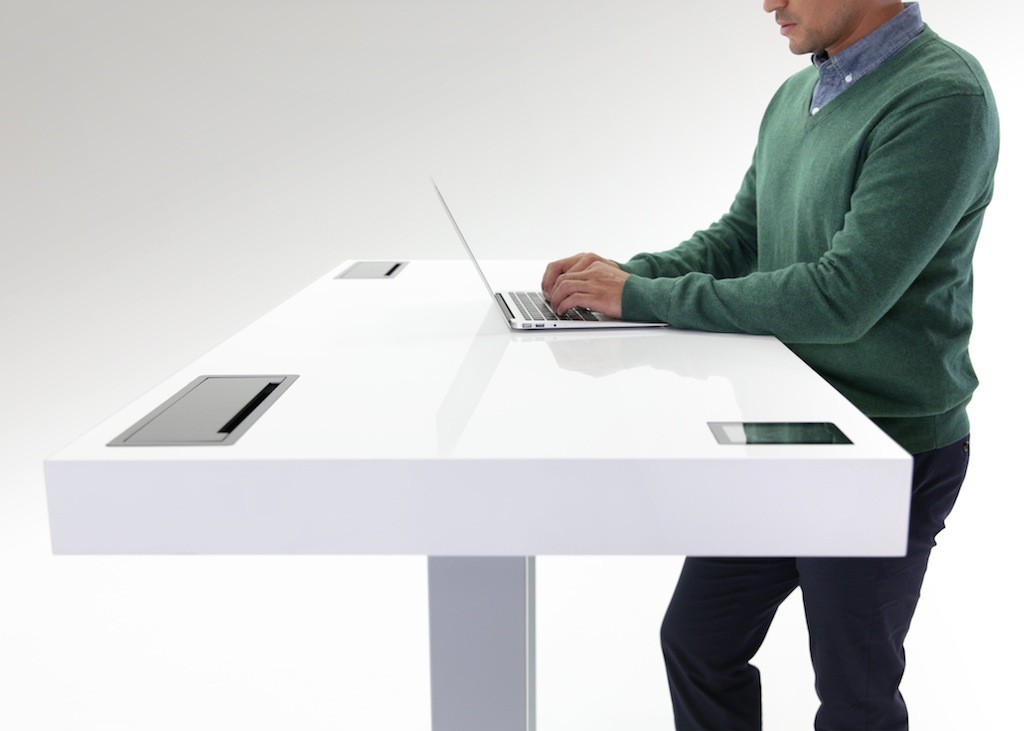 If you're going to be working from home, it is a good idea to invest in the right sort of desk and there can be few better choices than this exceptionally designed and technologically advanced Stir Kinetic Desk. This eye-catching piece of furniture will really bring your home office to life and will make sure that you don't stagnate in your home and continue to move around as you would in your actual office. The Stir Kinetic Desk is driven through software embedded in the desk and has touchscreen interface that allows you alter the height of the desk at the touch of a button so you can stand or sit at various intervals throughout the day.