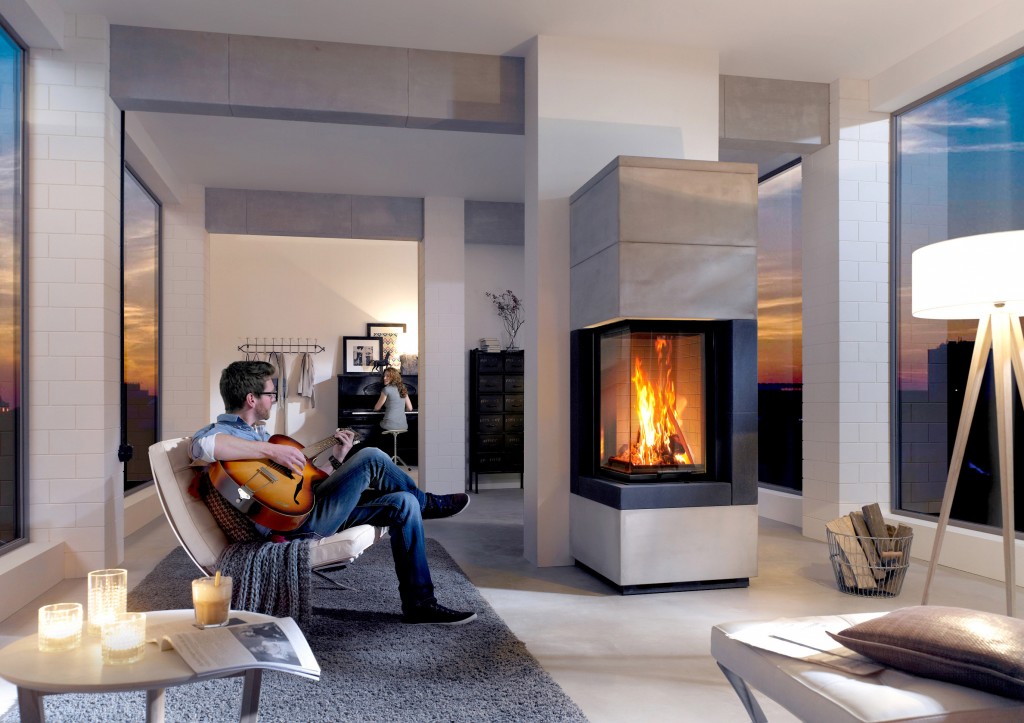 Whether you're creating a custom fireplace feature, renovating an existing fireplace, or looking for an out-of-the-box solution, a bioethanol firebox will suit your needs.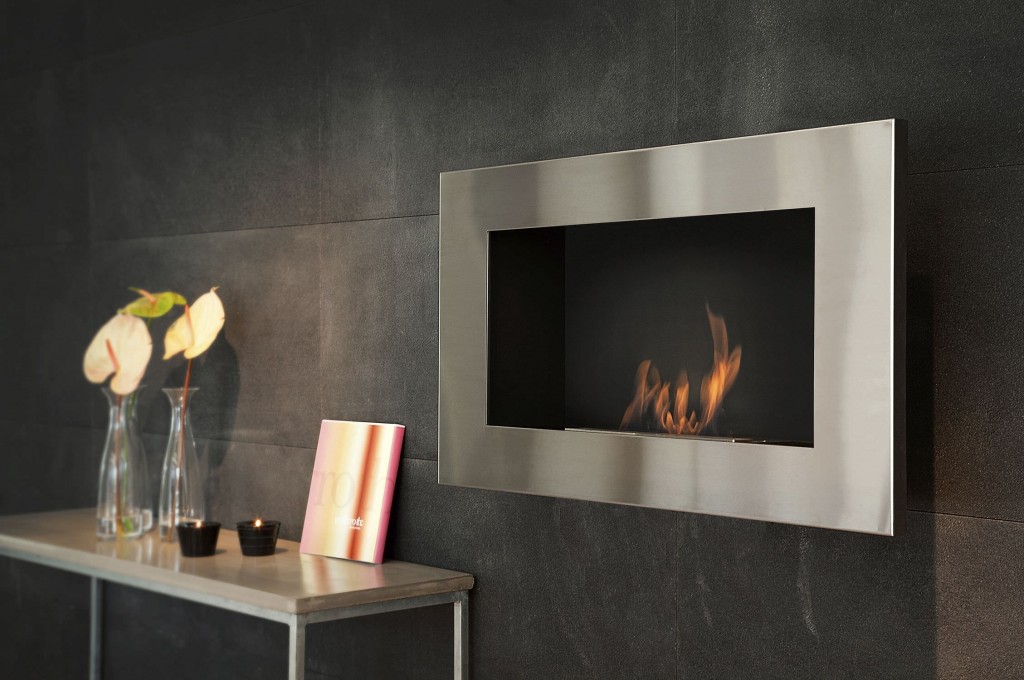 There are many bioethanol fireplaces that are incredibly versatile and give you absolute design flexibility to create exactly what you want, without any hassles or restrictions. Now, let us meet you with the different variations.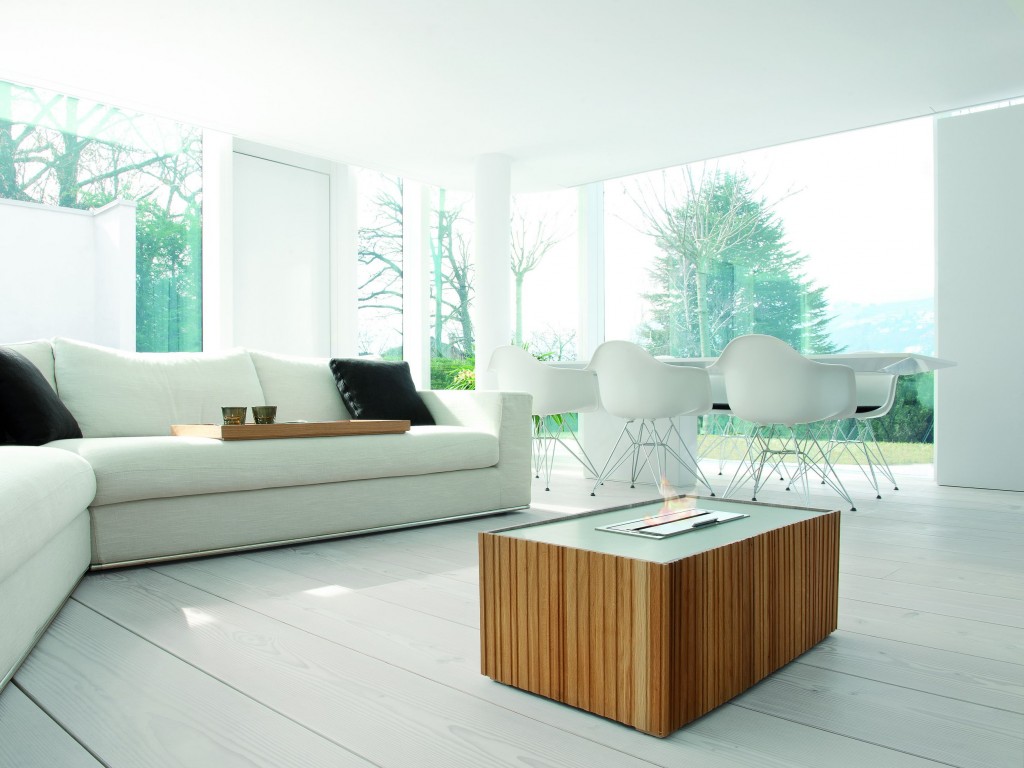 BIOETHANOL BURNERS
One of the most commong types of bioethanol fireplaces are the burners. Bioethanol fuelled burners are incredibly versatile. Their design is fully self-contained which makes them the perfect choice for anyone looking to create a unique fireplace design.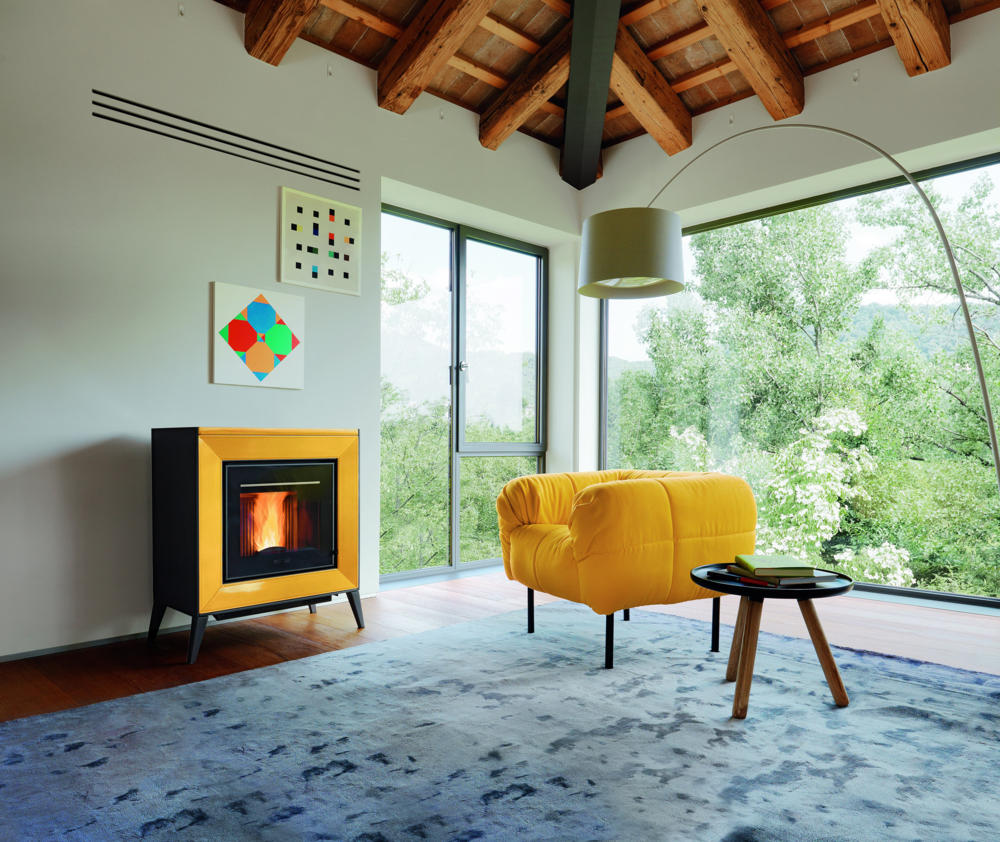 Explore our images and be inspired by the sleek lines of the bioethanol burner series. Whether you're looking for one long, continuous flame or a series of linear flames our bioethanol fuel burners will light up any design – indoors or out!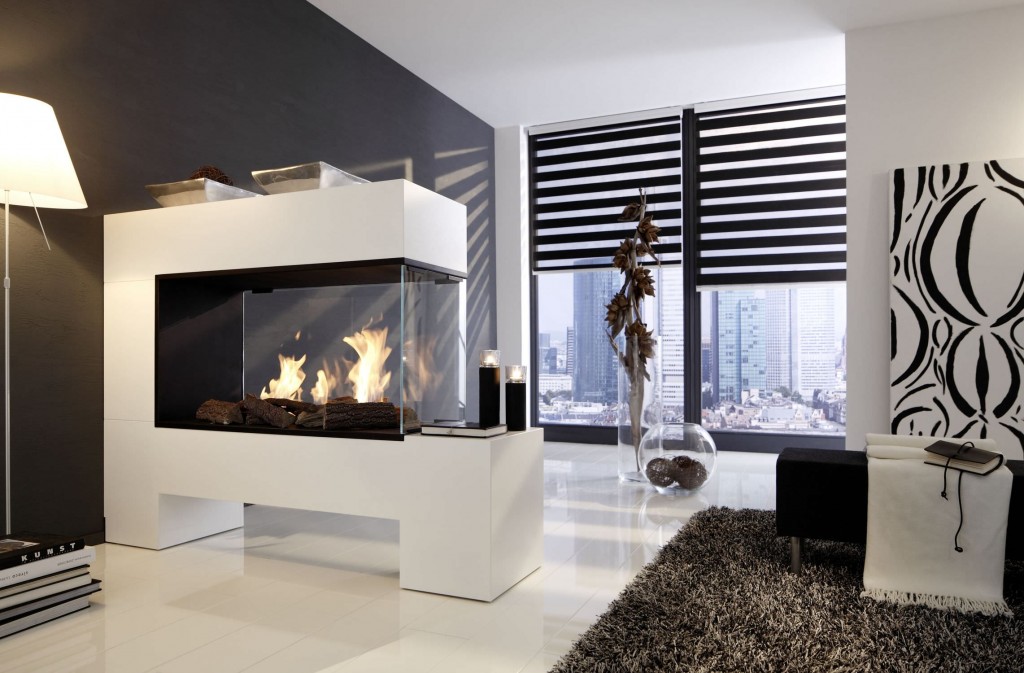 DESIGNER FIREPLACES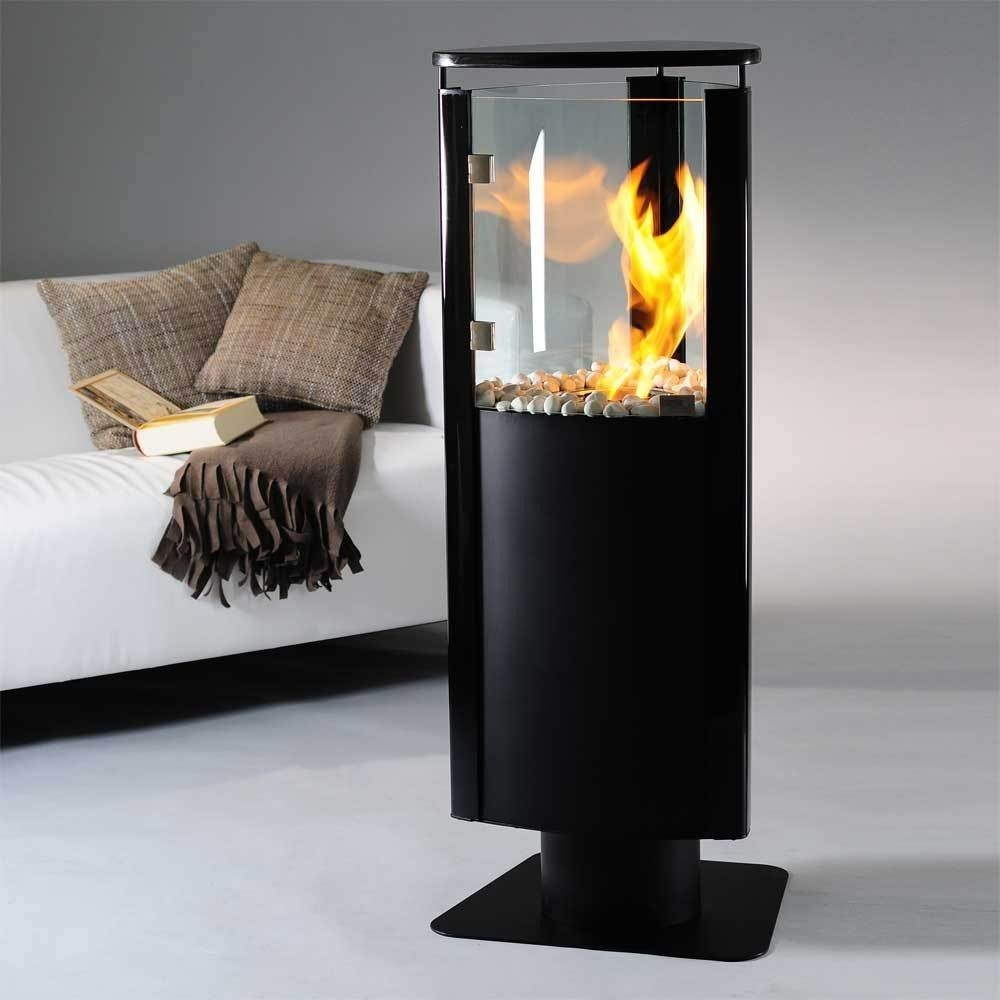 Looking at the images, you will find many designer fireplaces. Our bioethanol fuelled designer fireplaces are freestanding pieces of furniture that make having an open fire as simple as unpacking a box. Add the beauty of an open fire to any room, move it from room to room or take it with you when you move.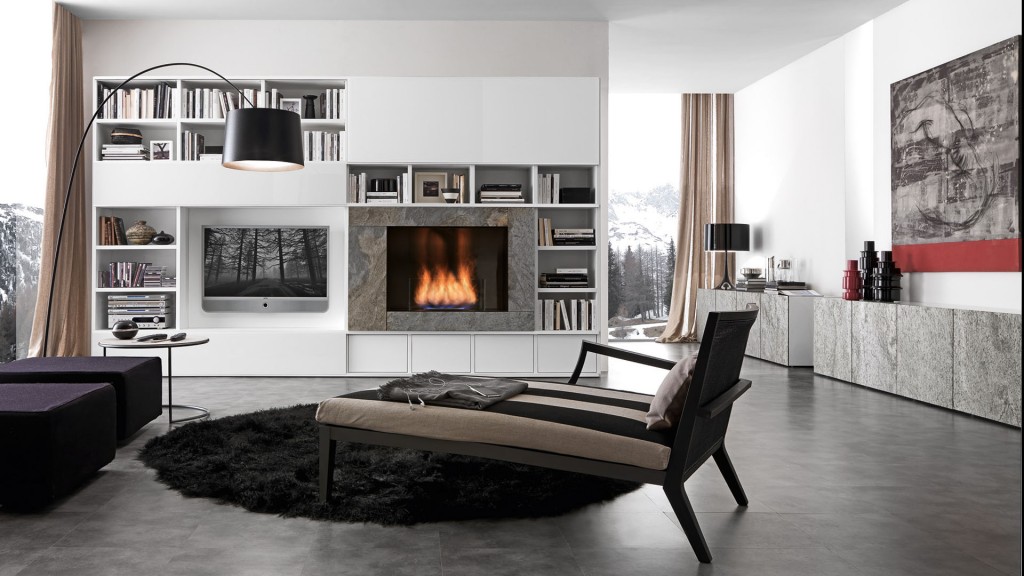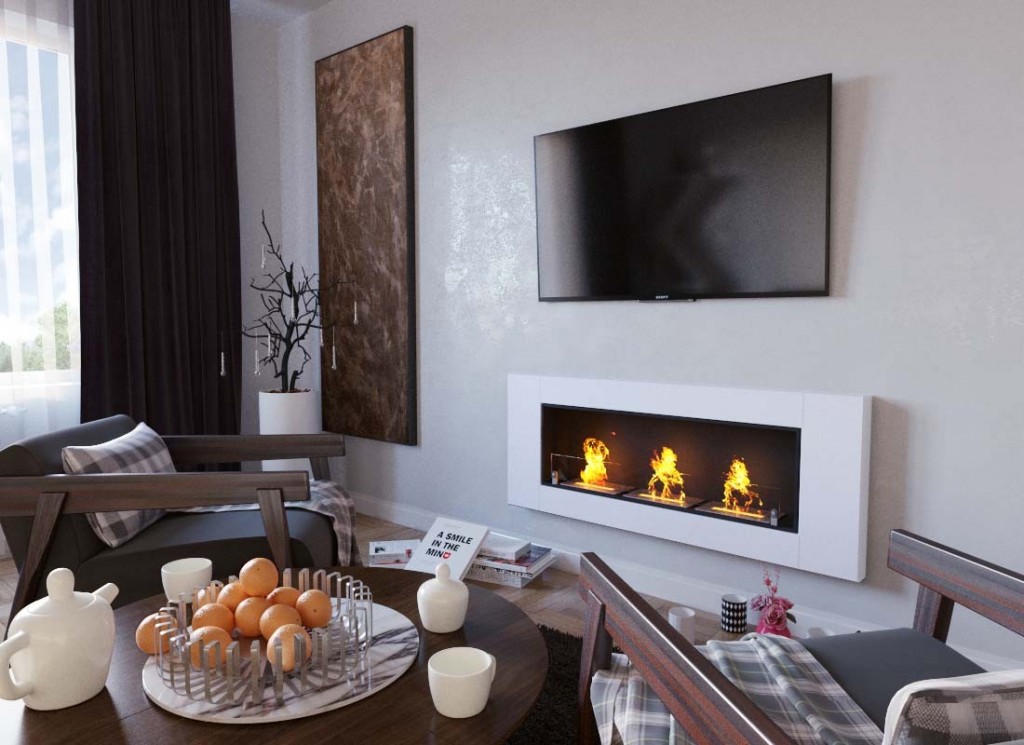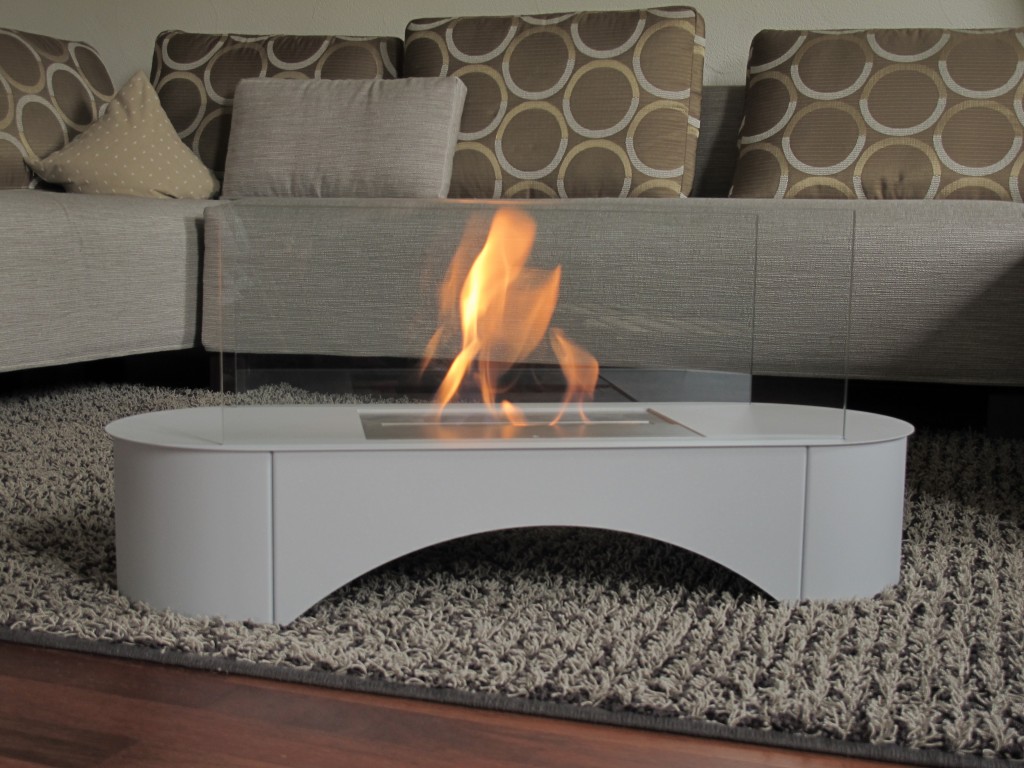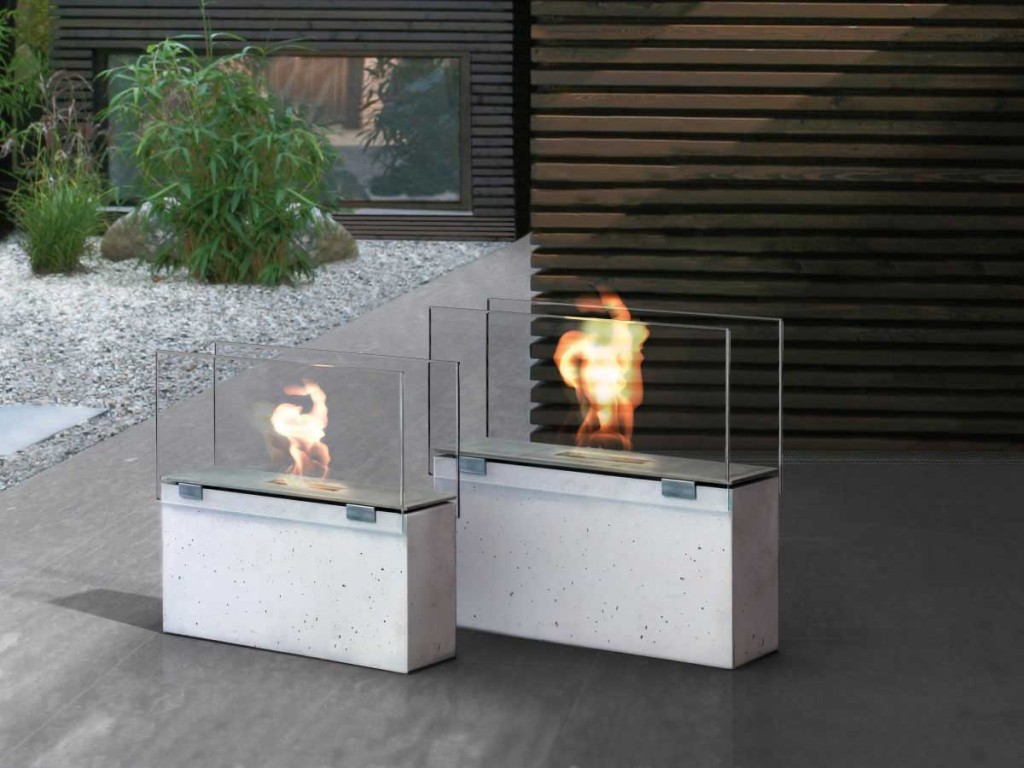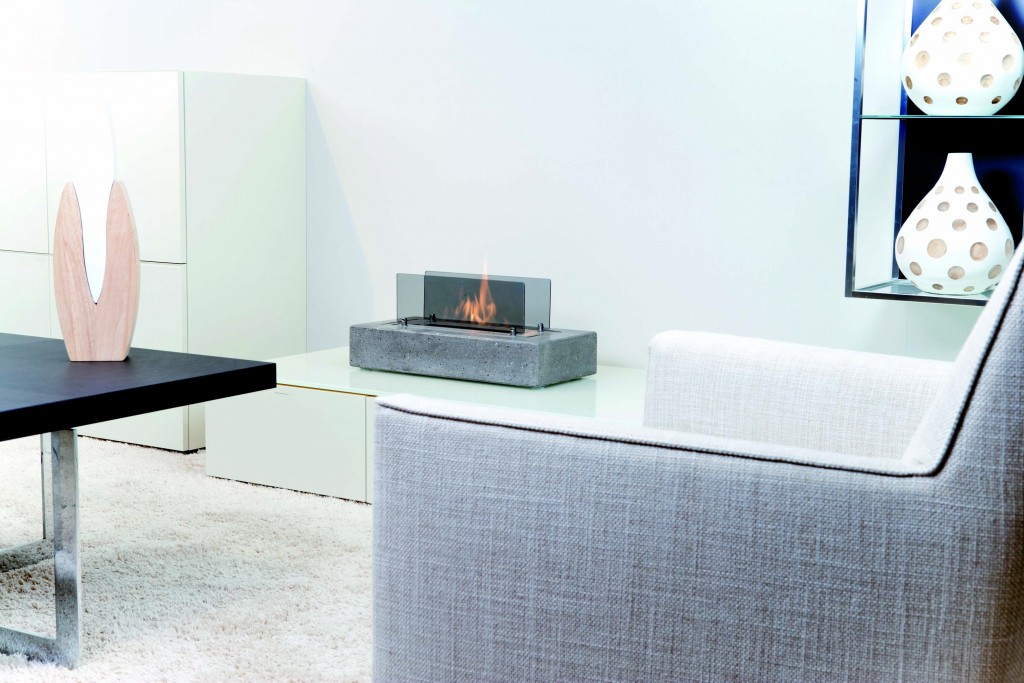 The freestanding, portable bioethanol fireboxes don't need a flue or a chimney, nor do they require complicated installation.
FIREPLACE INSERTS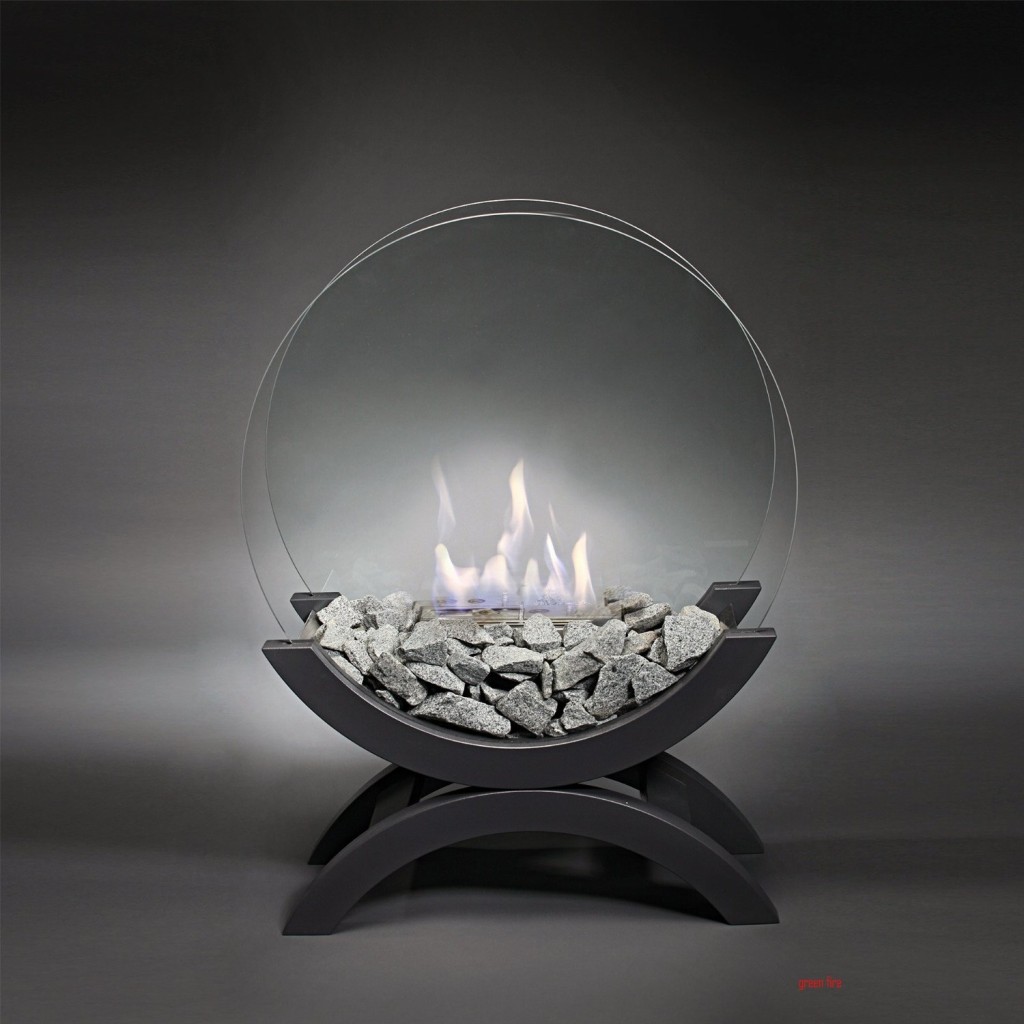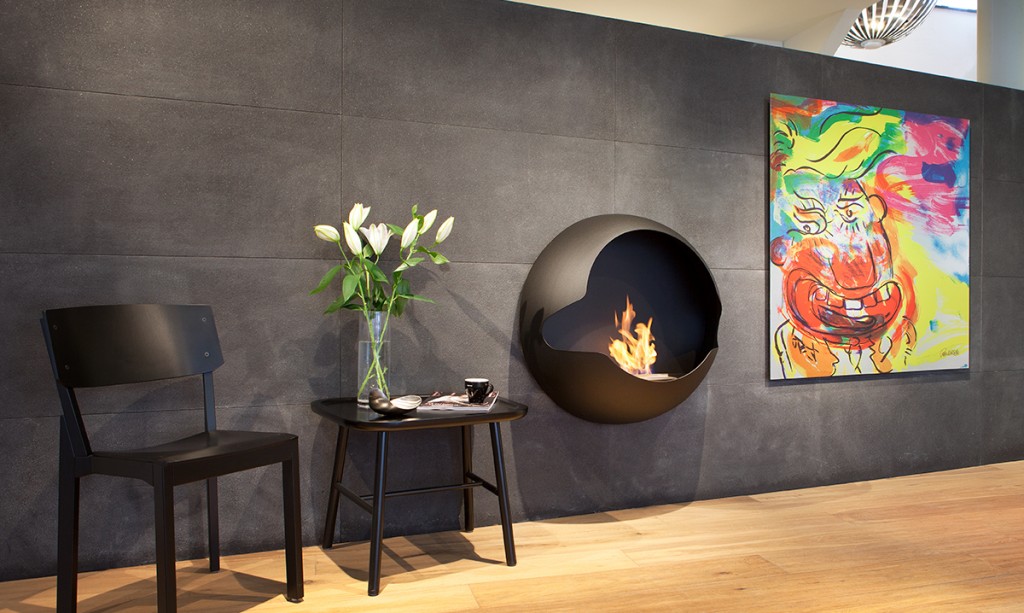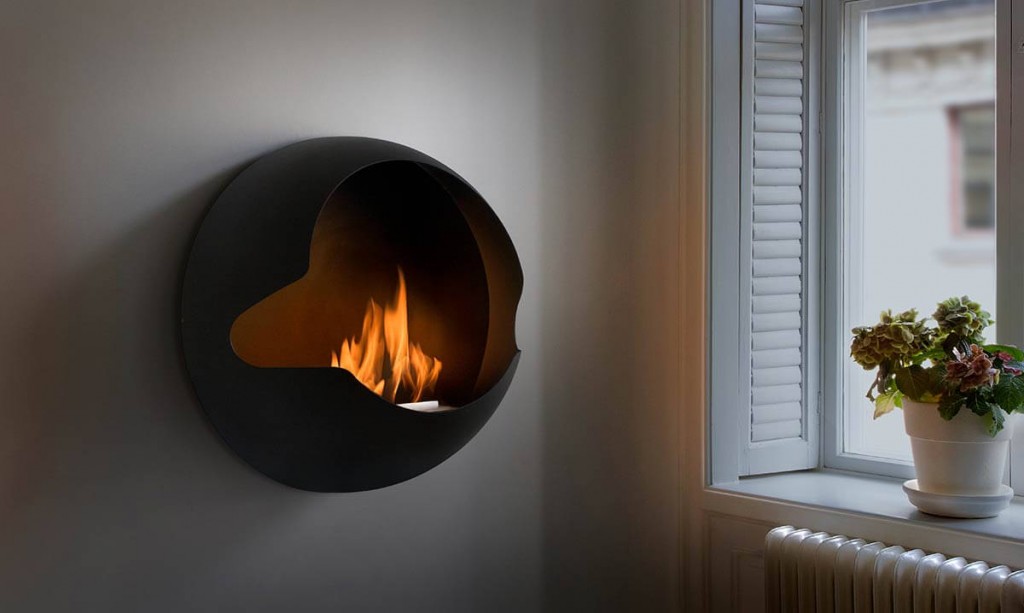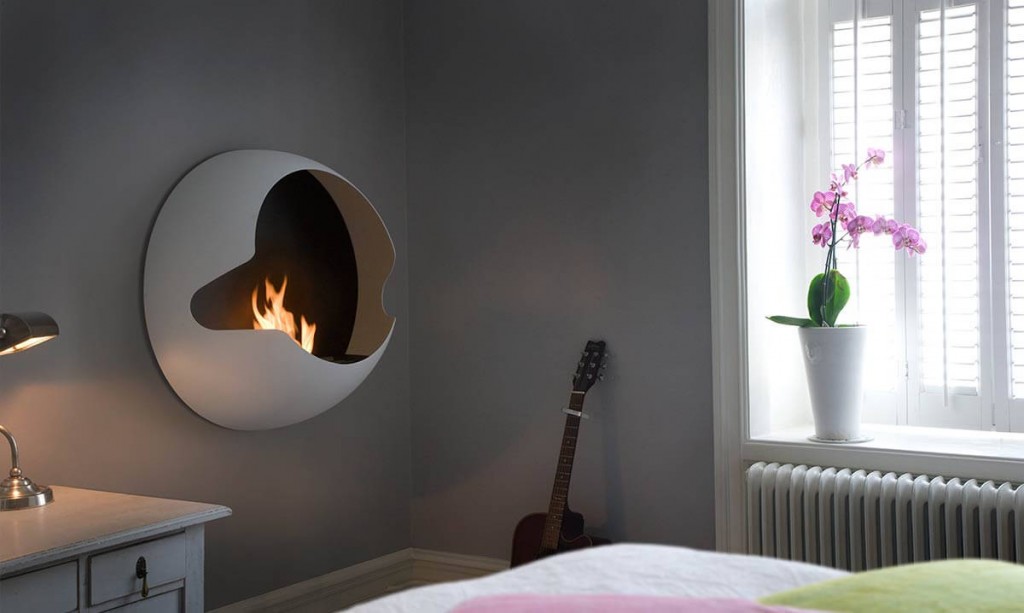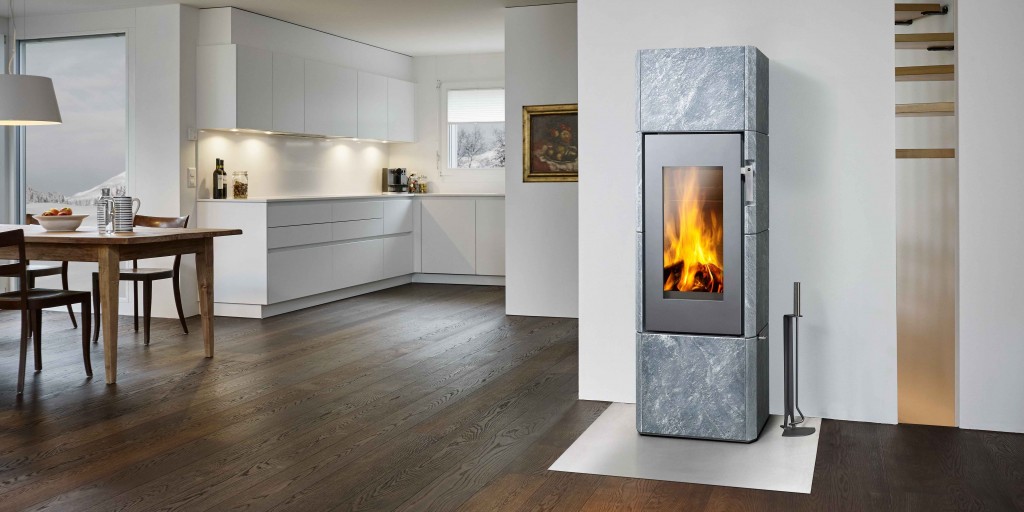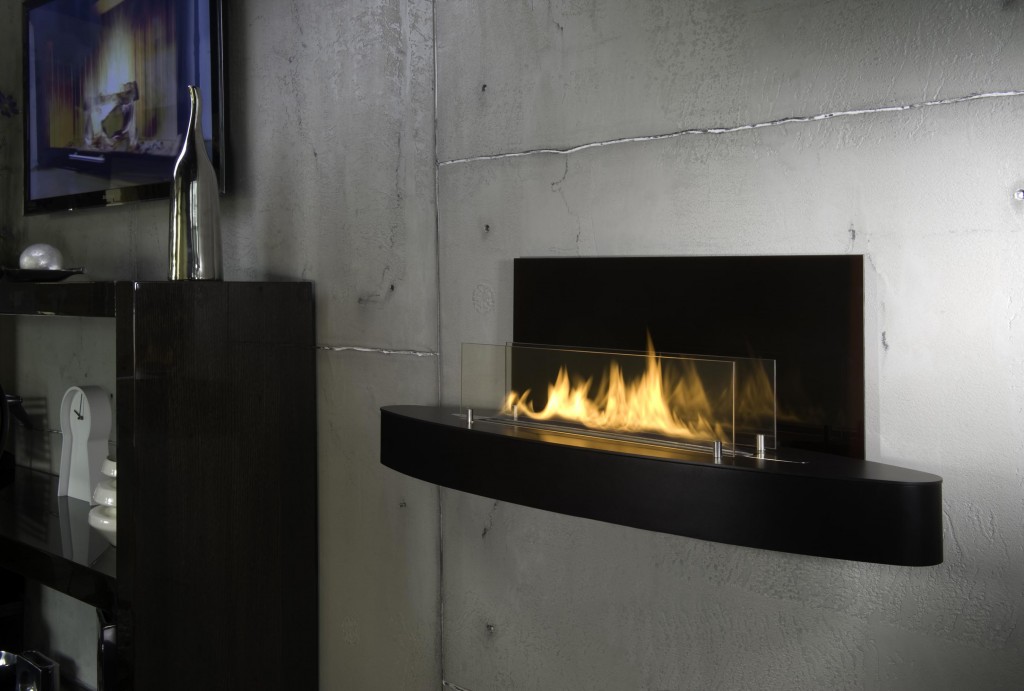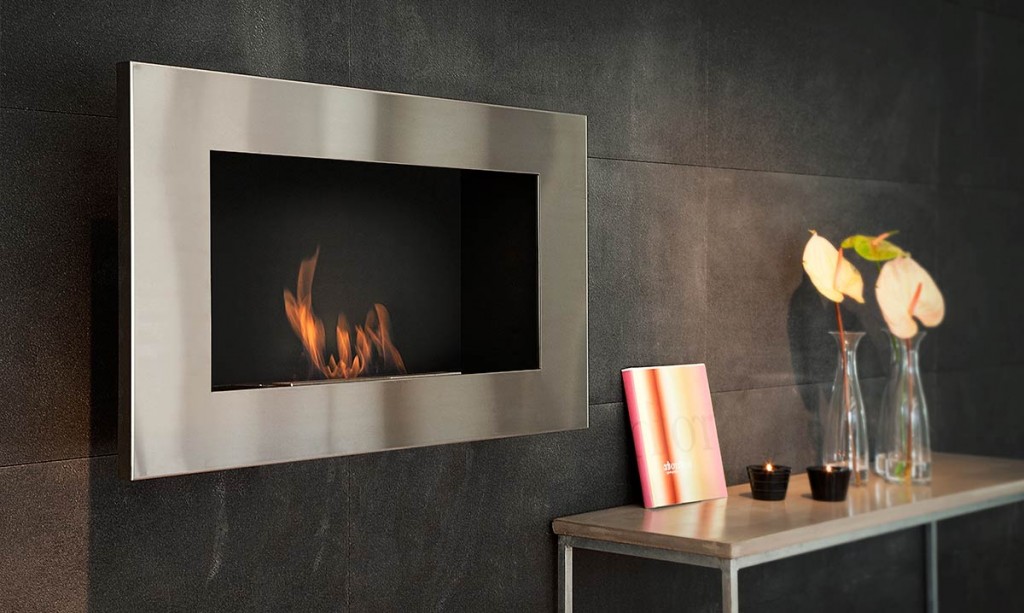 Our diverse collection of bioethanol firebox inserts are ideal for creating stunning wall or cabinetry features or an easy way of converting an existing traditional fireplace to a clean burning bioethanol fireplace. Installation is a breeze with all the clearances built into the design for you.
The extensive range of fireboxes allow you to create a fire design specific to your requirements. Custom fireboxes available for unique fireplace solutions.
In wintertime it is a great way to relax with friends in a cozy atmosphere and warm house.