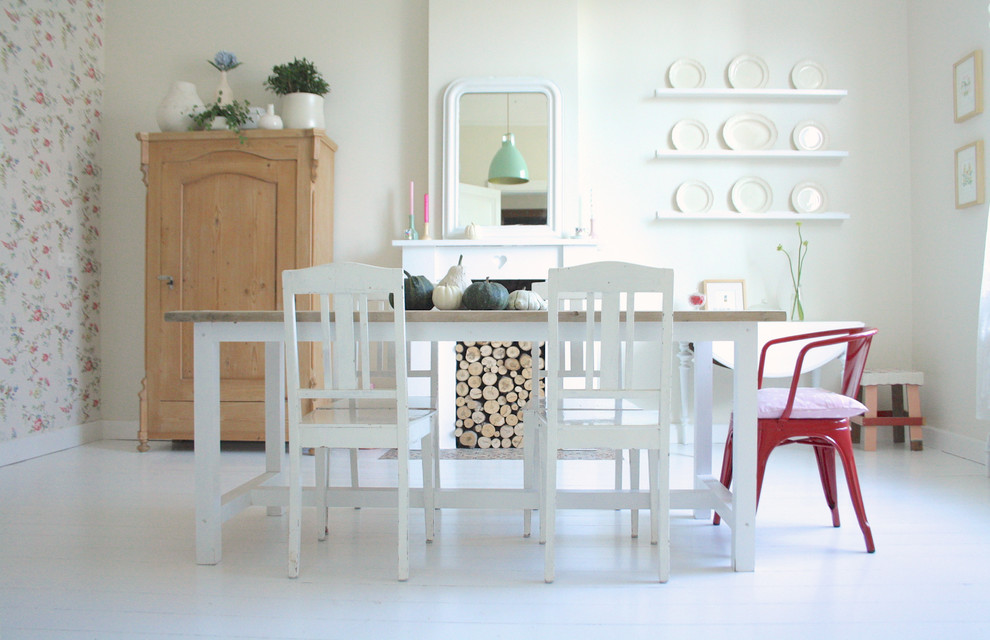 Scandinavian style in the furnishing of the home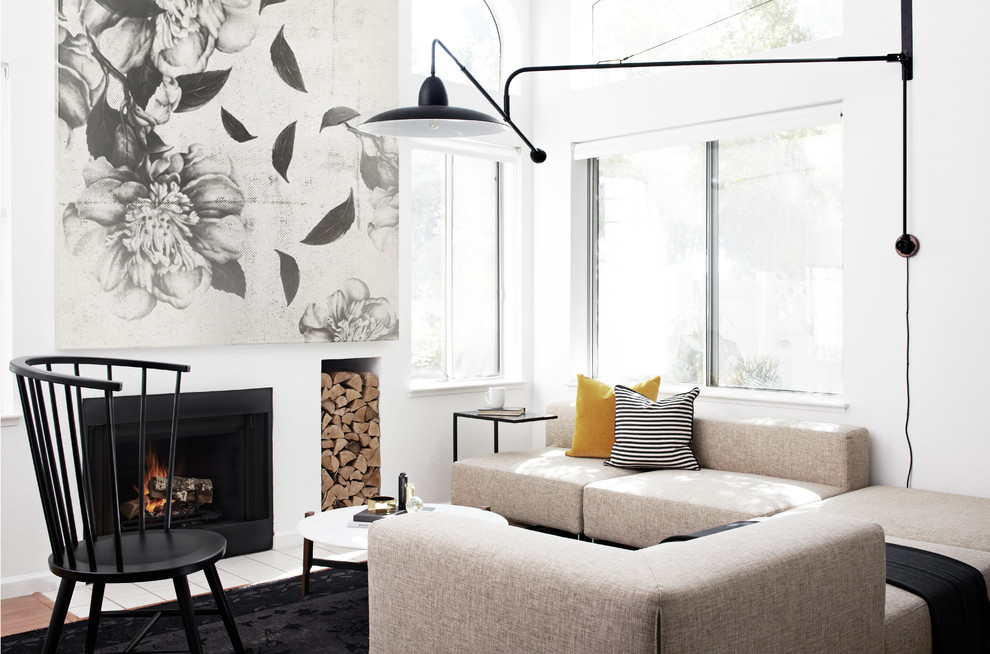 The best way to turn your home into one attractive with refined view is to create a Scandinavian style in the construction of its interior.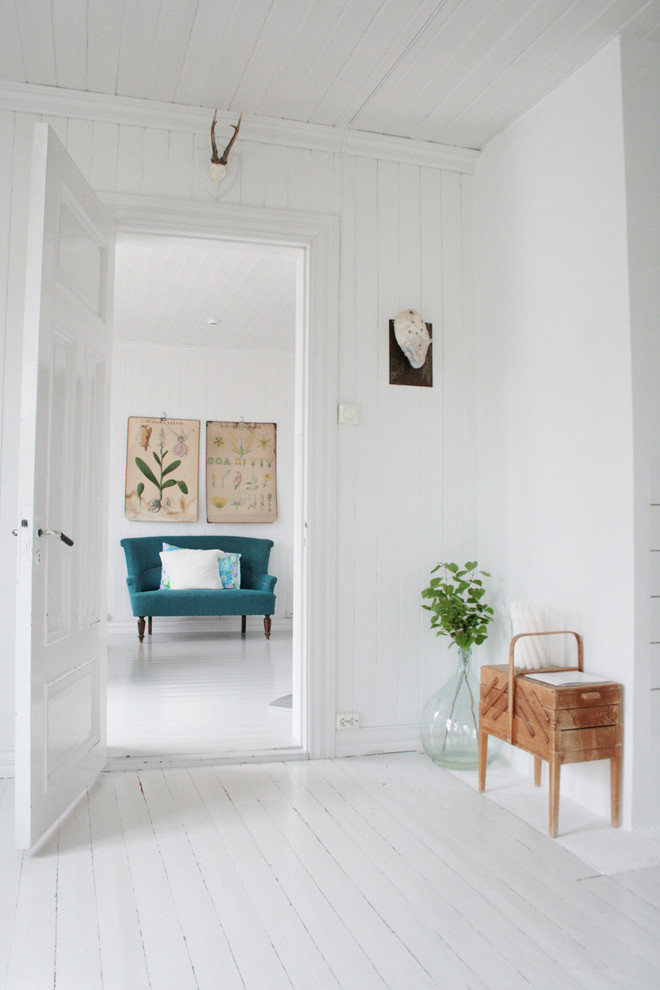 The main thing to consider in Scandinavian style are the colors of the walls and ceilings. It is desirable to adhere to the various shades of white, but you can choose another color or combine them. White is especially important for a smaller house with compact living quarters, as the light of the walls makes it possible to draw the attention to detail in the furnishing, and the rooms itself don't seem overwhelmed by most furniture concentrated in one place.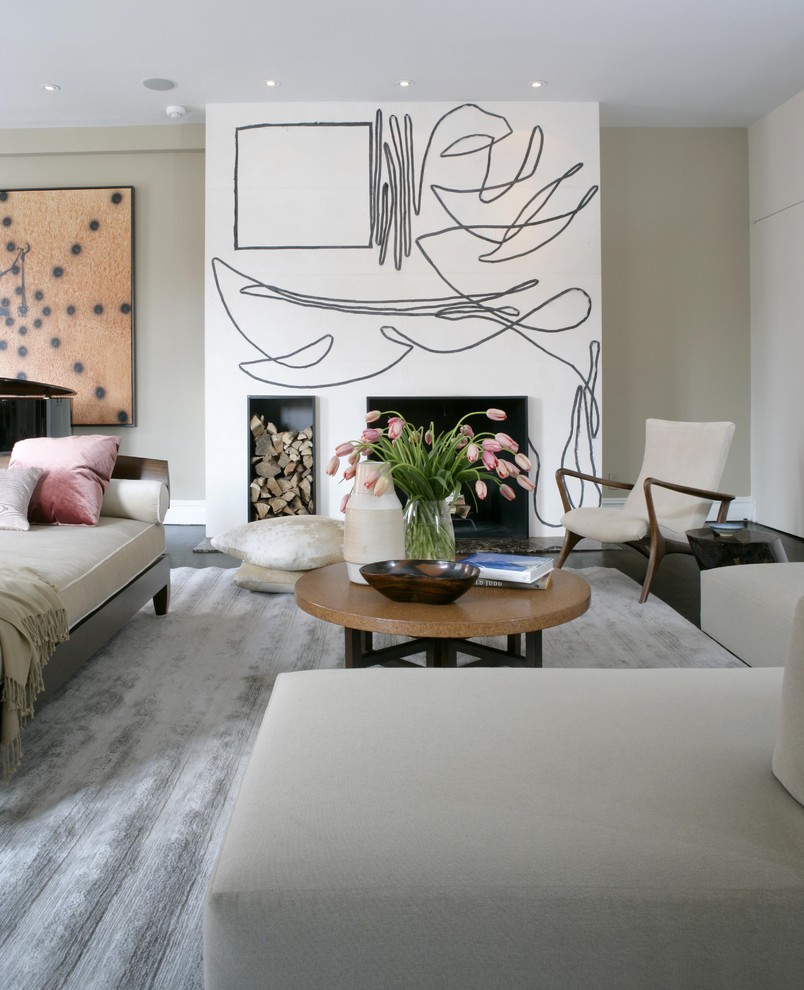 The Scandinavian style requires to choose furniture typical of the rural houses of the past. This can be wardrobes, dressers and chairs with carved wood and upholstered furniture in the living room can have and mountings, around your exquisite upholstery. It is desirable that the color of antique rustic furniture to be white or very pale shade of cream, as well as color-ivory.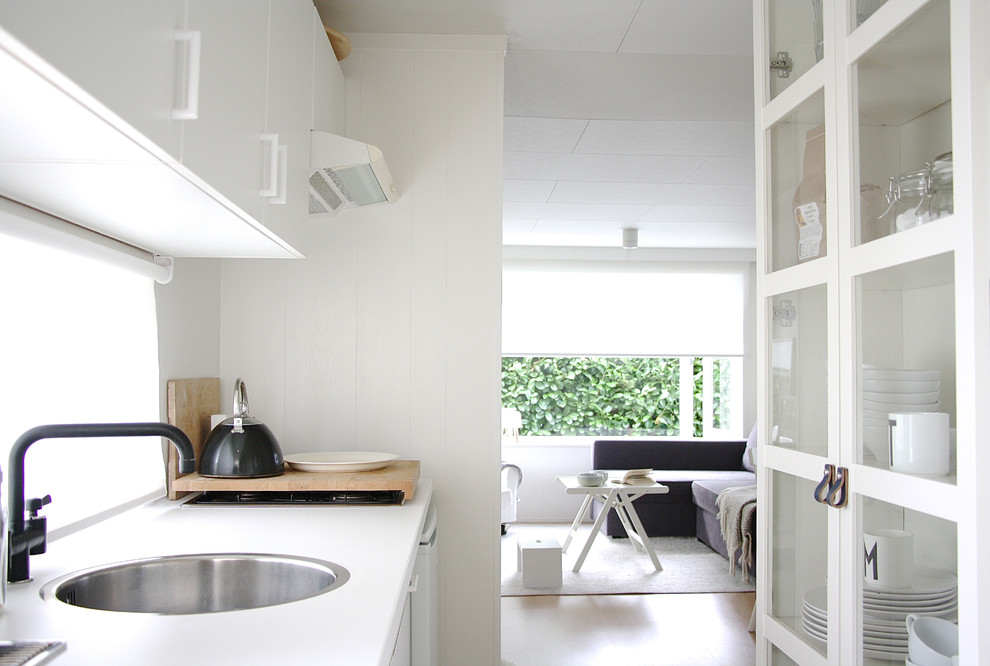 Typical coloration of the Scandinavian type of furniture is light blue, so any piece of furniture can be combined with the whiteness of the remaining components.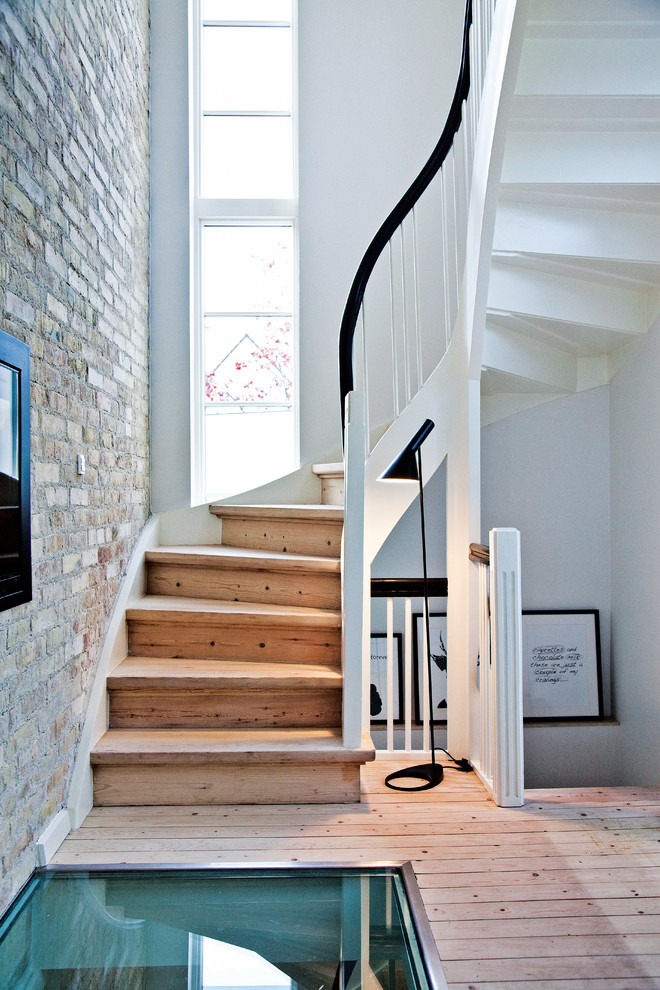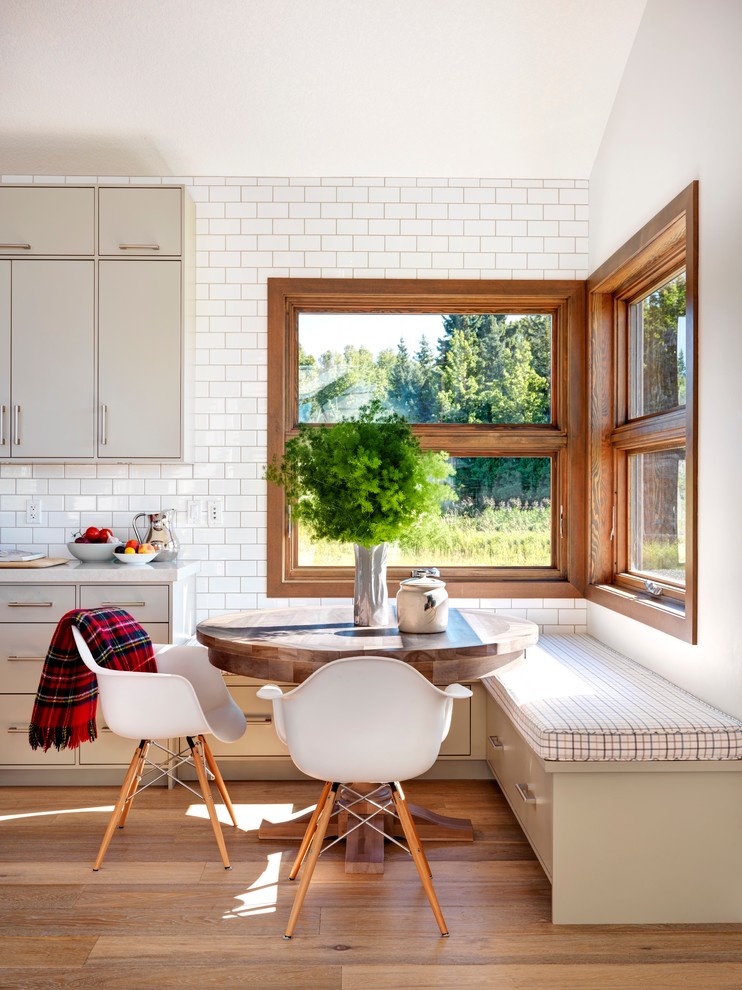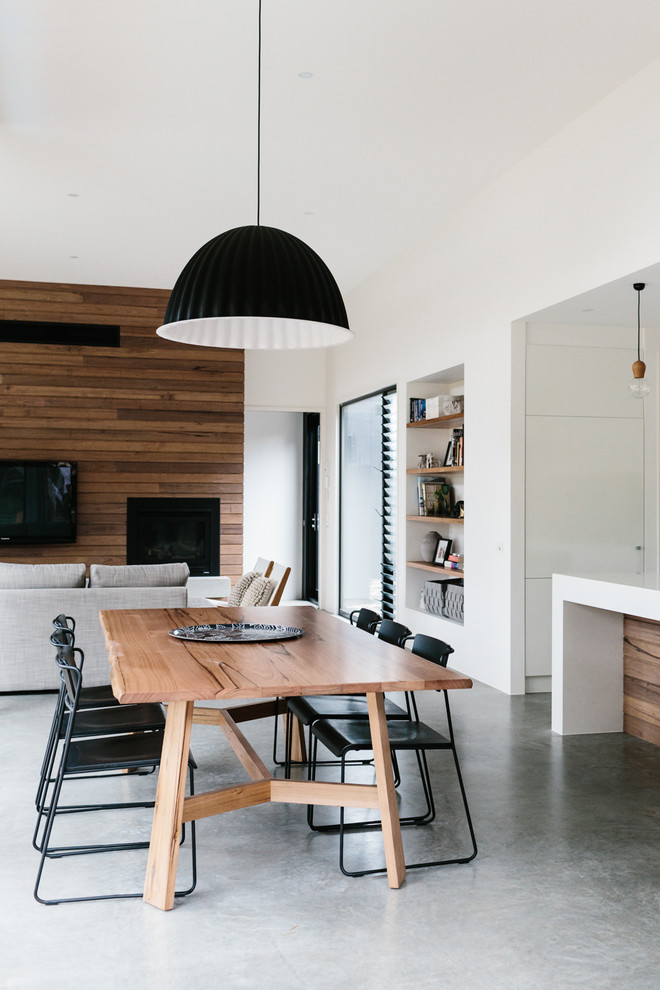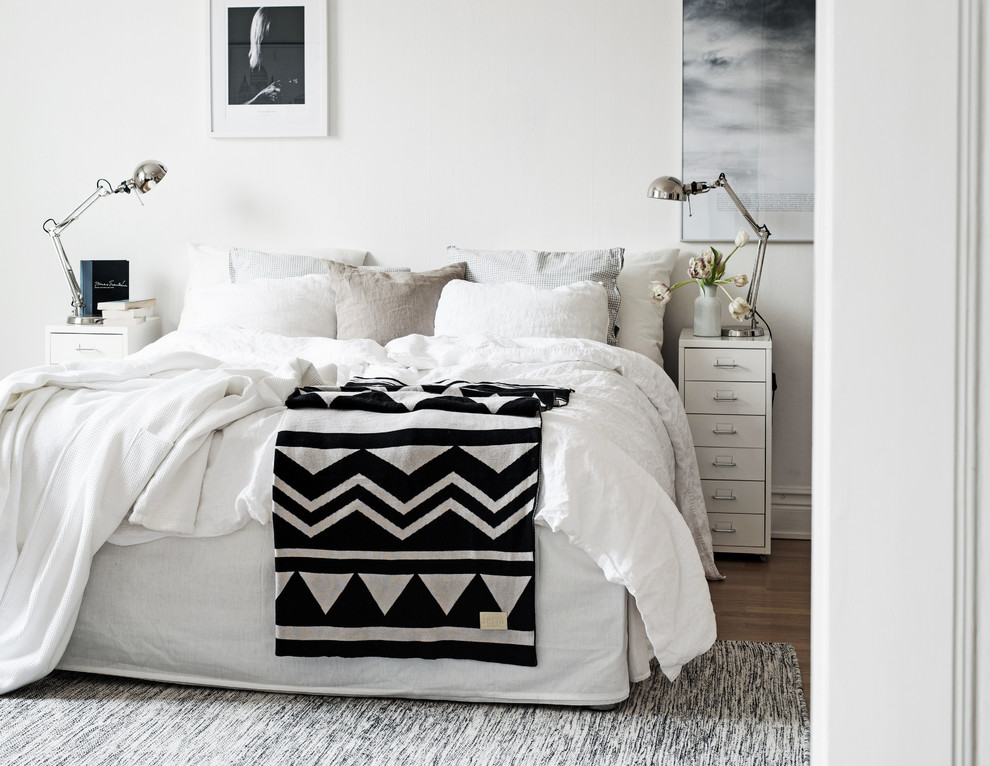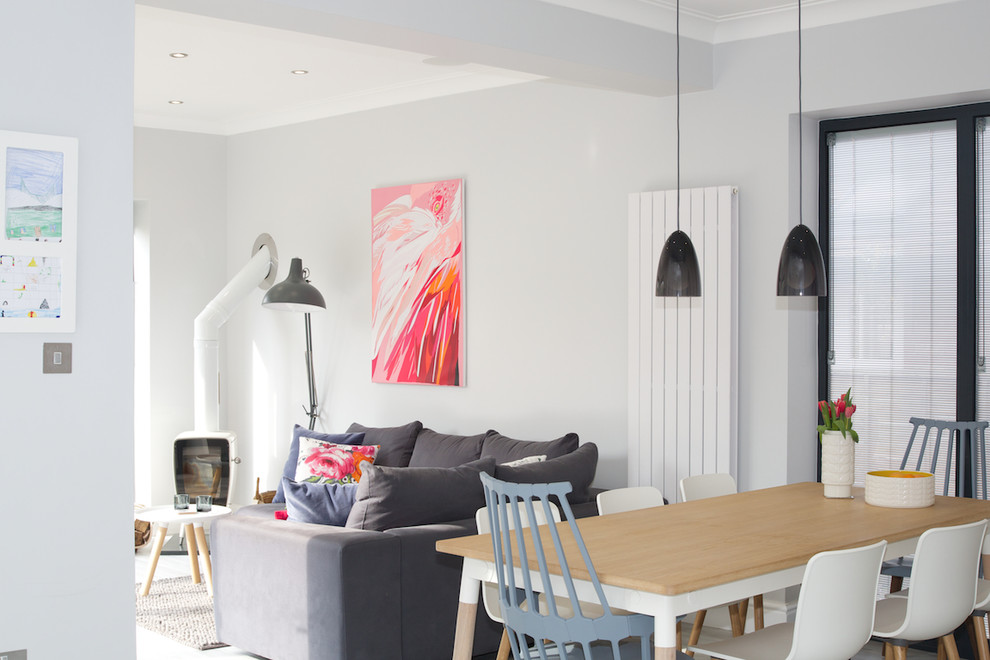 The details included in the arrangement of the rooms in Scandinavian style are very important part of this type of Interior Design. All sorts of minutiae, like porcelain figurines, glass and studded with metal ashtrays, candlesticks or small lamps create the typical rural atmosphere in the cold north. Floors can be made of wood, and plates, carpets must cover a small amount of space, only for addition to the decor.