There are just a few weeks left until the start of the summer. So, if you want to invite the joy of the warm season into our day-to-day experience, you are in the right place. Here is a selection of classic and new summer movies to have on your radar this summer.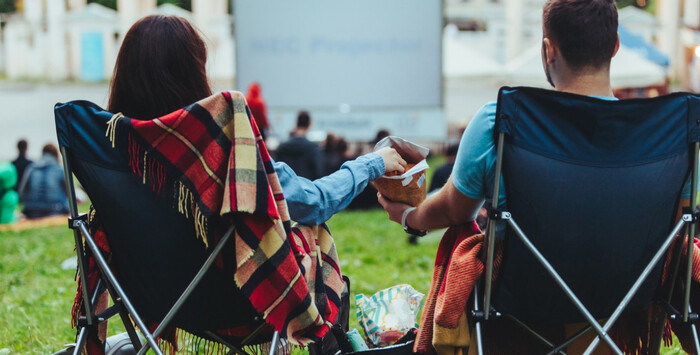 Top 5 Classic Summer Family Movies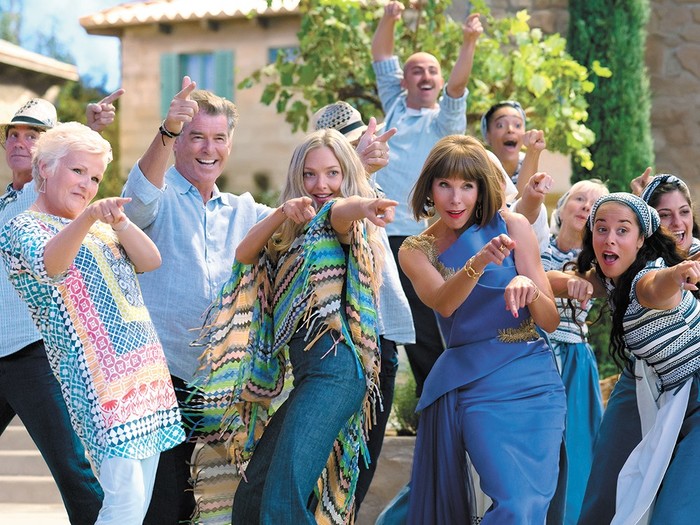 #1. Mamma Mia
Mamma Mia is definitely one of the best summer family movies because it is very funny. Sophie (Amanda Seyfried) wants her father to walk her down the aisle on her wedding day. Yet, she does not know who he is. Therefore, she invites all 3 potential fathers to her mother's hotel in Greece. This marks the beginning of the famous story of secrets and love, which is set to the music of ABBA.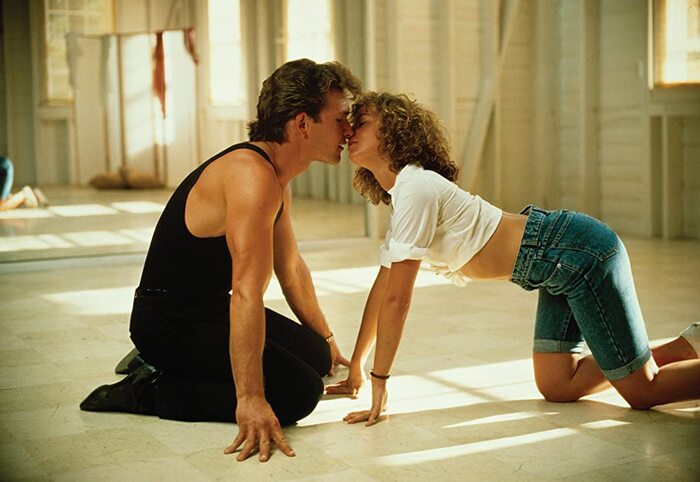 #2. Dirty Dancing
Dirty Dancing What a better candidate for one of the top movies about summer? The movie stars Jennifer Grey whose character Frances falls in love with her camp dance instructor Johnny (Patrick Swayze) during a summer at the Catskills resort.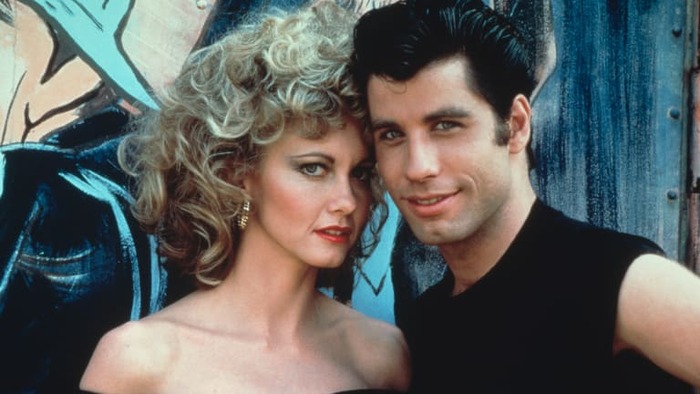 #3. Grease
Grease (1978) is a catchy rock 'n' roll film that follows the beachside romance between teenagers Sandy Olsson (Olivia Newton-John) and Danny Zuko (John Travolta). It will remain a summer story movie to remember because of its addictive storyline and stunning acting.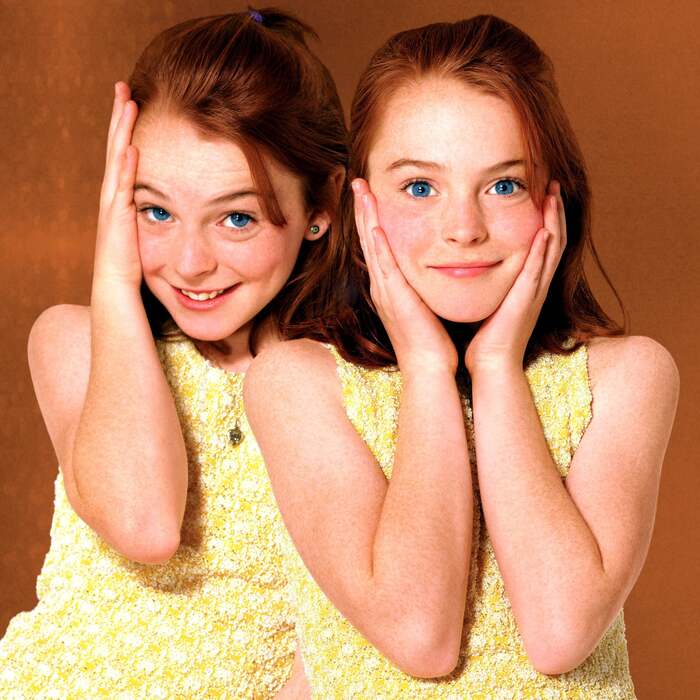 #4. The Parent Trap
The Parent Trap is an identity-swap film telling the story of Susan and Sharon (Lindsay Lohan). They are identical twins who are raised apart from each other after the divorce of their parents. The girls come across each other at summer camp and decide to get their parents back together.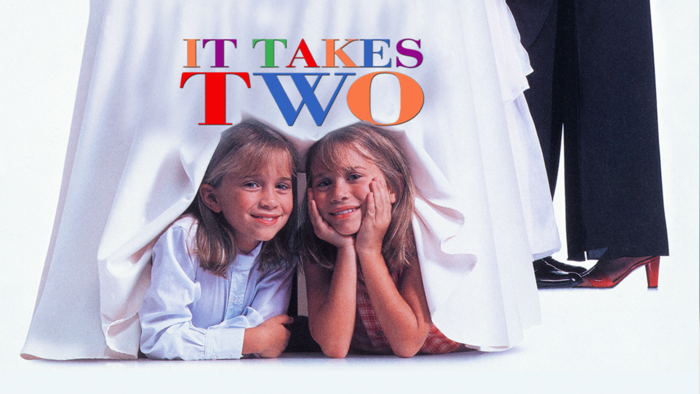 #5. It takes two
Similar to The Parent Trap, this 1995 movie tells the story of the identical twins Amanda Lemmon and Alyssa Callaway. They bump into each other at a summer camp and decide to trade places.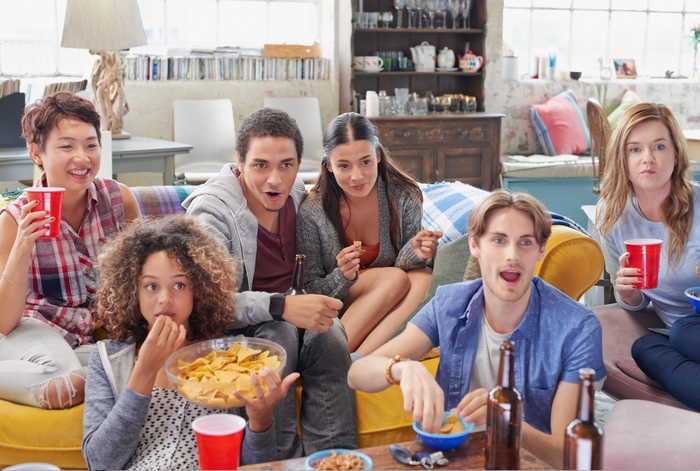 New Summer Movies
In addition to the all-time favourite summer movies, there are also more recent films that are worth taking into consideration.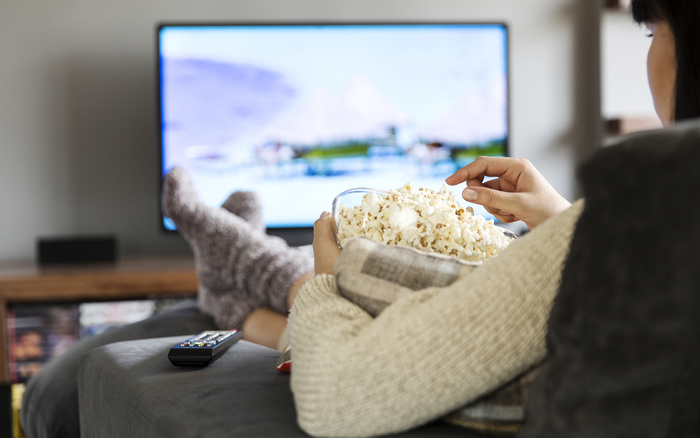 Oceans 8 (2018), 'The Incredibles 2' (2018), 'The Spy Who Dumped Me' (2018), 'Finding Dory' (2016), 'Beauty and the Beast' (2017) are just a few of the examples. What is more, there are plenty of new releases that we are looking forward to watching this summer. These include 'Cruella', 'All Light, Everywhere', 'Undine', 'In the Heights', etc.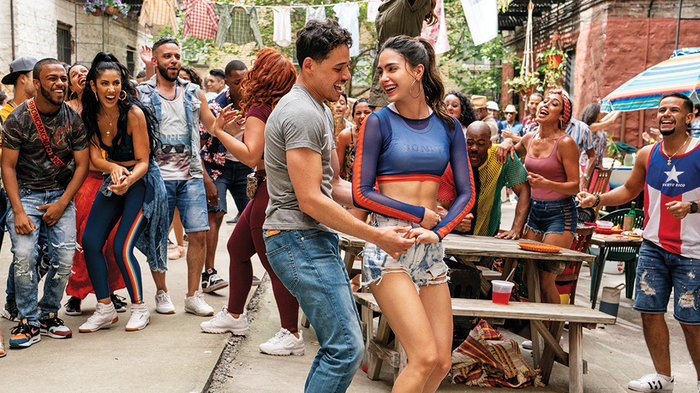 As you can see, there are plenty of options to choose from when it comes to summer movies. So, there is something for both fans of classics and people who prefer to keep up with the latest trends. We wish you enjoyable summer full of fun, as well as special moments with your kids and friends.