You are wondering how to better recharge your batteries and raise your mood this summer? If so, then this article is for you. Keep reading to learn how you can create the perfect relaxation spot in your garden in just a few simple steps.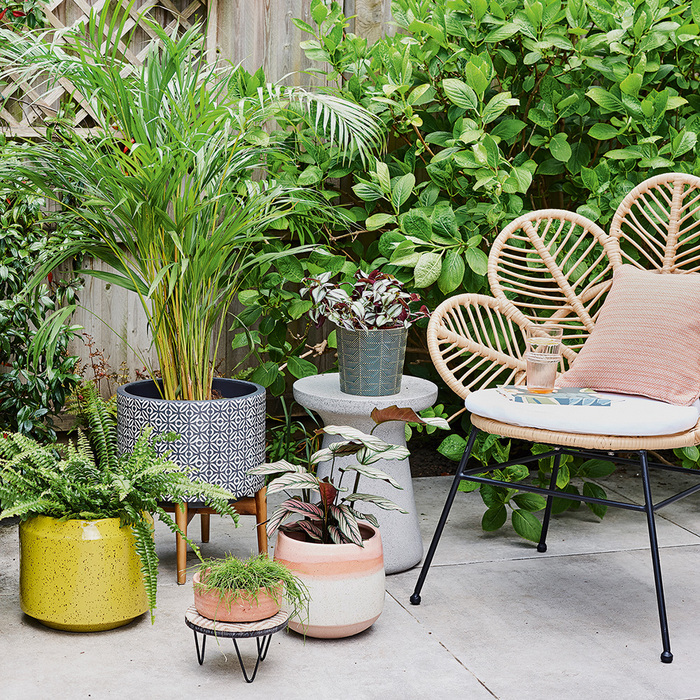 Step #1. Choose a Garden Design that Suits Your Personality
In order to create the perfect place to unwind, you need to start with choosing the right design. Identify a theme that helps you relax in the garden. If you like classic designs, then go for an idyllic country garden filled with traditional garden furniture and big green hedges.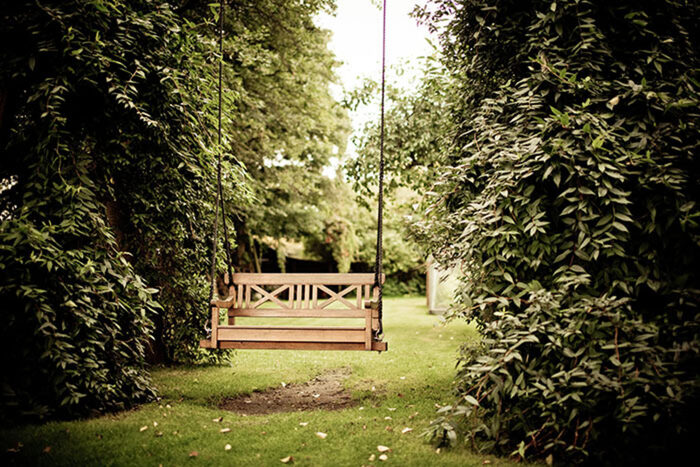 Naturally enough, you can also create a modern relaxation spot that follows the Nordic style (soft furniture, natural colours, simple lines, etc.)
Step #2. Create Your Own Outdoor Private Retreat
What comes to mind when you first hear "garden relax"? Most people immediately think about an outdoor nook that is away from neighbours or play areas. If that applies to you, then pick a remote spot, surround yourself with fences or tall plants and enjoy.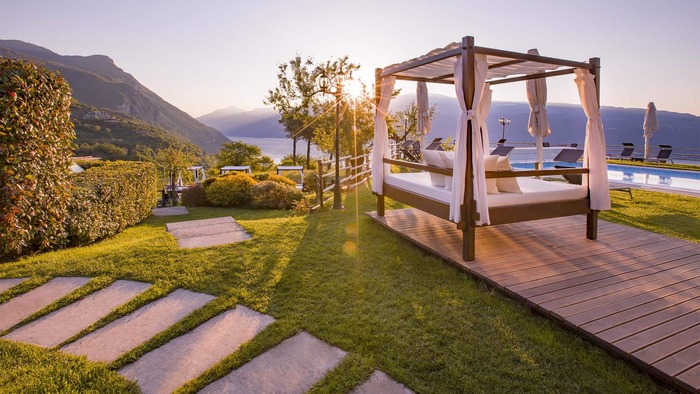 Step #3. Add Soothing Sounds
Garden décor and accessories can be very helpful when you want to escape the noise of urban life. For instance, you can buy a water feature, bamboo chimes or a wireless parasol speaker. This will allow you to fill your perfect relaxation spot with natural sounds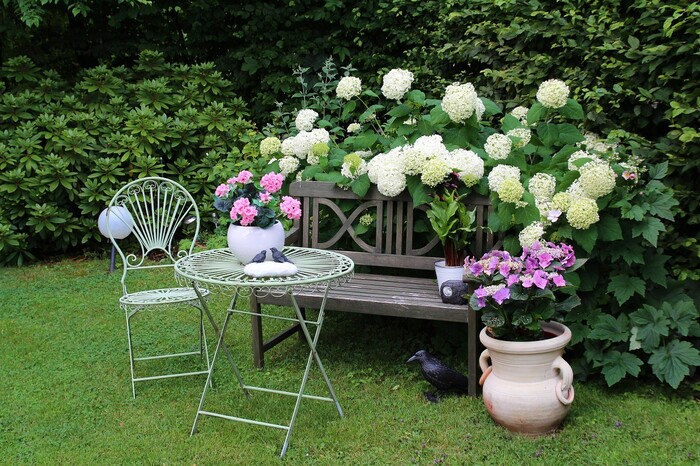 Step #4. Fill Your Garden with Natural Fragrances
It is no secret that aromatherapy can be a ticket to a happier life. If that is the case, then why not planting sweet-scented flowers such as lavender, sweet peas or gardenia in your garden? On the one hand, this will add fragrance. On the other hand, you can also use gardening as a way of reducing stress.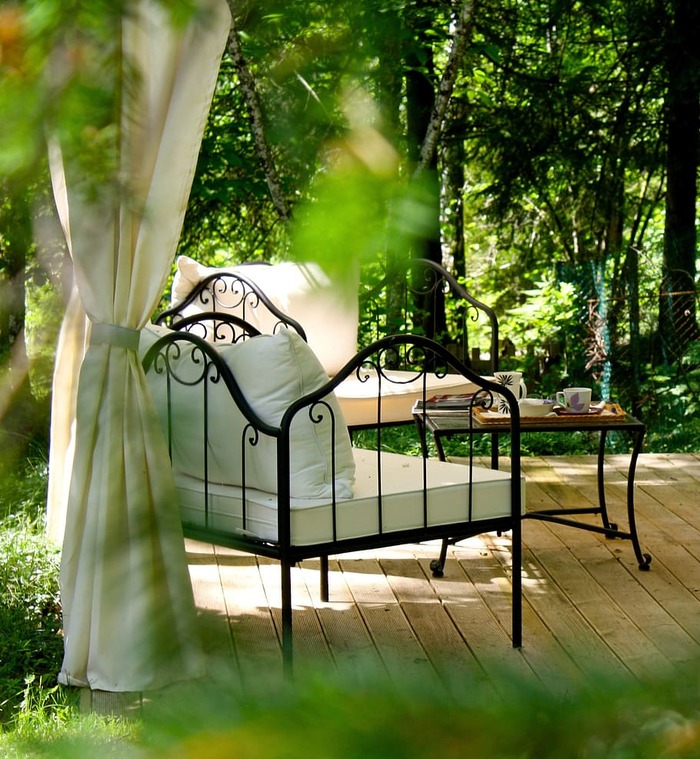 Step #5. Choose Appropriate and Cozy Outdoor Furniture
Cushions and a family corner sofa can be amazing additions to your outdoor areas. In addition, look for a coffee or side table that can make your patio feel even cozier.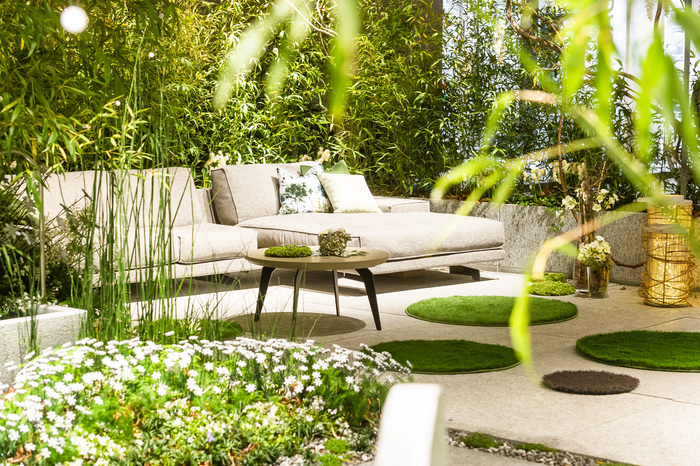 If you want to create the perfect relaxation spot for you and your family, also hang hammock or rattan chairs with pillows.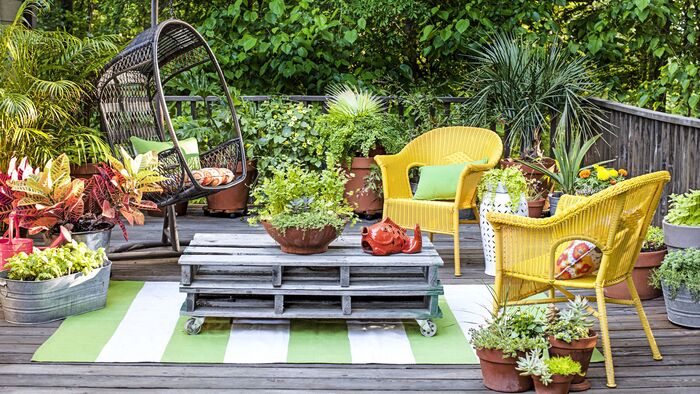 Other Ideas
Certainly, there are plenty of other ideas for garden relaxation. First, you can build a backyard hot tub and indulge in a soothing soak. Second, a lovely stone fireplace can be a lovely place to gather together with friends and family after the sunsets. On top of that, you can create your own oasis by installing a life-size chessboard in the ground, an outdoor spa station, or a Zen gazebo.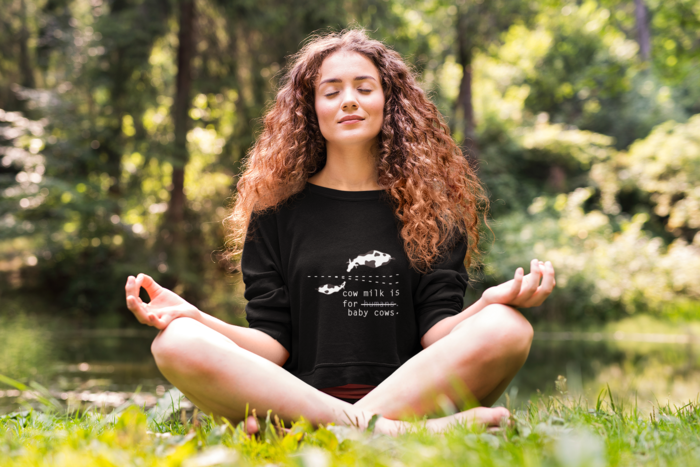 Nevertheless, creating the perfect place to unwind does not necessarily require a lot of space and resources. So, start with what you have, as well as what you can easily get access to. And do not forget to add personal touches to your garden. This is what will turn it into your perfect relaxation spot.