Having a garden is a real blessing, especially in the times of lockdown. With summer vacations being challenging to plan and organize, the yard remains the safest place to relax and enjoy the warm weather .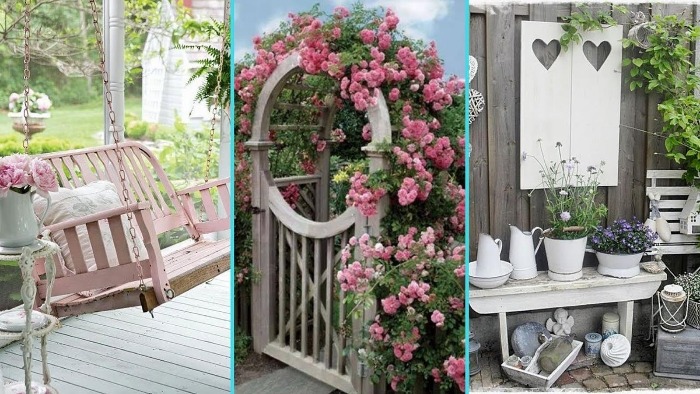 Now is the perfect moment to redecorate your outdoor area. Here are some summer garden décor ideas that will help you transform your yard into a great place to unwind or party with friends. We hope these ideas will inspire you to enjoy your garden, even more, this summer.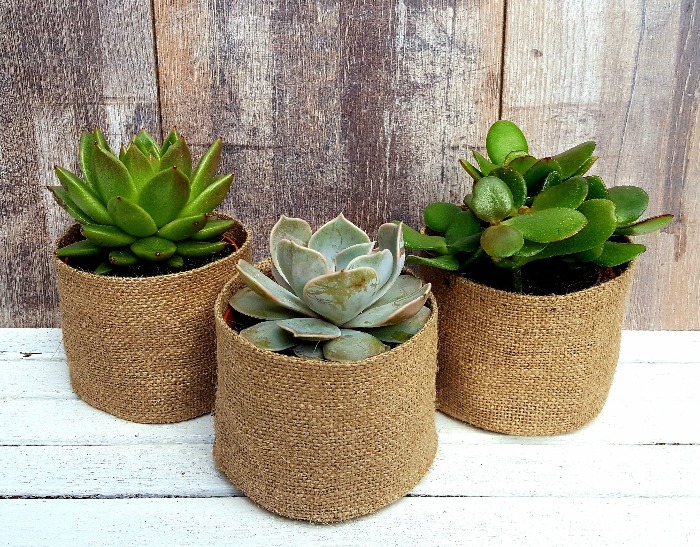 Summer Garden Décor Ideas: Easy DIY Garden Décor
No need to break the bank to create a beautiful garden décor. There are tons of simple, inexpensive and easy DIY garden décor ideas you can try yourself. For example, wrap your old pots with a rope or burlap to give them a more bohemian look and feel and place them in a visible spot.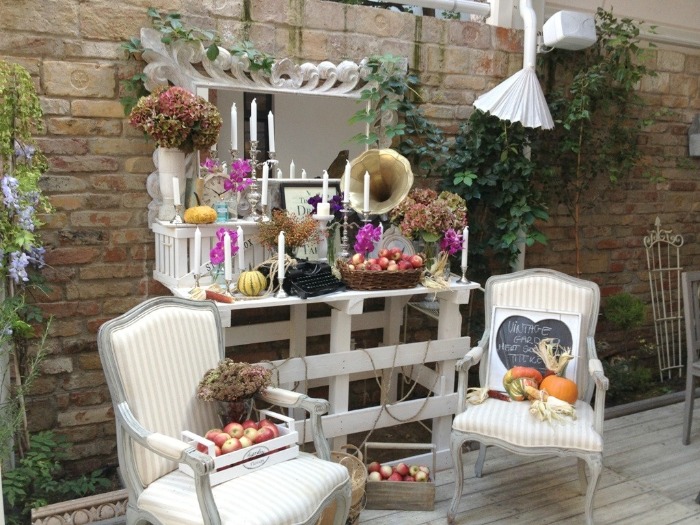 Summer Garden Décor Ideas: Rustic Garden Design Ideas
The rustic vibe is very appropriate for the countryside with its sturdiness and simplicity. In this consumerist world the rustic touch reminds us of something authentic and natural. If you want to give your garden a vintage look, refurbish and reuse some old furniture, add reclaimed driftwood or repurpose an old bicycle turning it into a plant stand. Rustic gardens always feel cozy and casual!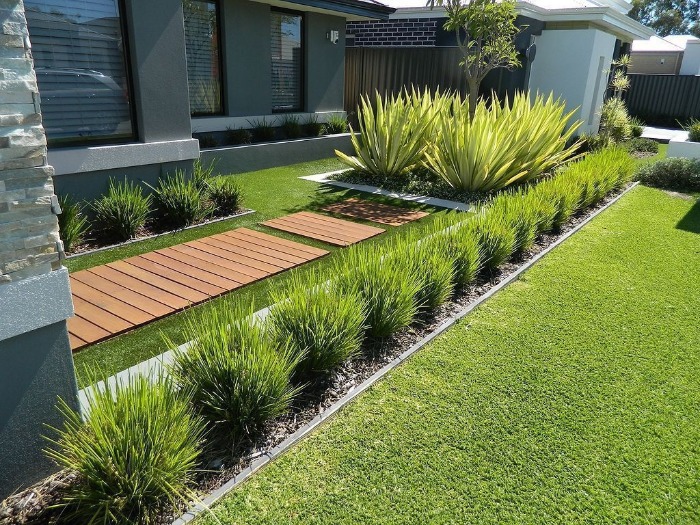 Summer Garden Décor Ideas: Modern Front Garden Designs
The modern front yard designs are all about simplicity and minimalism. A modern look comprises of earth colors, clean lines and creative use of natural materials and minimal use of colours. Use stepping stones to give your garden a zen look. Also, add large, clean planters for a more modern and sophisticated style.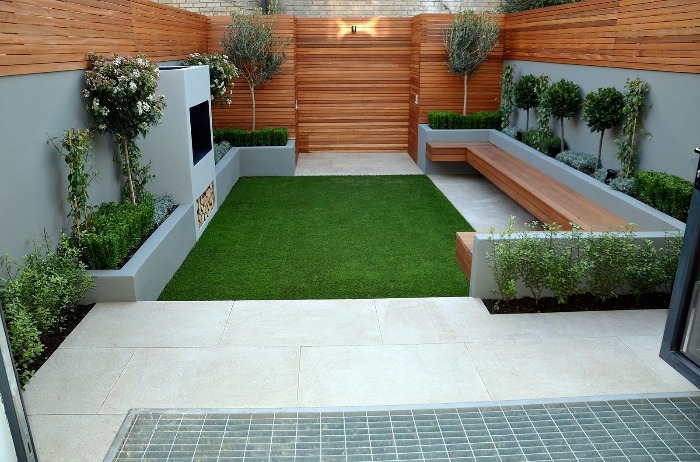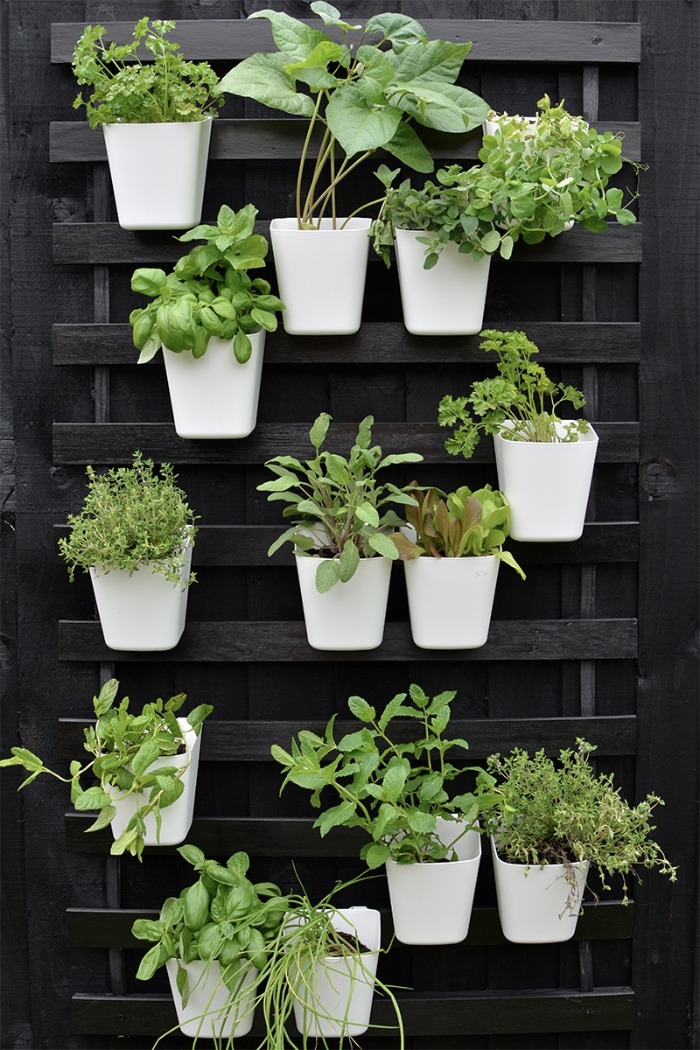 Summer Garden Décor Ideas: Modern Small Garden Designs
Even if your garden is small, that doesn't mean you cannot decorate it beautifully. When it comes to planting, think vertically to give the space some dimension. Also, get creative with hooks and shelves and decorate with lanterns, small pots and other accessories. Use colourful cushions for some extra seating.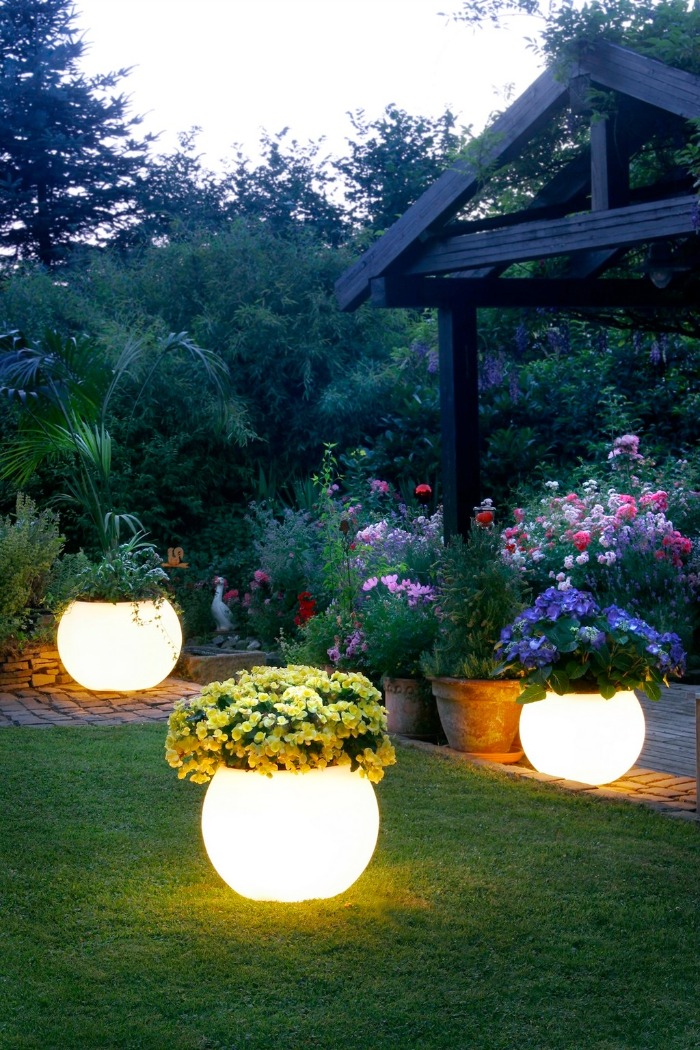 Summer Garden Décor Ideas: Garden Lighting Ideas
Lighting is very important when you want to create a beautiful and romantic atmosphere in your garden. You can get creative and add large bulbs hanging from the tree branches or modern, standing lamps along the pathways. Place some scented candles on the outdoor table to repel the mosquitos so you can enjoy the evenings outside.
These outdoor summer garden décor ideas are a great way to make the most of your space throughout the warm season. It's easy and fun to decorate your garden and turn it into a luxurious place of joy and beauty, where you can spend time with your family and friends!