The party season is here! It's the perfect time to decorate your garden and invite your family and friends over for some fun-filled time together. What's better on a sunny day that a summer party?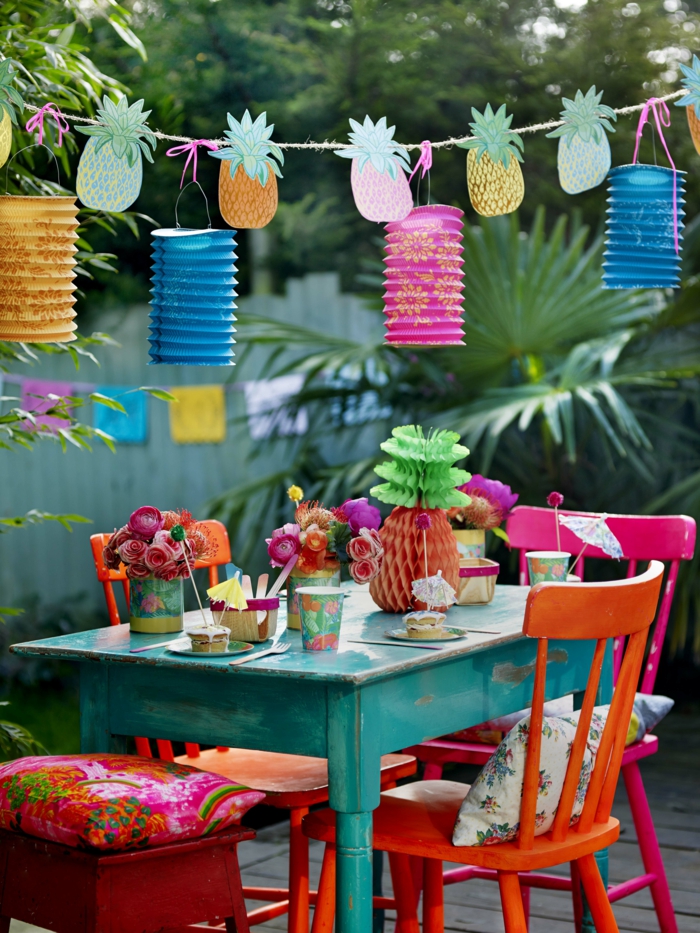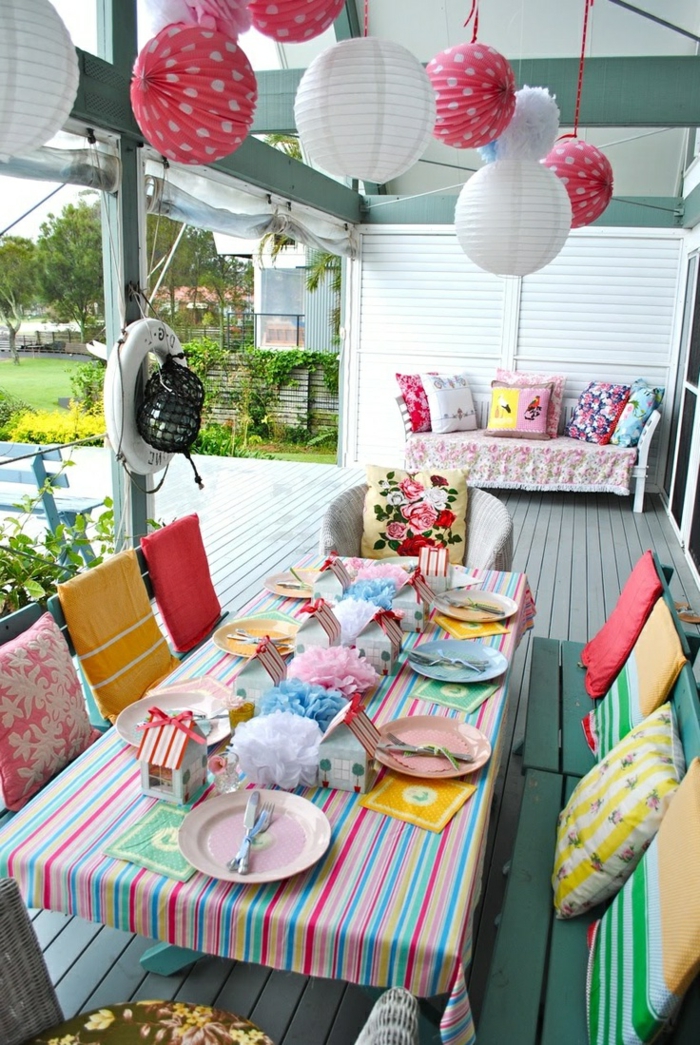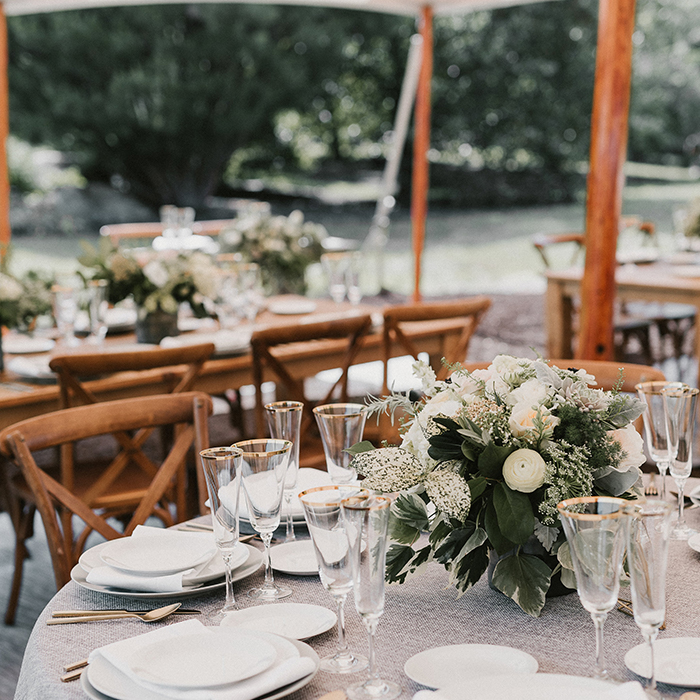 If you want to make it look and feel extra special choose a garden party color and a summer theme and use your imagination to create that WOW-effect. The best part is that you can do that even on a budget if you use some outdoor party supplies to DIY your decorations.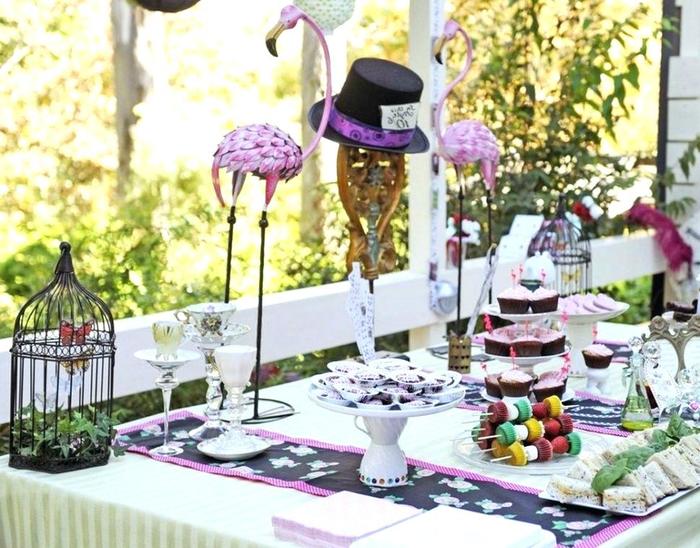 Here are some ideas for the must-have outdoor party supplies this summer!
Protection from the Sun
There are plenty of outdoor party places you can choose from but sometimes it is not so easy to hide from the Sun. Draped fabric looks pretty for a summer garden party and will give extra protection if the weather gets scorching. It is very easy to add draped fabric to the garden décor, so pick a suitable color and start decorating!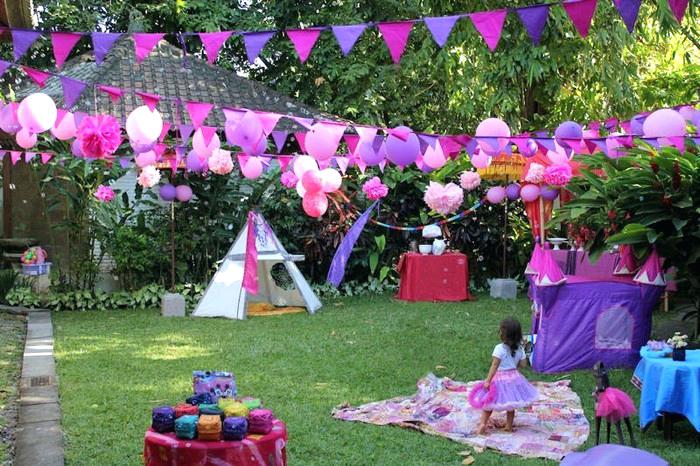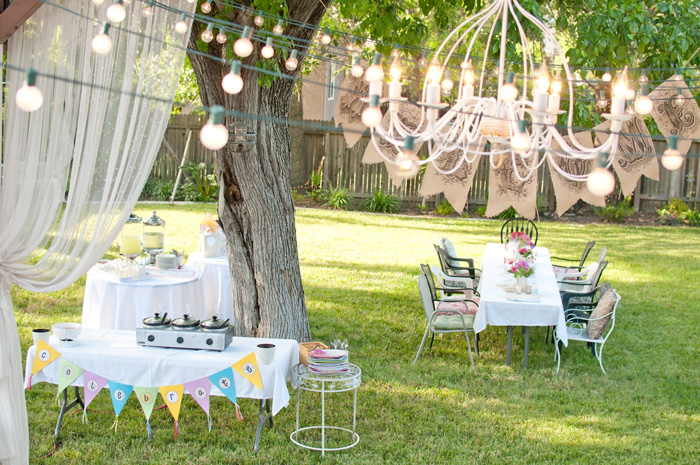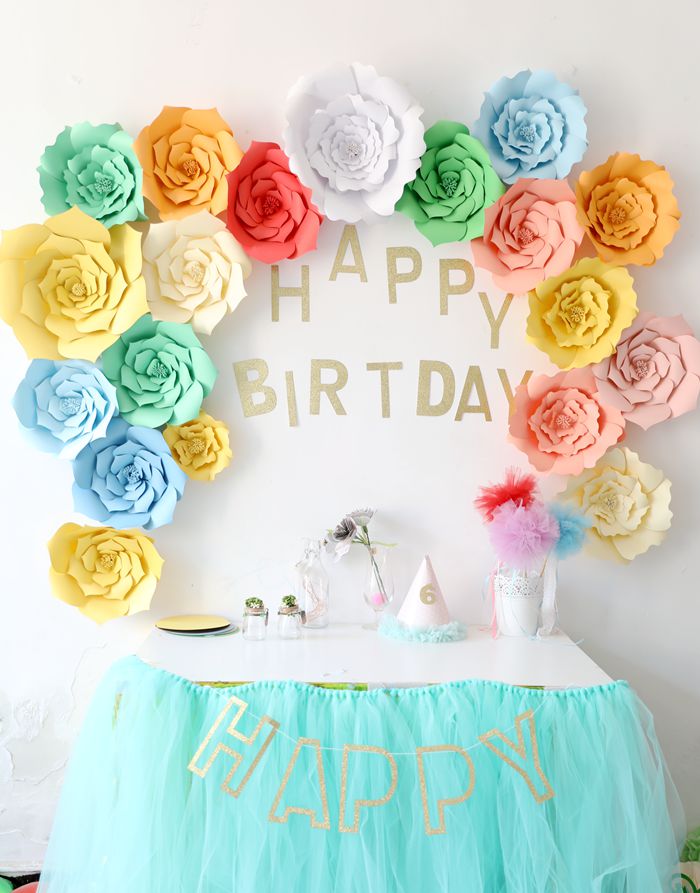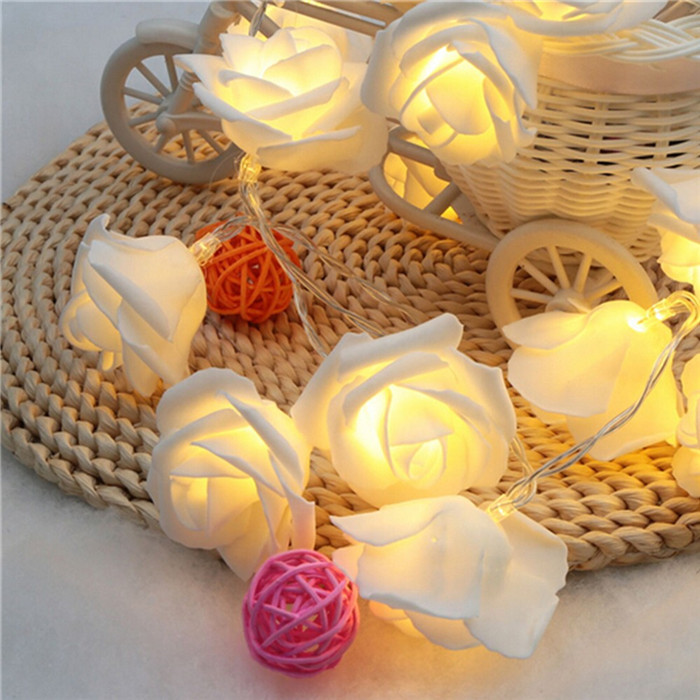 Paper pom poms
These come in colorful and easy to work with party supply kits. The colorful paper pom poms will completely change the look of your garden. Hang them from trees, washing lines, window frames and beams to add an instant party vibe. Use patterned paper to add a vibrant touch, monochromatic for a more elegant look, or black and white for a striking display.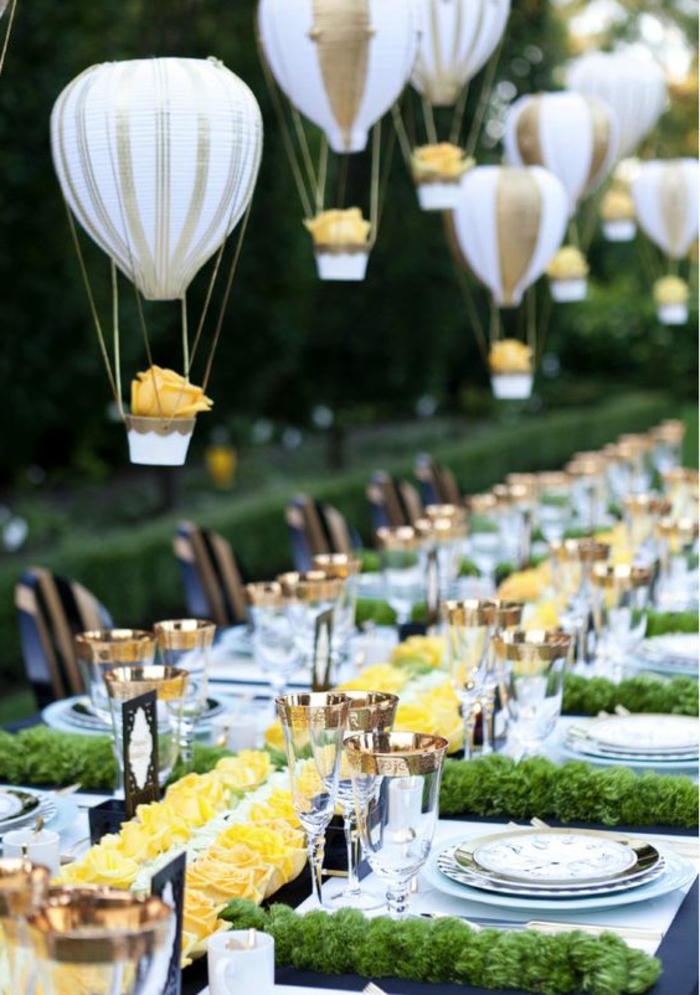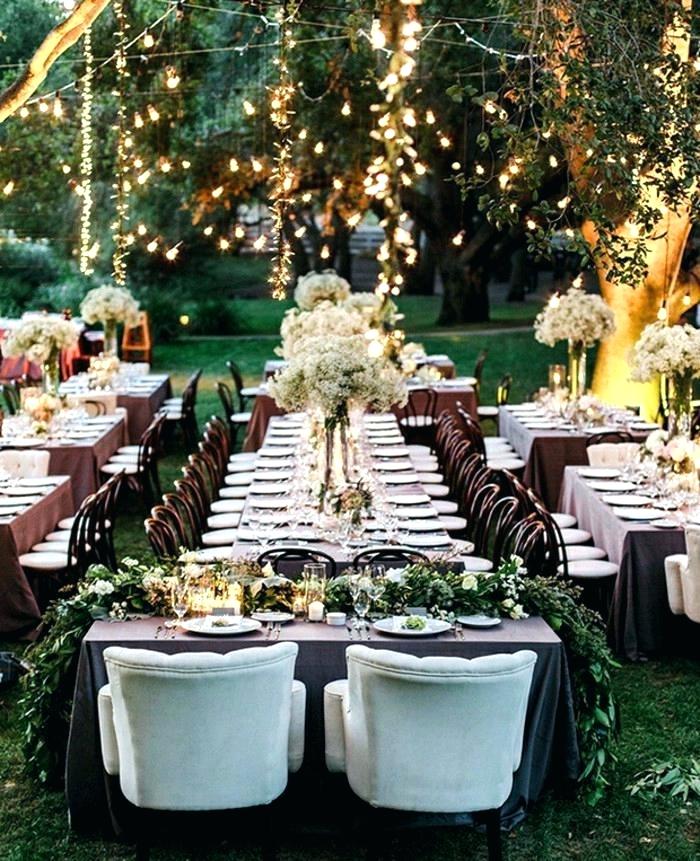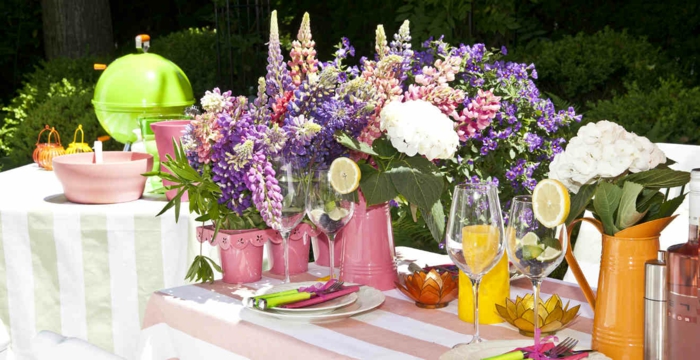 Stylish table
Don't spare on the attention to detail when dressing the table. Add gorgeous trimmings, lay individual place settings with cutlery and napkins. You can also use a statement floral centrepiece filled with flowers to give your table a boho vibe.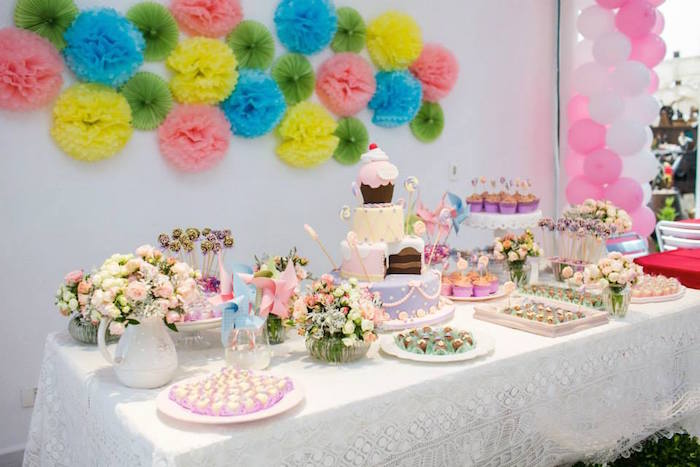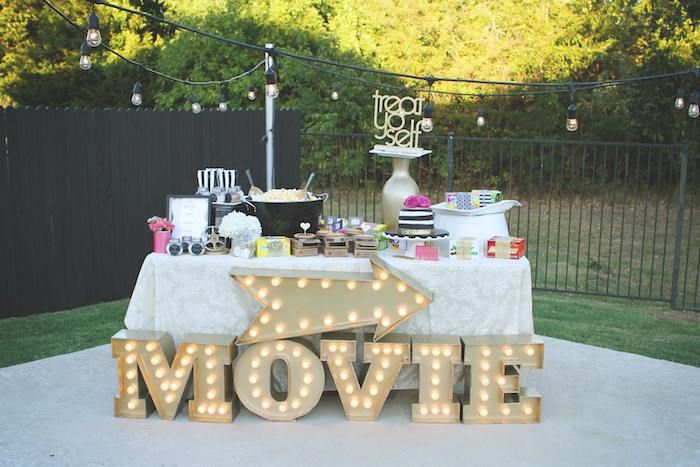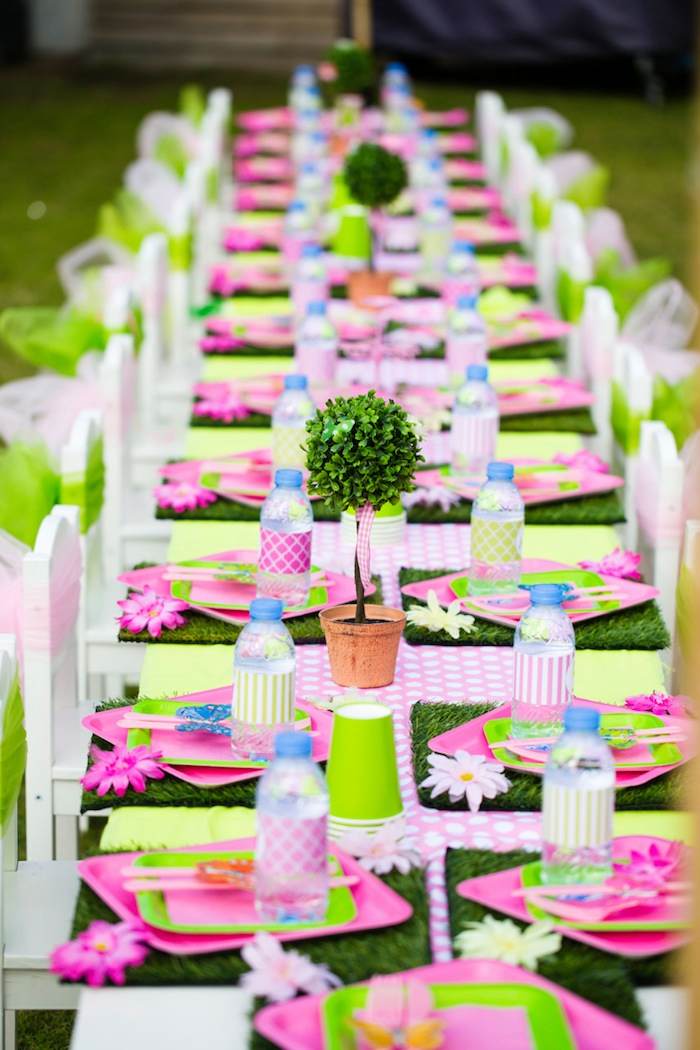 Fun pinata
Both children and adults love to play this fun, garden game. Fill a colorful piñata with sweets and hang it from a branch for everyone to enjoy. Assign different outdoor party places for different activities. Create lounging and play areas for kids and adults, so that everybody is happy.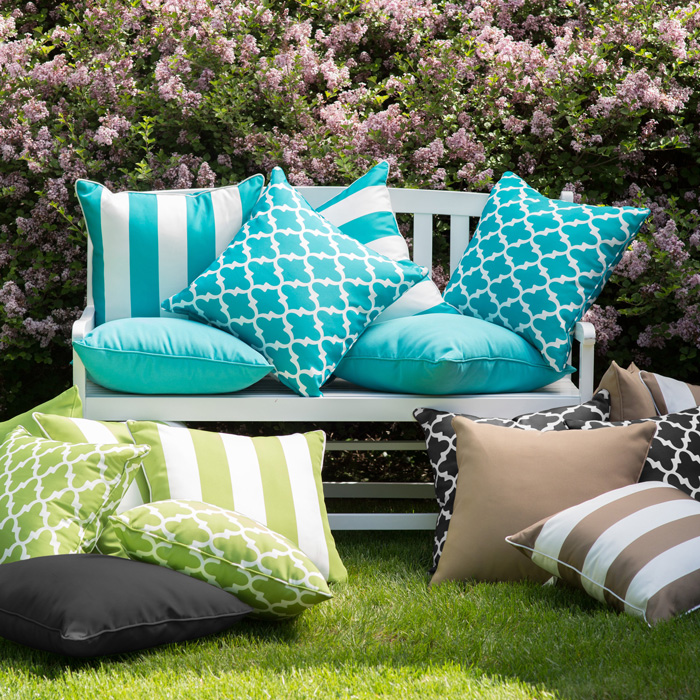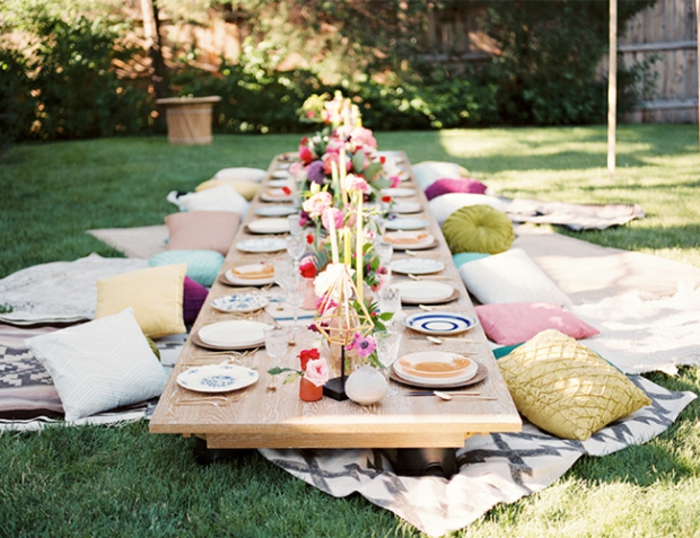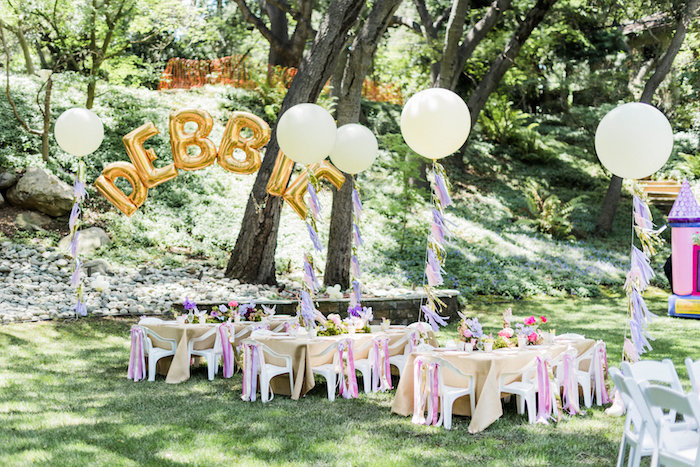 Party servers
Since you are already outdoors, you can make use of the supplies at hand. Empty plant pots are a fun and practical way to display straws, cutlery and napkins. You can use old pots for a vintage effect if this is the theme of your party.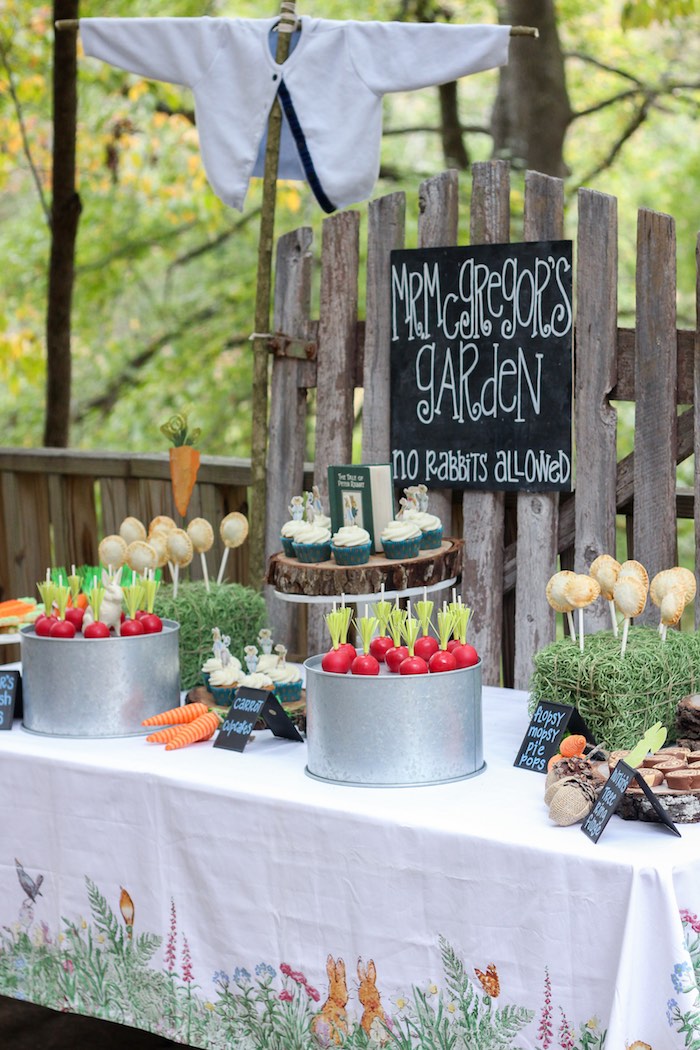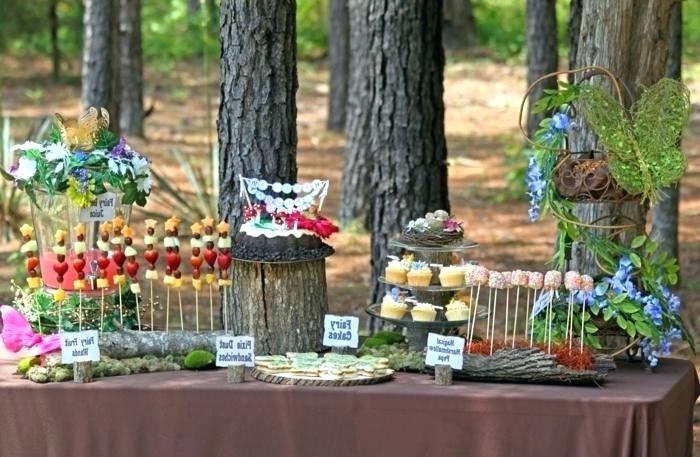 For a great summer party, you need some fun, quirky and pretty outdoor party supplies. They may not be expensive but still create the atmosphere that you want. Give these ideas a try and surprise your guests with a stylish fun outdoor party!