It is so easy to breathe new life into a room simply by switching out the pillows for chairs. Some new colors and fabrics can give your space a totally different look and feel. Of course, that doesn't mean it is easy to arrange a lot of different pillows in various colors and textures.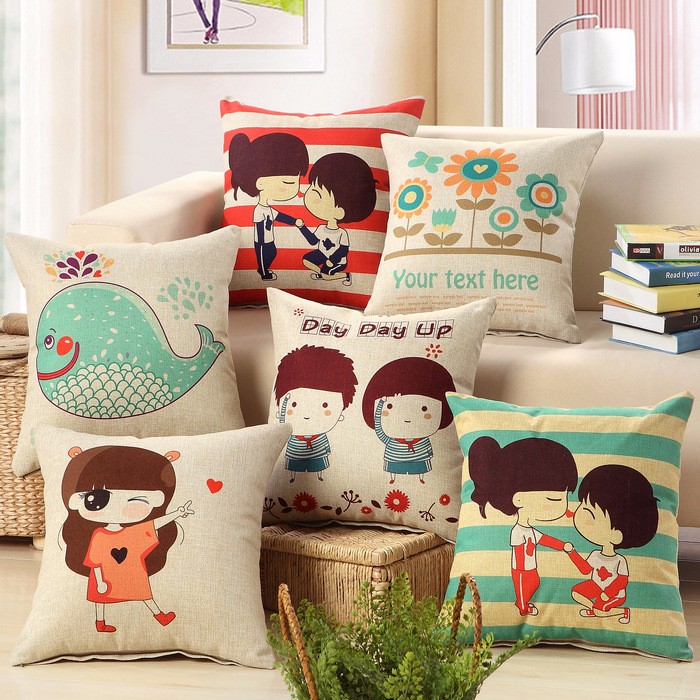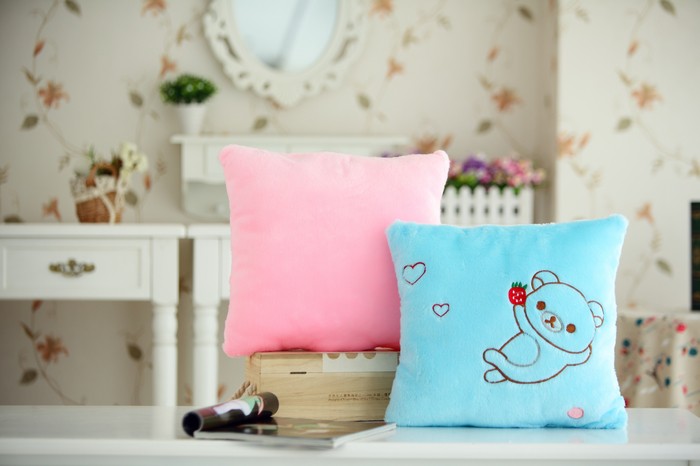 There is an overwhelming selection on the market, which makes the choice confusing. We want to make things easier for you so we have come up with several tips and trendy ideas on how to use chair cushions in your interior.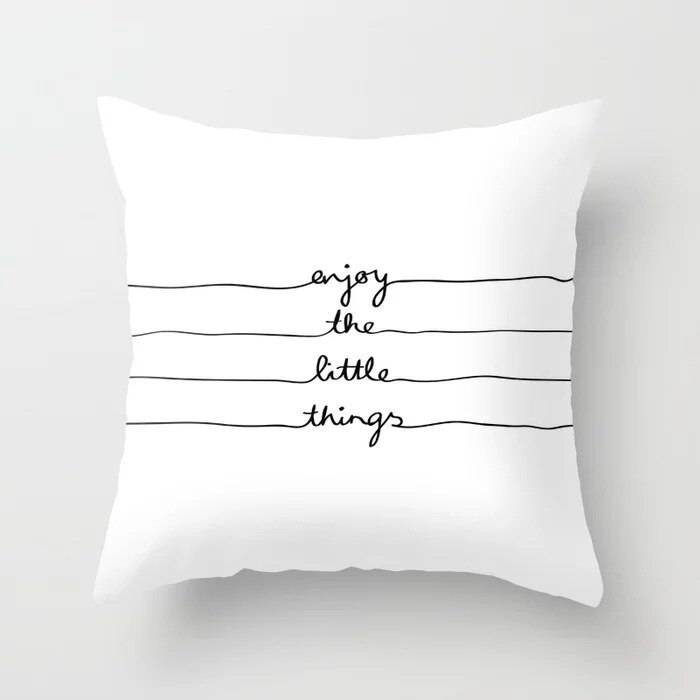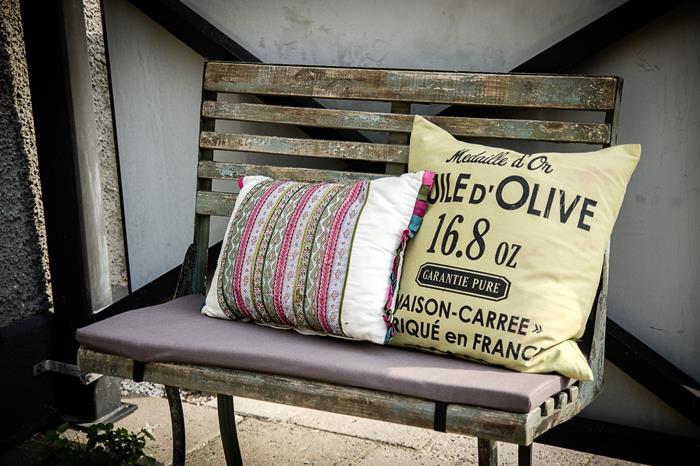 Choose one color
Choose one color palette and stick to it. You are going to get the most impact if all the pillows are in the same color or shade. It's also a great idea to pair pillows in complementary shades.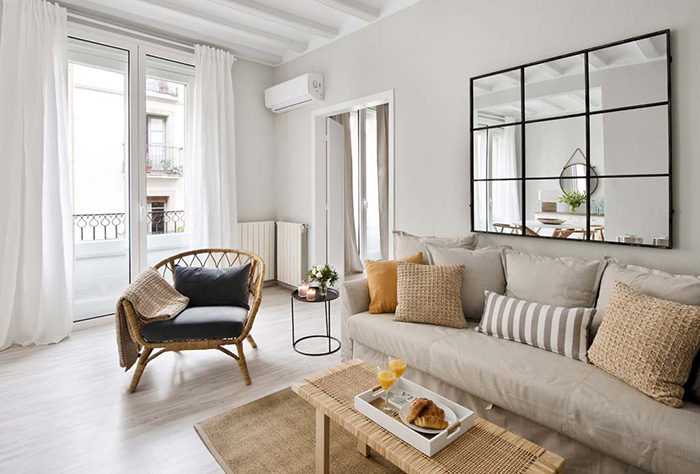 Go for a symmetrical arrangement
Whether it is on your couch, window seat or bed go for a symmetrical design. When you start layering different fabrics and colors things can get really busy. The symmetrical approach keeps things looking polished and orderly.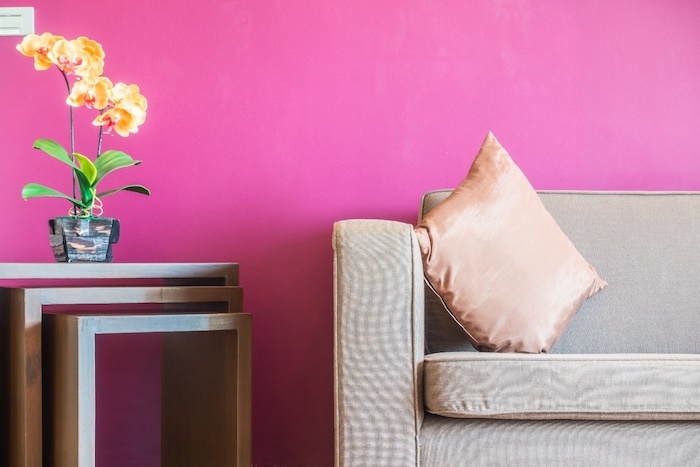 Mix the prints
The most basic formula when decorating with pillows is – one busy print, one simple print and one solid. This will help you narrow down the options. Another way to do it is – one big print, one small print and one solid. The busy print is usually on the largest pillow as it sets the tone for the whole arrangement. For the small or simple print you can choose stripes or plaids.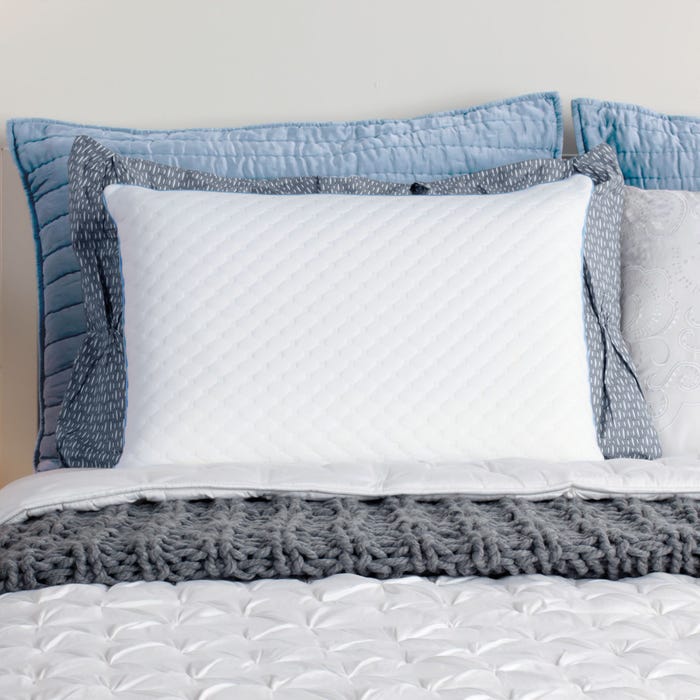 Sizes and shapes
The size of the pillow should be proportional to that of the chair. Of course some people love extra large chair cushions or round kitchen chair cushions but they should be picked carefully in order to keep the color scheme and to leave enough space for comfortable sitting. The pillows for chairs must also match the chair seat cushion covers or the dining chair cushions and pads. If we look at the sofas then as you move towards the inside of the sofa, the pillows should get smaller.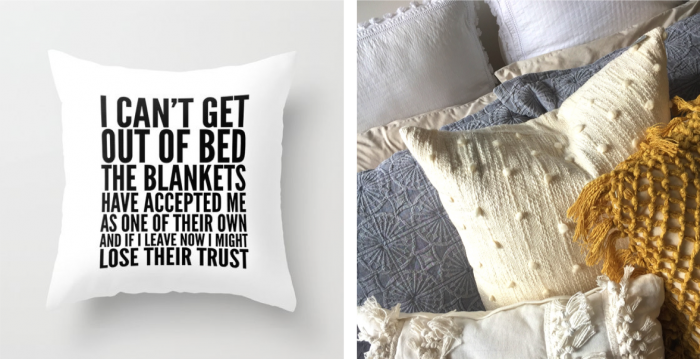 Don't overdo it
Decorative pillows are meant to add comfort but it is easy to go overboard. You don't want to sit on a couch full of throw pillows where you sink in. If you feel you have too many, just take one or two away.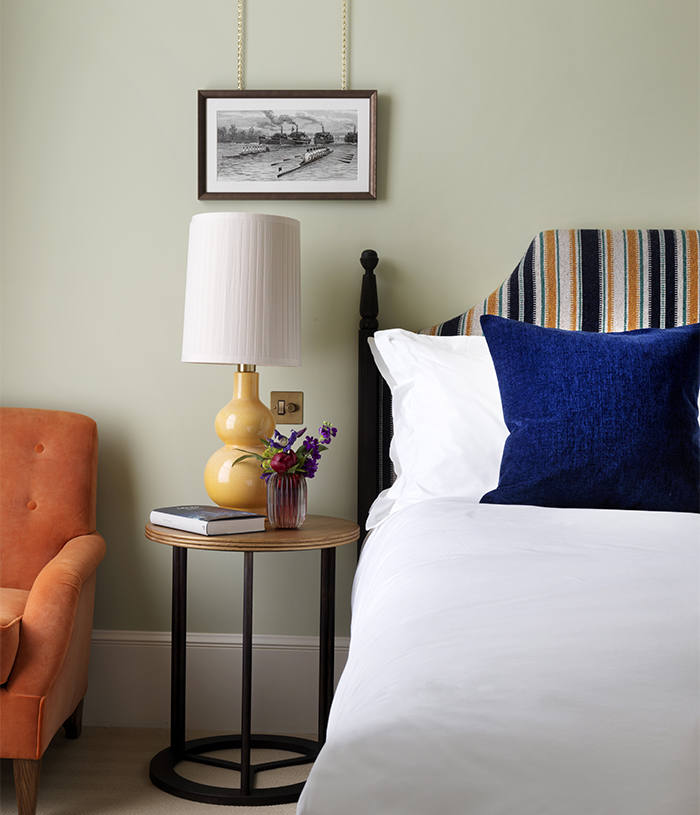 Mix textures
Mixing patterns and colors is important, but texture should not be forgotten. Play with rough and smooth, soft and fuzzy textures to add variety. Think about linen, velvet, tassels, knit wools etc. If you keep your pattern and color theme, you can get creative with the touch and feel of the pillows.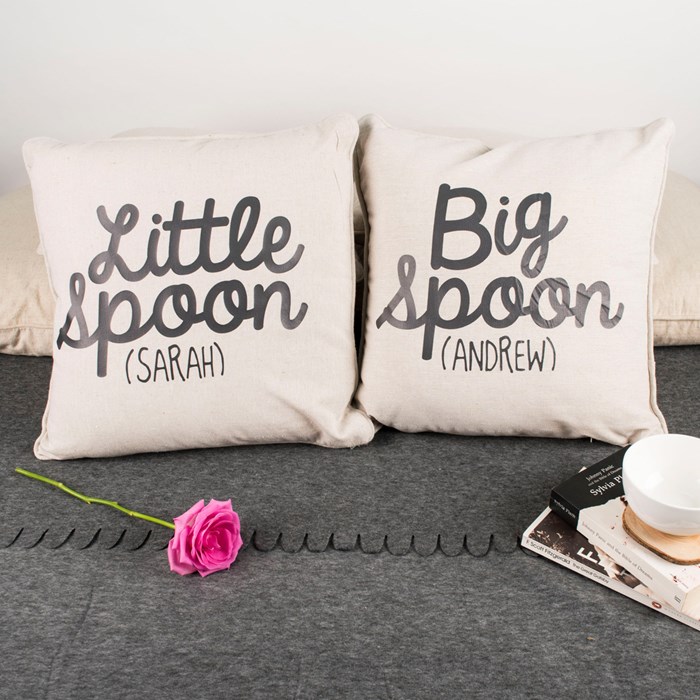 Once you have these basic principles and trends in place you are ready to pick and arrange your chair cushions. This is the fun part, so don't get confused with the many options, just enjoy it!