What is a bathroom caddy and why is it so important? In short, the bathroom or shower caddy is the one organizing solution you need. You can use it to organize and display all the products in the bathroom like soap, skincare and beauty products, towels and more. If you are a fan of home improvements, saving space and decorating you need to check our bathroom caddy tips.
Browse through our bathroom caddy ideas and get inspired for next level bathroom organization!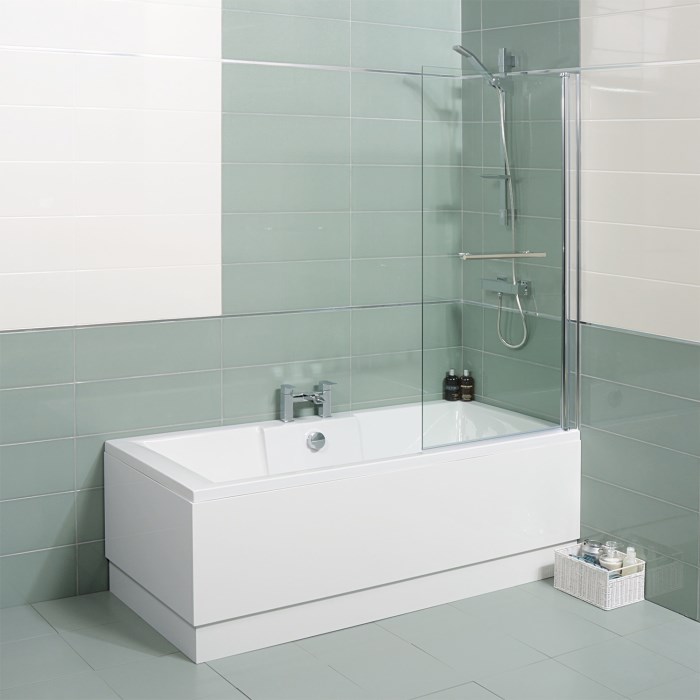 Minimalist Design
If you don't like crowded spaces and you are a fan of good organization, go for a caddy designed with simplicity and clean lines in mind. A minimalist, metal version is perfect for fitting everything on a caddy shelving. Some clean and well-designed skincare will go perfectly with this modern design. Keep your beauty essentials close and enjoy a touch of style and good organization in the bathroom.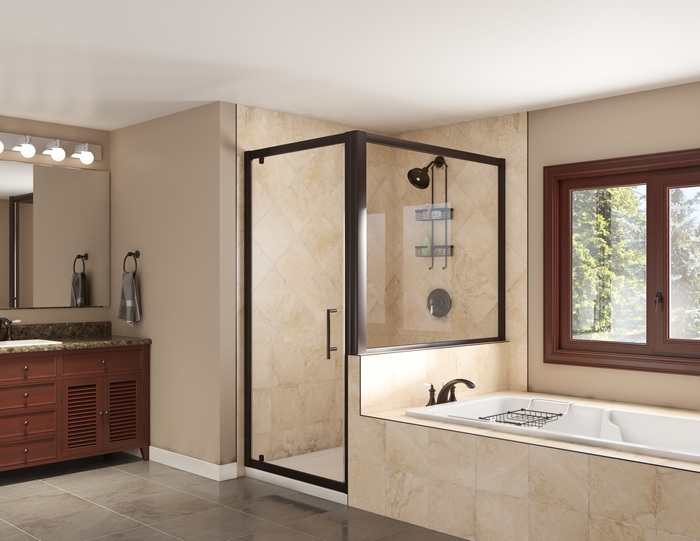 Flex Shelf Caddy
If you like minimalist but you have a lot of shower products you can go for a silicon bathroom caddy with enough space for all your hair masks, shampoos and conditioners. You can move this caddy easily and hang it wherever you feel it fits in your bathroom.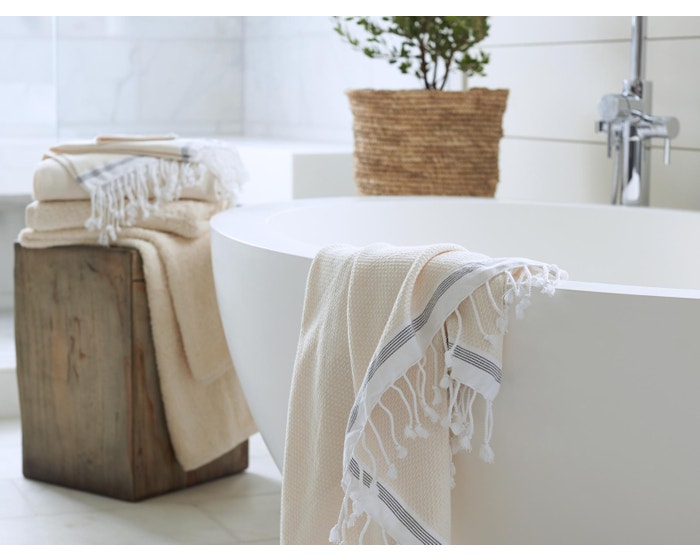 Caddy Shelving
If you need a corner shelf in shower or something sleek, contemporary and streamlined then caddy shelving is the right way to go. It is a great way to display all your favourite shower products. These shelves are the perfect excuse to show off all of them.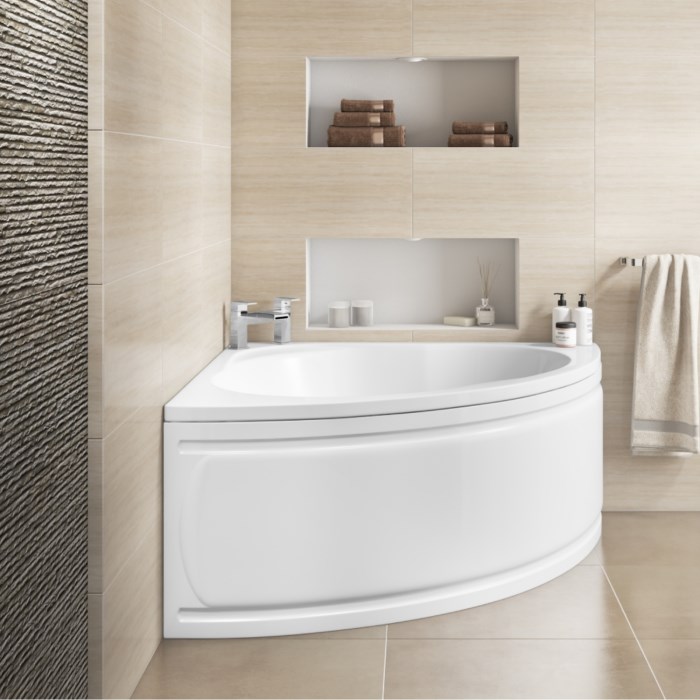 Wooden Bathroom Caddy Organizer
Channel the beauty and energy of Japanese design by adding a bamboo or wooden shower caddy into your bathroom. These options look very natural and are rust-resistant. If you love a bamboo theme, then throw in some bamboo-inspired products with natural ingredients too. The combination will look stunning!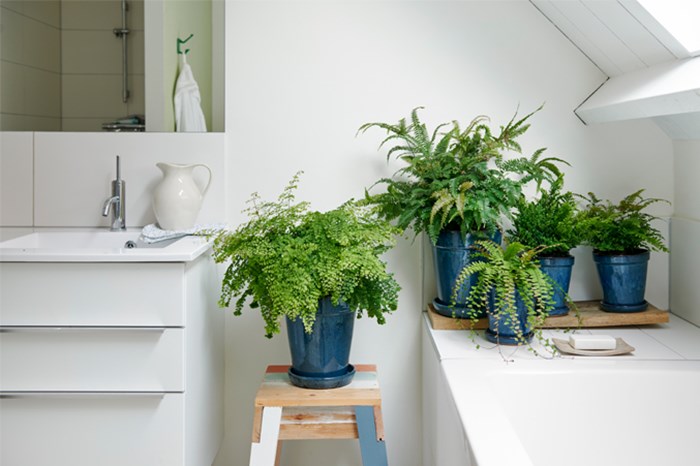 Standing Tower Shower Caddy
How about a wine rack for the bathroom? This is a unique idea for a shelving unit which is ideal for those with a little more space in the bathroom. The design of a wine rack shower caddy is very original and interesting and fits in both modern and vintage themed bathrooms.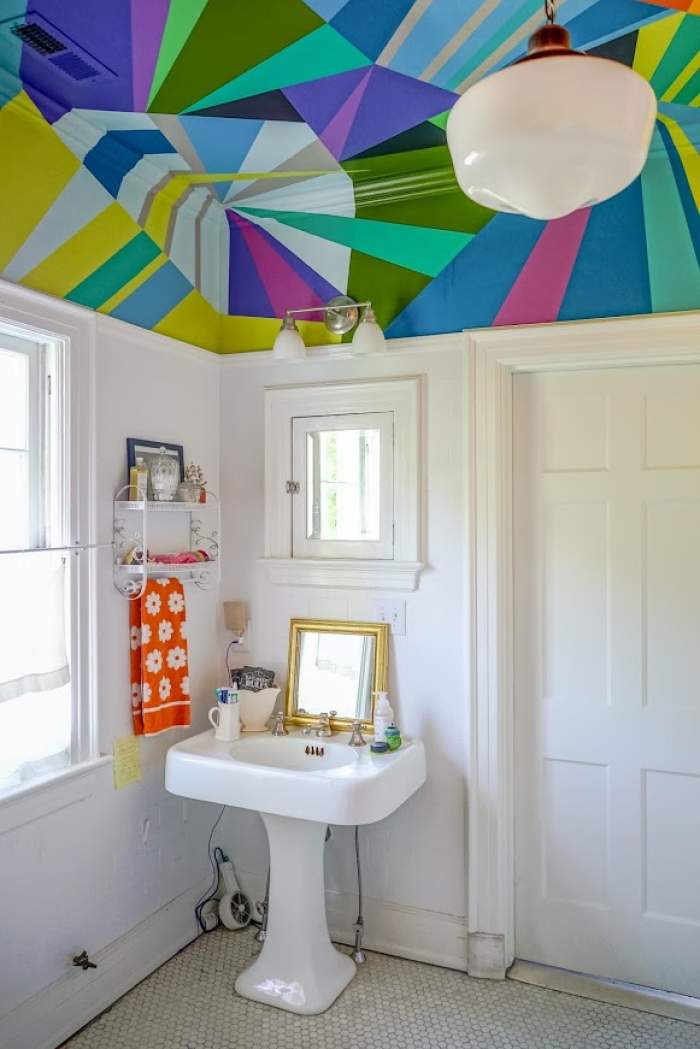 The bathroom caddy is a must for every bathroom. The choice of design and material depends on the style of the area. Of course, there are plenty of caddies to choose from – wooden, modern glass or stainless steel, corners, shelves and more. So, make up your mind and get organizing!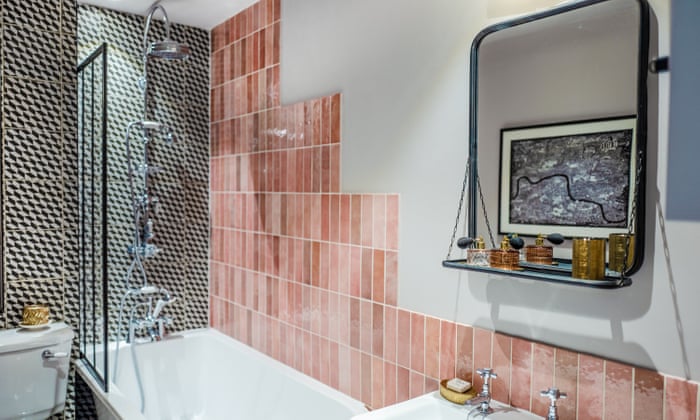 We hope we have inspired you to organize and decorate your bathroom with a practical and stylish caddy.