Coffee is a favourite drink for millions of people. Also, it is probably the most famous drink in the world. But where it grows and what is the best coffee in the world? You are about to find out.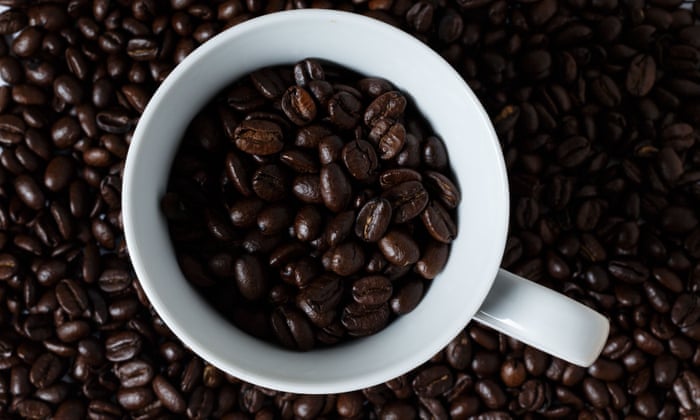 It is believed that the most optimal conditions for growing coffee are those in the established coffee growing regions in Central America. Colombia, Guatemala and Costa Rica are some of the biggest coffee producers in the world. However, there are some less known but equally prestigious producers in Madagascar and Ethiopia which are also among the top coffee producing countries.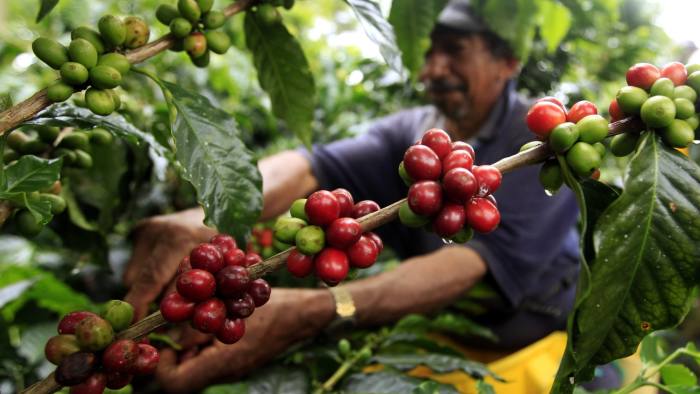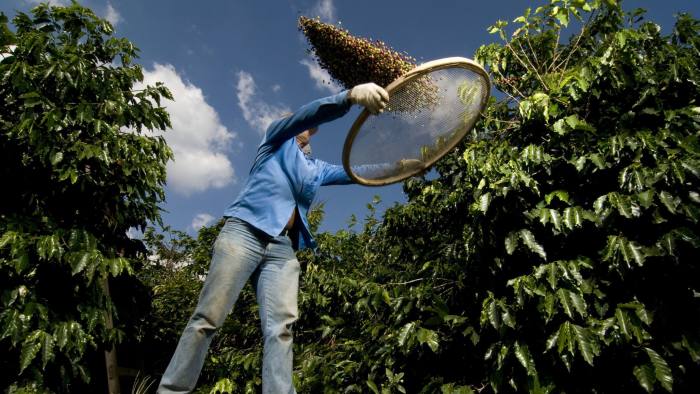 In total there are 80 countries in the world with a suitable climate for the needs of coffee trees and only 50 of them are capable of industrial coffee production.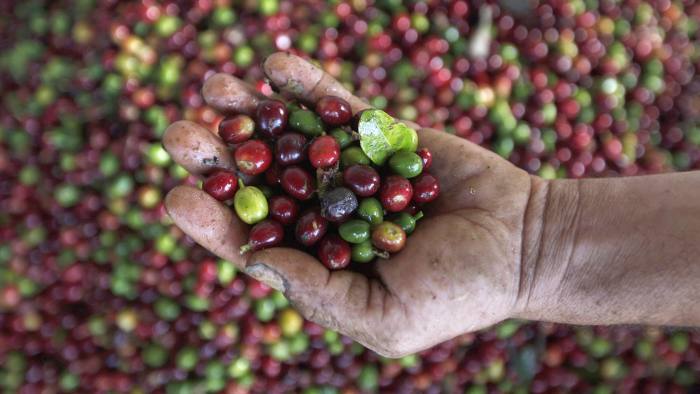 The taste of coffee, just like that of grapes is influenced by a variety of factors such as climate, sea level and other conditions. So, which country produces coffee number one?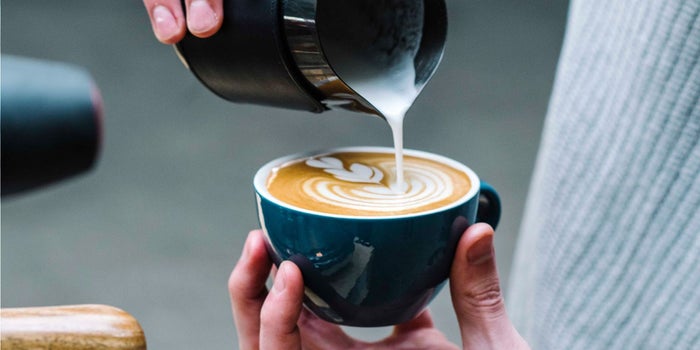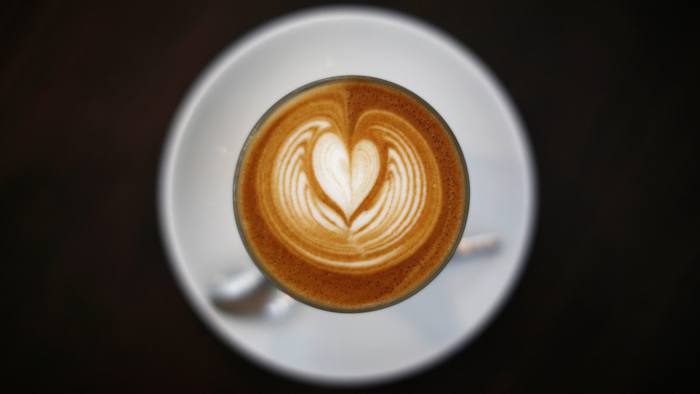 Let's take a look at some of the best coffee in the world and the countries that produce it.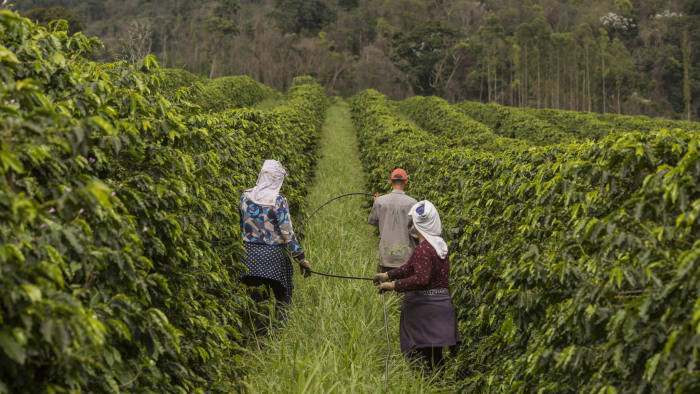 Peaberry Coffee from Tanzania
This is bright Arabica coffee grown on Mt. Kilimanjaro and Mt. Meru. The best Tanzanian coffee has a deep and rich taste with fruity notes and a sweet finish. The medium roast is the best because it provides a complex floral and fruity aroma and has a velvety taste.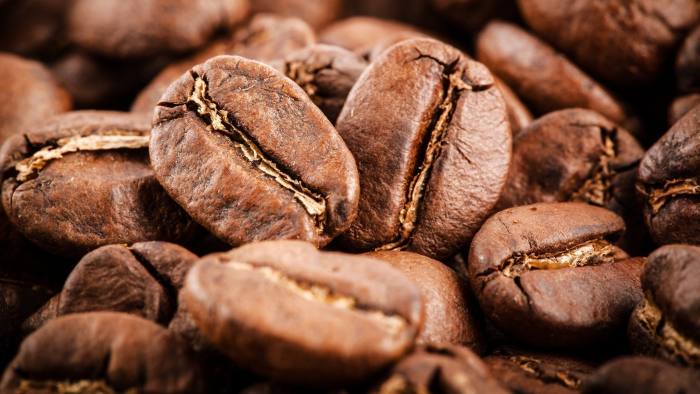 Nicaraguan Coffee
Nicaragua is among the most famous coffee producing countries because it has developed a number of highly rated coffees. The coffee from Nicaragua has a distinctive chocolate and fruit taste which is typical for the coffees from this country.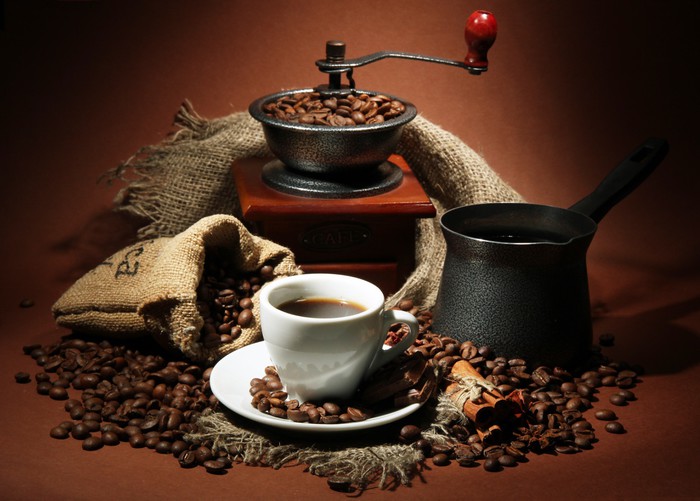 Kona Coffee from Hawaii
The best Kona coffee beans grow on the high and fertile slopes of the Hualalai Volcanoes. The taste of this coffee is rich but light and delicate at the same time and it has a complex aroma. Different brands have slightly different taste, that's why a blend is the best.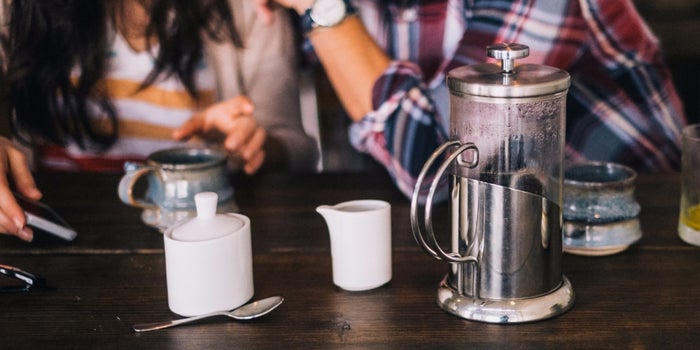 Mandheling Coffee from Sumatra
These coffee beans make for a smooth, sweet coffee with an earthy flavour. They grow in the north-central regions of Sumatra near Lake Toba. Sumatran coffees are famous for their full body and low acidity.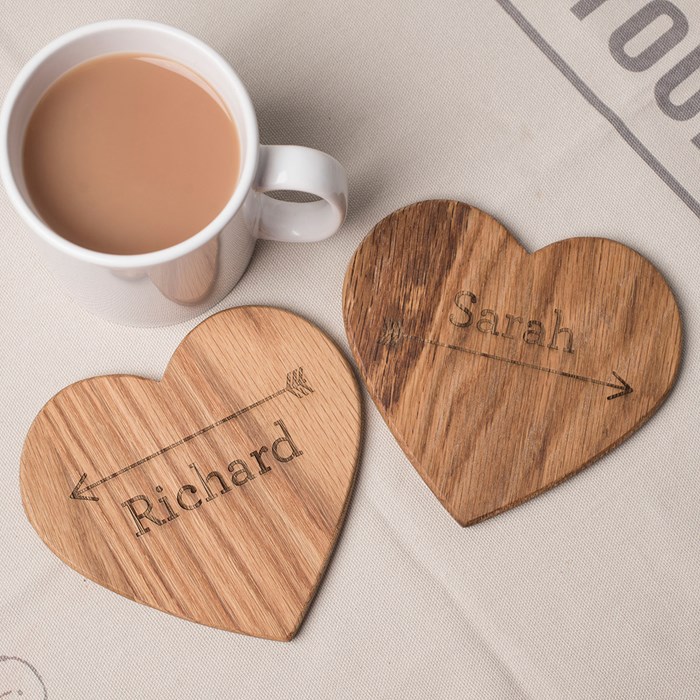 Harrar Coffee from Ethiopia
This coffee is wild and exotic, fragrant and spicy. It grows in southern Ethiopia high above sea level. The natural Arabica coffee gets its fruity taste, similar to dry, red wine from the dry-processing it goes through. The Ethiopian coffee beans have fruity flavours and rich aroma.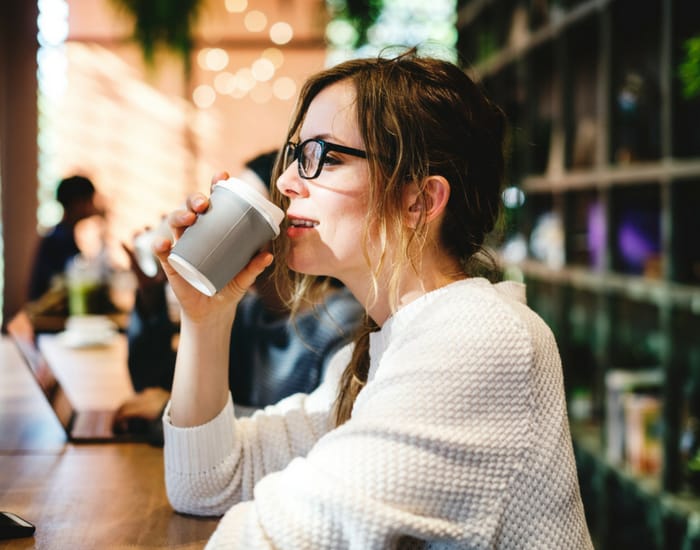 We hope we have inspired coffee lovers to try something new and to explore top quality coffees which are less popular. Coffee is magic and it comes in many forms, aromas and flavours, dive into it to discover new favourite blends. Relax in your comfy chair and enjoy a cup of delicious coffee!