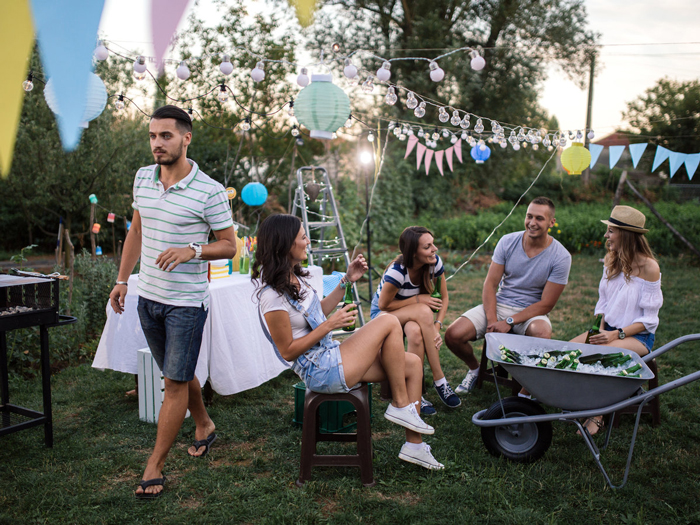 With summer just around the corner, it is time to prepare your garden, backyard or favorite outdoor spots around the house for all the barbeques, picnics, family gatherings, birthday and outdoor parties during the season. Although Nature does most of the decorating for you, we have prepared some summer party ideas to help you organize and decorate for the most memorable gatherings.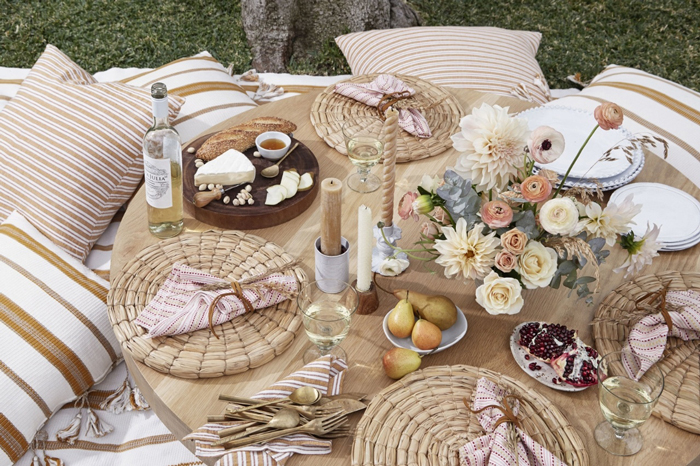 With these simple projects that won't strain your budget and schedule, you will be able to welcome your guests in style and transform your outdoor spaces.
Spreading the Word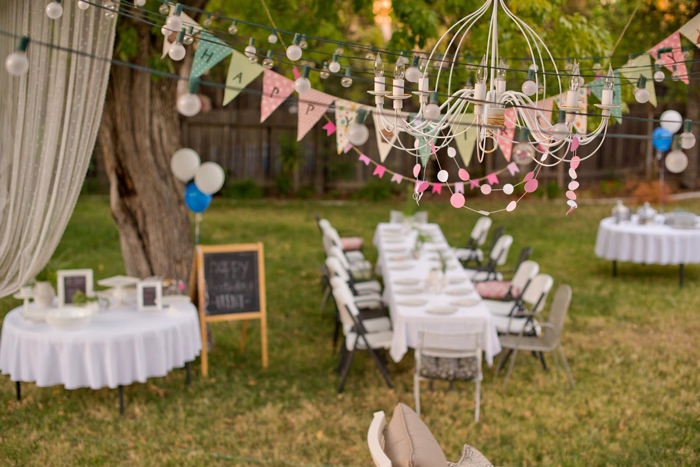 Invite your guests in style with cute invitations. Do not forget to mention what the theme and the menu, as well as the dress code and a rain plan.
Space for Everyone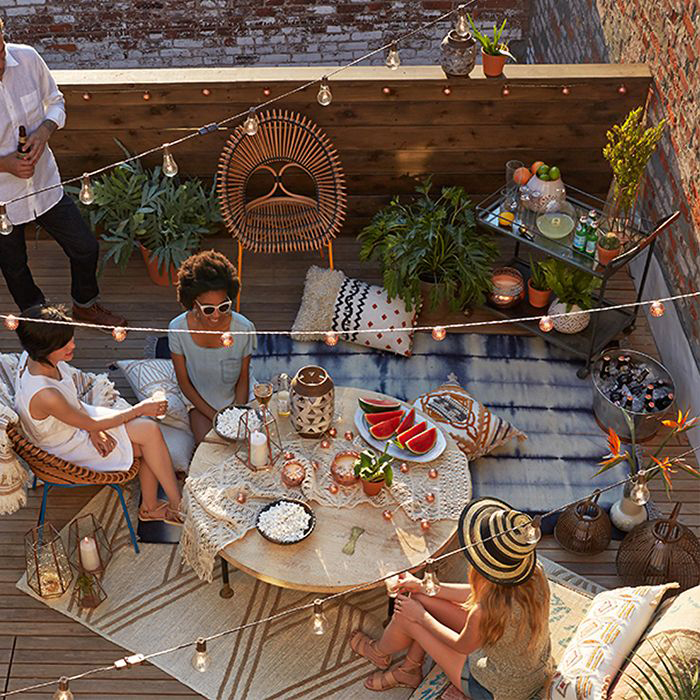 No matter what kind of get together you are planning make sure there is space for everyone. Assess the space and make use of cushions and poufs to keep things comfortable and casual. If you are planning an outdoor picnic you can spread colorful quilts on the ground. For an outdoor birthday party with more guests you can also opt for renting folding chairs.
Proper Lighting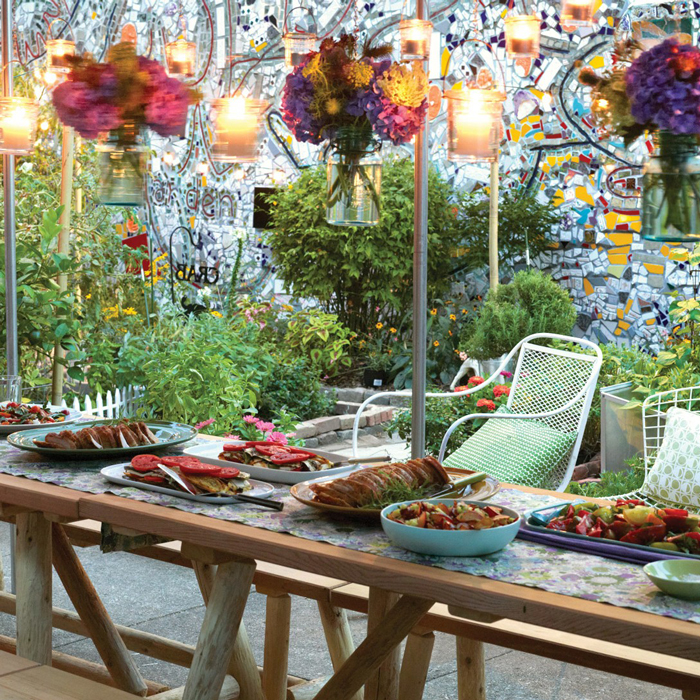 Don't leave your guests in the dark. Ambient lighting is a perfect option for a backyard party.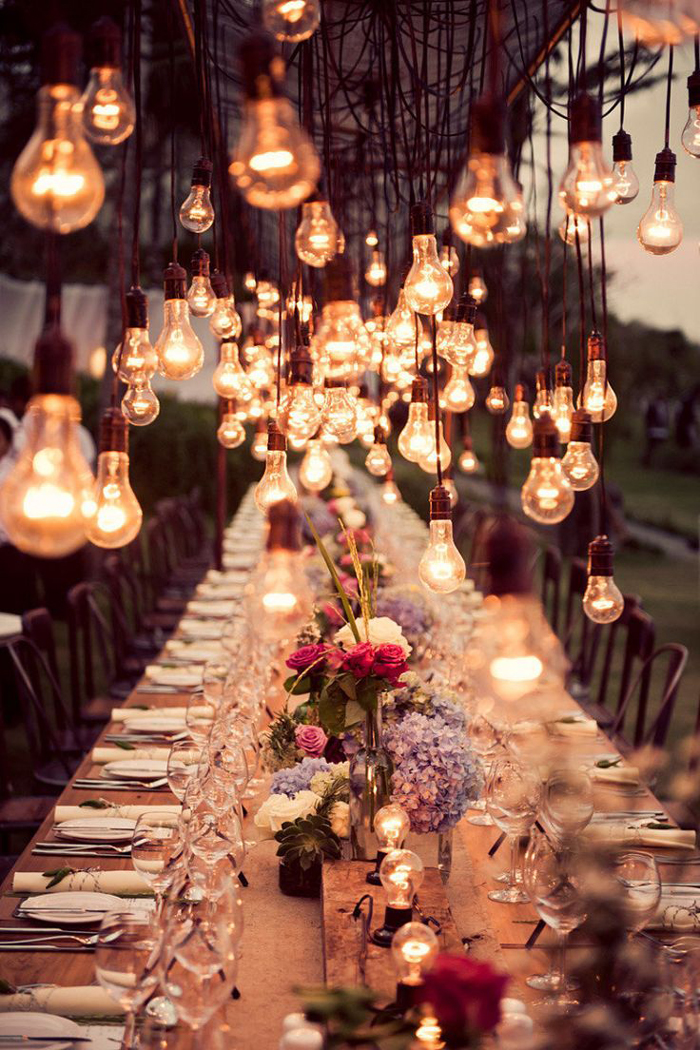 Plus, lighting is a very important element which adds to the charm of any spot. Lanterns, paper lamps and string lights are great options for your outdoor celebration.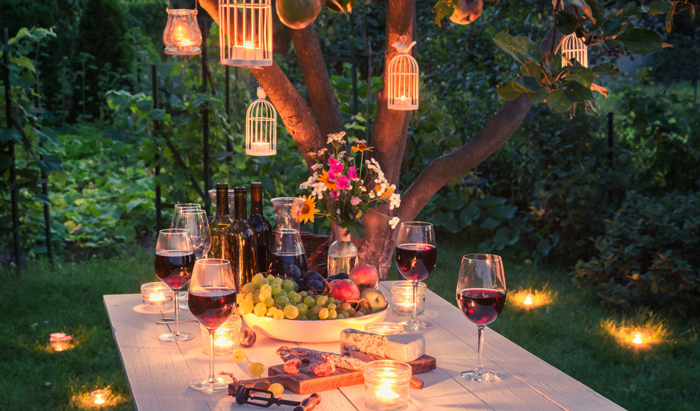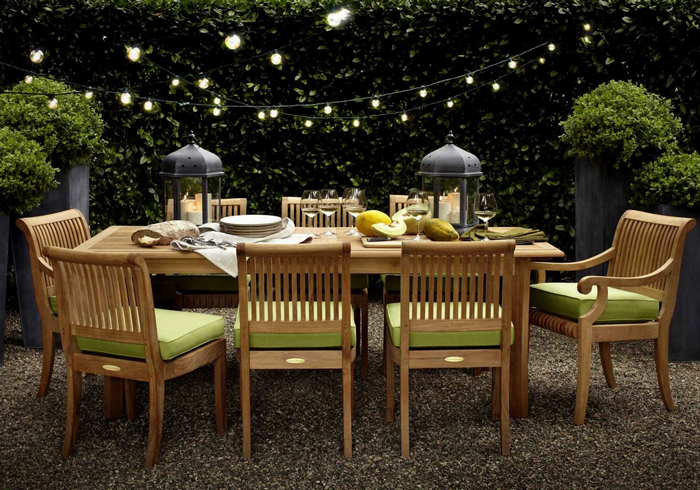 The elegant round bulbs of the globe string lights give off a warm glow which transforms any space, so they are a very good choice too. These lights are what we all see strung overhead at outdoor parties or romantic dinners in the movies.
Outdoor Decor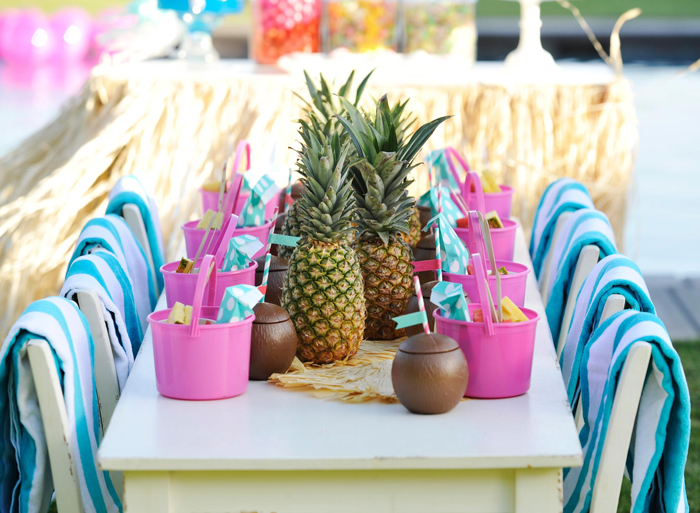 Pick colorful, fun and interactive decorations. A piñata is always a good idea for an outdoor birthday party.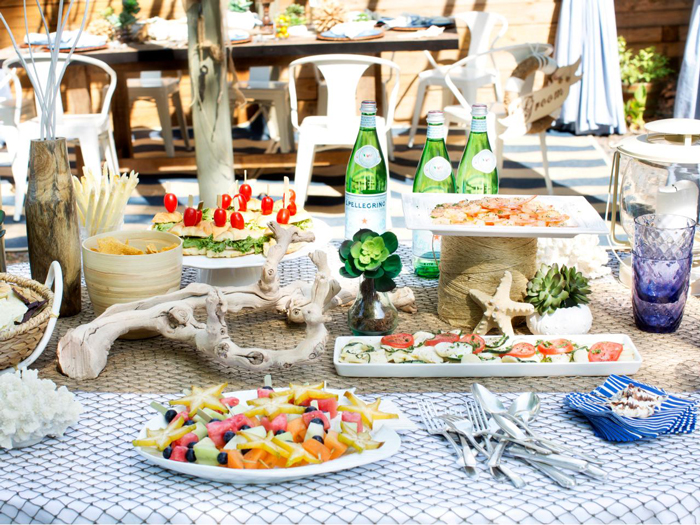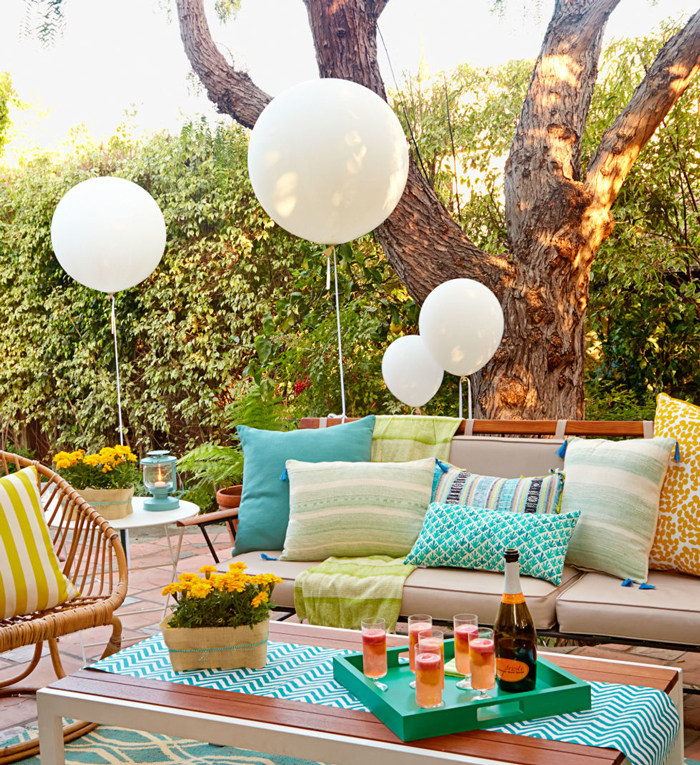 If you want a more stylish look, opt for monochromatic décor which always looks chic.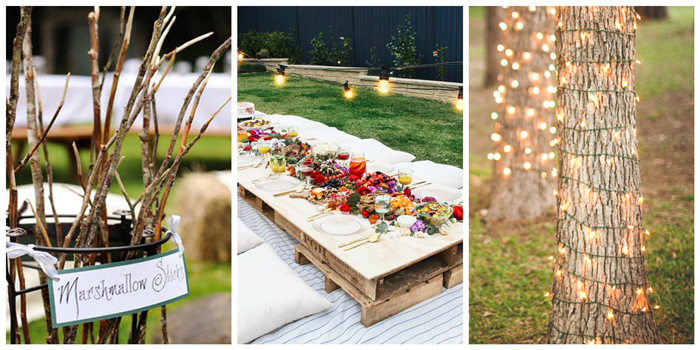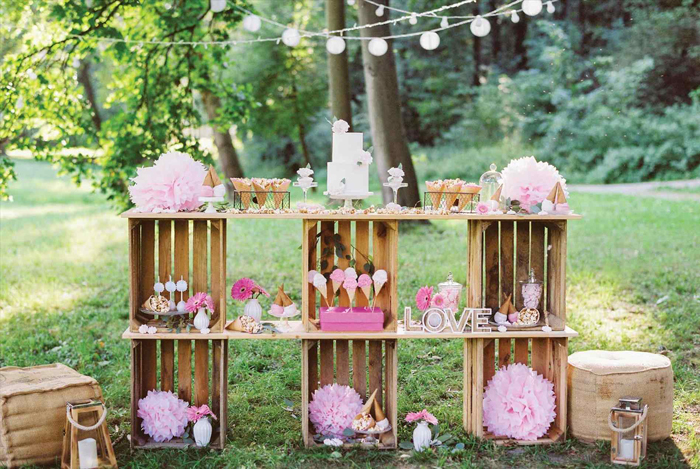 For a pool party pick tropical themed accessories like glass holders and straws.
Keep the Bugs Away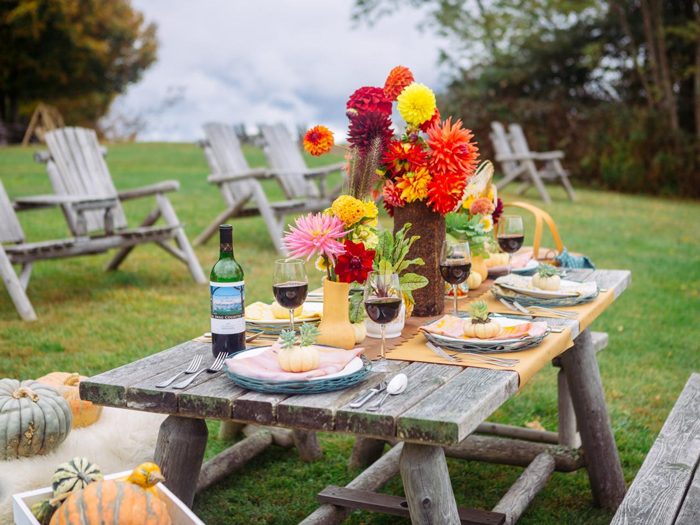 If you do not want flies, mosquitos and other bugs to disturb your outdoor party, take precautions on time. Get rid of standing water because this is where mosquitos breed. A week before the party clean the gutters, get rid of any rainwater that has collected in various pots, empty out the kids pool and plug in some fans.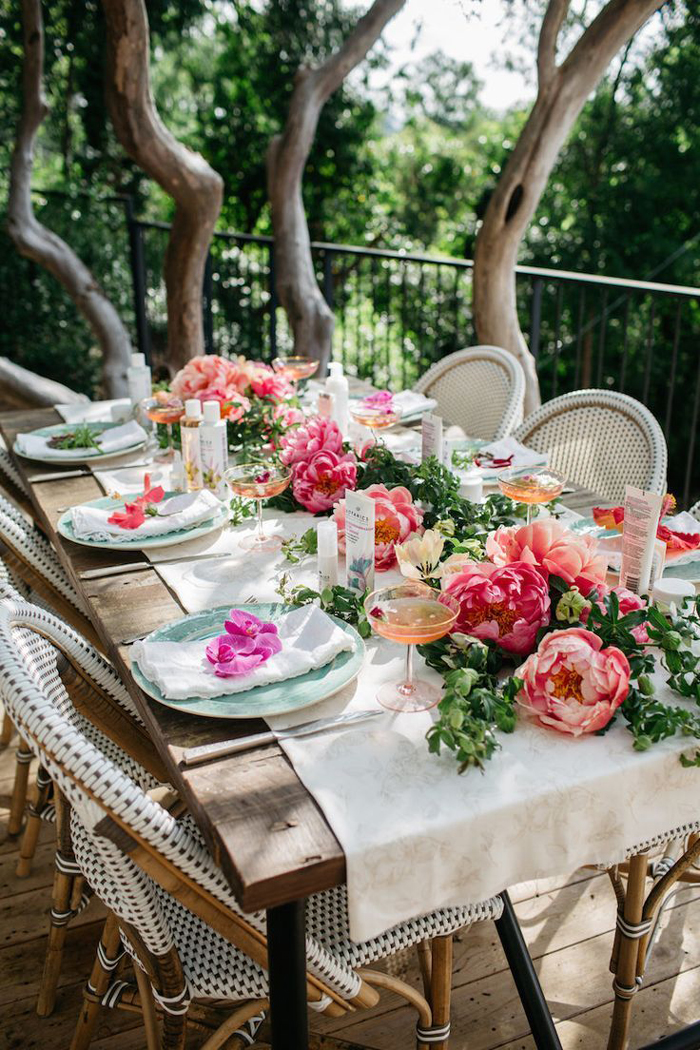 Another good option to protect your guests is to offer them repellent bracelets.
Fun for the Kids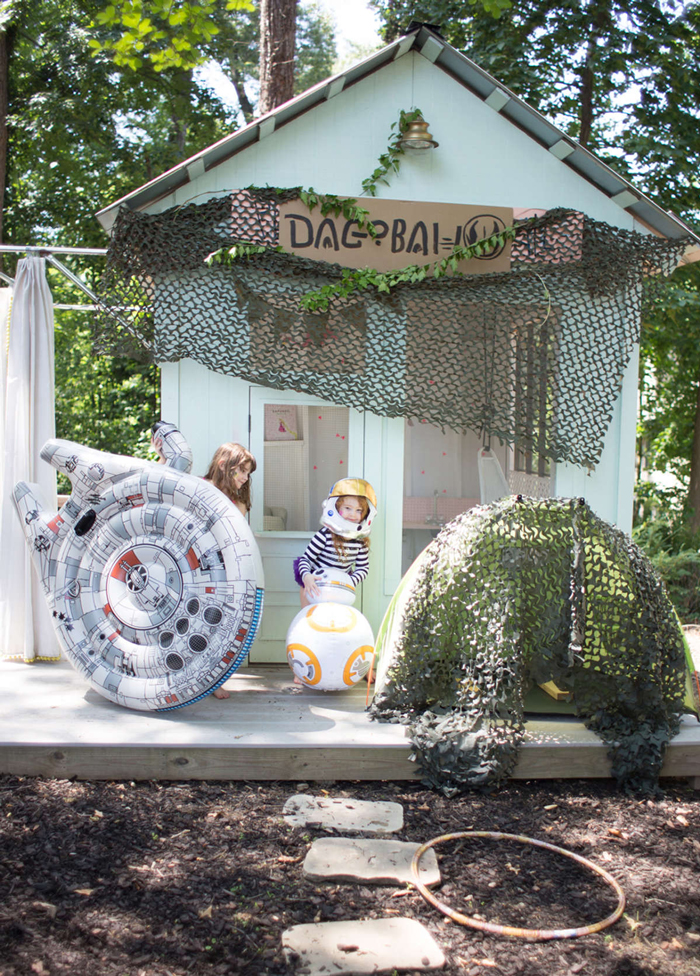 Our list of house party ideas would not be full if we do not mention entertainment options for the kids.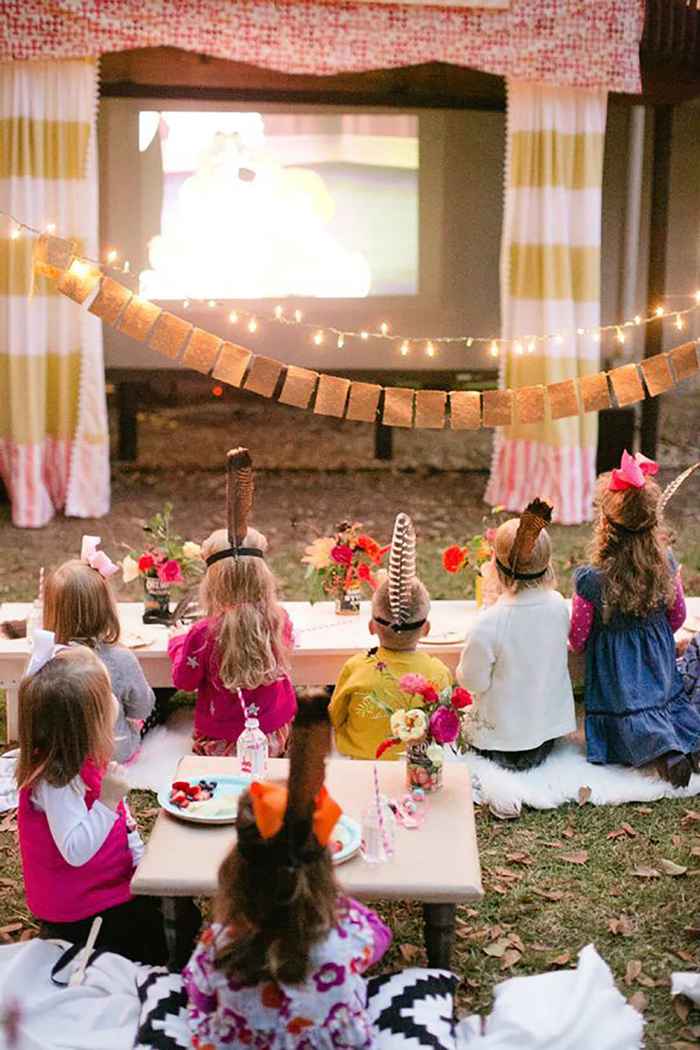 Think of fun activities for your little guests, so that the grown-ups can enjoy their drink, while their kids are playing. Make sure there is a play area with balls, bubbles, fun toys and games where the kids can enjoy themselves.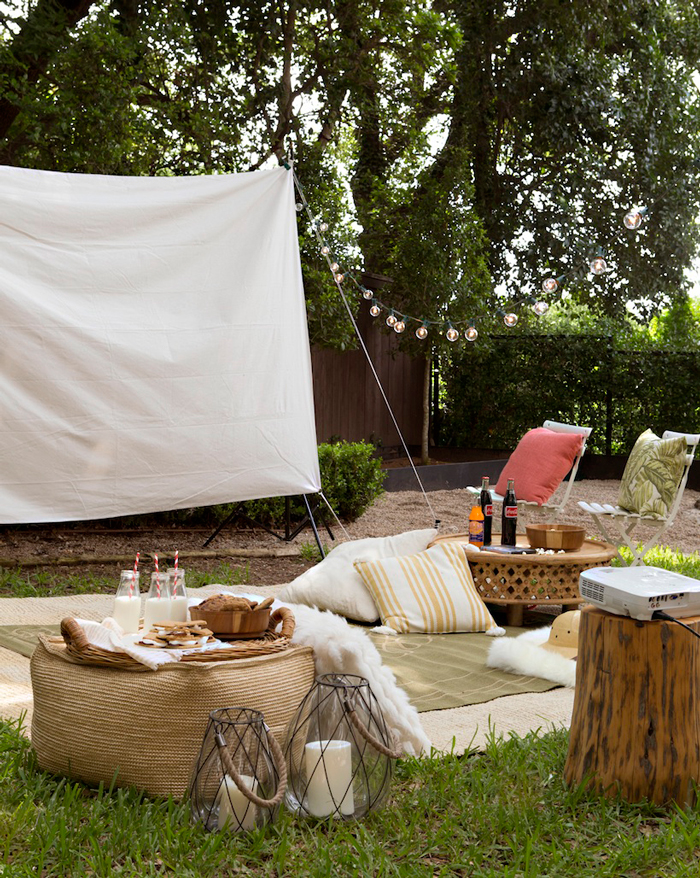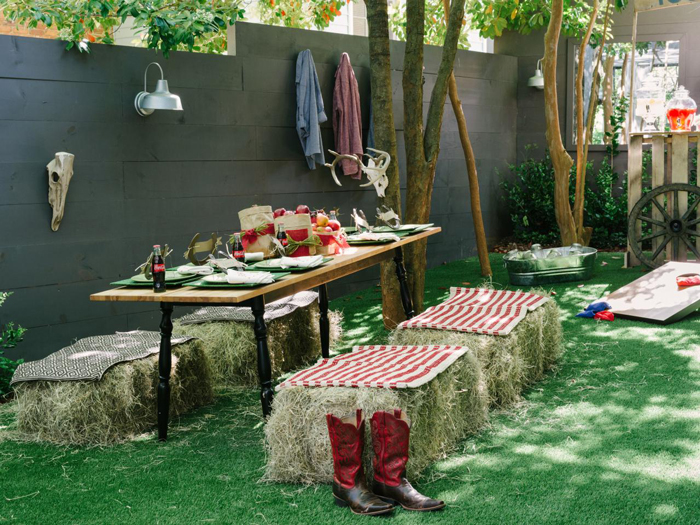 Make the most of the sunny days and the beautiful outdoors, and share the fun with family and friends. We hope our ideas have inspired you to decorate your front or backyard and wow your guests with creativity and lot of color.
Check HERE for more colorful Outdoor Party Decorations.
by Betty Stefanova