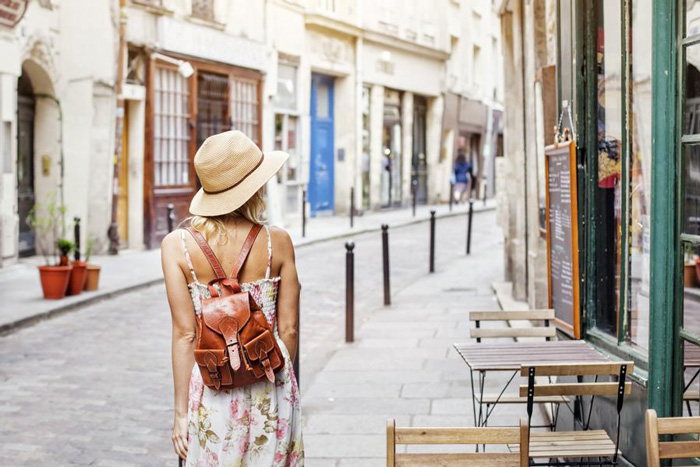 Travelling alone is not just about seeing amazing places, it is a way to rediscover yourself, meet new friends, overcome fears and just grow. Solo travel and solo female travel in particular are becoming a growing trend and many people prefer this way to see the world and have the entire freedom to move around and explore. The world is your oyster, but the question is where to start? We have some suggestions for you. Some of the best destinations to visit are not just the popular ones, but places where you can be by yourself and discover spots you did not know existed. If you like this idea or single travel is something you would like to try, get ready and read on. Below you will find a selection of the safest, most enjoyable solo travel destinations.
Spain, Barcelona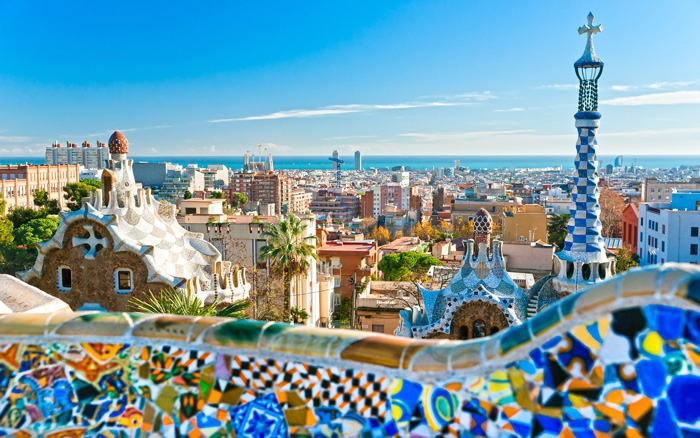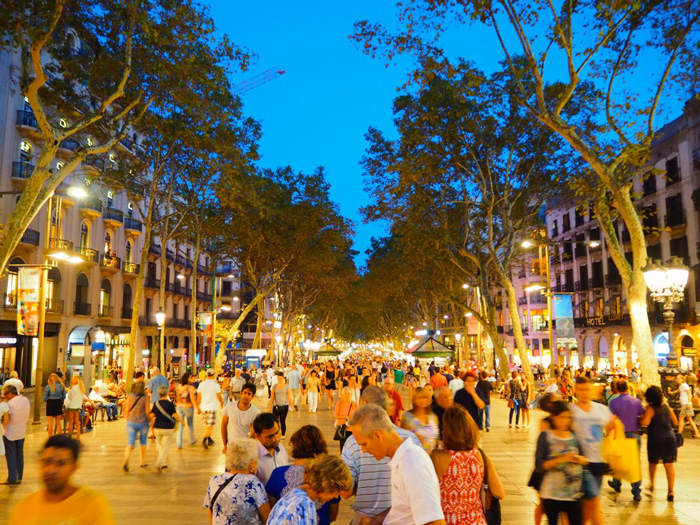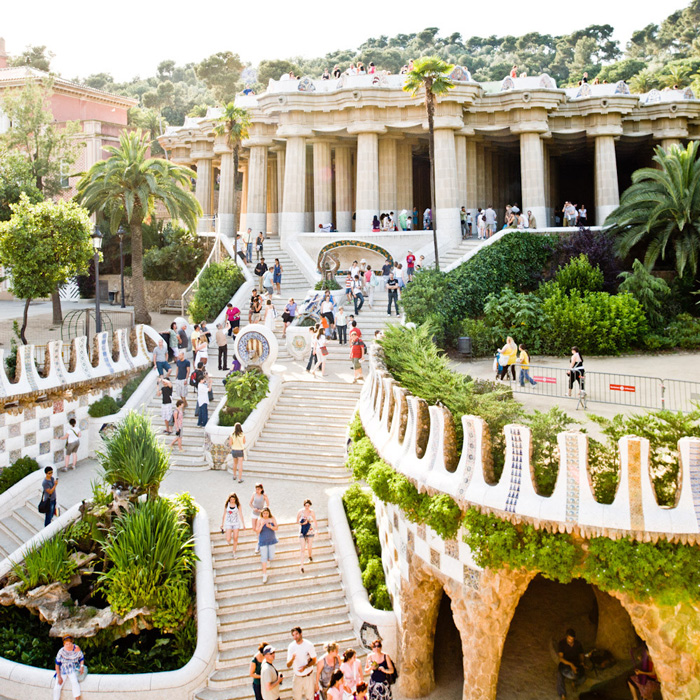 Barcelona is an amazing city and one of the best places to travel alone. You can stroll down the beach, window shop along Las Ramblas or wander through the Gaudi-designed Park Güell. There are great options for dining out – restaurants, bars and so much more. Do not forget to try one of the incredible tapas bars, offering fresh and delicious snacks and cocktails.
Germany, Munich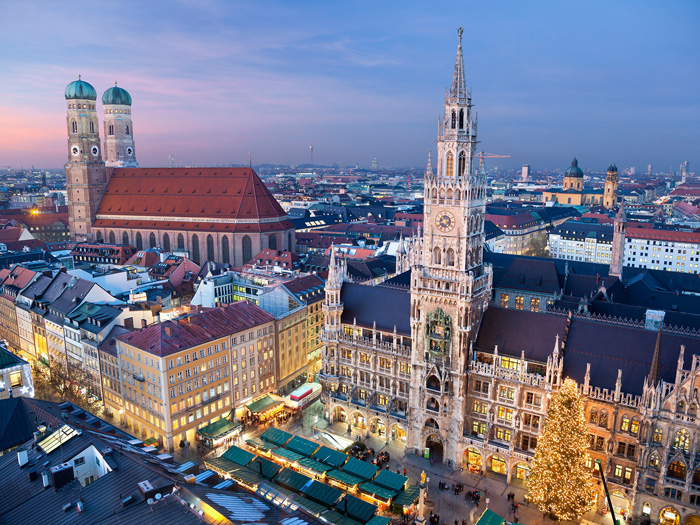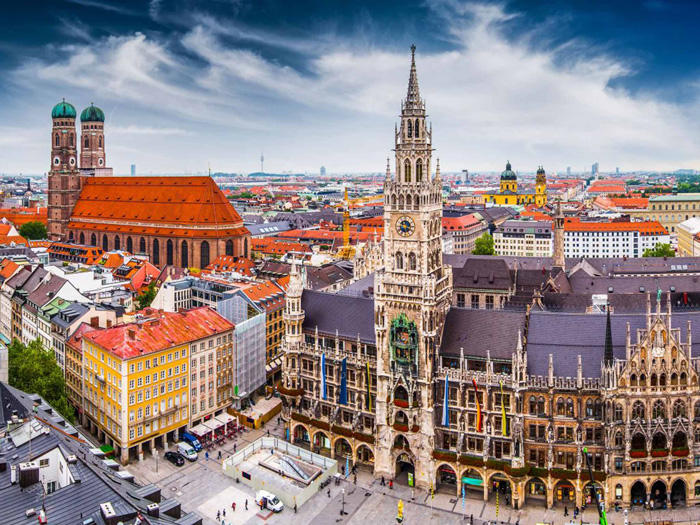 This Bavarian town is the best place to enjoy the jolly German mentality. The city is big but with a very cozy and welcoming atmosphere. There is a lot to see and do there, from lively restaurants to modern museums, this town has it all. However, the best way to immerse yourself in the Munich lifestyle is to grab a beer or enjoy the local Christmas market.
Australia, Melbourne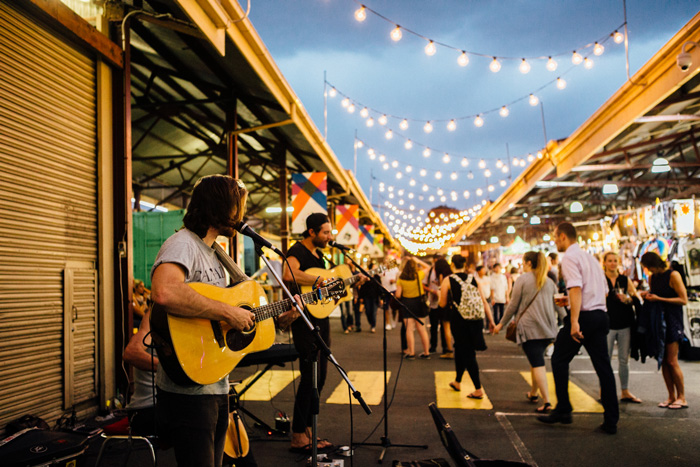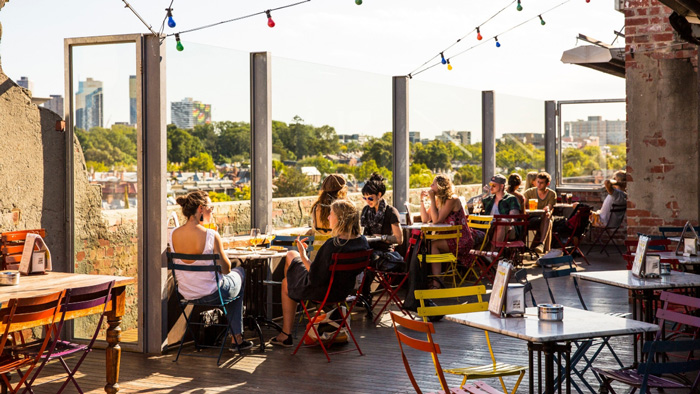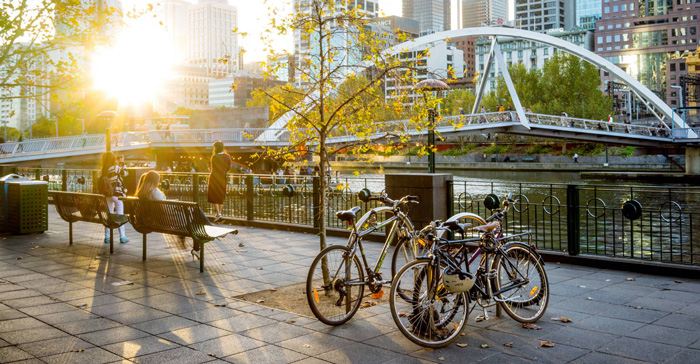 This city is named once and again the most livable city not only in Australia, but in the whole world. Melbourne has great infrastructure and is very tourist-friendly. There is a free tourist tram to the major sights in town. This Australian metropolis offers both safety and simplicity all in one.
Sweden, Stockholm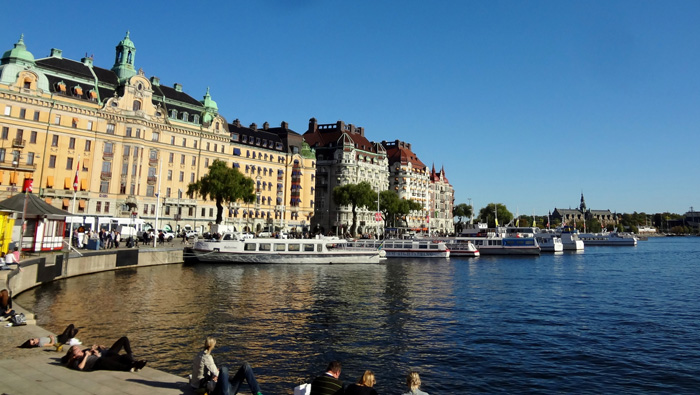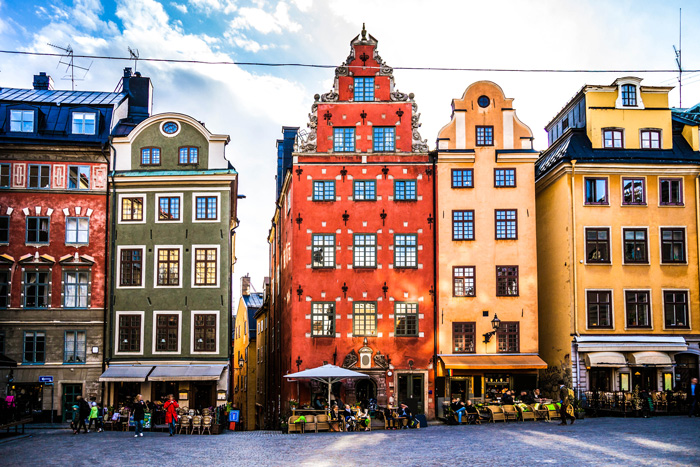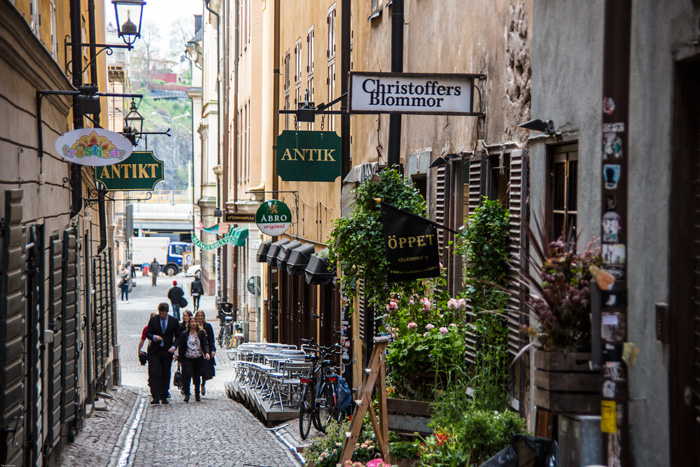 The Swedish capital is a stylish city which attracts many single travelers – especially women. The romantic, cobblestones streets of the Old town are charming and the area is definitely worth a visit. This part of the city has many coffee shops, restaurants, stores and even a castle, where you can enjoy great views. The people are extremely hospitable and friendly, especially toward solo female travelers.
Japan, Okinawa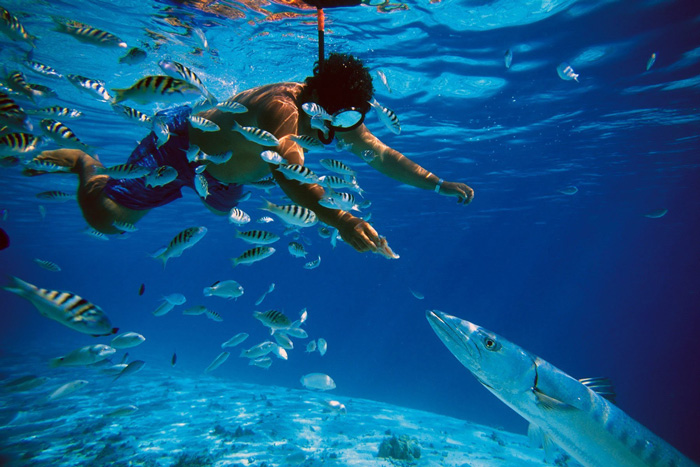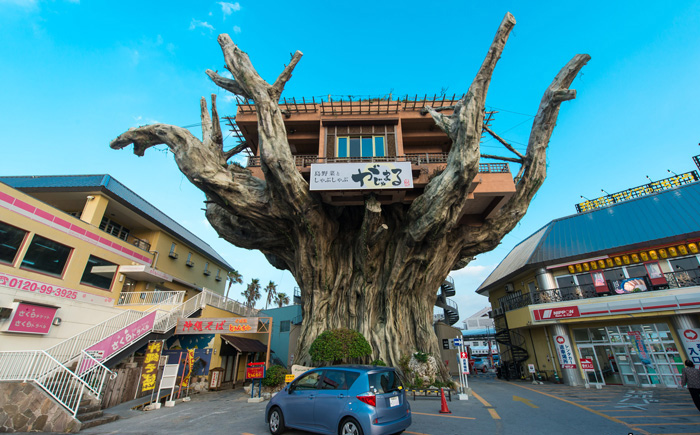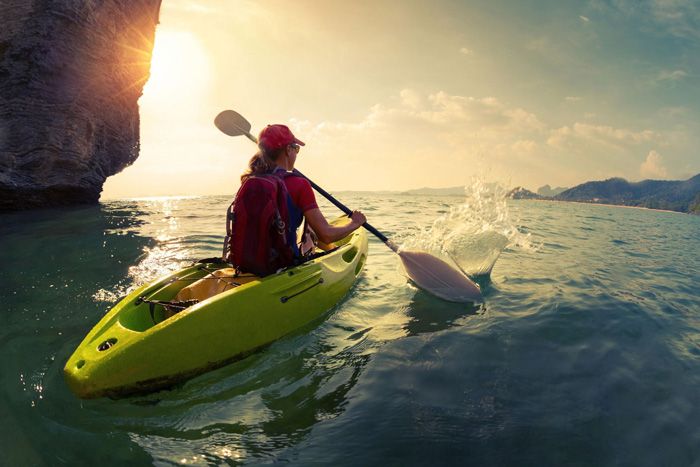 Okinawa offers a taste of Japan without the hustle and bustle of big cities like Tokyo and Kyoto. The capital of the island Naha is very accessible and is a great starting point for a journey of the island. Within walking distance of the city center is the beautiful beach which is worth visiting. There are many restaurants perfect for solo dining. The Japanese are very polite and hospitable with tourists one more reason why this country is perfect for solo travelers.
There are plenty of remarkable places to enjoy on a solo vacation. With more and more people choosing to travel alone solo travel companies offer a large variety of excursions to choose from. Pick one of these great places and enjoy a real solo adventure!
Betty Stefanova