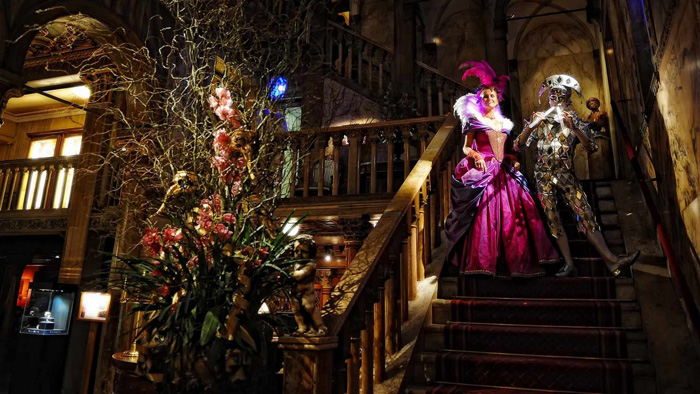 Color, glamour, music, dance and lots of pure fun what better way to beat the winter blues than visiting a carnival? Carnival season is here so get yourself in the mood and join us on an exciting journey to some of the carnival party hotspots around the globe. Get your sequins and feathers on and let's get this party started!
The Carnival of Rio de Janeiro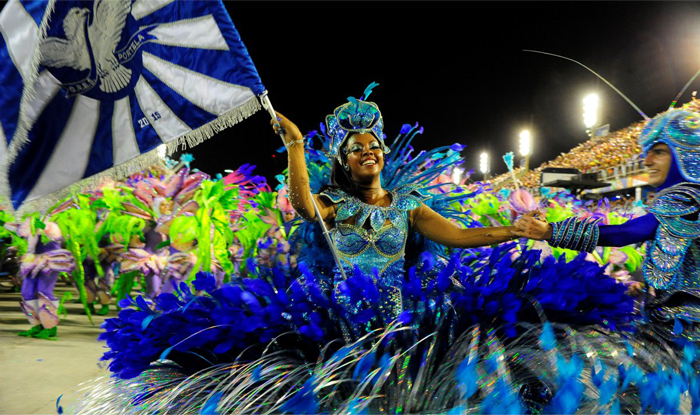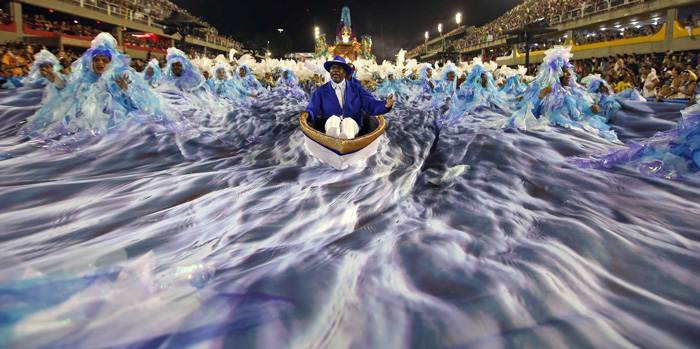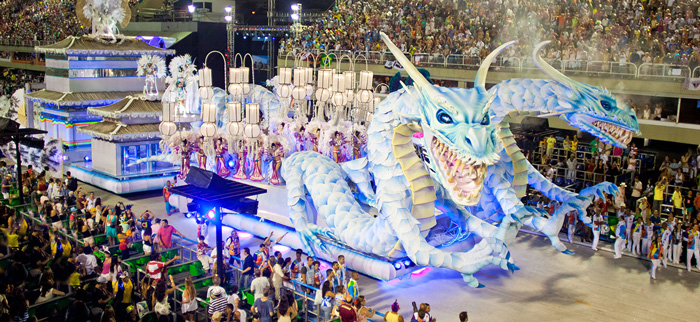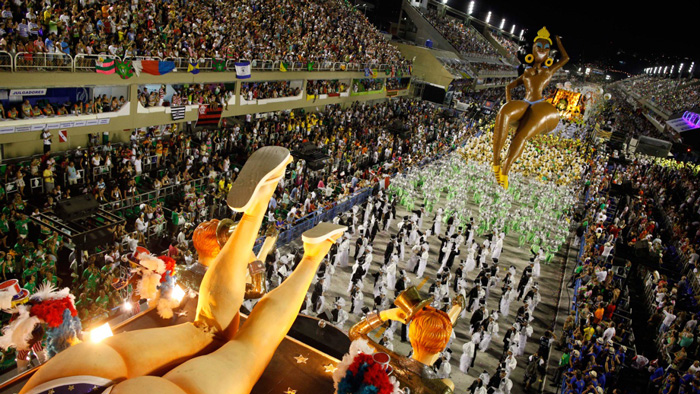 This is by far the most famous carnival festival in the world. Over two million people attend the event each year. The carnival is running annually since 1723 and it is the most popular among the local carnivals and the biggest in the world. The organization and preparation for the event is massive. The carnival is free for everybody; however the floats are reserved for professional samba dancers and schools.
The Venice Carnival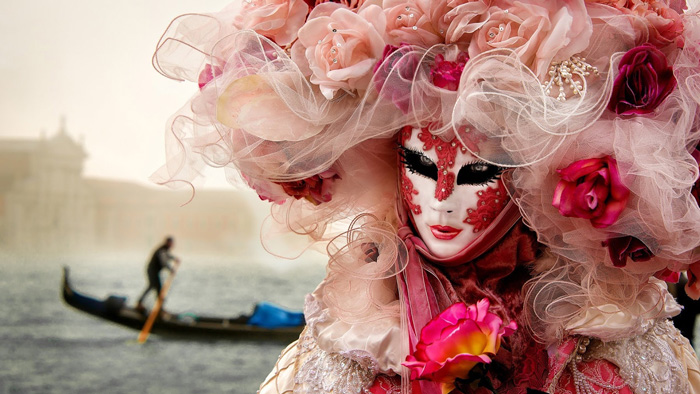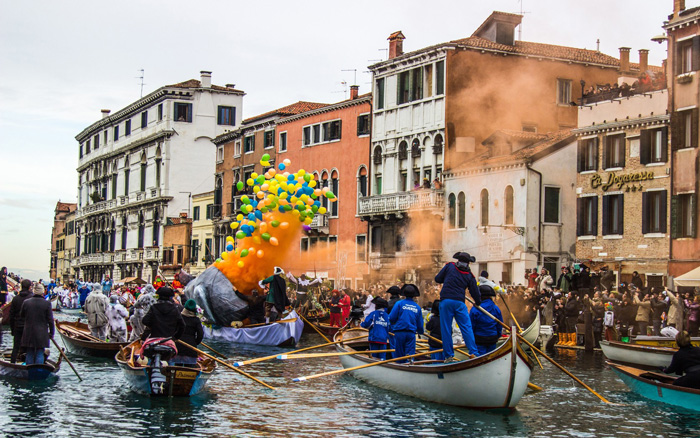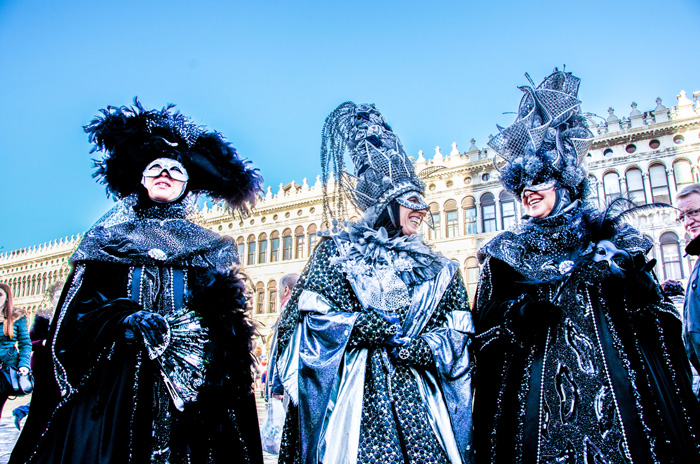 The carnival of Venice is world famous with the beautiful, decorative masks. The celebration dates back to 1162, but it became very popular during the 18th century. Each year there is also a contest for the most beautiful mask.
The Carnival of Santa Cruz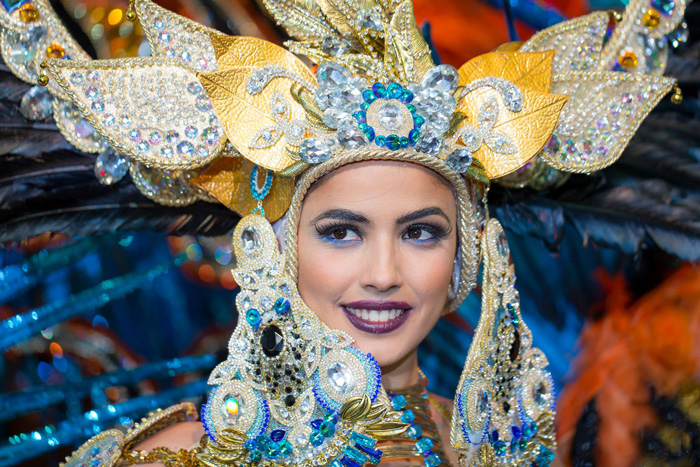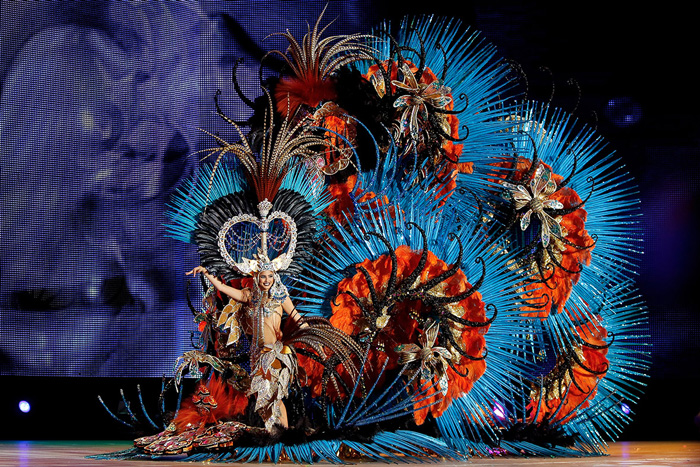 Every February the island of Tenerife becomes a party epicenter. Santa Cruz is the capital of the island and the place where the famous annual carnival festival takes place. The party starts on Friday and continues until Wednesday. This carnival is considered the second most famous after the one in Rio de Janeiro.
Trinidad and Tobago Carnival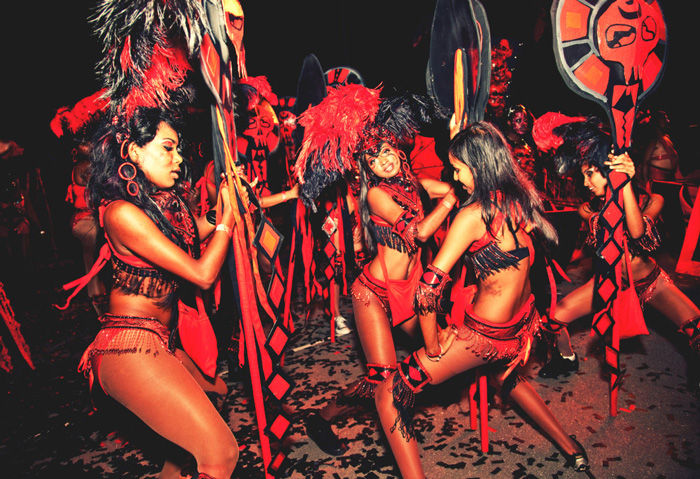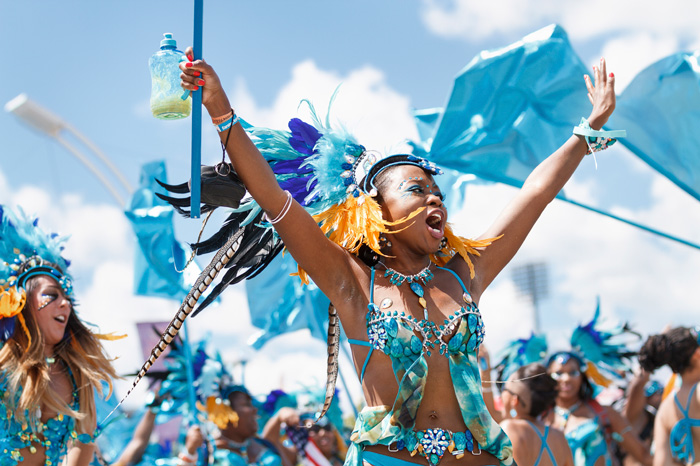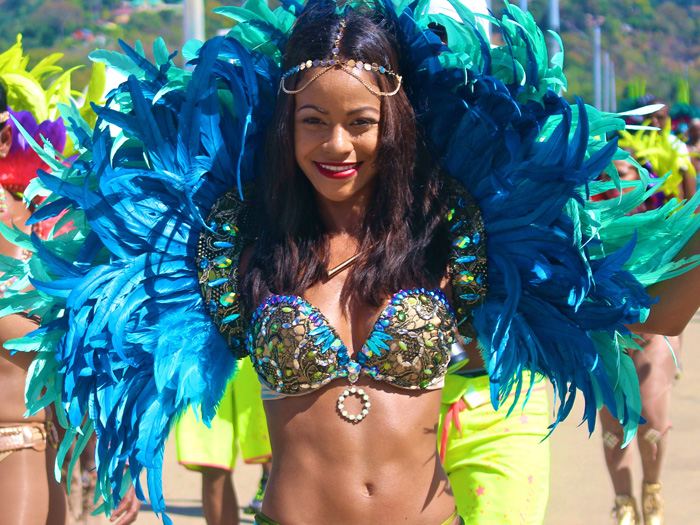 If your dream is to go on a carnival cruise, this event is a great opportunity. The carnival celebrates the spirit of the Caribbean with a whole lot of rum, music and dancing. In the beginning of March the tropical island of Trinidad, just off the coast of Venezuela, turns into a party hotspot. Pack your most colorful costumes and join the fun at the Port of Spain.
The Mardi Gras Carnival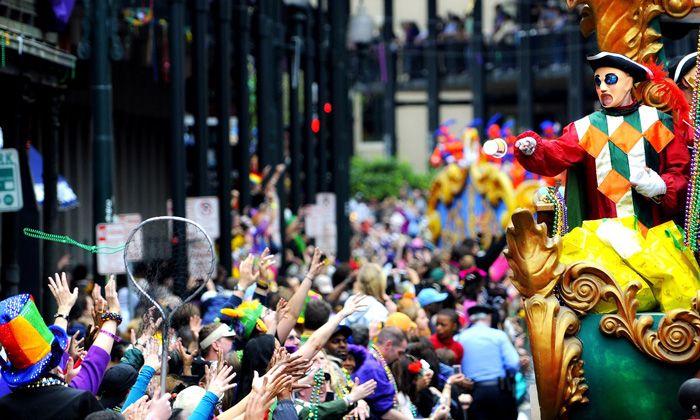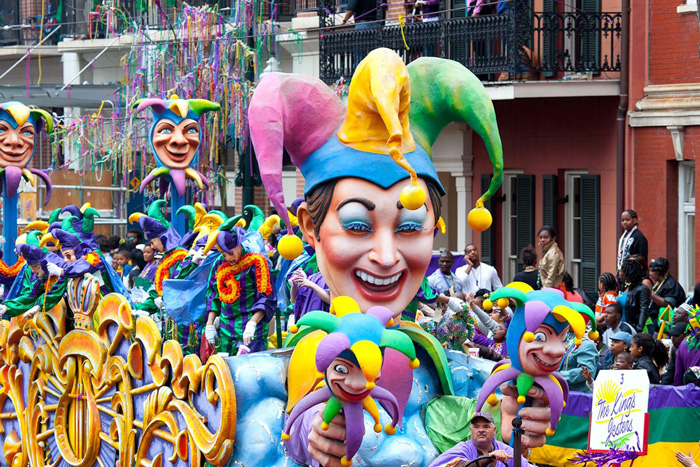 Every year for a couple of weeks New Orleans gets transformed. There are many great parades with floats and costumed people, lots of alcoholic drinks and guaranteed fun. This is one of the biggest local carnivals in the US and it is totally worth visiting.
The Torello Carnival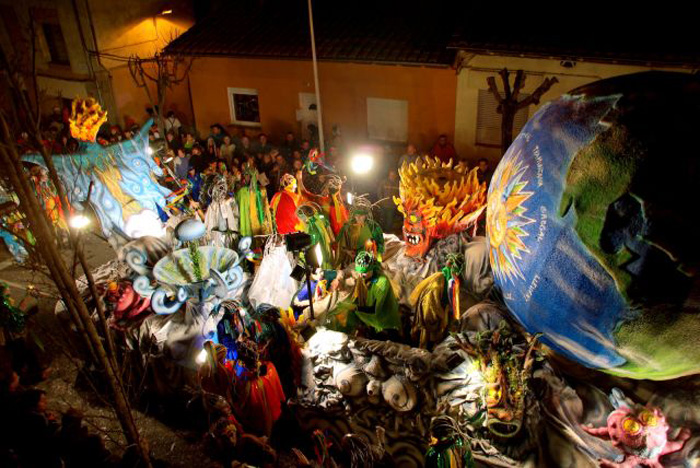 Another great carnival celebration takes place just outside of Barcelona at the end of February through the beginning of March. It is a crazy fiesta which will blow your mind. Alongside there is a parade in which men dress as women. Of course there is plenty of drinking and dancing. This carnival is not for the faint of heart! If you are not into winter and cold, the carnivals are a great way to enjoy the spirit of summer. We hope we have inspired you for a trip to one of these famous carnival events. Fun is Guaranteed!
Betty Stefanova