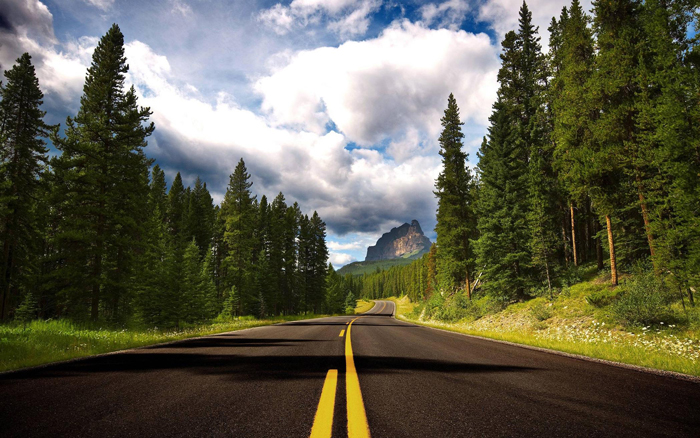 Majestic Alpine roads, fairy-tale castles and glamorous coasts, Europe has so much to offer and there is no better way to experience it than by car.We have made a selection of some of the best driving routes in Europe which will take your breath away. If you've got wheels, wanderlust and some time, start your engine and let's make this exciting trip together. Even if you are not planning a driving holiday in Europe, read on and enjoy some of the best driving routes on the old continent.
Grand Tour: Switzerland, Italy, France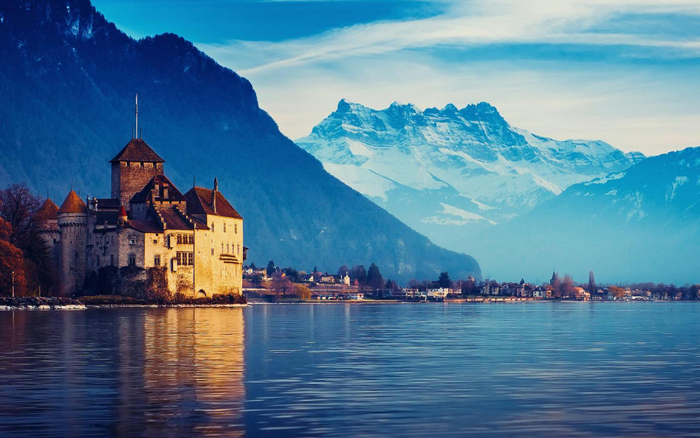 This route passes along the elegant waterfront of Lake Geneva and then along the south shore which will take you from Switzerland into France. On this driving route you will see lots of mountains, the charm and buzz of some Italian cities and finally you will reach the glamorous coast and seaside highlights like Portofino, Le Cinque Terre. This route is a driver's joy!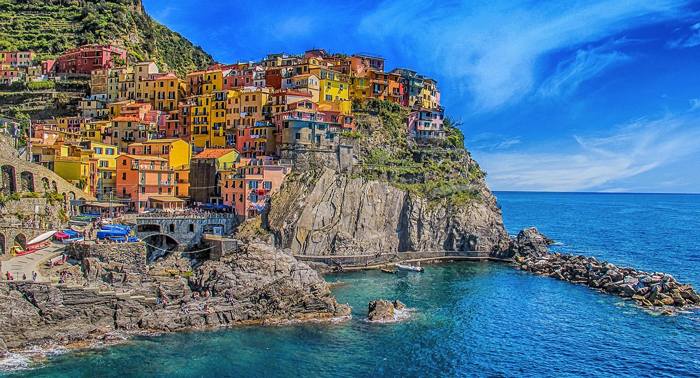 The Basque Circuit: France, Spain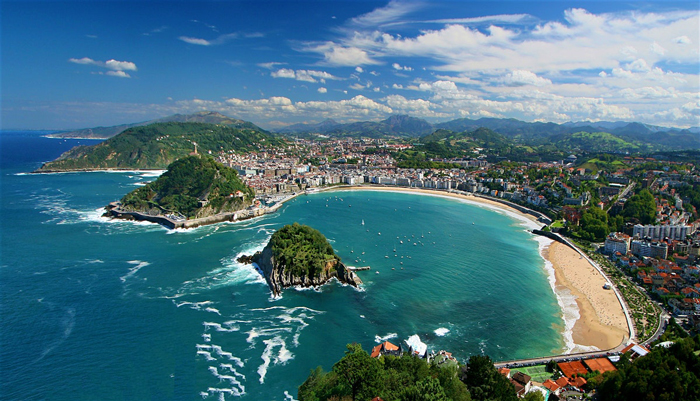 It is best to start this route at Bilbao's port. This 300 miles route is going to show you the beautiful Basque land with beautiful architecture, glamorous shopping and restaurants, beaches and exquisite seafood. Do not miss to visit San Sebastian and smaller fishing villages like Zumaia, Bermeo and Gateria.

The beauty of Norways: Bergen to Oslo

This 800 mile route starts at the Bergen airport or ferry port. There is a small, but much more exciting road via Alvik which you can take and after that get on the route to Oslo from there. This route will take you through beautiful places like snow-topped mountains, deep woods, fairy-tale wooden buildings and amazing fjords.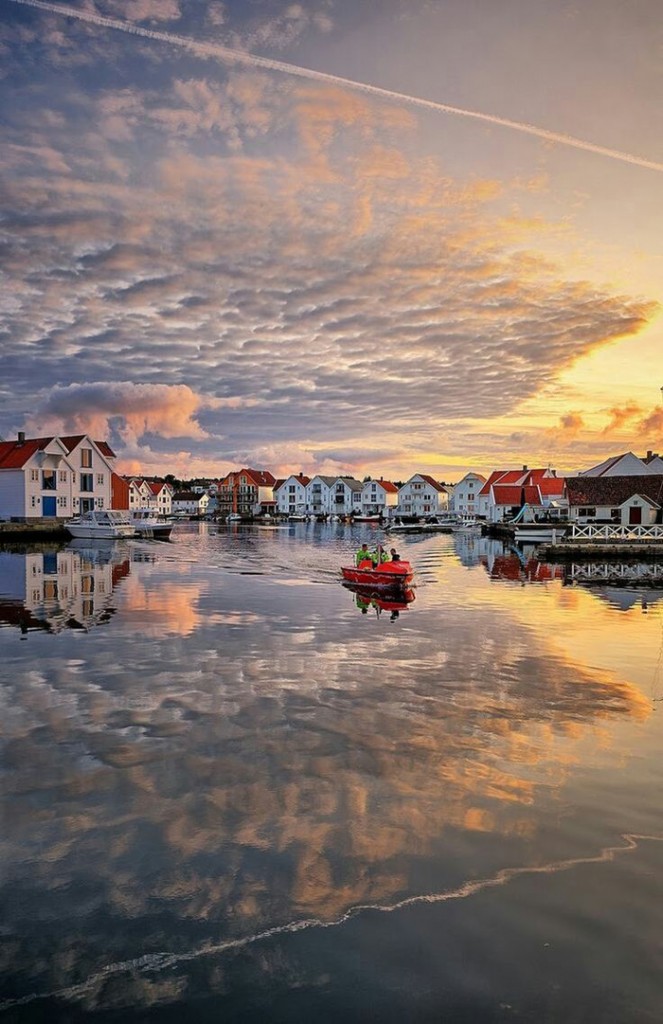 Do not miss the tiny cottages of Skudeneshavn, one of the prettiest villages in the country.
Alpine Route: Germany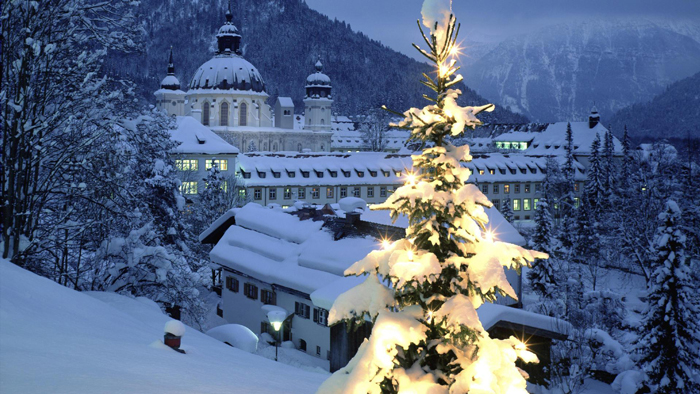 This is a classic European driving route which will take you to the edge of the Bavarian Alps. The best starting point for this journey is at Lindau on the Lake Constance. Before you start do not miss the charming narrow streets and old houses of this island town.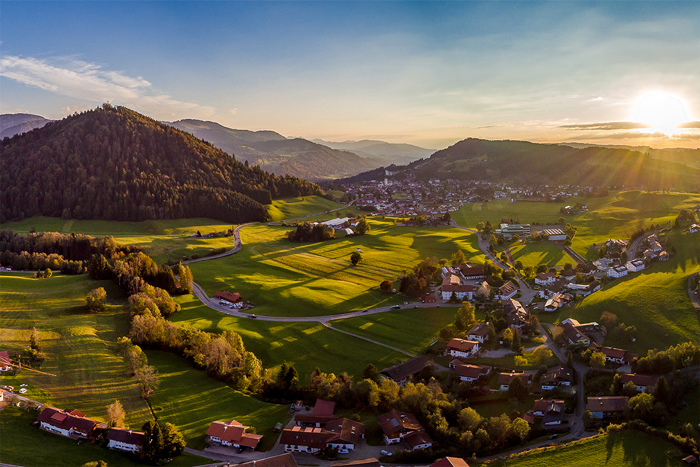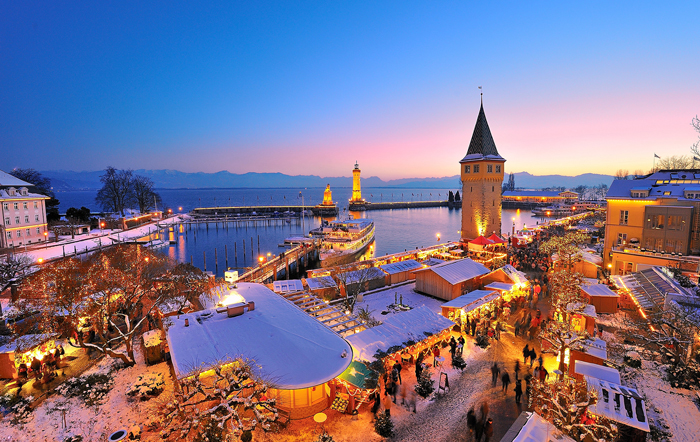 This road will also take you to beautiful towns and villages like Ettal, Oberammergau and Oberstaufen. Snowy mountain peaks, acient forests, Alpine meadows and fairy-tale lakes and castles are waiting for you along this amazing route.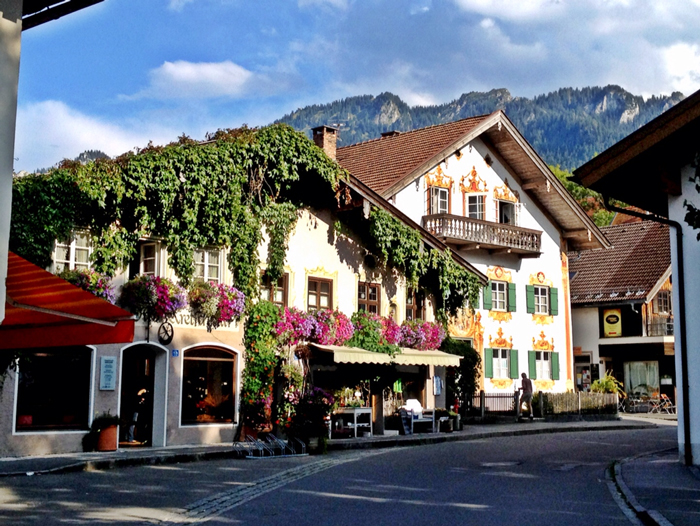 We hope we have helped you organize your Europe trip planner and made your driving in Europe much more enjoyable!
Betty Stefanova