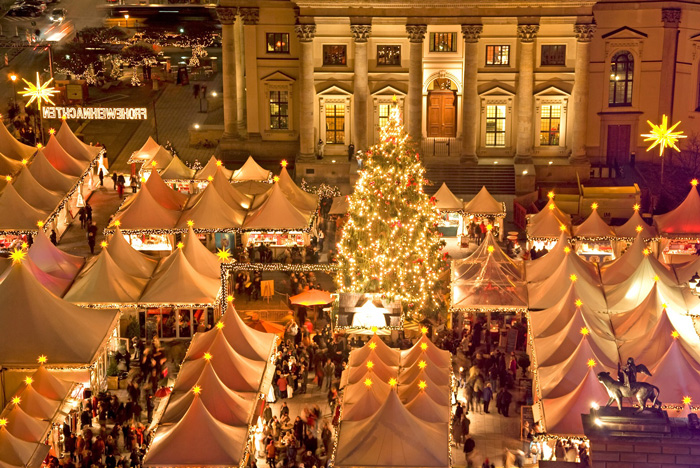 The Christmas markets are one of the highlights of the festive season in Europe. Capital cities and small towns all are joining this beautiful tradition. The markets are a great opportunity for local craftsmen to sell their creations and a great place for visitors to find unique gifts and have some good fun.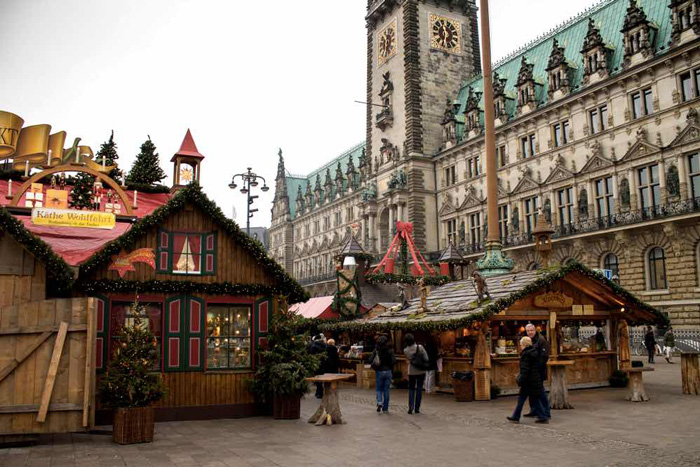 Recently, the markets have become so popular that there are options for organized Christmas market holidays.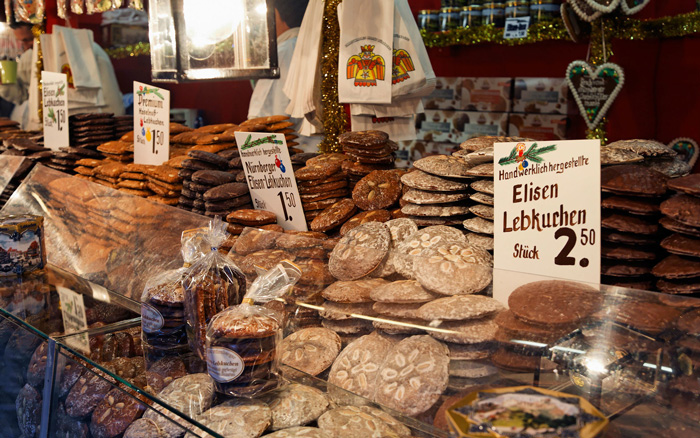 The German Christmas markets are some of the most famous in the world, but they are not the only ones worth visiting. Other European cities organize amazing markets too. The markets are not only about buying and selling, they are hotspots of entertainment during the holidays; you can enjoy parades, music, shopping, various performances and all sorts of fun activities. With Christmas approaching we are excited to share with you some of the best Christmas markets in Europe. Even if you do not plan on travelling only seeing these gorgeous pictures will inspire you for the holiday season.
Hamburg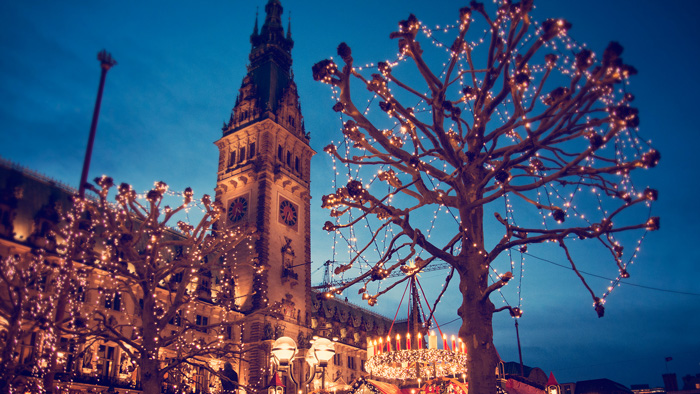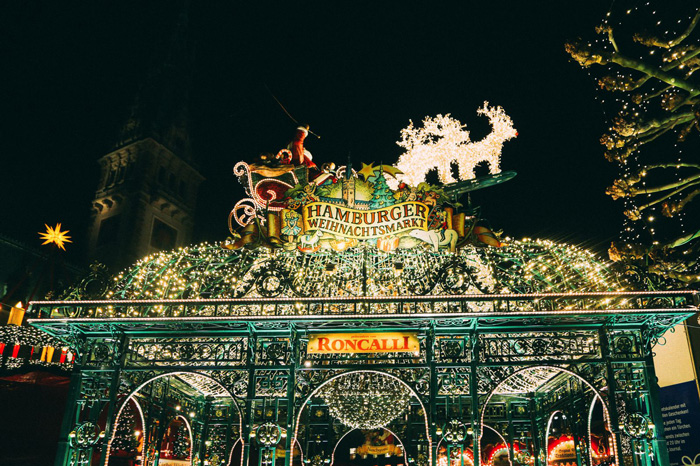 In Hamburg you can visit one of the best Christmas markets in Europe. It is also one of the most diverse ones. The market spreads right across the city and its oldest part is in the center of the city while other smaller markets spread all over it. Over three million visitors come to the city around Christmas every year.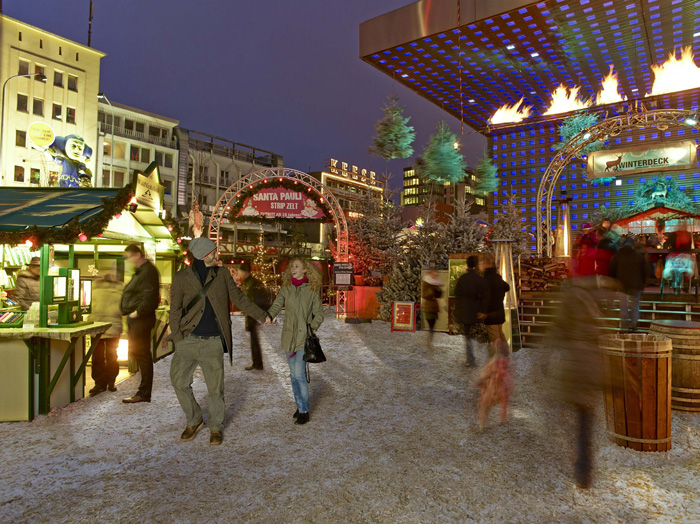 On the Hamburg market you can find unique gifts, sweet treats, toys, woodwork. Do not miss to try the traditional sausages and gingerbread cake.
Barcelona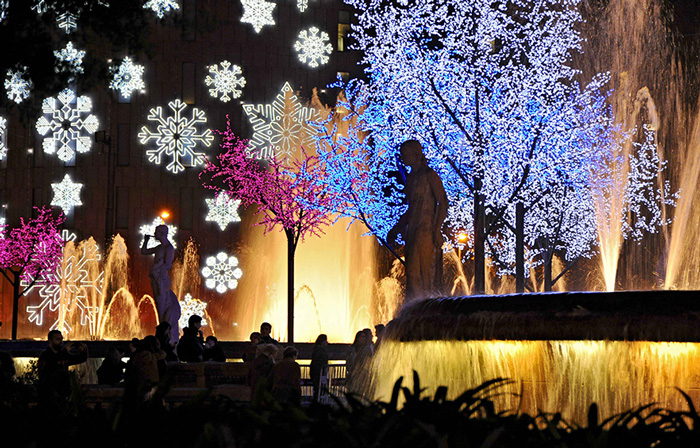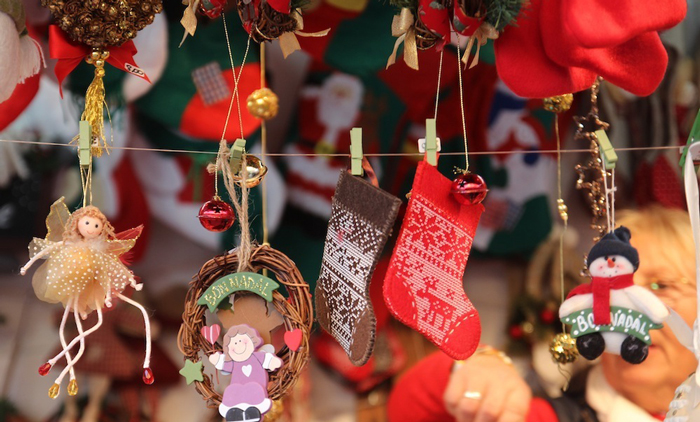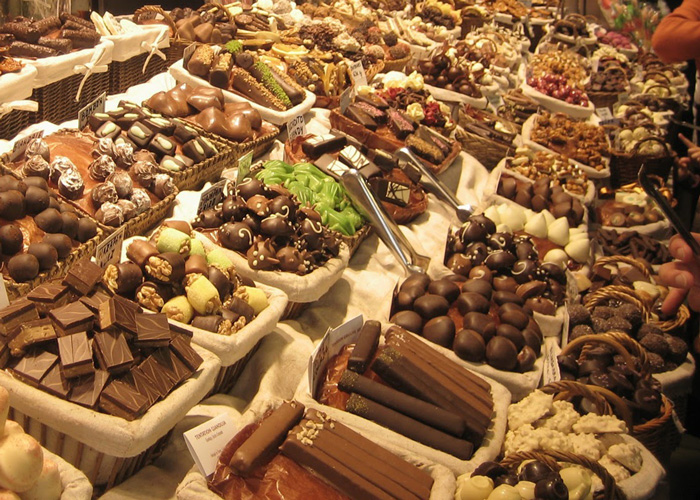 The famous Fiera de Santa Lucia dates back to the 1786. It features 300 stalls selling an assortment of beautiful handmade decorations and gifts. In Barcelona you can also see some specific traditions for the region like the huge cribs built to celebrate the Christmas story. Also you can buy traditional instruments like the tambourine.
Prague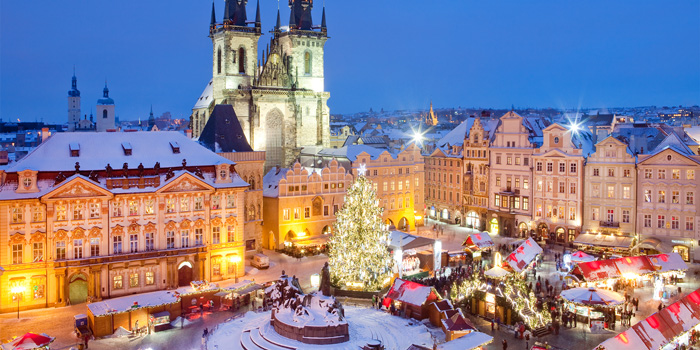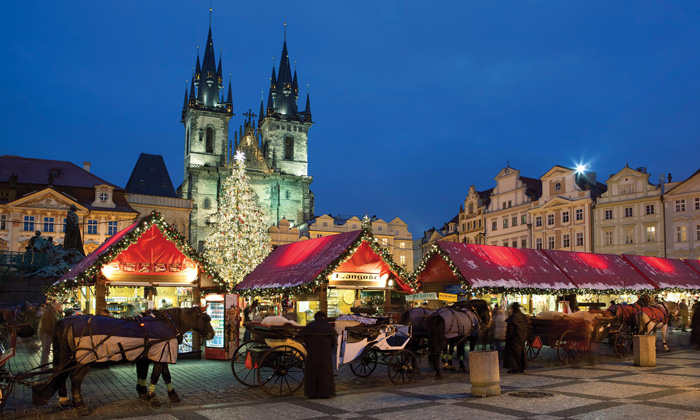 The Prague Christmas market is traditionally based in the Wenceslaus Square. The market celebrates traditional Czech handcrafts and culture. The things one should not miss are the great beer on tap and classic foods such as barbecued sausages, roasted ham and delicious sugar-coated cake.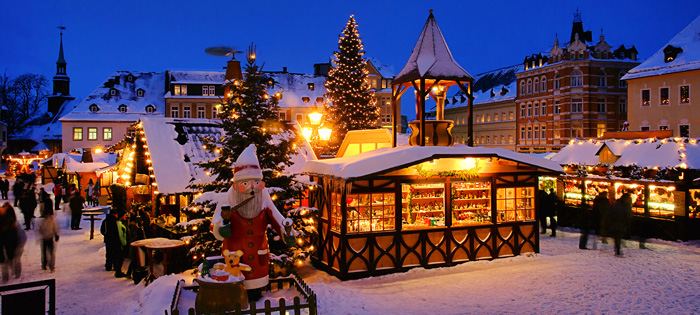 On the stalls you can find glassware, jewelry, embroideries, scented candles, ceramics and so much more. All the fun is happening under the huge, beautifully decorated Christmas tree.
Vienna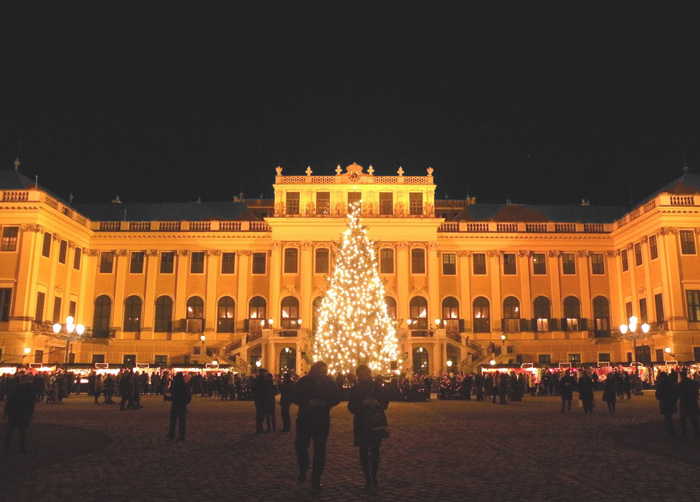 Vienna is the main center for Christmas markets in whole Europe. There are many different markets hosted in the biggest town squares, the oldest one of them dates back to 1772. By far the most romantic of these markets is the one in front of the magnificent Palace of Schönbrunn, the home of the Imperial family. There you will find 60 stalls, offering traditional food and craft goods. And of course there is a giant tree as well as delicious cookies and gingerbread everywhere.
Thank you for joining us on this inspiring journey to some of the best Christmas markets in Europe. We hope you have enjoyed it!
Betty Stefanova