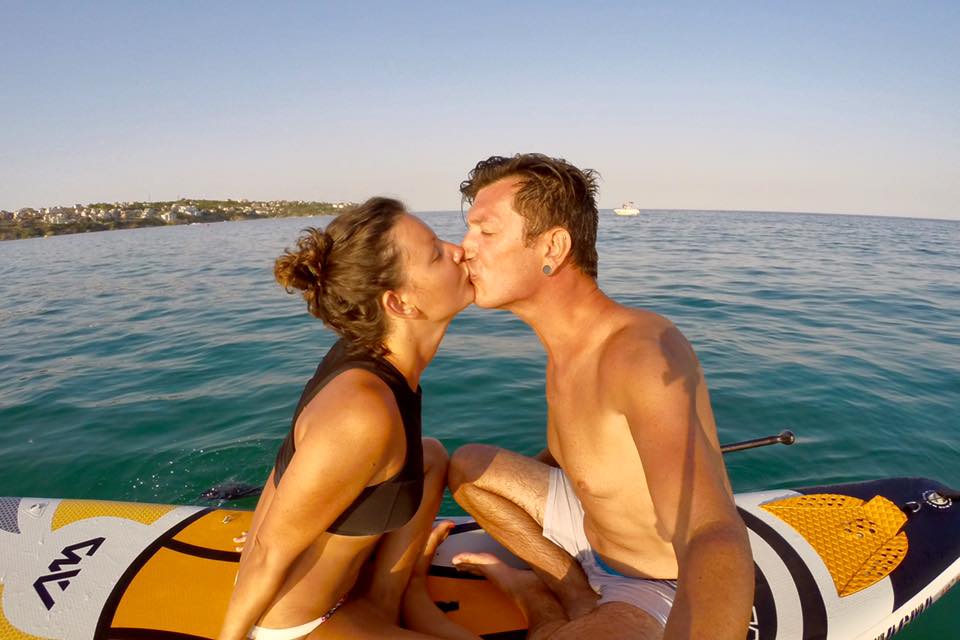 It seems the selfie mania is here to stay. With the rise of social media we got used to sharing a lot online, including the awesome places we visit. Just a year or two ago it was strange to take pictures of yourself in public, but now seeing people taking selfies everywhere around has become a normal thing. However, not every place is worth a selfie, there are spots around the globe which people dream of visiting … and of course sharing the experience with all their friends on social media. Are you ready to take a selfie everyone will like? Grab your selfie stick and let's check out the best selfie spots in the world!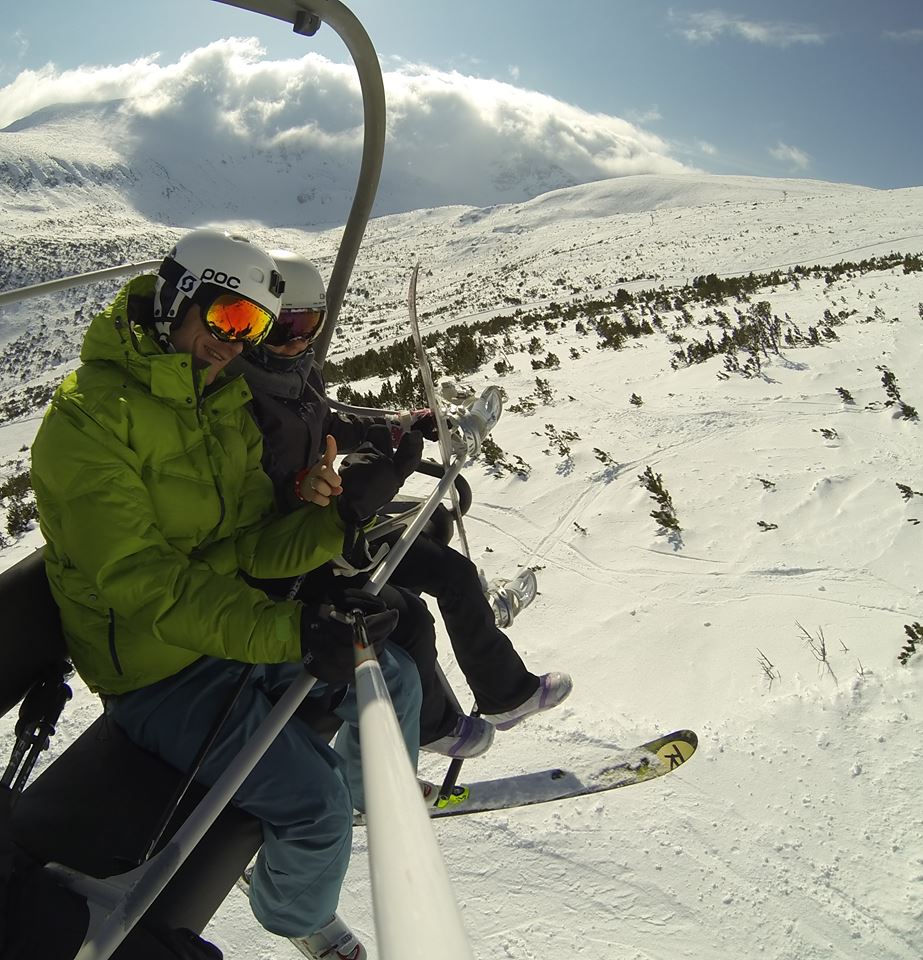 1. The Fjords, Norway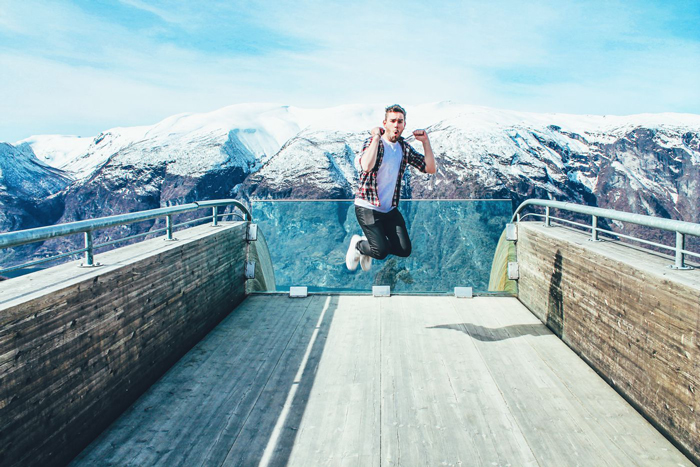 Norway is a dream for adventurers and thrill seekers. The Fjords are beautiful formations in the sea with steep shores and gorgeous views. They are a result of glacial erosion and have formed one of the most spectacular natural sights in the world. Definitely a great spot to take breathtaking selfies!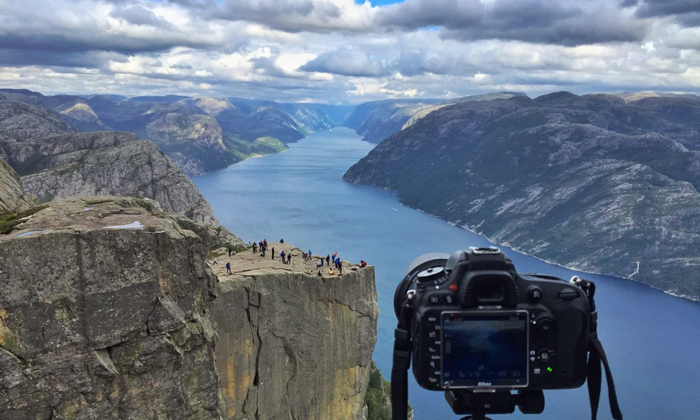 2. Positano, Italy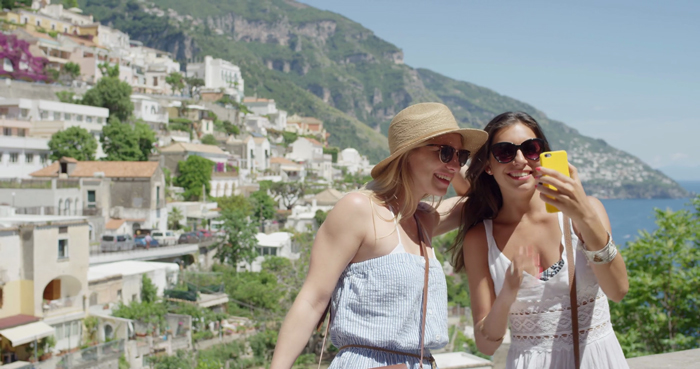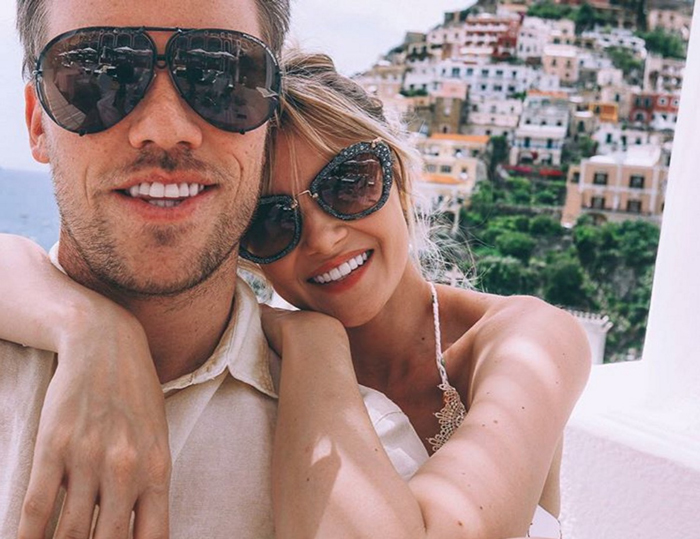 Positano is one of the pearls of the Italian Riviera. It is a hot destination for tourists and Italians alike. With its steep landscapes and colorful terraces with buildings overlooking the blue waters of the see this place is the perfect location to visit and snap a few selfies.
3. Santorini, Greece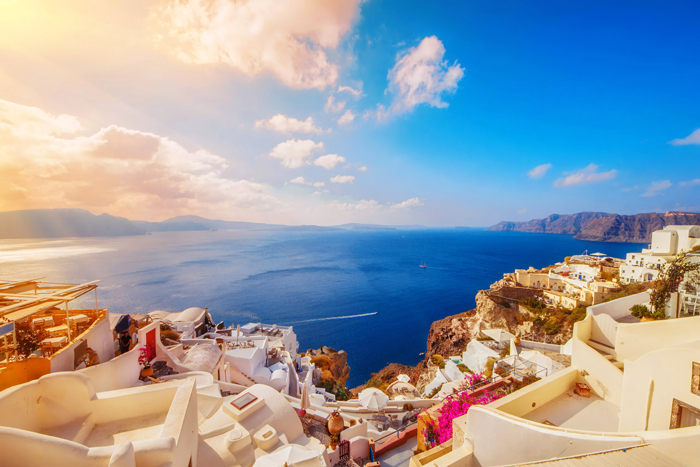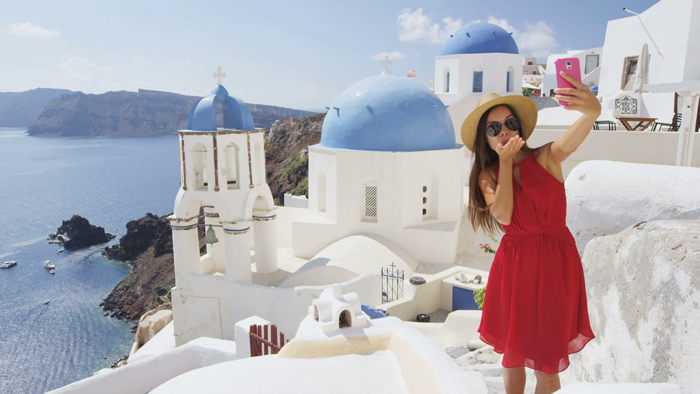 The volcanic island of Santorini has become world famous with its traditional white and blue houses and terraces. This is one of the most visited tourist spots in Greece and a top place for taking gorgeous pictures.
4. The Great Wall of China, China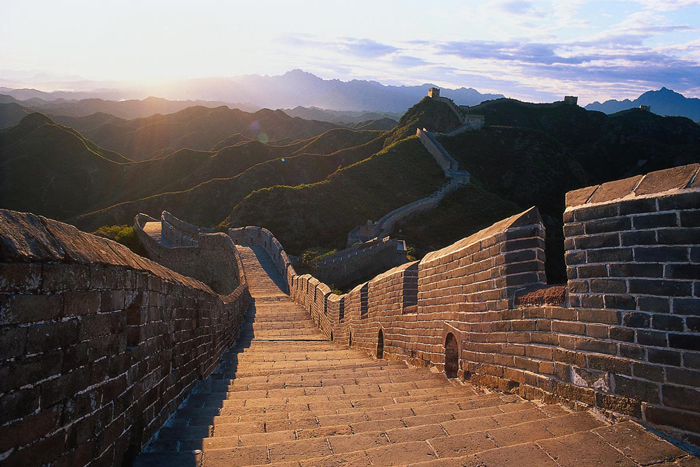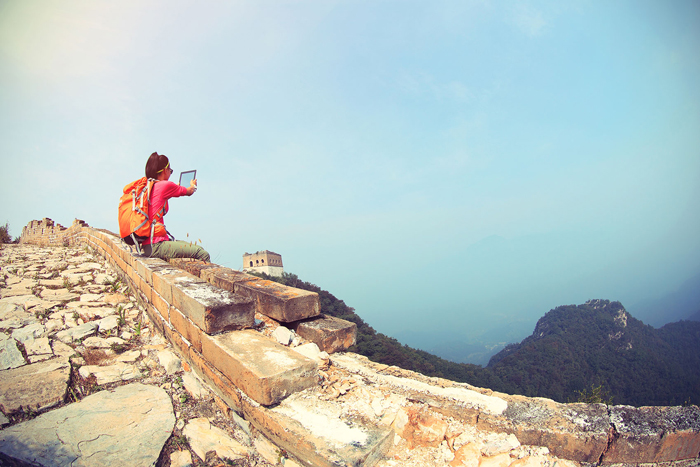 The Great Wall of China is not only a symbol of the nation, but also one of the wonders of the world and of course one of the most photographed places in the world. After all who would not want to take a picture with more than 2,000 years of history?
5. Antelope Canyon, Arizona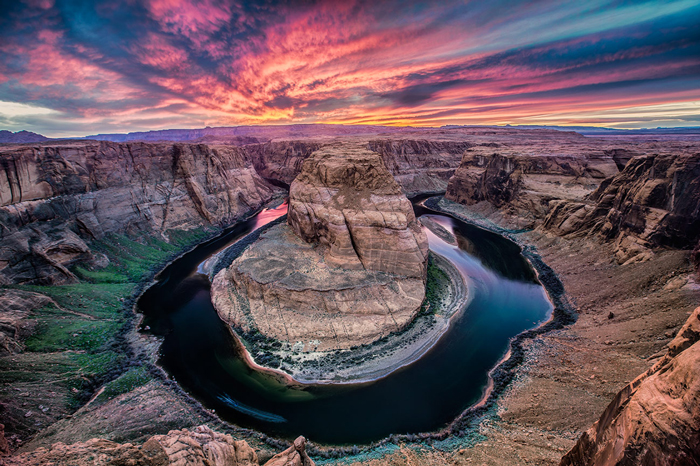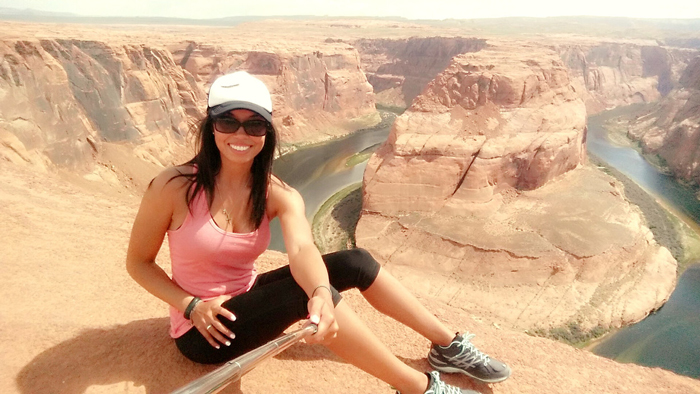 Want some out-of-this-world landscapes? Forget Grand Canyon we have something better to share with you – the stunning Antelope Canyon! Walking through the miles of eroded rock colored in amazing shades will leave you breathless and will surely get you thousands of likes in no time. They say sharing is caring, so say cheese and show your friends some of the coolest selfie spots in the world!
Author - Betty Stefanova