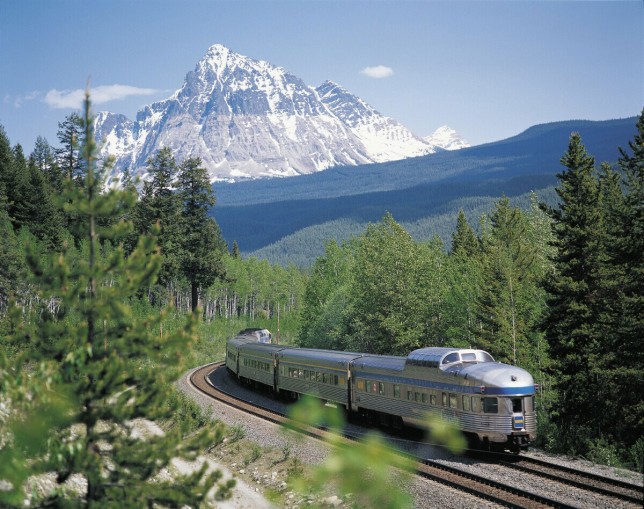 Conquering Canada on rails will go through a real renaissance among avid tourists in 2015, they will be introduced to the beauty of the country through the panoramic windows of the train, known as "Canadian."
"It is the journey, not the destination." This winged phrase is increasingly losing its meaning – people rush to get there, wherever they are heading to and are willing to do anything to save time. Uncommon Journeys is going to convince their customers how important the trip is – the leader in organizing luxury travel by train and boat.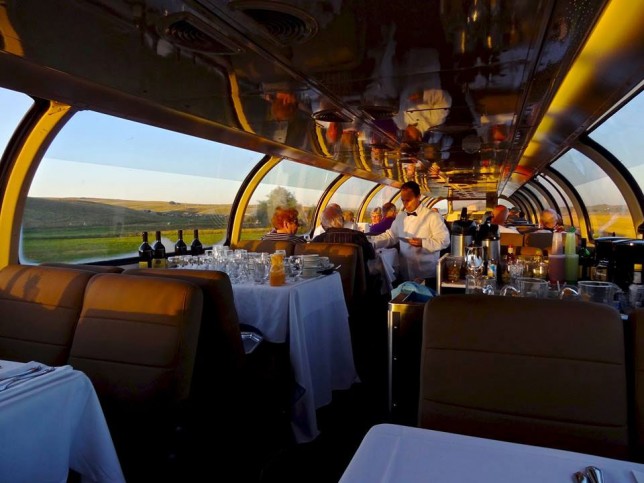 Their new proposal promises to reveal the beauty of Canada to travelers in a unique way. Five nights will take you to the Rockies, and the whole trip lasting 13 days, includes stops at Niagara Falls, Toronto and Vancouver all the time ride in classic passenger train, known as "Canadian." The offer is valid from 7 to May 19 next year and during the journey guests will stay in luxury hotels when travelers are not in their you sleeping cars.
Train promises to be a perfect host with its ar-deco style. The doors will open for the first time for travelers to Niagara Falls. The next day the train heads to Toronto for sightseeing and overnight will be in four Castle Westin Harbour. Ahead to Rockies for three nights in the train with memorable moments, thanks to several lounges where guests can enjoy drinks and cocktails.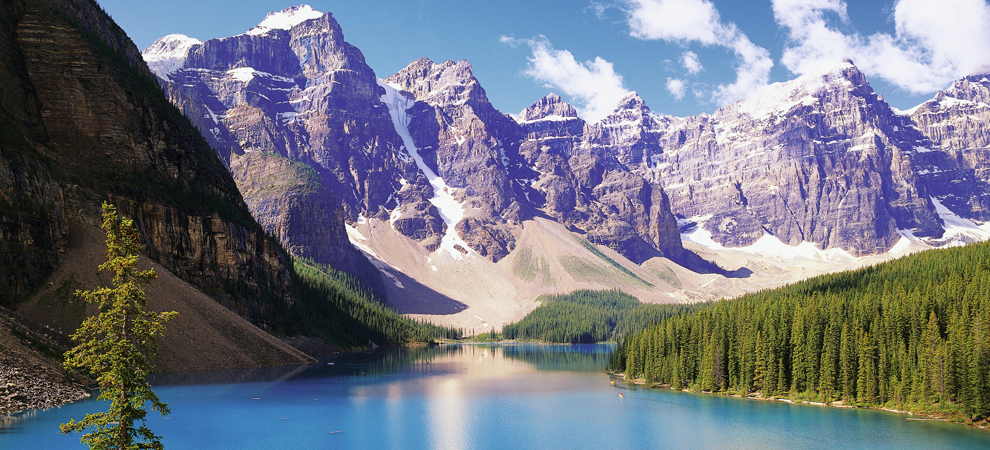 Part of the trip is a transition in the Rockies, traveling in one of the most famous roads of Canada, namely the Icefields Parkway – from Jasper to Banff and an opportunity for participants to ride on the unique bus adapted to the harsh winter conditions of Canada. After Banff there are organized four nights with brunch at Chateau Lake Louise, visit Lake Louise and Moraine and the hot springs of Banff. In the end – farewell to the Rocky Mountains of the cars of the train "Canadian" and stay at the Hyatt Regency Vancouver.

Prices for this exciting adventure start from $ 4,995 per person for the entire 13-day trip, including excursions to attractions, guide, meals and transportation.
It will take you thousands of kilometres to catch your breath after you see the legendary scenery that has made the Canadian one of the most renowned long-distance journeys in the world.