So many people are dreaming of a mid century modern home and there is a good reason why. This style has influenced so many areas like design, fashion, and architecture. In the text below we will shine the light on architecture and some wonderful examples of mid century homes.
This style comes about in the mid 20th century between the 1930s and the 1960s. The masterpieces below are excellent examples of mid-century architecture that is still influencing home design today.
Get inspired for the timeless mid-century home of your dreams. Which one of these is the most famous one? Read on to find out.
Lovell Beach House, USA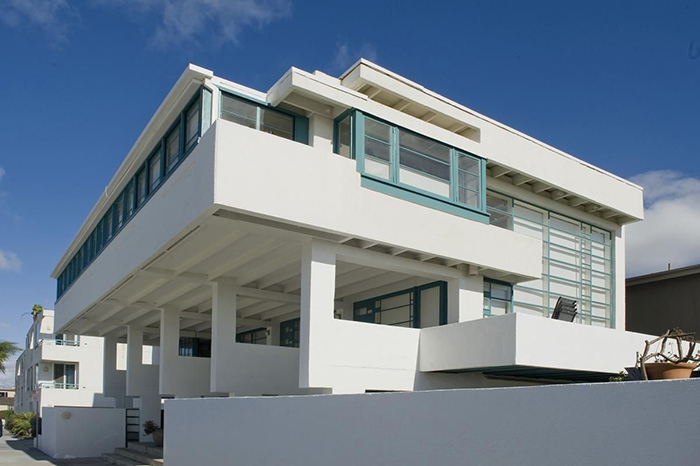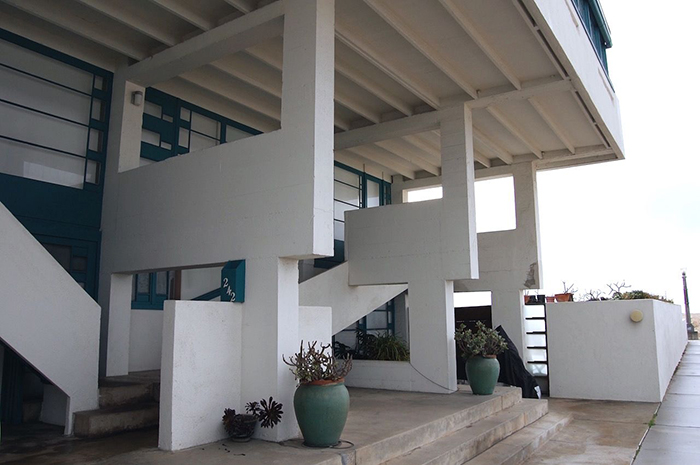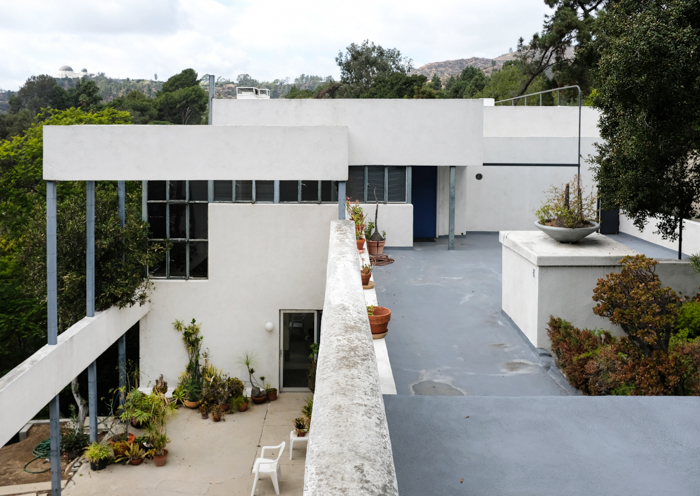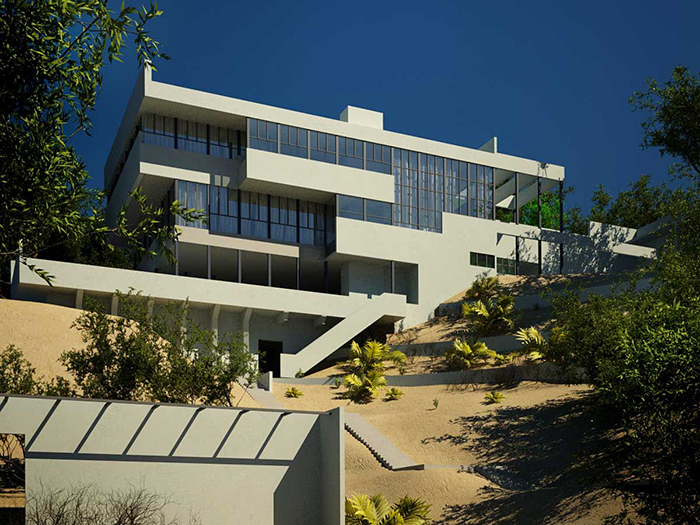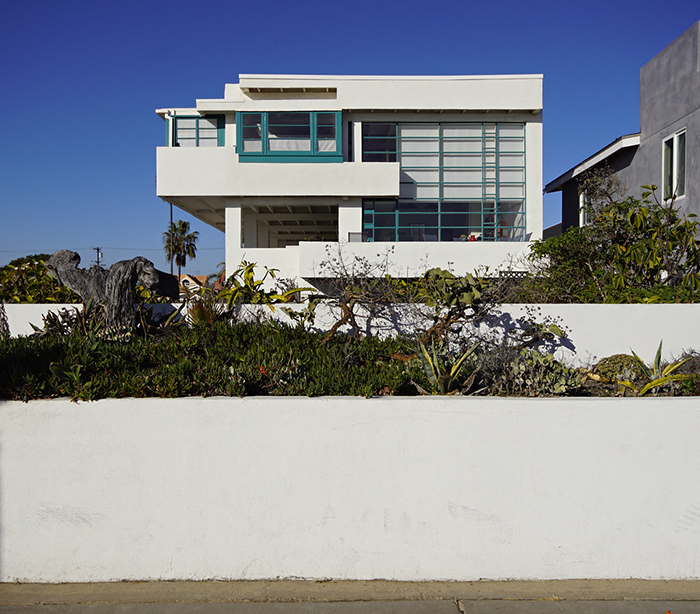 This beautiful home was built in 1926. It is so stable and well-built that it survived an earthquake that destroyed surrounding structures. It is the work of one of the famous mid century modern architects – Rudolph M. Schindler. He worked together with Frank Lloyd Wright and his influence is visible in some of the details.
Villa Mairea, Finland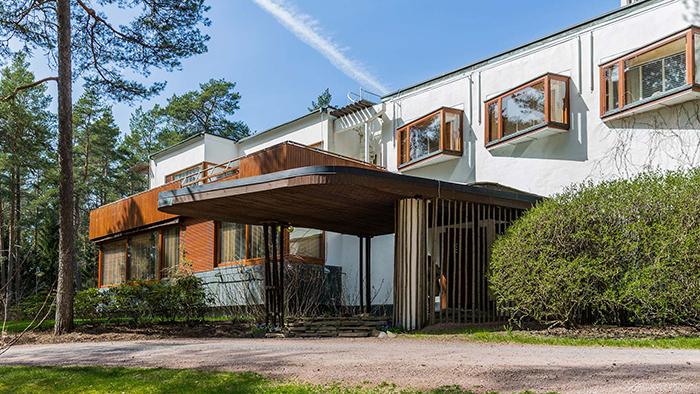 This 1939 building is one of the most famous new mid century modern homes. The architect Alvar Aalto had total freedom for the design of this summer house.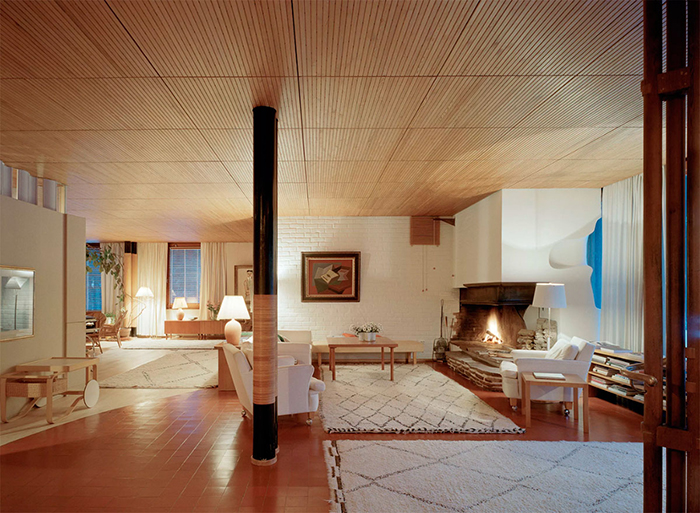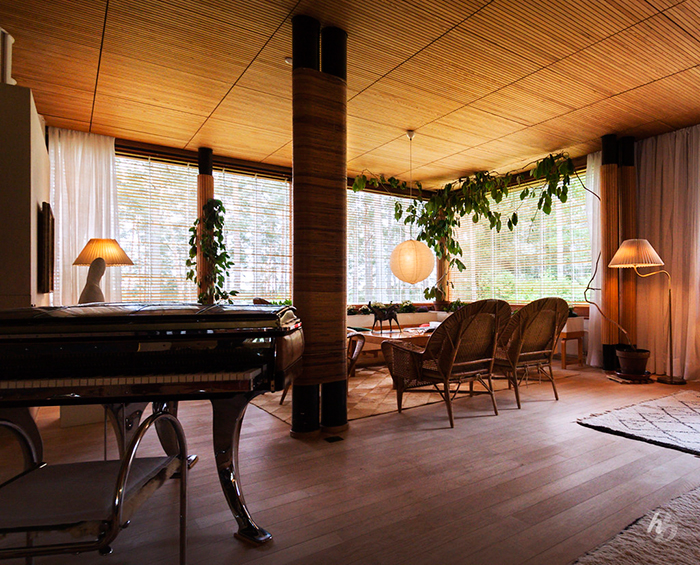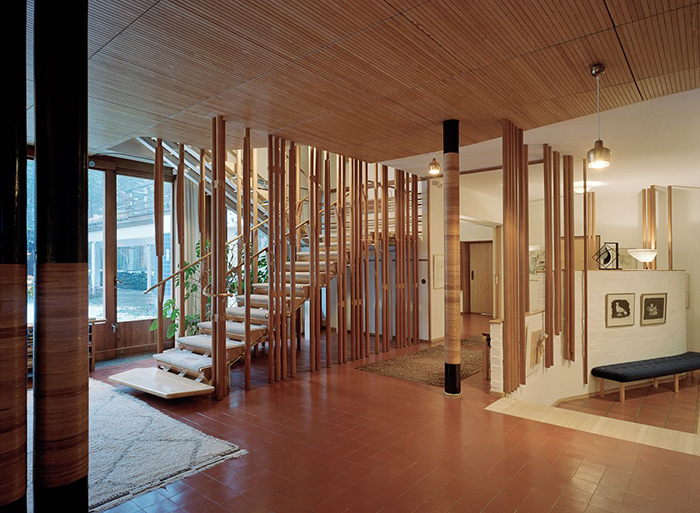 He also got inspiration from Frank Lloyd Wright but with Finish elements, which made the structure look more modern. The home is L-shaped and has two floors with an idiosyncratic design.
Villa Savoye, France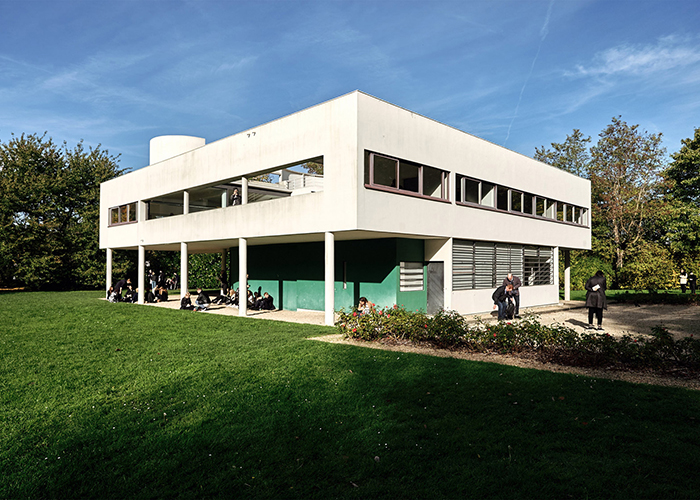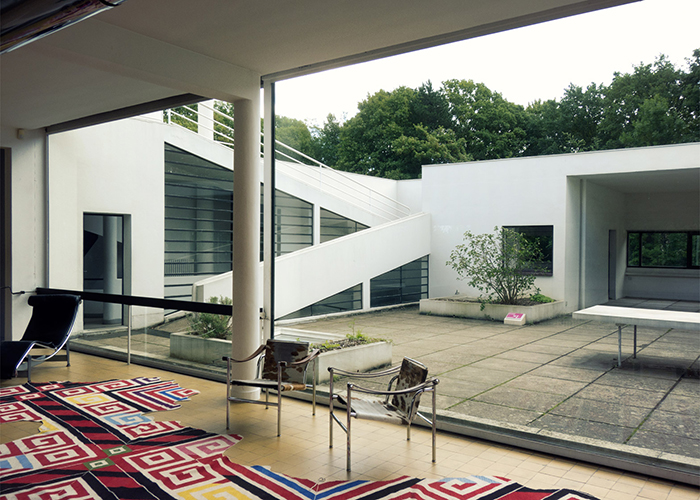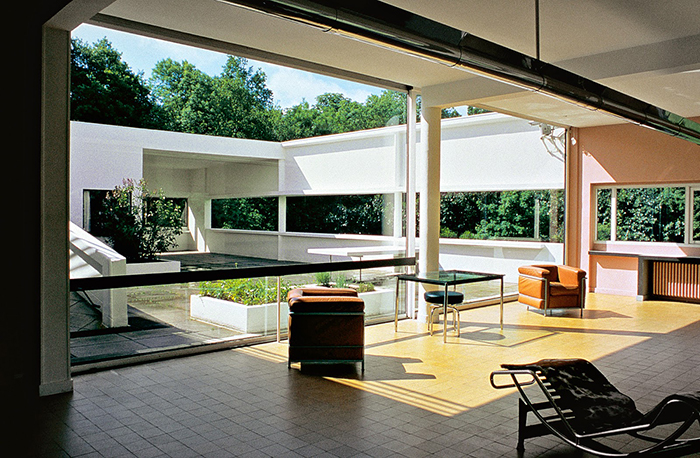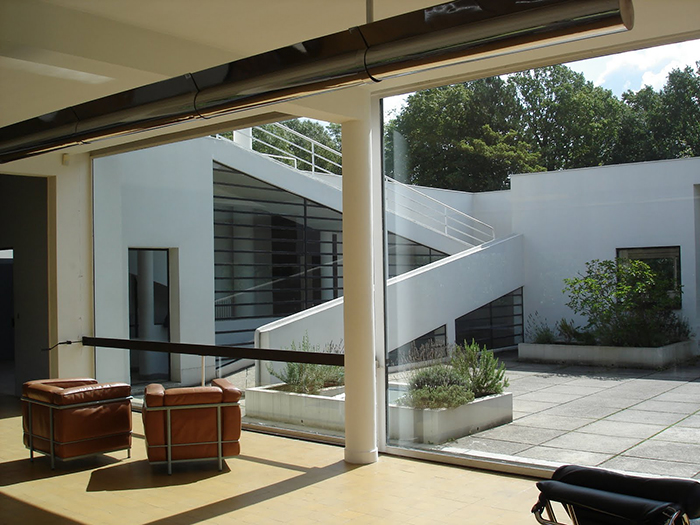 This weekend home near Paris was built in 1931 and is a mid-century architecture icon. It has some features that are very typical for the time period like a free façade, ribbon windows, open floor plan and a roof garden.
Glass House, USA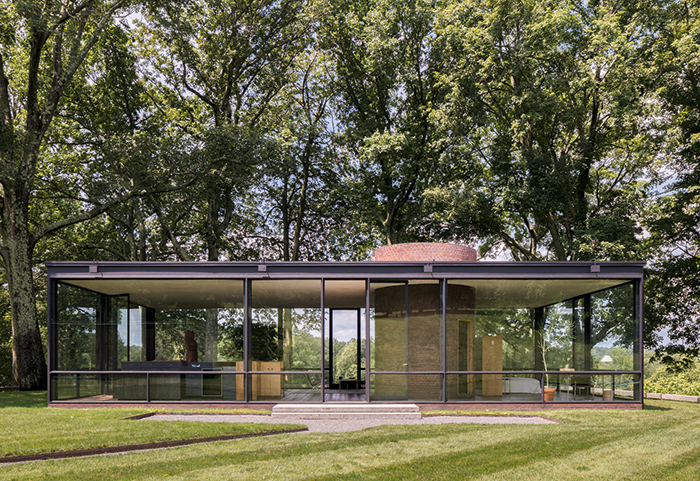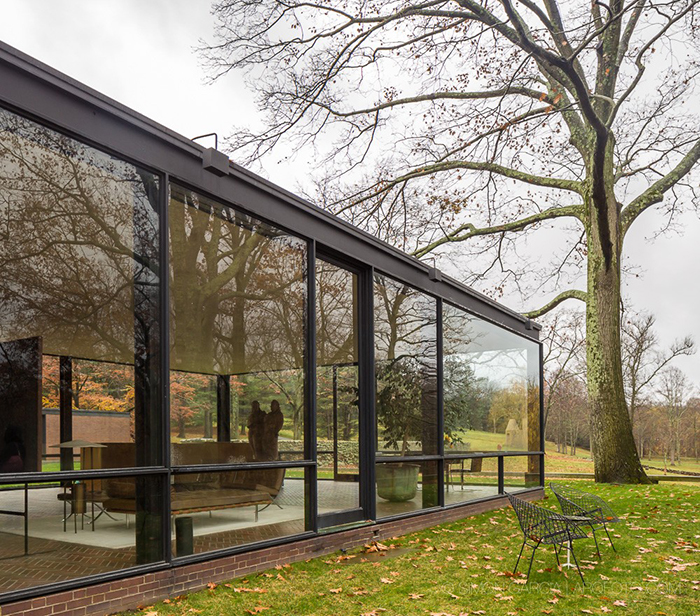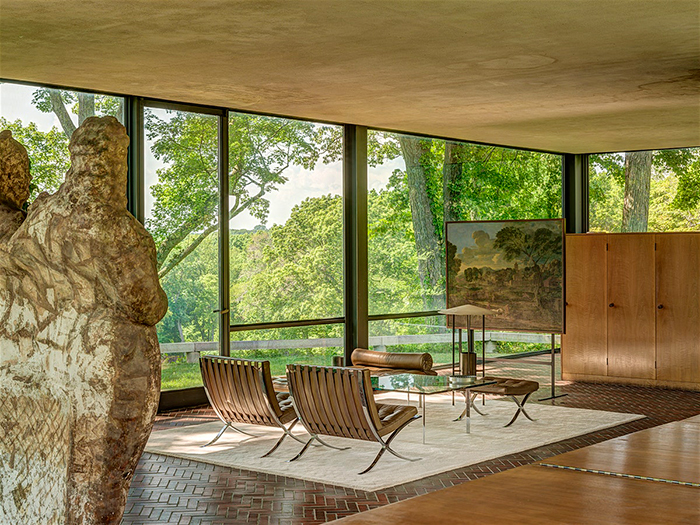 The architect behind this 1949 house – Philip Johnson defined what this style means for most people. His glass house influenced many buildings that came afterwards. This is an iconic home that most people will recognize immediately.
Fallingwater, USA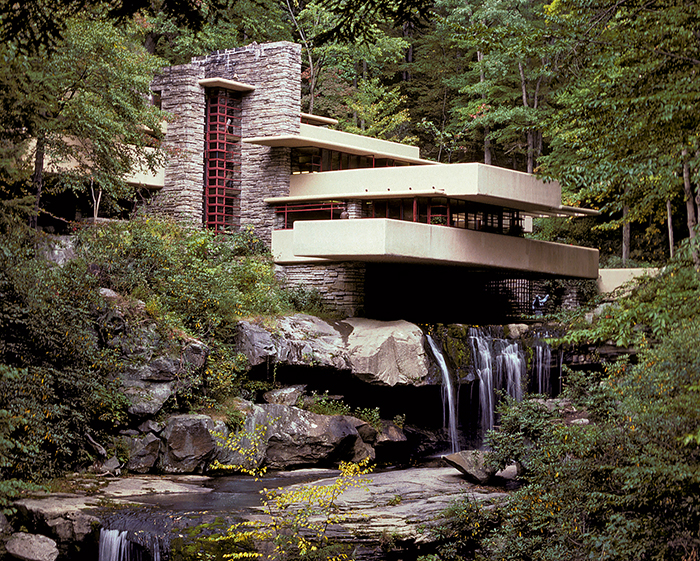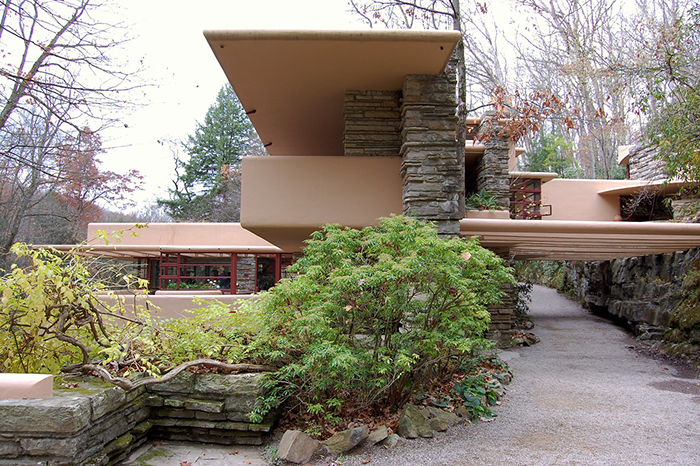 If we have to choose the most famous mid-century modern home this has to be Fallingwater. The 1935 creation is the most popular building of Frank Lloyd Wright and one of the nation's most visited homes. It is also a great example of mid-century interior design.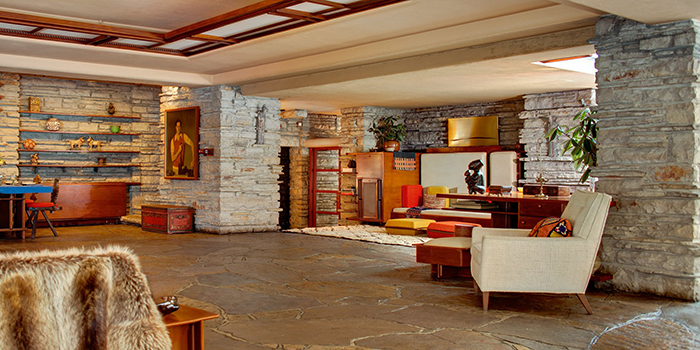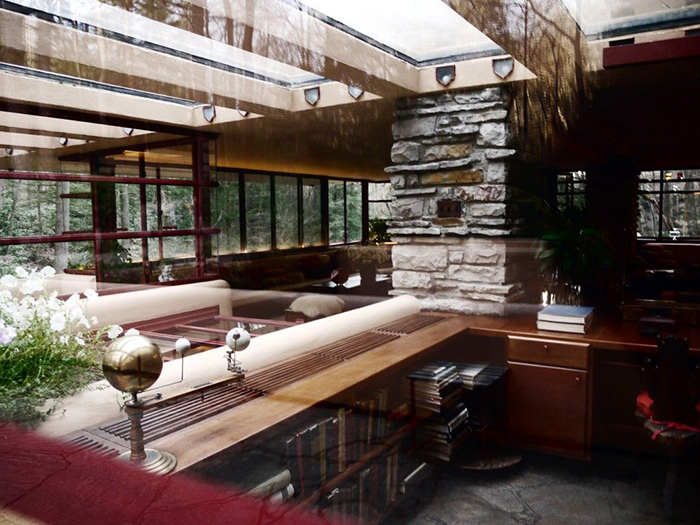 The home stands on top of a series of cascading waterfalls on Bear Run – a beautiful location which was also quite challenging. The spot on the bank of the river was not big enough to support the foundation of the structure so the architect and his team had to be innovative. Since 1964 the house is open to the public as a museum.
Stahl House, USA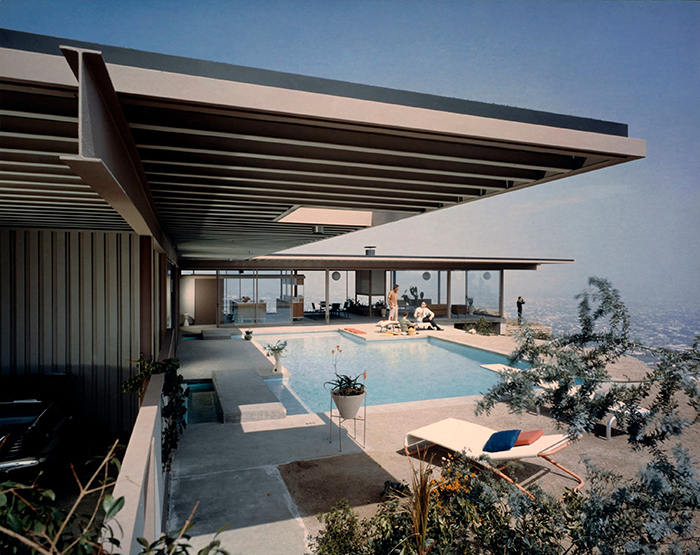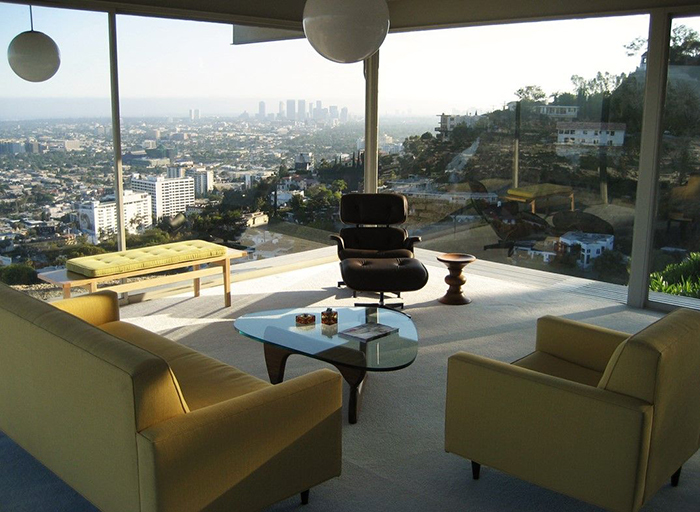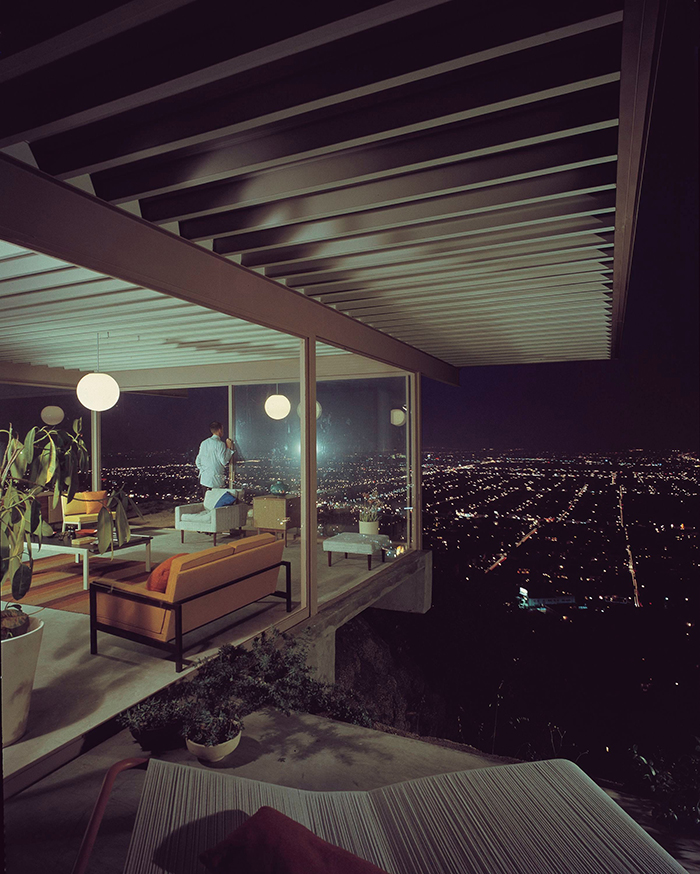 The Stahl House is one of the most iconic houses in Los Angeles. It is magnificent, especially at night! The glass and steel home provides great panoramic views but also offers privacy. There is a gorgeous swimming pool as well.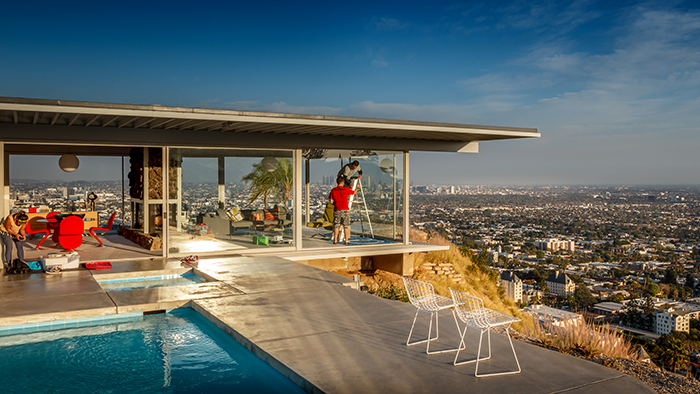 Which is the most famous mid-century modern home? It is so hard to pick just one of these! These all are iconic homes that have an influence on architecture and design even today. Looking for a mid century house for sale? Maybe these beautiful homes can give you some inspiration.