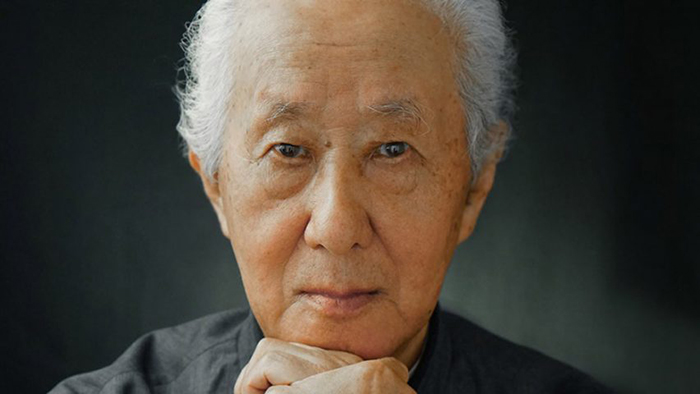 Arata Isozaki is the architect who won the 2019 Pritzker Prize. The 87-year-old Japanese architect is the 46th laureate of the prize and also the eight Japanese to receive this honour.
They call this prize the "Nobel Prize for Architecture" and therefore it is widely considered as the profession's highest honour. For that reason, it is awarded only to architects and designers who have created some of the most sophisticated and recognizable designs in the world.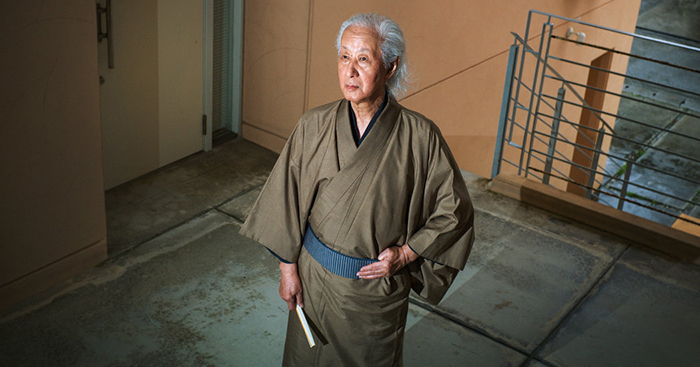 According to the jury, the distinguished architect has pioneered the understanding that the need for architecture is not only local but also global. His architectural styles defy categorization and are always evolving and fresh in their approach. Furthermore, he mixes art and architecture to create true classics.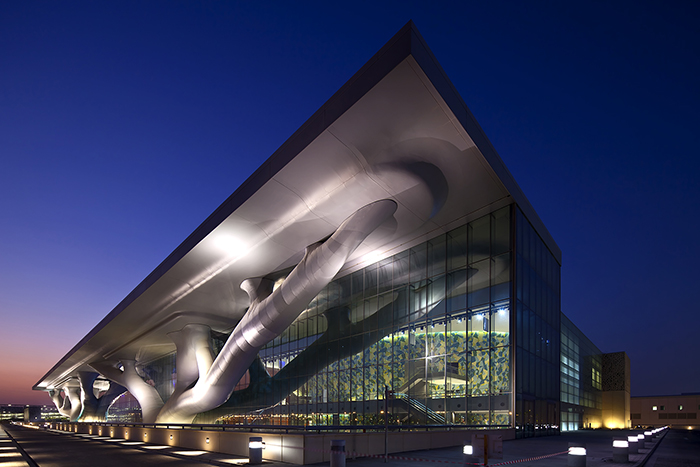 Arata Isozaki grew up not far from Hiroshima, which thought him how bombed homes and cities can be rebuilt. He graduated from the faculty of architecture and engineering of the Tokyo Univerisity with a doctorate in Architecture.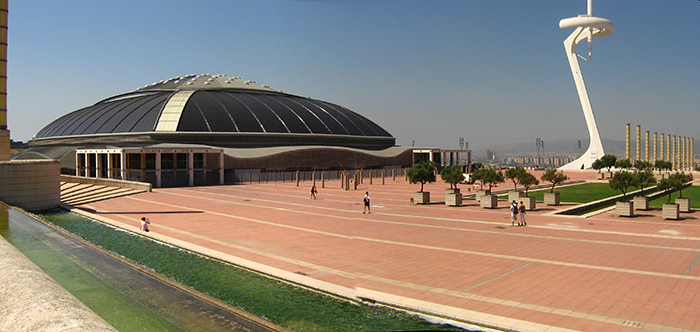 The 87-years-old Japanese architect has left an imprint on the world's cities, from LA to Thessaloniki, his buildings are famous for their style and design. His recognizable designs include a contemporary art museum in LA, a skyscraper in Milan, the Olympic venue in Barcelona and more. Certainly, Isozaki's buildings span genres, time period and continents.
Take a look at some of the most remarkable structures from his decades-long career.
Kitakyushu Municipal Museum, Japan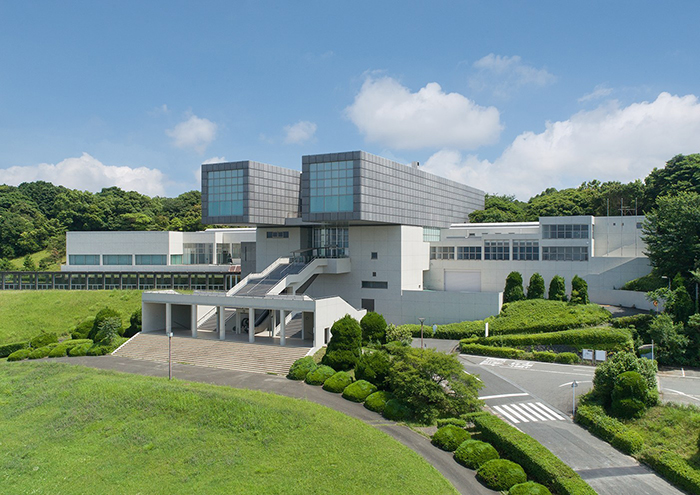 This structure is one of Isozaki's first professional projects. The museum stands on a hilltop and it seems like its design resembles abstract binoculars. It opened to the public in 1974.
Museum of Contemporary Art, Los Angeles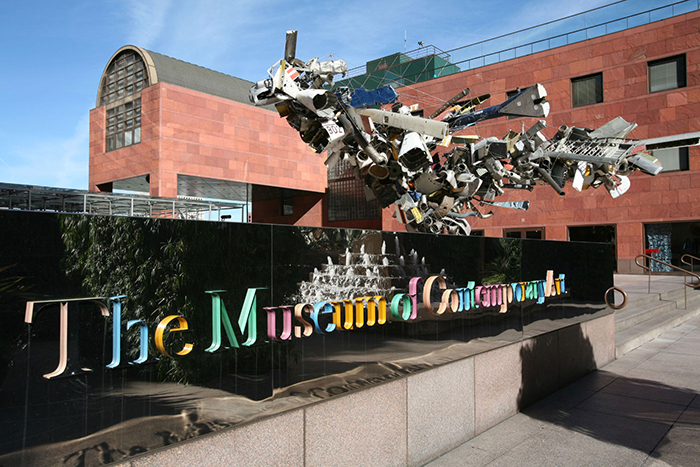 This is probably one of the architect's most famous works. The museum opened in 1983 and was planned as a rival to the famous Museum of Modern Art in New York.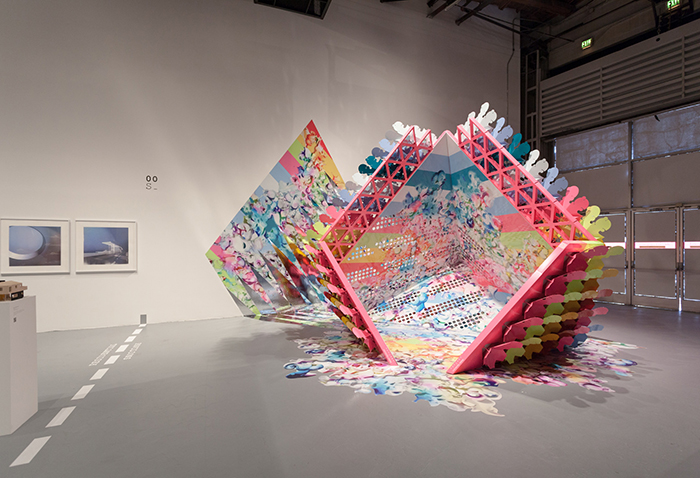 The museum in New York has dark rooms with a lot of artificial lighting, in contrast, LA's museum features natural light from impressive glass skylights.
Palau Sant Jordi, Barcelona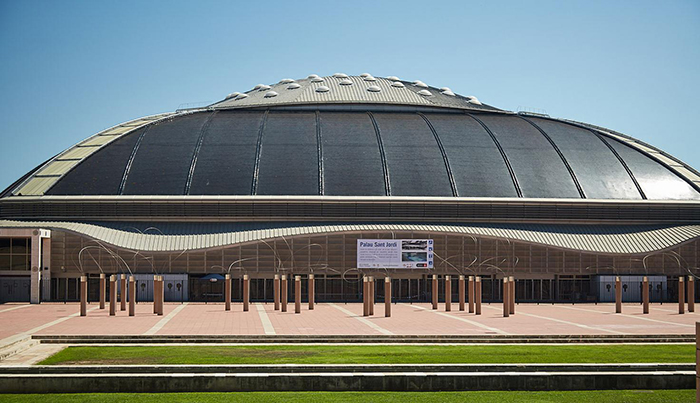 This building in Barcelona hosted the Summer Olympics in 1992. So, now it serves as a concert venue and sports arena.
Qatar National Convention Center, Qatar

The inspiration for this structure came from a holy Islamic tree, so it features branch-like columns which represent perseverance. Inside the building, there is a huge spider sculpture which symbolizes the early stages of life.
Thessaloniki Concert Hall, Thessaloniki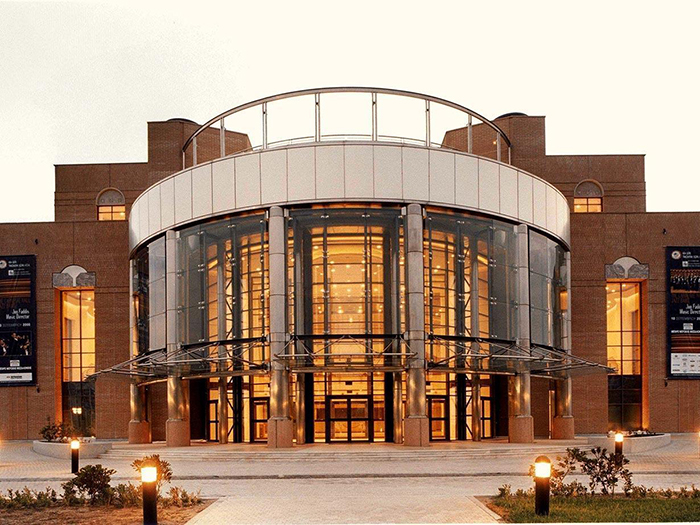 The concert hall is on the Aegean Sea and consists of two structures. Isozaki designed the more contemporary part of the building which opened in 2000.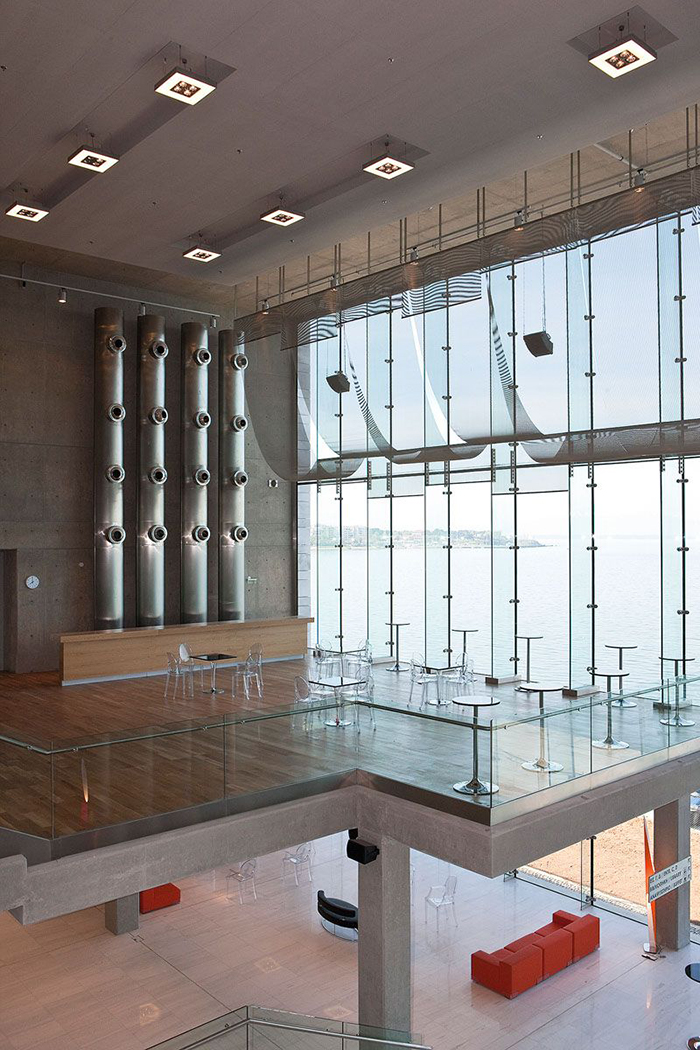 For decades, Arata Isozaki 's architecture and design have been a bridge between cultures, styles, time periods around the globe. Certainly, these are much more than just structures; these are above all symbols that suggest that barriers do not exist.