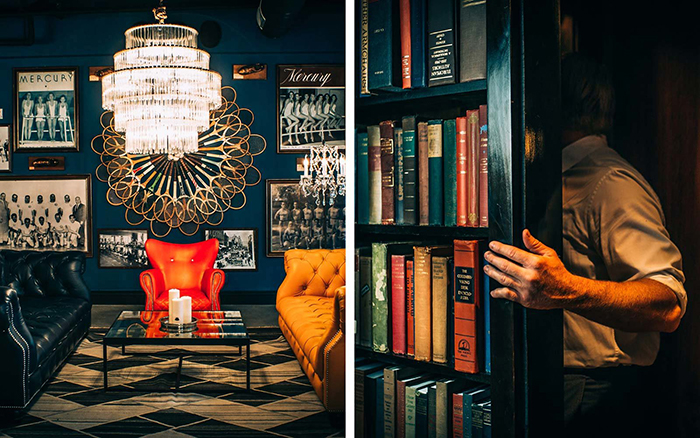 The secret bars are becoming a hot trend. They provide a little mystery and a whole new experience to both locals and tourists. However, the term "hidden club" or "speakeasy bar" is often misunderstood.
Many people wonder what's a speakeasy bar? This is what the illicit drinking houses were called during the Prohibition era in the United States. At the time, it was illegal to consume and sell alcohol, so people were serving it behind closed doors in discreet locations, known as the speakeasy bars. Only a selected few were able to get in with a secret password or a special invitation. The bars were hidden, had no signs and offered their own poor quality alcohol.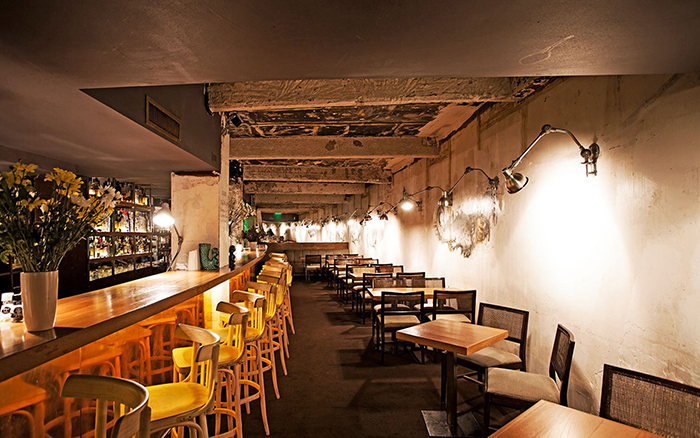 Of course, the Prohibition era has ended long time ago and the definition of the speakeasy bar has changed, and adapted to modern times. Now, there is a secret bar in almost every big city where people can go and have a great time while enjoying a unique, exotic cocktail.
Here is a short list of some of the most unique and interesting secret bars in the world.
PDT, New York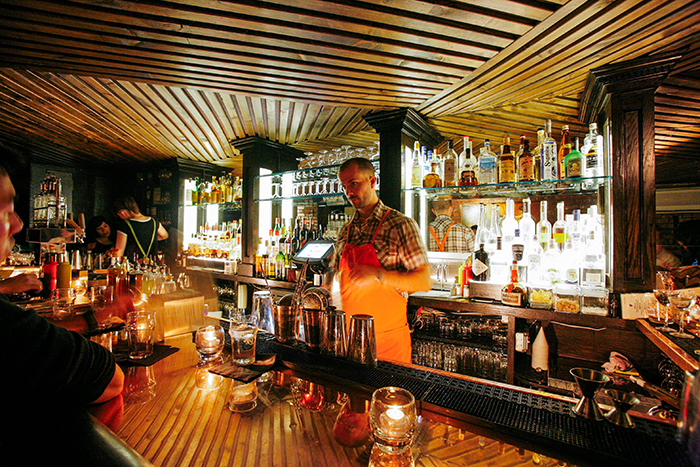 There is a great irony in the name of this club, because it is a secret bar, but everyone knows about it. PDT is the prototype of the new wave speakeasy bars in the Big Apple.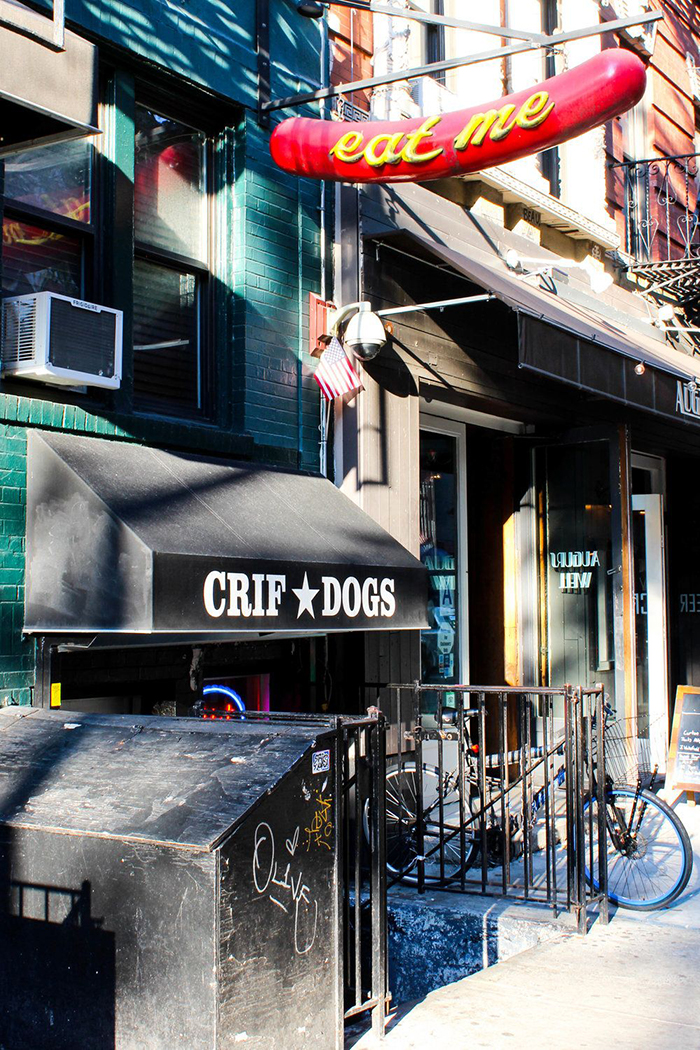 It is in business for over 10 years and is one of the top bars in the entire country. In fact, it has received an award for an outstanding bar.
Ladies & Gents, London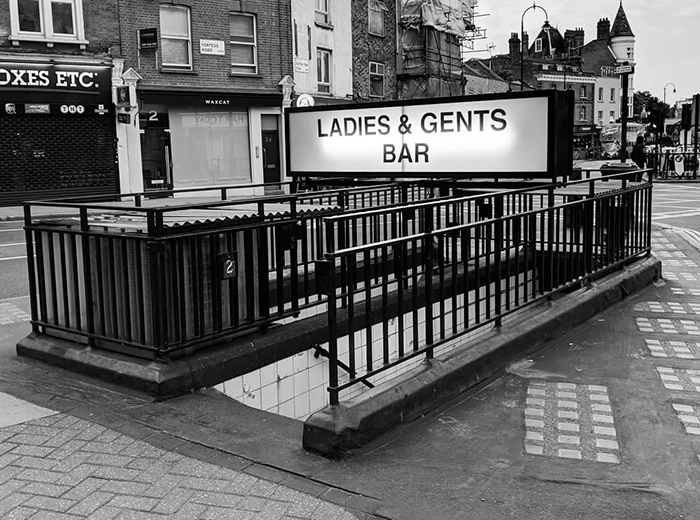 It is a relatively new speakeasy bar, which, at first, seems to be inside a public lavatory. The entrance to the bar is through an old Victorian public toilet.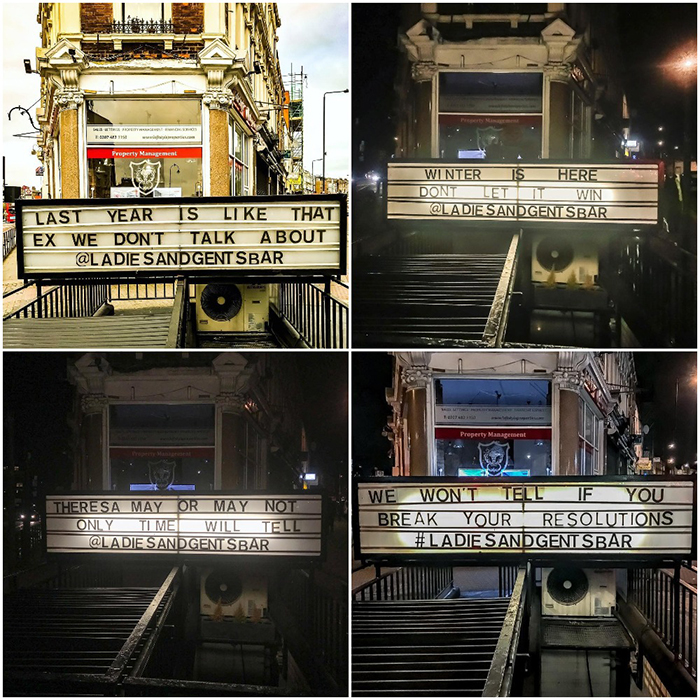 Ladies & Gents belongs to one of the most well-known spirit makers in the world – William Borrell. There, one can taste some of the finest cocktails in London. The interior contains many of the typical elements of a speakeasy bar – mixologists, moody ambiance and more.
Ipswitch, San Francisco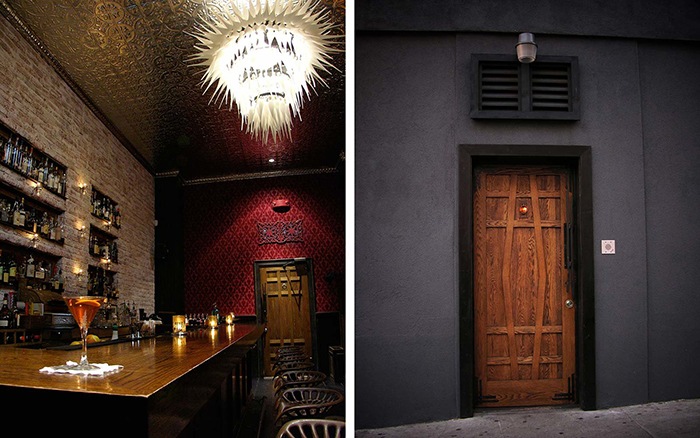 Ipswitch is a beloved mixology destination which is known for its expertly made cocktails but also for the fact that it is so well hidden. It is a super-hidden basement club – a secret bar that is definitely worth visiting. It has a unique Western saloon vibe.  To enter, you need to climb through a trap door in the floor of the main bar.
28 HongKong Street, Singapore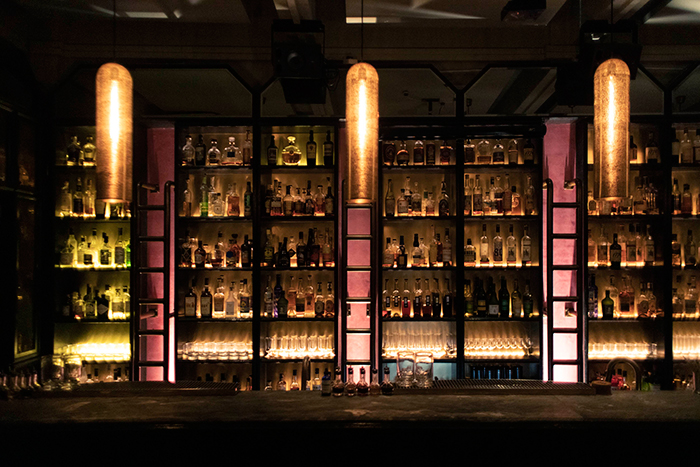 This secret bar is known as Asia's best cocktail bar. 28 HongKong has a the classic speakeasy culture atmosphere. It is just minutes away from the House of Parliament and it delivers a truly speakeasy feel with its complicated cocktails and dark ambient lighting. The bartenders are legendary for their mixing skills and cordiality.
Florería Atlántico, Buenos Aires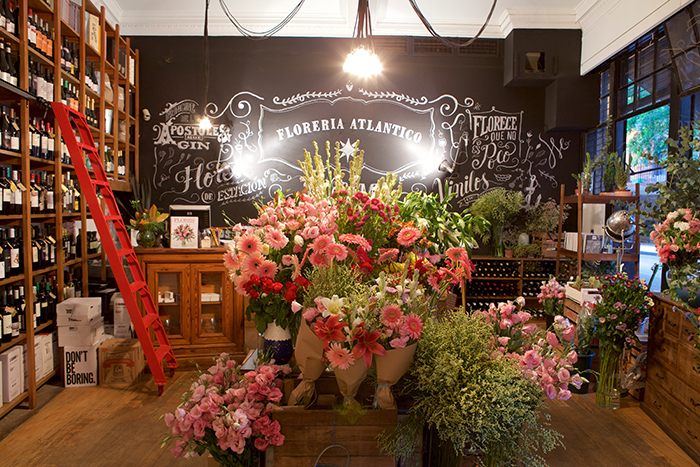 Floreria Atlantico has one of the most intriguing entrances of all the bars in this list. You enter into the bar through a refrigerator inside a flower shop! Once inside, you will see a décor with mythical sea monsters. The bar offers small plates based on the eclectic local delicacies like beef tongue, frog legs and others. You can even buy flowers on the way out in case you stayed late and you have some apologizing to do.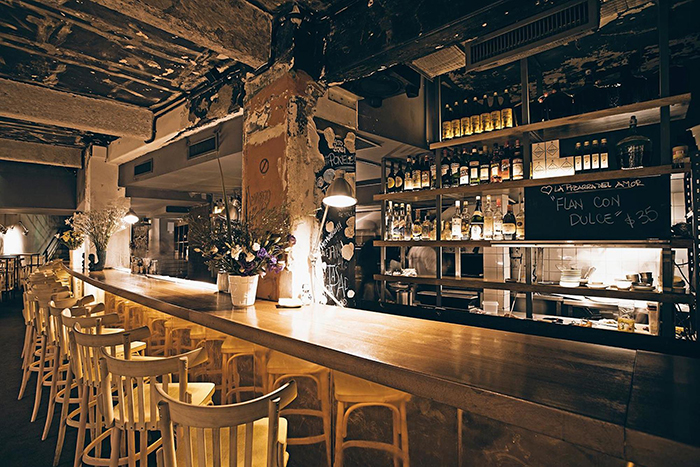 Although alcohol is not forbidden anymore, the number of secret bars is growing. Visiting one is a great way to experience something new and enjoy a unique drink. That's why the culture and atmosphere of these places has been preserved and lives on.