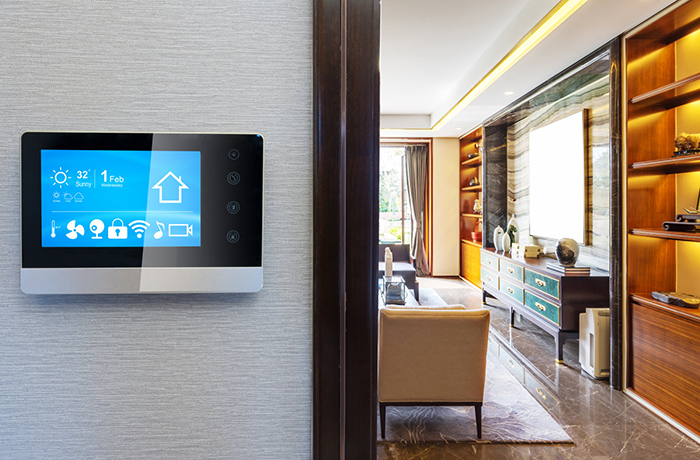 A decade ago, the idea of controlling the lights, security system or temperature of your home remotely would have seemed like science fiction. But we are already living with the technology house of today. What's more, the market for smart home technology continues to grow rapidly.
The next years hold even more promise for the home of the future. Devices like Alexa, Amazon Echo and Google Home are becoming more common and artificial intelligence is getting more sophisticated.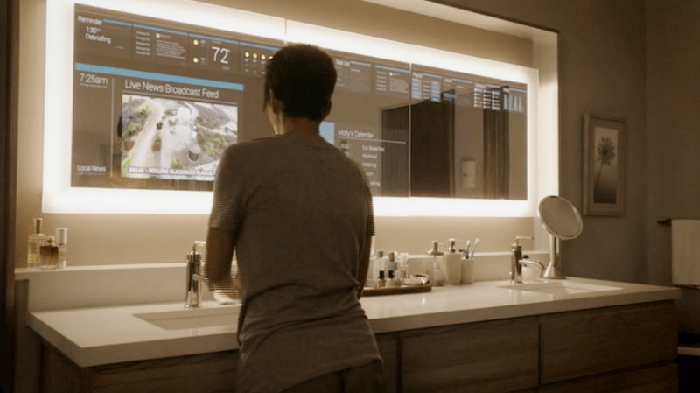 We decided to share some predictions from experts about the future of smart home technology. Let's see what the house of tomorrow will be like.
1. Security and Privacy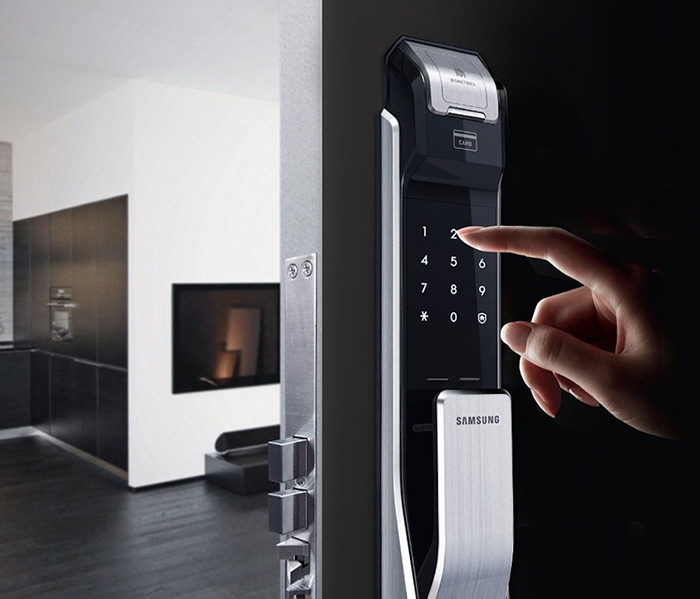 Addressing security and privacy will become one of the most important concerns that will shape the future of smart home technologies. With our smart homes, we are sharing our physical footprint which is much more than our digital password or social security number.
2. Smart Home Devices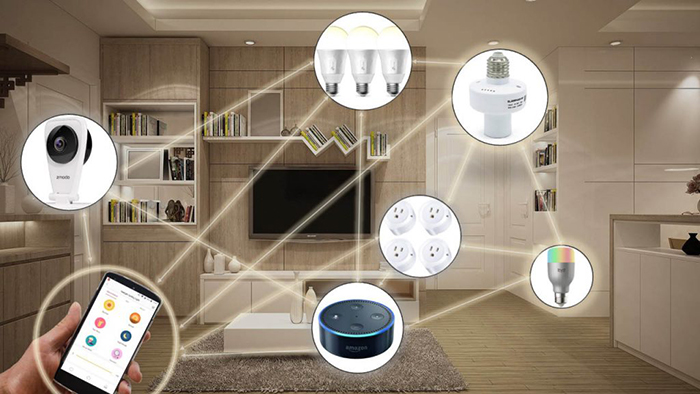 Integration with smart home devices is crucial when it comes to home technology. The experts believe we will see more integration that supports homeowners. In the future, we will have homes with face recognition that lock up by themselves and turn the lights off automatically. Experts also expect increased voice control integration.
3. Artificial Intelligence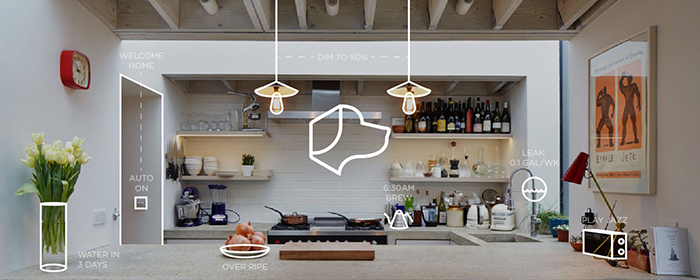 AI will disrupt the home. Technology will become much more efficient and we will be able to control everything from our radio volume to security monitoring. Artificial Intelligence will revolutionize the human aspect of remote video monitoring. It will play a greater role in automating threat detection and proactively alert us in case of risk.
4. Smart Kitchens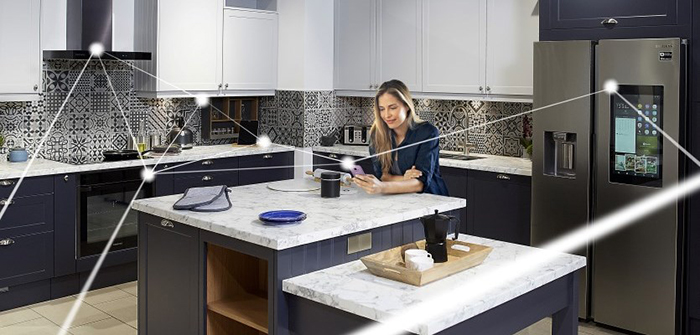 Kitchens are one of the first places in the house where we will see new and smart technology. Experts predict that in the future rice cookers and crockpots will be connected directly to Alexa through integrated apps. We will be able to see how much time is left before our lunch is ready and control the cooking process from our smartphones.
5. Data Sharing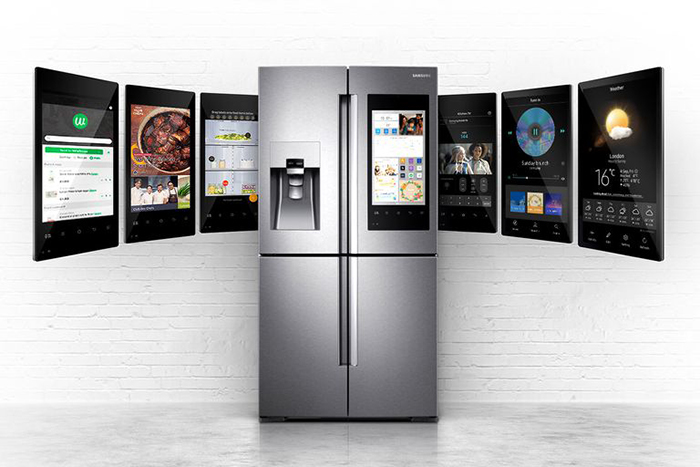 The next big thing in the smart home technology will be sharing the data of homeowners with businesses. For example, your fridge will be able to order the food; you would be able to set the temperature in your house for your arrival and more.
Certainly, we are all excited to see these predictions come true. It seems that the future house will be smart and equipped with everything to make our life easier, more efficient and comfortable.