When the weather gets cooler, a lot of us feel like curling up with a good book, blankets and an awesome drink. In this article, we are sharing our selection of 7 fall-inspired warm drinks that will definitely make you feel cozy this autumn. Enjoy!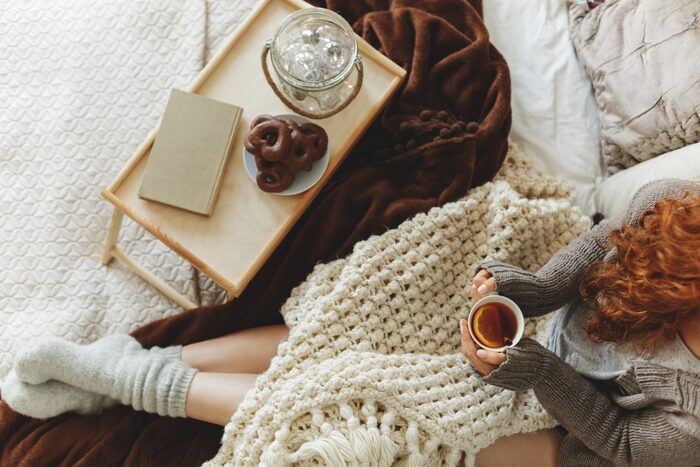 Best Hot Drink Recipes Non-Alcoholic
If you like warm and spicy non-alcoholic drinks, then we recommend that you try preparing an apple & carrot drink. You need to buy apples, carrots, cinnamon, cardamom seeds, fresh ginger, ground nutmeg and rosemary. Juice the apples, add the spices and bring the mixture to a boil. While you let the warm apple juice steep, juice the carrots and then mix the two.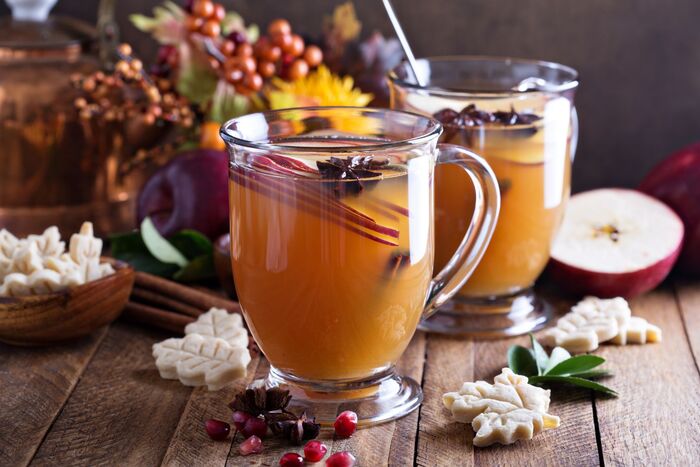 When it comes to fall-inspired warm drinks, we certainly need to mention hot chocolate, too. If you are looking for a different variation of this classical drink, try out Tahini Hot Chocolate. This drink contains cocoa powder, coconut milk, tahini, honey, salt, vanilla extract and cinnamon. The only thing you need to do is whisk these ingredients together, warm the mixture and serve with a cinnamon stick or candies.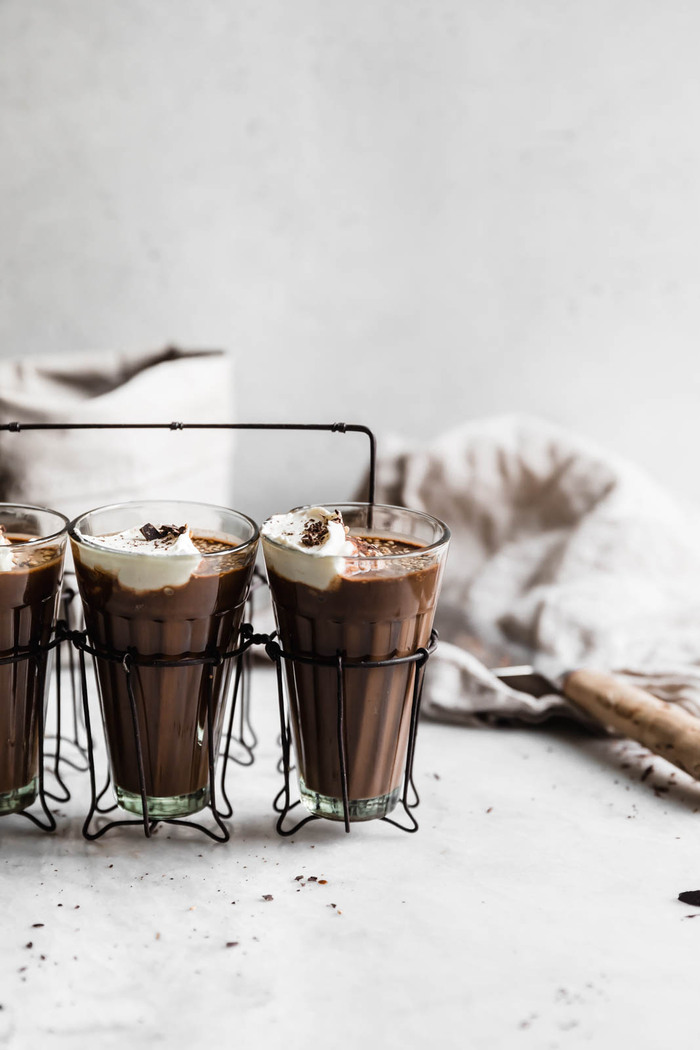 Whenever you need a warm drink for a cold day, prepare Russian tea. Despite its name, this drink actually includes fresh lemon and orange juice, as well as a note of almonds and vanilla. To make your own Russian tea, heat sugar and water in a large saucepan and then stir in the rest of the ingredients. After that, you need to heat on low until you serve the tea.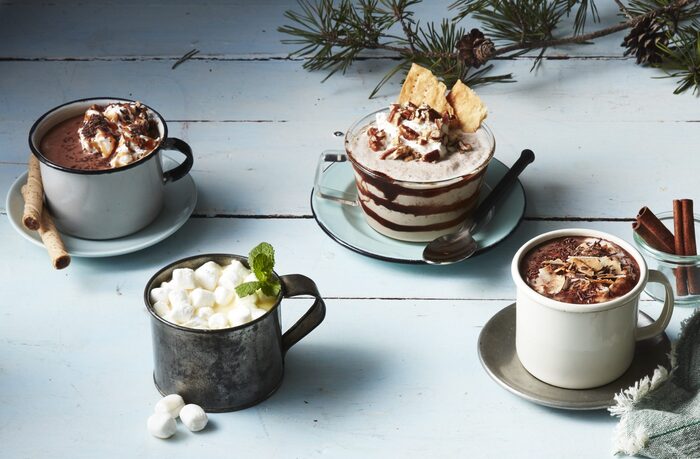 Best Hot Alcoholic Drinks
If you have a passion for hot chocolate, know that there are also a lot of hot chocolate liquor drinks. This means that you can get creative and try consuming your favourite drink in a different way. So, add equal parts hot chocolate to liquor, top with shaved chocolate or whipped cream and garnish with a candy cane.
Next, there are plenty of options to choose from when it comes to coffee drinks, as well. The Spanish coffee types Belmonte and Carajillo are perfect examples of warm brandy drinks. The only difference between them is that the first variation also contains milk.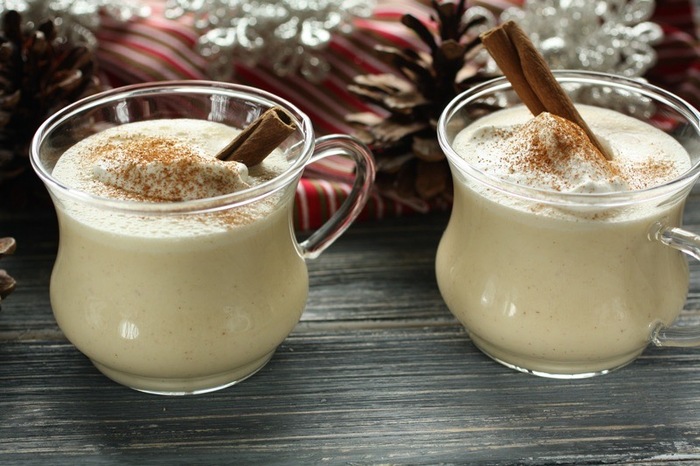 Last, but not least, we encourage you to make warm eggnog drinks when you want to serve warm drinks. Eggnog is a classic vanilla, cream and egg cocktail that you can enrich with brandy, rum or Sherry.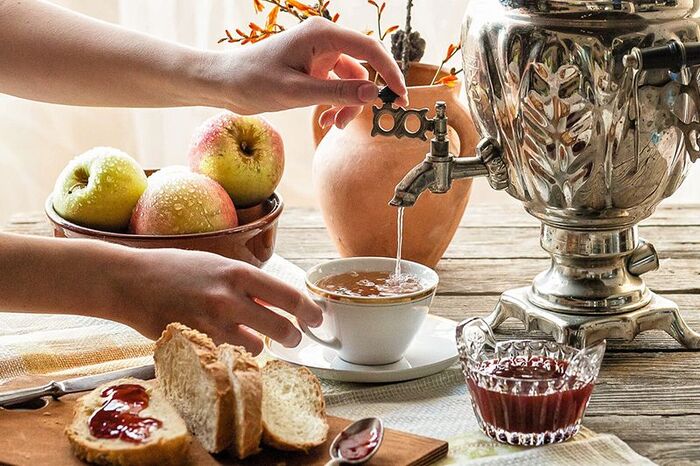 Naturally enough, there are thousands of other ideas for fall-inspired warm drinks that can help you indulge your senses this autumn. Yet, if you want to feel cozy, do not forget to also spend quality time with your loved ones. We wish you amazing autumn filled with joyful experiences.