Fall is here with its beautiful, vibrant colors and crisp, clear sunny days. The weather is perfect for some autumn outdoor activities that you can enjoy on your own or with the family. There are so many things to do over fall break both indoors and outdoors, there is so much to see, learn and explore at this time of year. That's why fall is a favorite season for so many people.
If you love the season here is a list of some fun things to do in autumn.
Plant Bulbs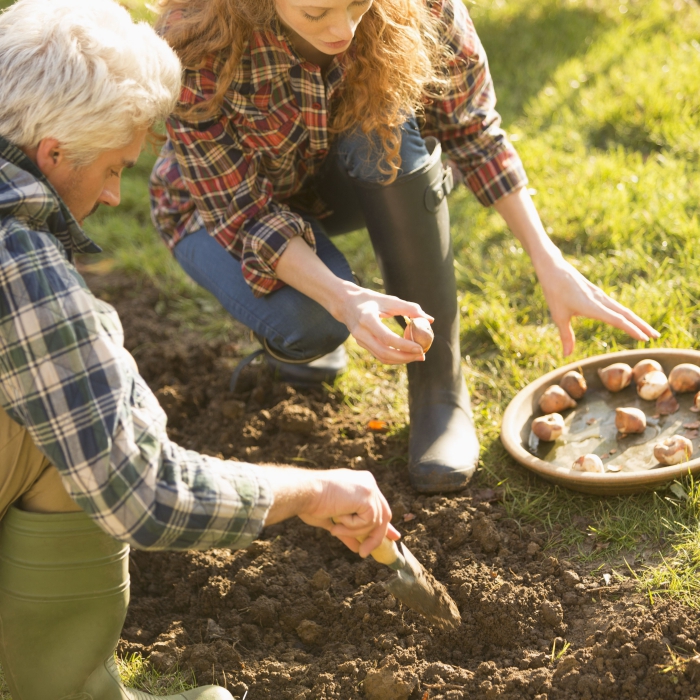 If you have a garden you know that fall is the perfect time to plant a few bulbs for spring. Towards the end of winter, you will see the tiny stems of these plants grow out of the ground and you will be glad you planted them the year before. Planting those bulbs is a nice way to be outside and enjoy the crisp fall days.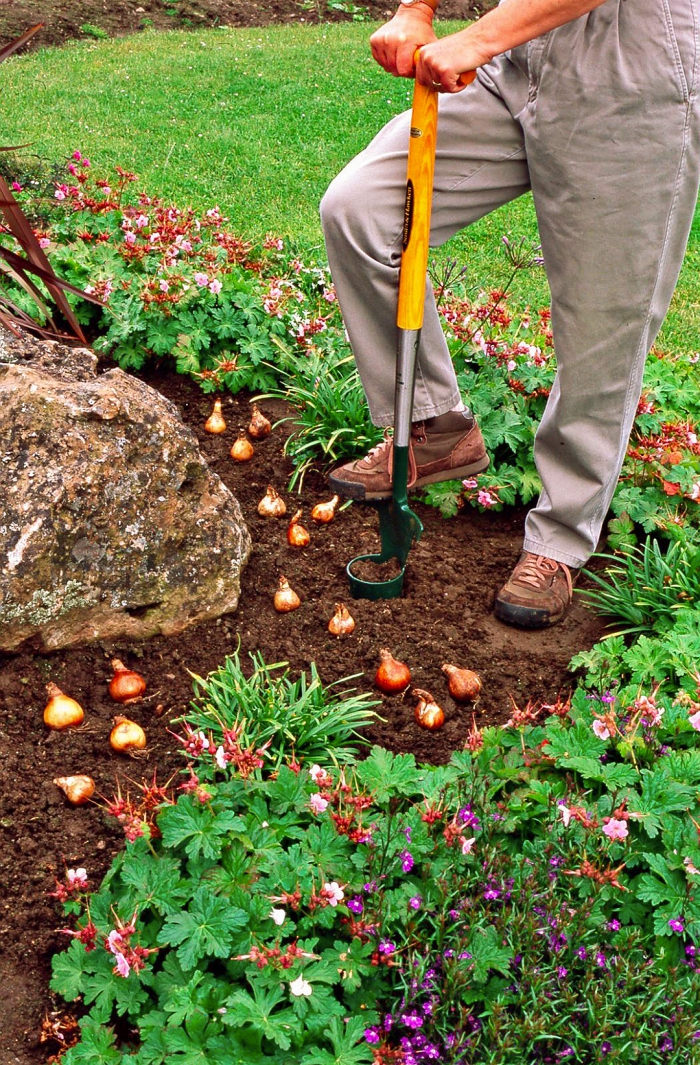 Harvesting and planting are some of the most calming fall-related activities.
You can plant some of the following bulbs in fall and see them blossom in spring – tulips, hyacinths, daffodils, snowdrops, scilla and more. The best part is that at this time of year you can find a lot of bulbs on sale.
Go on a Road Trip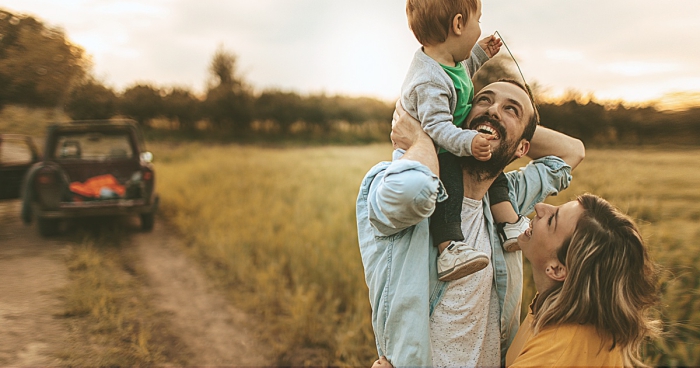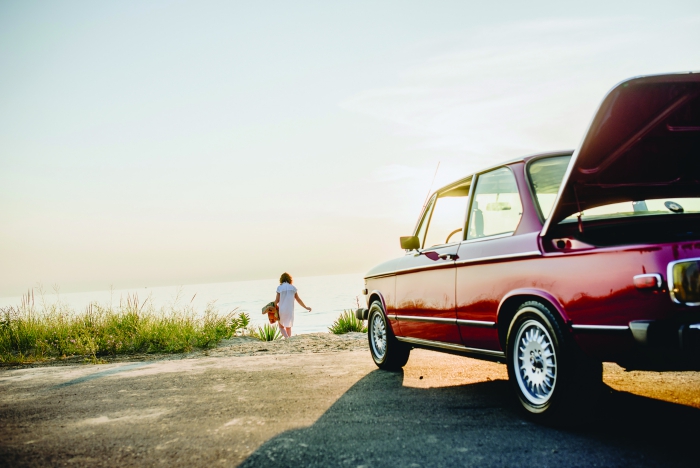 Going on a road trip with the family is a great way to take in the stunning fall colors. Go to the mountains, a national park or just your urban park to enjoy a nice walk.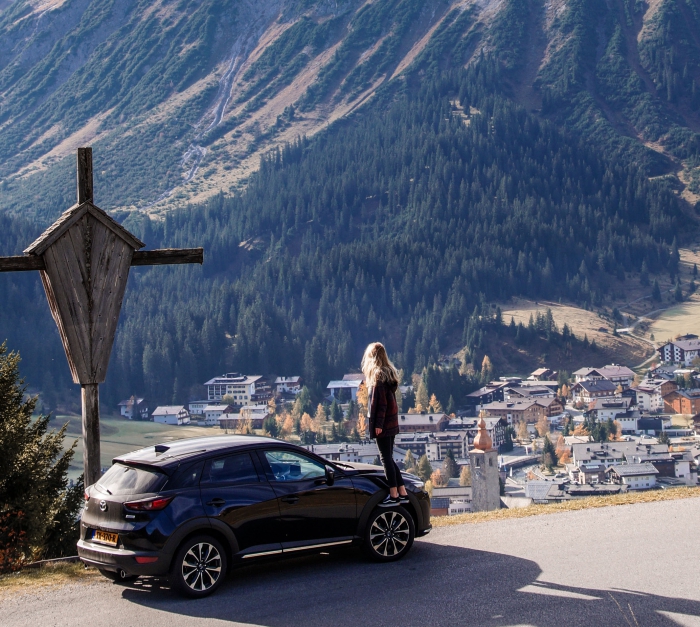 Take some beautiful pictures, soak up some sun, collect colourful leaves or pinecones for crafting project and just enjoy Nature.
Volunteer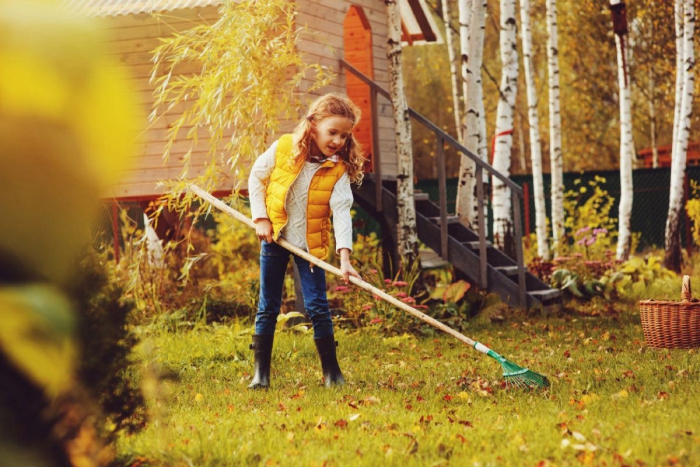 There is an endless list of chores to do in the fall to prepare your home and garden for the winter – everything from cleaning out gutters to raking leaves. You might be used to these and they may be easy for you but there are people out there who find these pretty challenging.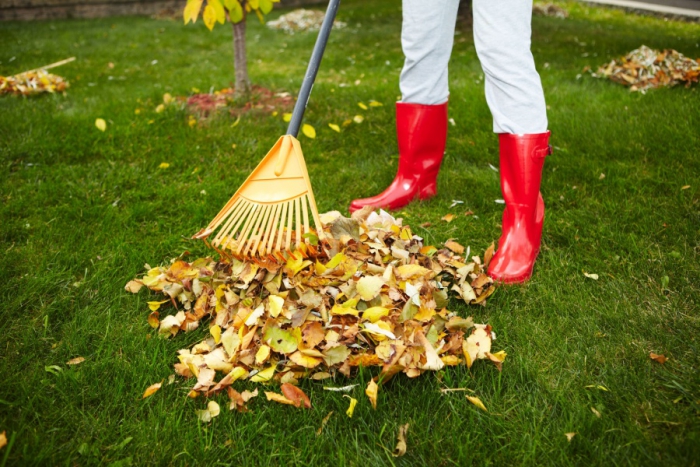 Offer your help to a senior neighbour or someone you know who could use a helping hand. This is a great way to set a good example to your kids and show them how good it feels to help someone.
Fall DIYs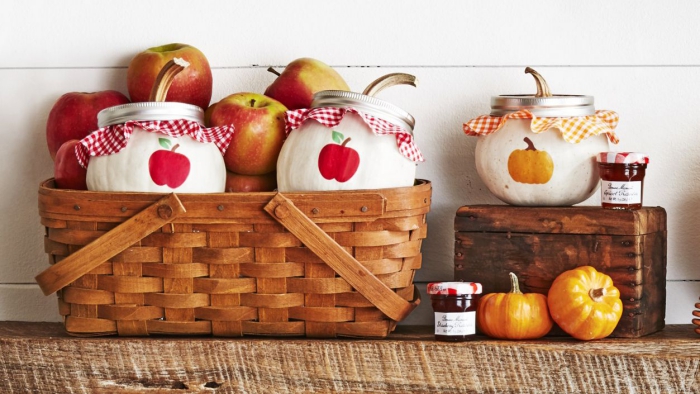 If you love indoor fall activities you are probably excited because this is the perfect season for some crafting projects. Plus, holidays like Thanksgiving and Halloween are just around the corner, so you can use the treasures of Nature to create beautiful home décor.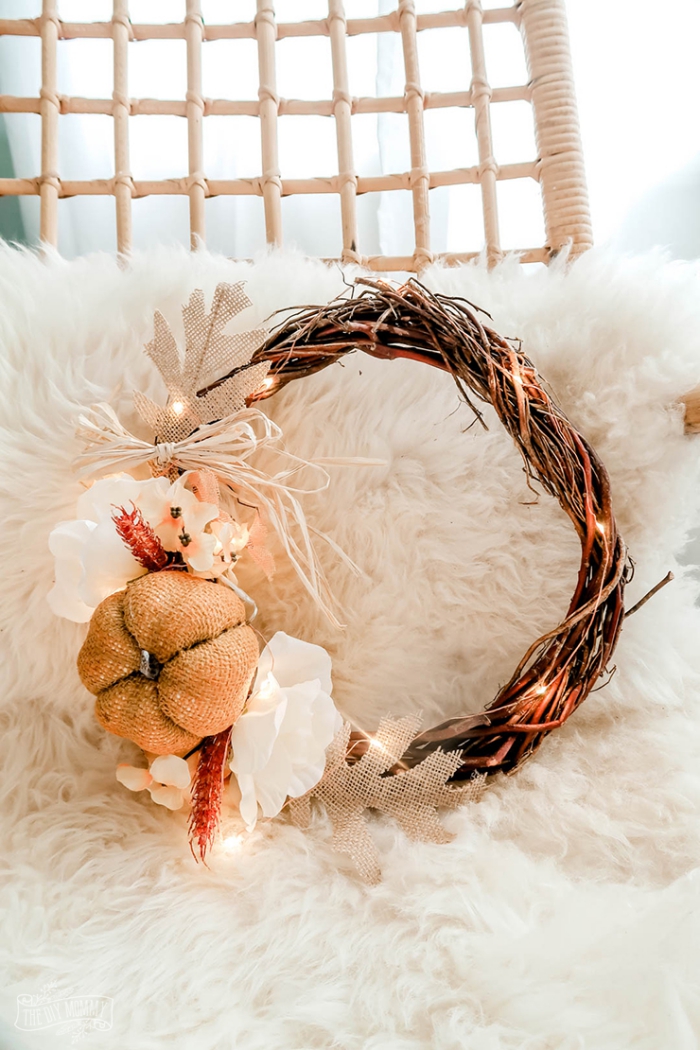 Fall DIY projects are a lot of fun and your kids will love them too. This time of year is great to get your hands dirty and use your imagination to create beautiful decorations for your home.
Exercise outdoors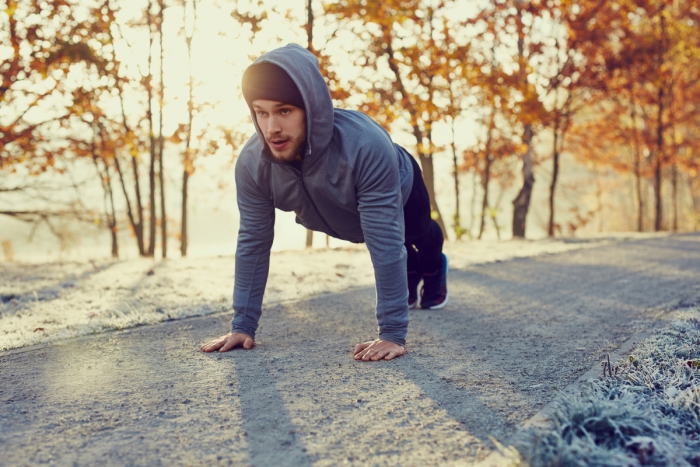 One of the popular autumn outdoor activities is exercising out in the open. This is a great way to use the last sunny days and enjoy some movement. When the weather allows it, take your mat and do some yoga outdoor, run a marathon or take your bikes and enjoy a family day in the park.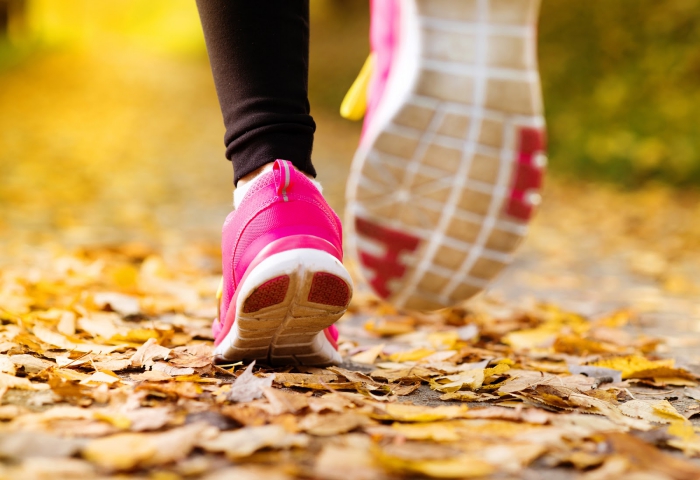 Fall is about slowing down. It is a beautiful moment somewhere between the business of summer and stillness of winter. Use this opportunity to spend more time with your family doing fun things. The fall-related activities in this list may seem simple, but they do make great memories!
What autumn outdoor activities does your family enjoy?