Maybe you are just not all into dressing up or you don´t want to be the one guy at the Halloween party out of costume, or the one wearing the same thing every year. Whatever the reason you find yourself without ideas for the holiday – these easy Halloween costumes will have your back this year.
These creative, very last-minute costume ideas will up your Halloween game and leave you feeling great. Throwbacks, pop culture favourites, cartoons characters, we have got you covered. Scroll on and pick your costume from these fun suggestions.
Al Borland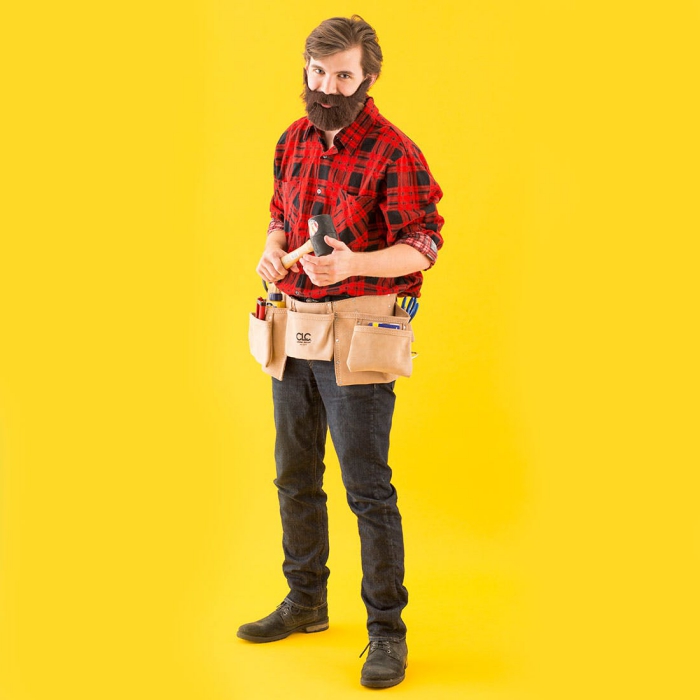 If we have to choose last-minute costumes for guys with beards, this one will be among the favourites. The only thing you need to transform into Al Borland from Home Improvement is a beard and a flannel. If you don't have a beard and you can't commit to growing one – just opt for a fake option.
Army Men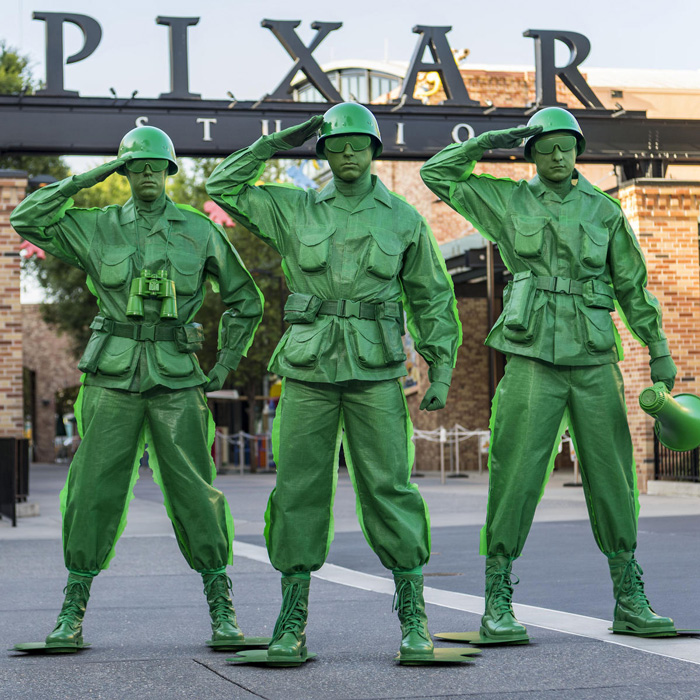 Get all your green clothes out and call your friends. You can easily dress up as the army men from Toy Story and stand out from the crowd at any Halloween party.
Edward Scissorhands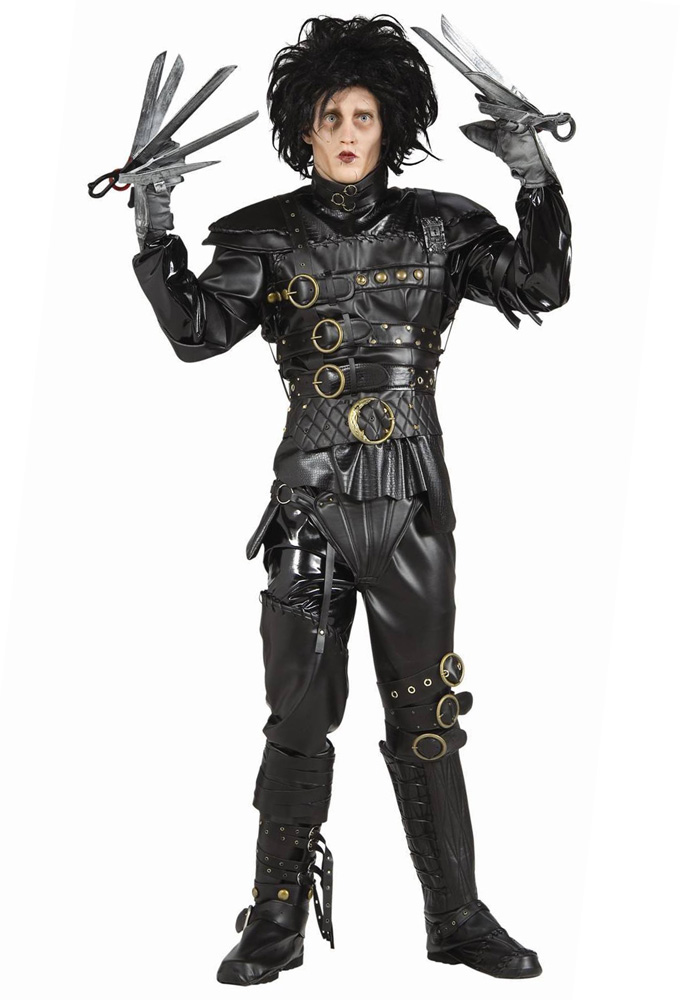 Is this one of your favourite Johnny Depp characters too? You wouldn't believe it but this is one of the easy characters to dress up as and look great. Don't worry about the blades, you can quickly make them out of foil.
Gru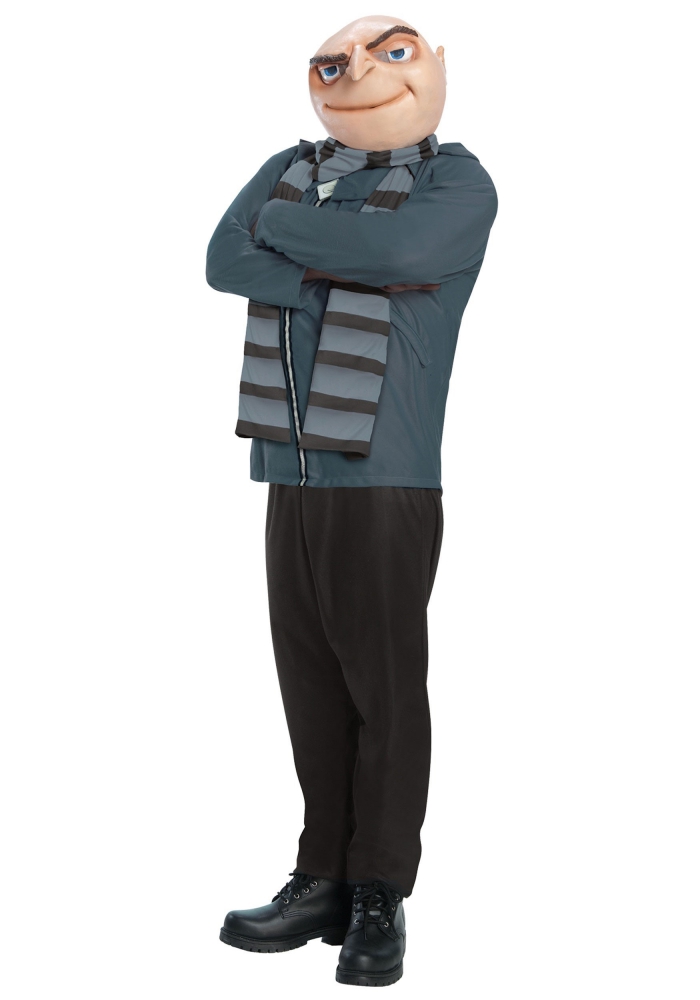 Gru is also one of the easy cartoon characters to dress up as. Just use some giant shoulder pads, a scarf, dark blazer and thick eyebrows and that's all you need to achieve this costume.
Two Halves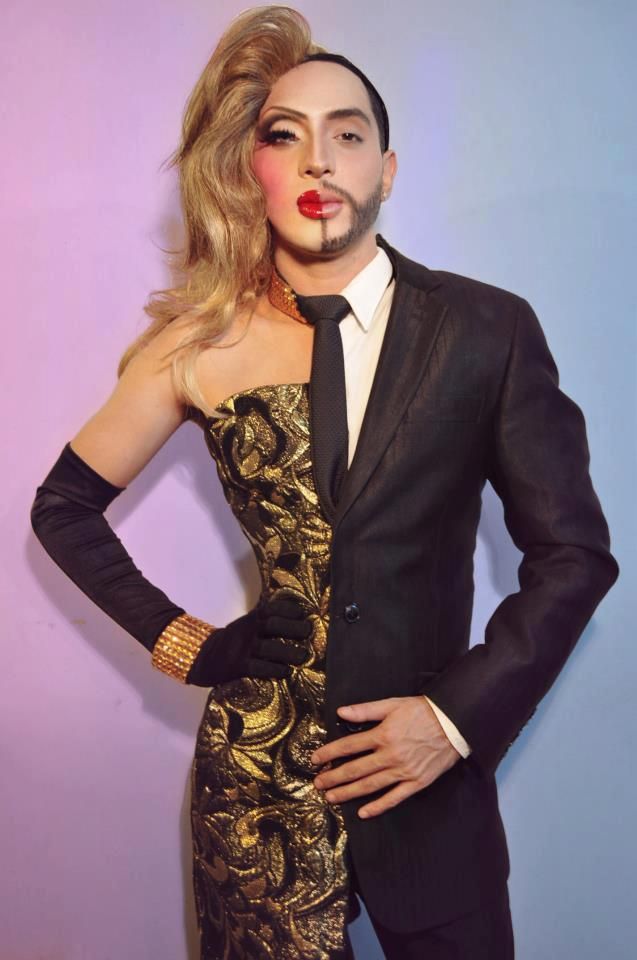 Optical illusions are easy to create with some makeup. It will take you time but you can try and create a half-man, half-woman face. Just don't forget to pick one of them for the photos.
The Fresh Prince and Carlton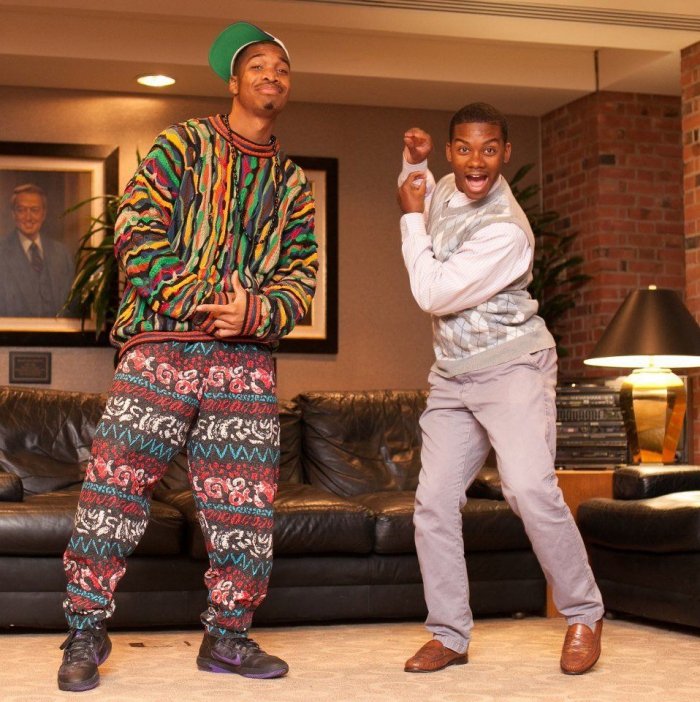 Grab one of your friends and dress up as this iconic duo. These are great last-minute costumes from your closet. If you don't have similar clothes be sure to check the thrift stores for some sweaters.
The Son of Man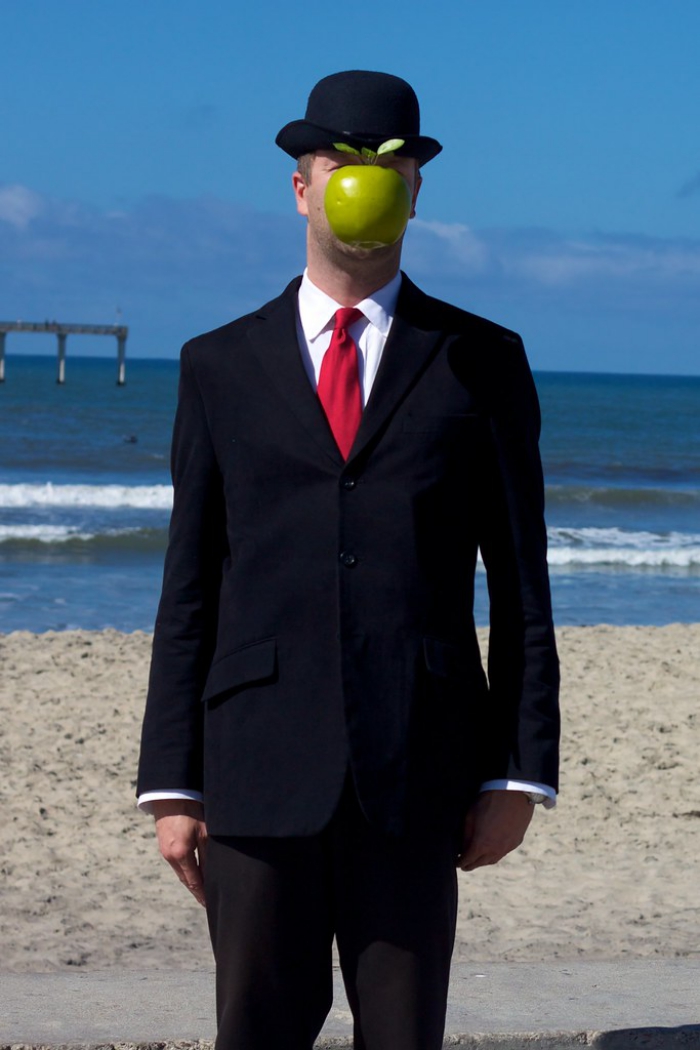 Looking for easy Halloween costumes that have that artsy touch? You have complete freedom to interpret Rene Magritte's famous painting.
Hot Sauce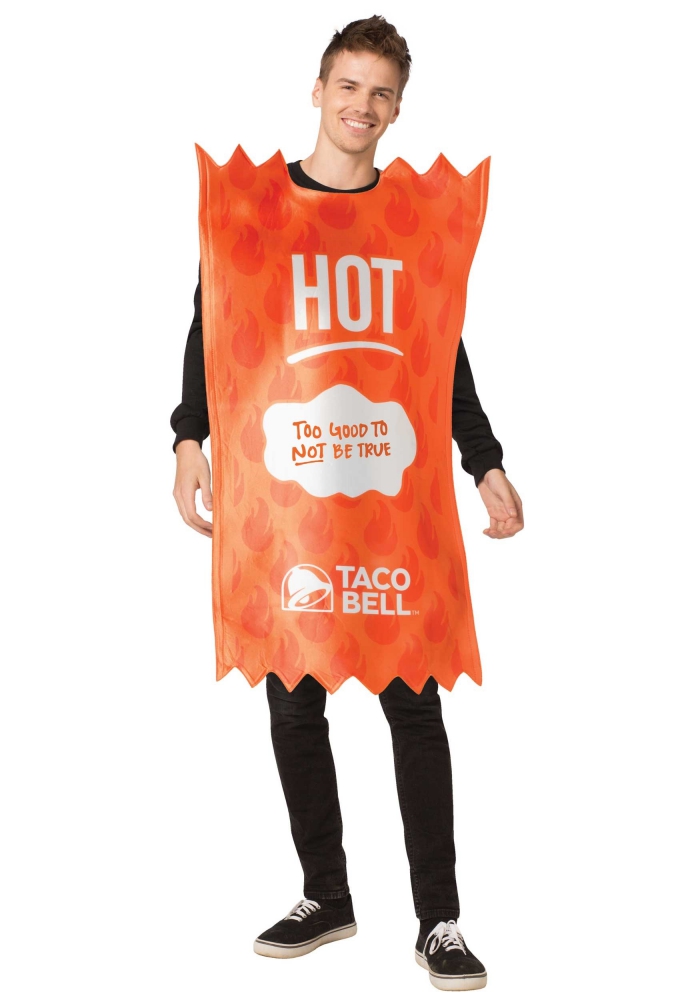 Bring the heat with this hilarious costume! Pair it with a burrito if you are going to a party with your partner or a friend.
Are you ready for the holiday season? These easy Halloween costumes for guys take no time and minimum effort. There is not much time left to plan the perfect costume, so pick one of these creative ideas and make an impression with little effort.