Would you like some inspiration and positivity in your life? These influencers got it for you. They are passionate about fitness, home decor, wellbeing, health and so much more.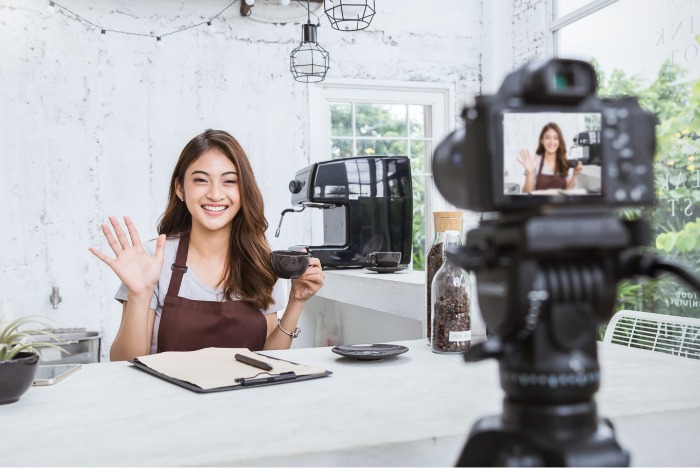 These people are not the world's biggest influencers but they know how to brighten up your life and give you some good tips. Brands are also working with these influencers to create inspiring campaigns. Here are the top digital influencers with great content that we recommend you follow.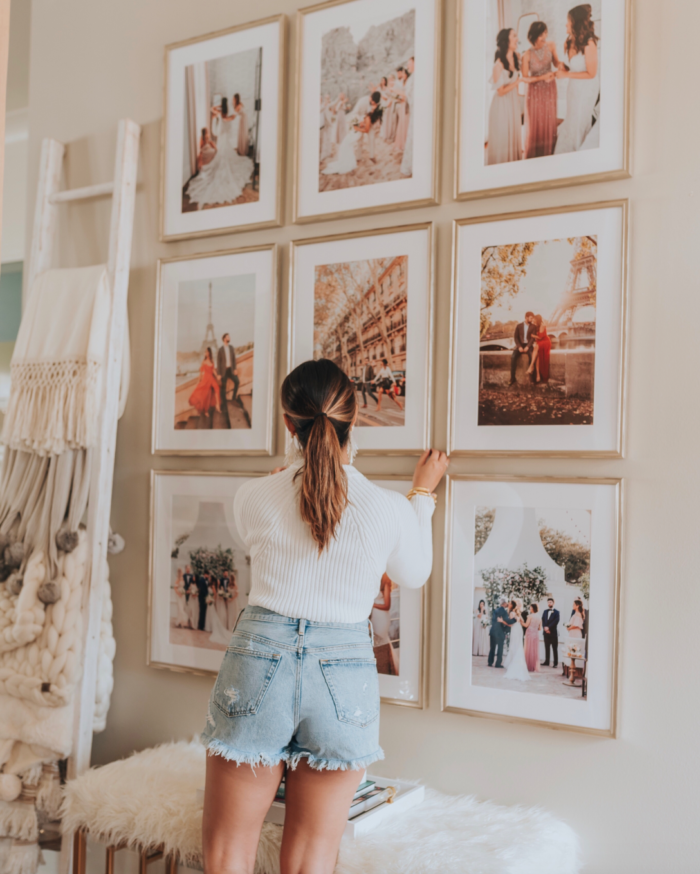 Top Lifestyle Influencers – Alexandria McMillion
The beautiful lady behind the profile @alexandriamcmillion is not one of the most famous Instagrammers but she definitely has her cheering crowd. She shares irresistible everyday home and lifestyle inspiration. Most importantly, Alexandria can make her small-town life look really cosy and cute. She definitely knows how to make a simple life feel and look pretty lovely. If you are looking for some home décor inspirations go check her account.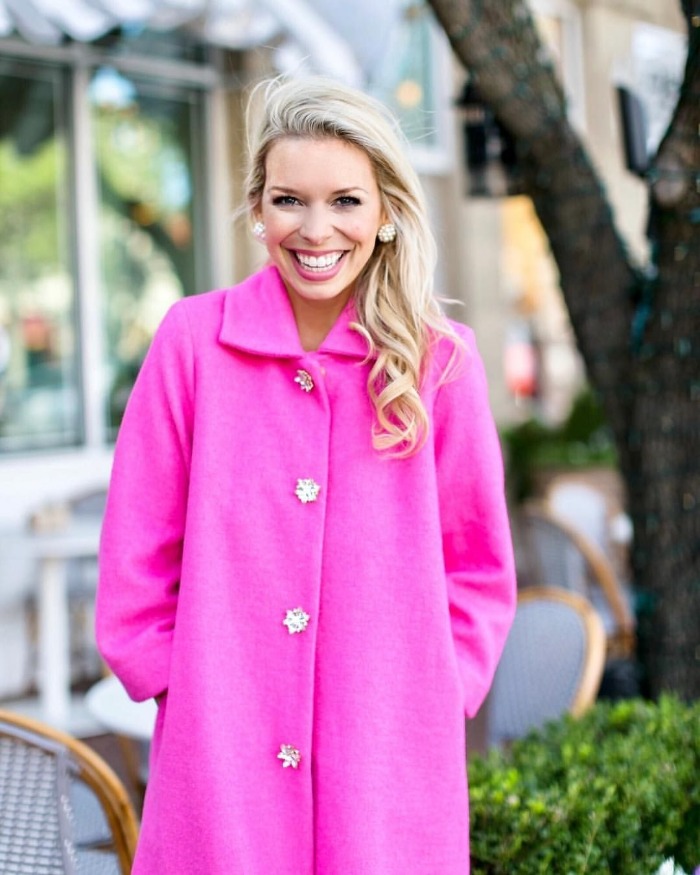 Top Lifestyle Influencers – Sarah Hunt Hinson
If you are looking for a dose of sun and fun, you must follow this beautiful lady at @sosarahhunt. She brings you brilliant, bright photography and a beautiful smile. Above all, her Instagram feed is heartwarming and full of positivity. Talking about influencers lifestyle, Sarah's life is full of travel and adventures.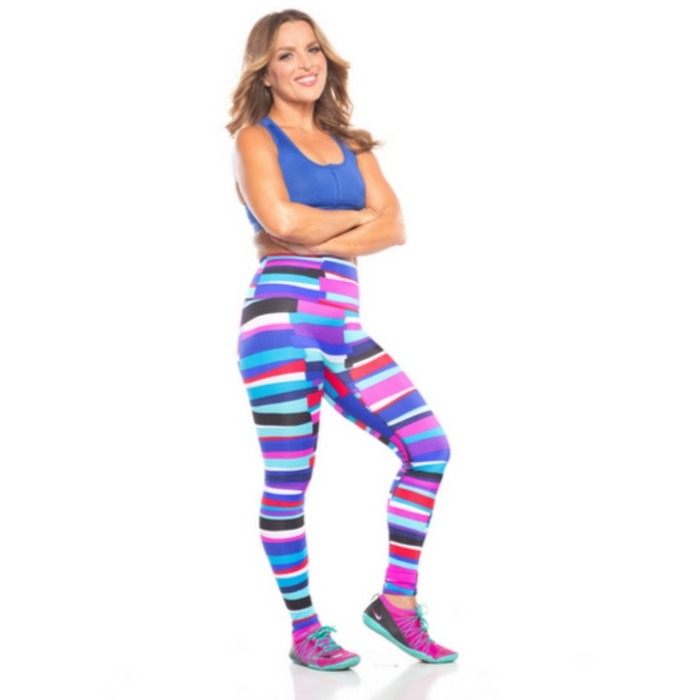 Top Lifestyle Influencers – Katrina Julia
This is one of our favourite lifestyle Instagram influencers. Katrina has an interesting profession, she is a lifestyle entrepreneur that will inspire you to create and live the health and wealth you desire. This beautiful lady is a transformation coach that attracts people who are enthusiastic about making changes to their lives. In other words, if you are going through your own personal transformation follow Katrina at @katrinajuliafit for some inspiration.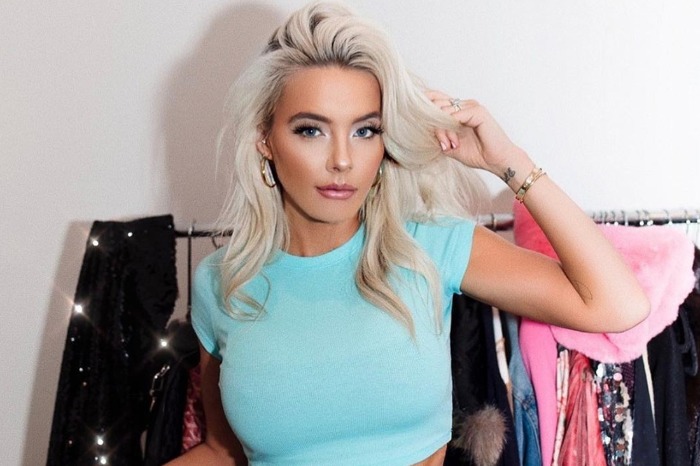 Top Lifestyle Influencers – THE SKINNY CONFIDENTIAL
Lauryn Evarts is one of the most charming Instagram lifestyle bloggers. She is the creator behind beauty, style and fitness food blog The Skinny Confidential. Lauryn is also an author of a book on fitness and nutrition. She is very active on YouTube and has her own app and podcast series.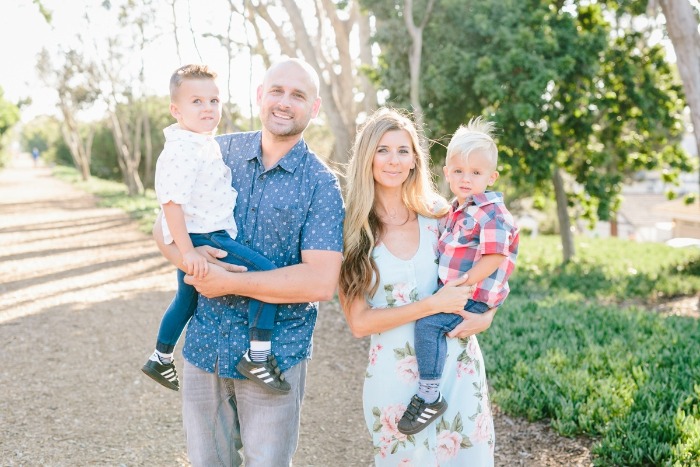 Top Lifestyle Influencers – Nick
Nick or @dad_beets is someone you should definitely follow if you are into food. He regularly posts delectable food photography on his Instagram. Moreover, his followers get to visit his favourite restaurants and Nick gives his personal tips and stories.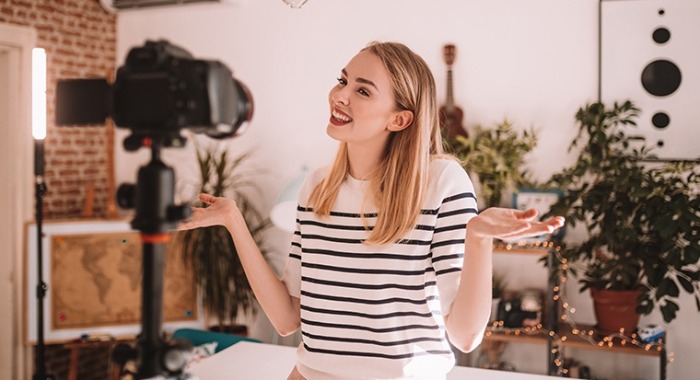 In conclusion, if you are looking to add some new, fresh and inspiring content to your Instagram feed, certainly consider following these top influencers. They are fun, interesting and adventurous and they will definitely bring inspiration and motivation into your days.