Herbal Mixology is becoming a trend but adding herbs into drinks has always been a popular practice. Just think about your favourite mojito! Whether it's basil, rosemary or lavender bringing spices and herbs into your home bar opens up a world of opportunities to create amazing flavours.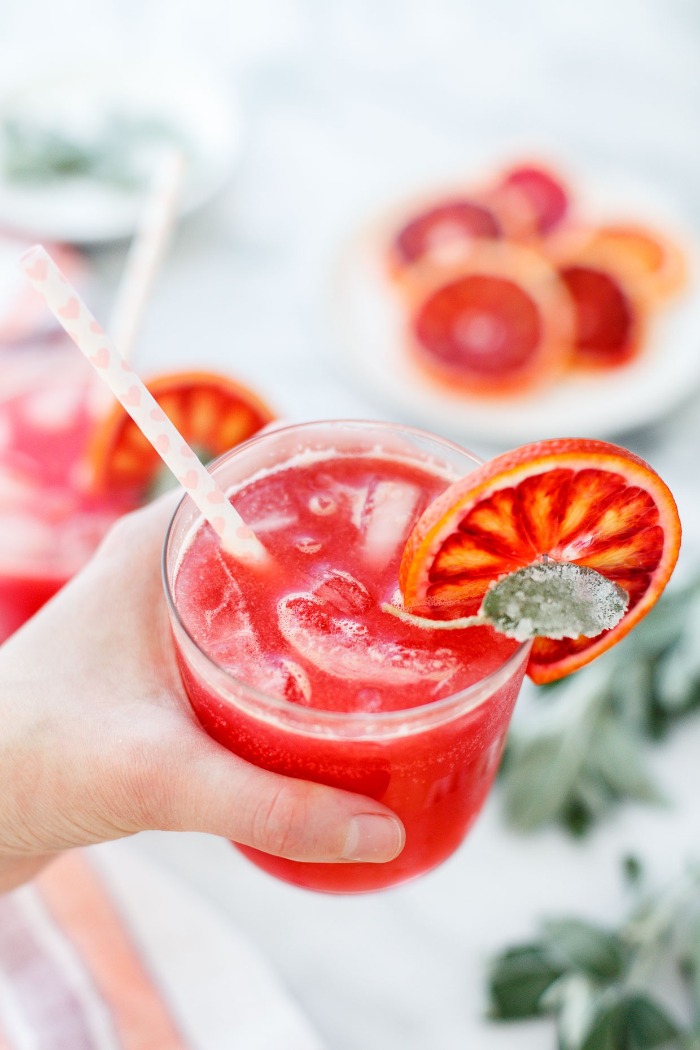 Making delicious herb drinks is not difficult. You only need fresh herbs and alcohol. You can always choose to add a sweetener like honey or simple syrup. The techniques for making herb cocktails are pretty simple. Here are our top herb drinks you should try: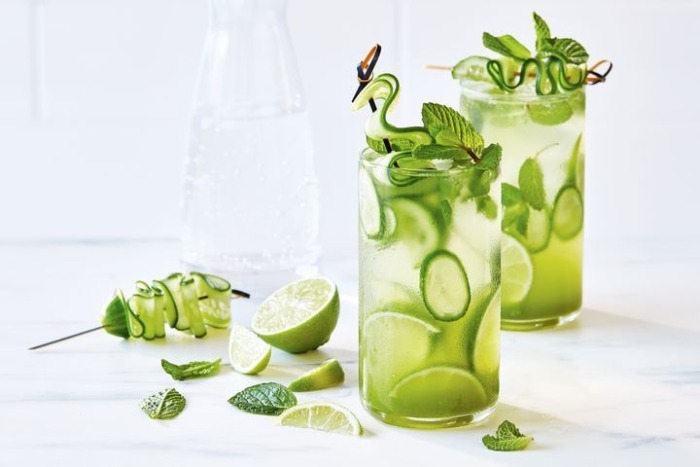 Mint Cocktails
Mint is the most used herb when it comes to cocktails. Everyone can think of at least one cocktail with mint leaves. Of course, the most popular is the mojito! The cool, refreshing taste of mint is a wonderful addition to countless recipes. You can pair it with lemon, lime, fruits and so many different flavours.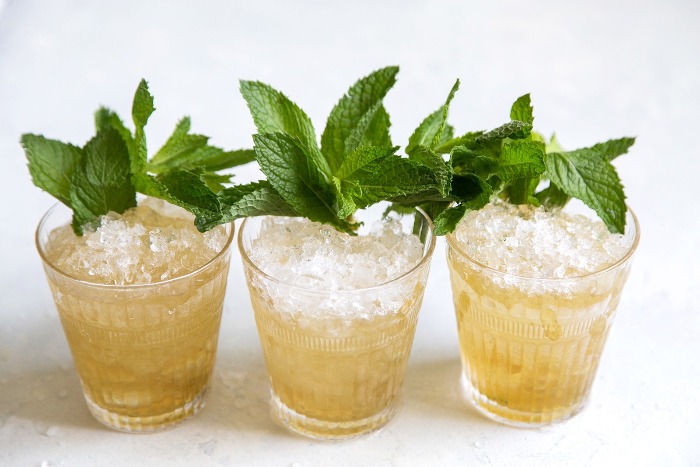 Although there are several varieties of mint, spearmint is the most common type. Peppermint is also quite popular and great in combination with chocolate, lemon or even pineapple. Mint is also one of the easiest herbs to keep alive in your garden or a container.
Rum and whiskey are the most common liquor companions to mint. You can try to pair mint with a variety of fruits. Mint and ginger are also an interesting combination. You will find mint in different tequila-based cocktails too which gives them a spicy kick.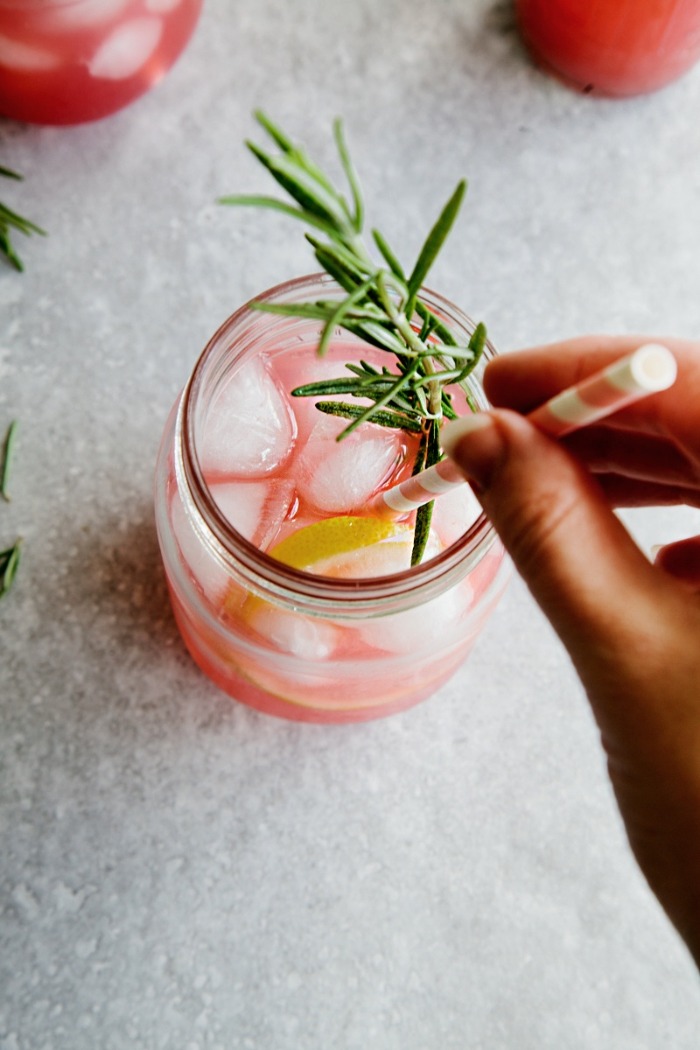 Rosemary Cocktails
Rosemary is an amazing herb with a lot of benefits for our health and a great addition to cocktails. It is wonderfully fragrant and can be used both during the winter and in the summer. Rosemary has a warm, woody flavour with unique peppery nuances.
You can use the fragrant leaves of the herb to make rosemary-infused vodka, syrups or liquors. Rosemary can also be used in tequila, rum and whiskey recipes. It is one of the herbs that can be used in scotch too. During the summer you can use it to garnish apricots, lemon or orange and create bright drinks. For cool weather drinks, rosemary is amazing with cranberries.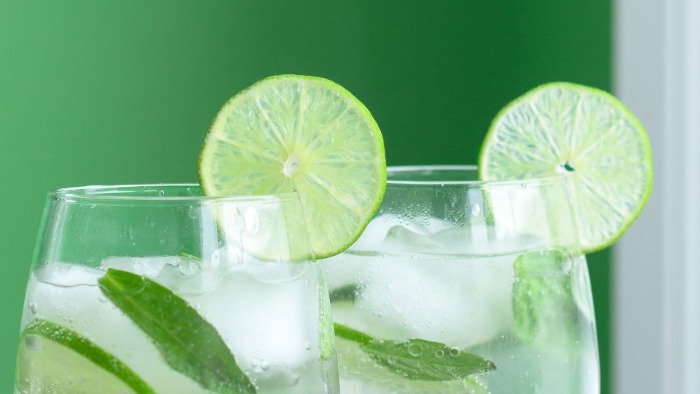 Lemongrass Cocktails
Lemongrass has a fresh citrusy-like taste with peppery notes. It is a great addition for drinks featuring cinnamon, cucumber, peach and pear because it adds a very fresh taste. If you like citrusy notes in your cocktails you can also try a lemon balm cocktail or lemon verbena cocktail recipe.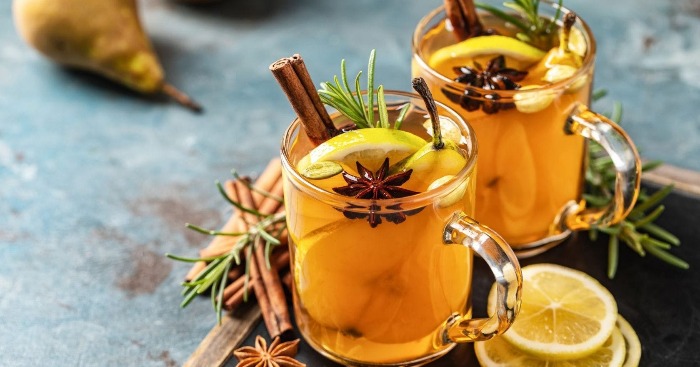 Cinnamon Cocktails
During the winter season infuse your cocktails with warm cinnamon flavour. Plus, you get a bonus, a natural stir stick. Cinnamon is sweet, woody, warm and aromatic, and it is essential for winter and fall. It is easy to make your own infusions with cinnamon it goes very well with whiskey, apple flavoured tequila and vodka.
Cinnamon simple syrup is also easy to make and you can add it to various cocktails and also tea. You can also surprise your family with delicious Thanksgiving sangria. Cinnamon is also great for martinis. Always use a stick as ground cinnamon doesn't dissolve well.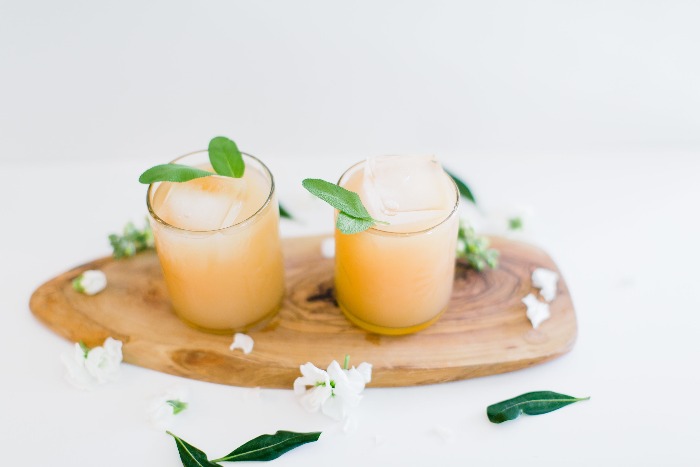 Sage Cocktails
Sage cocktails offer a sharp, aromatic flavour that will fascinate your taste buds. Sage has a very distinct flavour which combined notes of eucalyptus and citrus with a peppery aftertaste. You will also notice that fresh Sage is very different from the dried variety that is why the fresh herb is used for cocktails.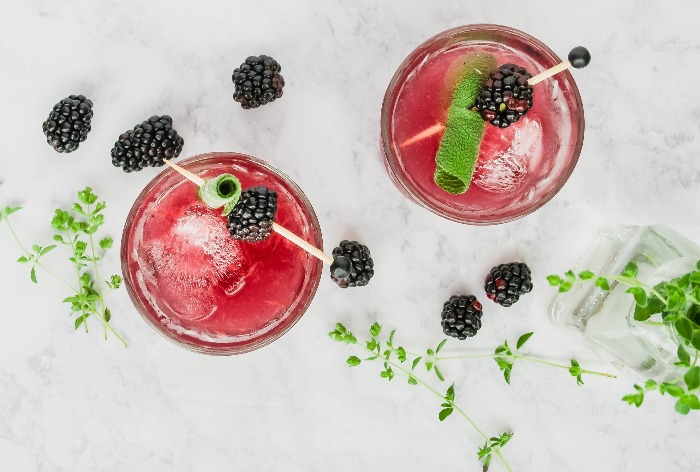 These cocktails are easy to make but offer great opportunities for experiments. If you fancy a lighter, non-alcoholic drink ice tea is also a great option. You can also decorate them beautifully to impress your guests. Simple, but charming, these herb drinks are the perfect surprise for your next family gathering.