October is in full swing, so it is once again time to let out our spooky side. Whether you love Halloween or just want to feel festive, October 31st is the perfect occasion to have some fun. Nothing makes us feel like kids more than dressing up in costumes or putting out creepy decorations. However, we can also set our creativity free by preparing spooky Halloween cakes.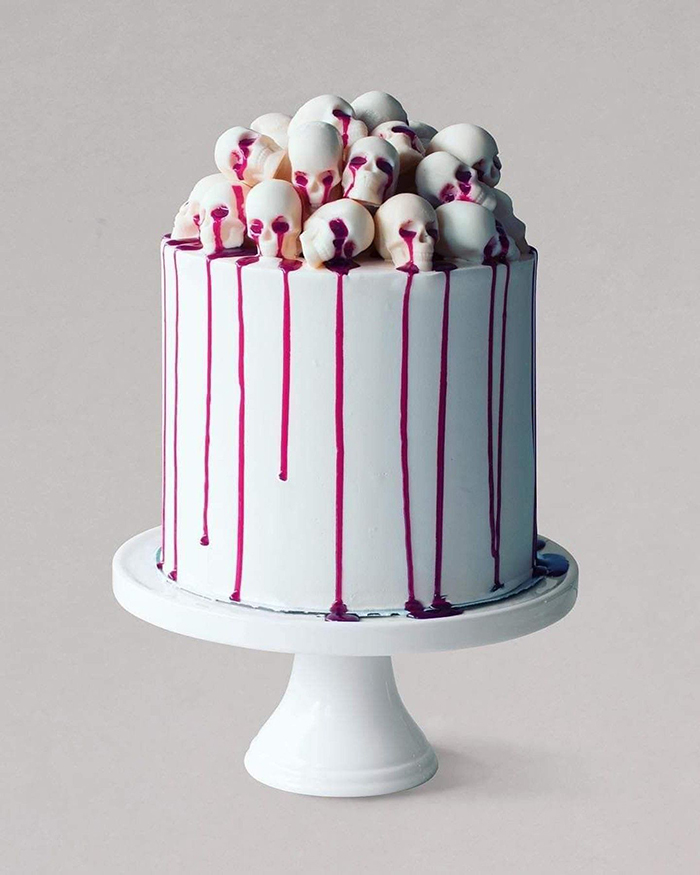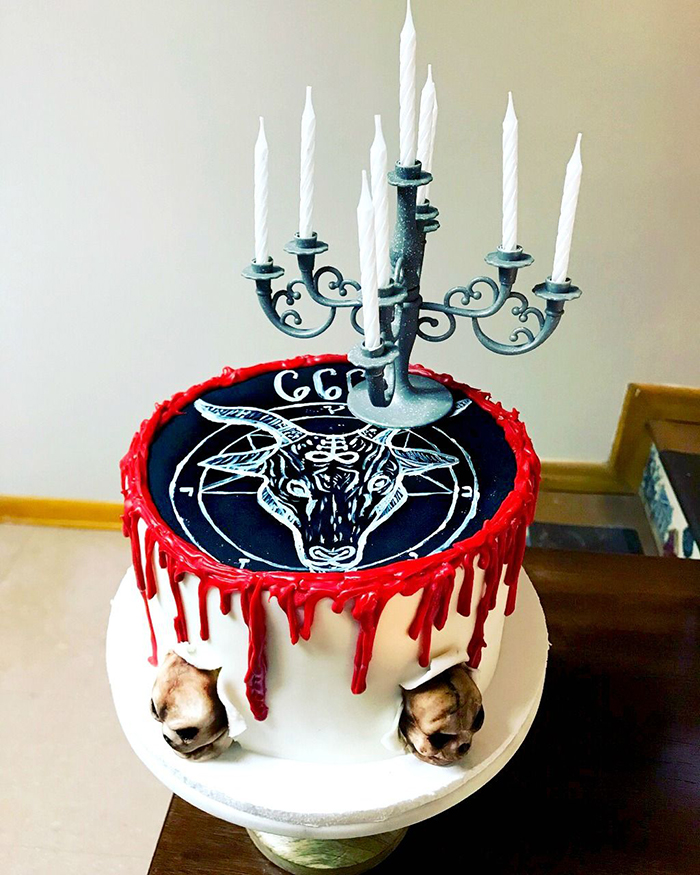 If you would like to turn your creepy treats into masterpieces this Halloween, then look at our appetizing suggestions below.
SPIDER WEB CAKE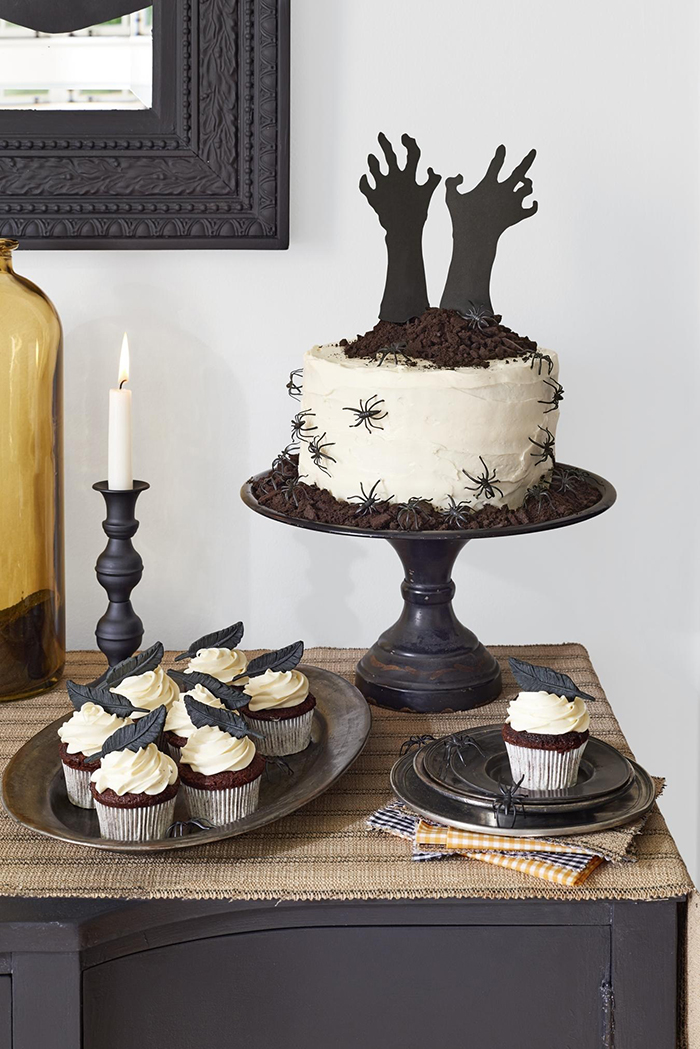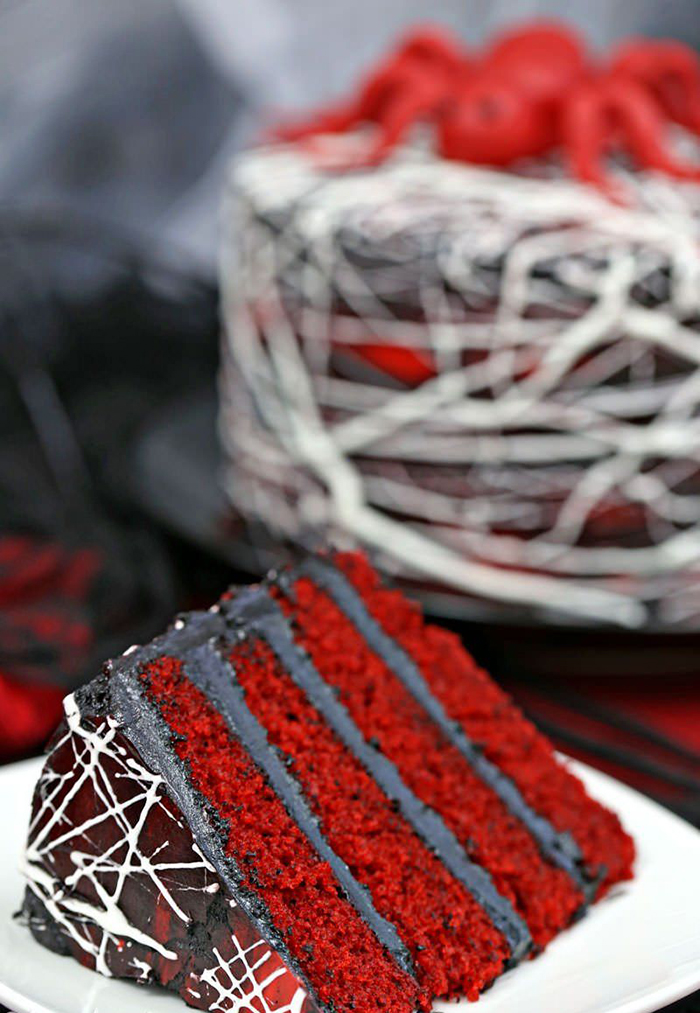 You can consider this dessert idea whenever you'd like to sweeten up your Halloween party. To make the cake base, you need to combine flour, cocoa powder, sugars, baking soda, salt and baking powder. Then gradually add and whisk buttermilk, eggs, vanilla, oil and coffee.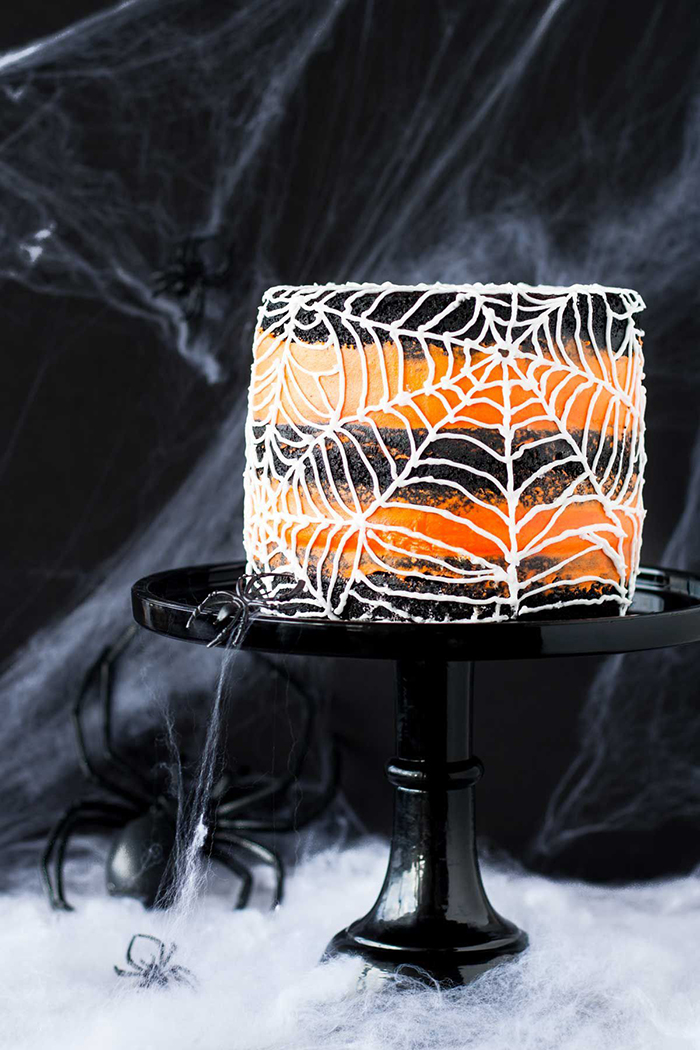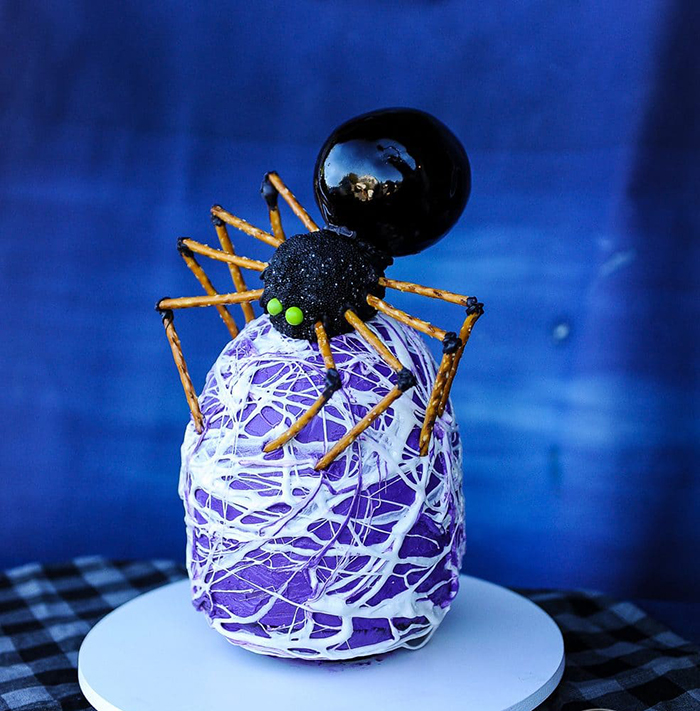 You can make a crushed Oreo cookie frosting and then utilize scary spiders for the cake toppers. Also, do not forget to make spider web decorations by using pipe decorating gel.
BAT CUPCAKES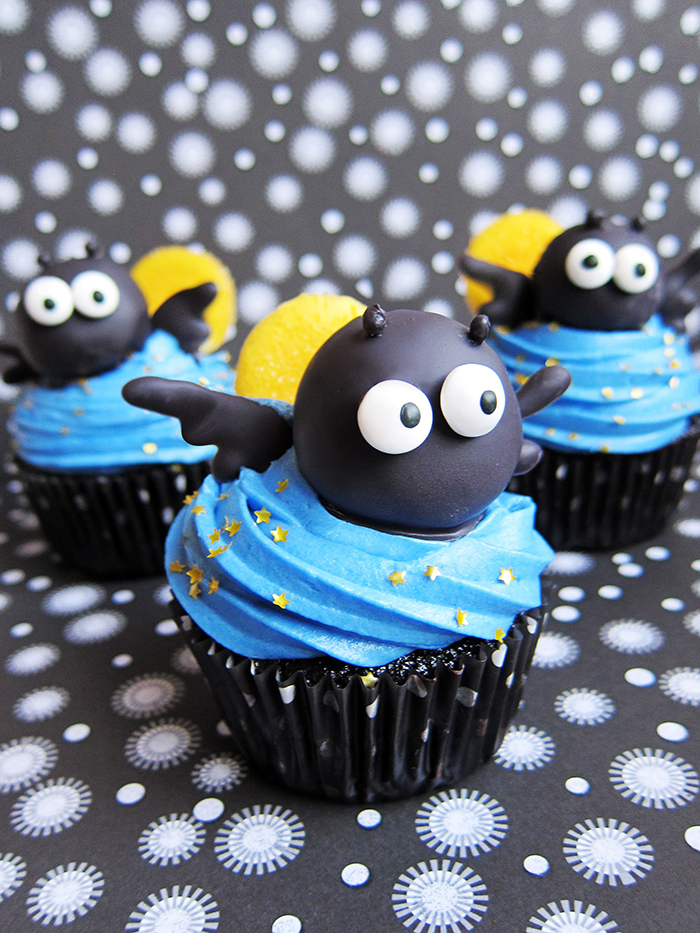 Bat cupcakes can be another great dessert idea you can easily try out this Halloween.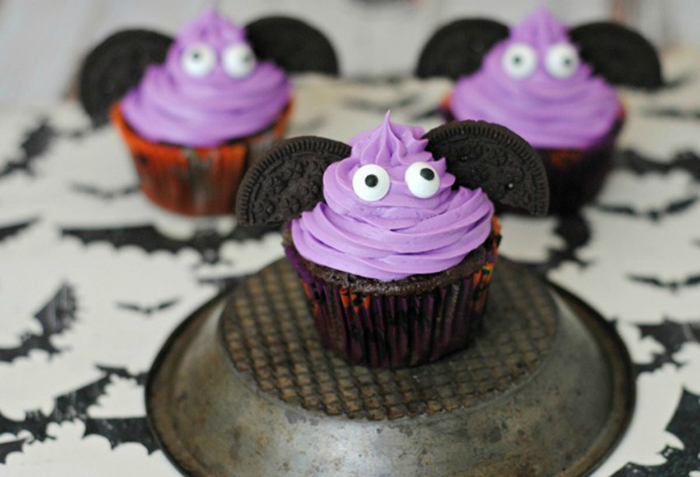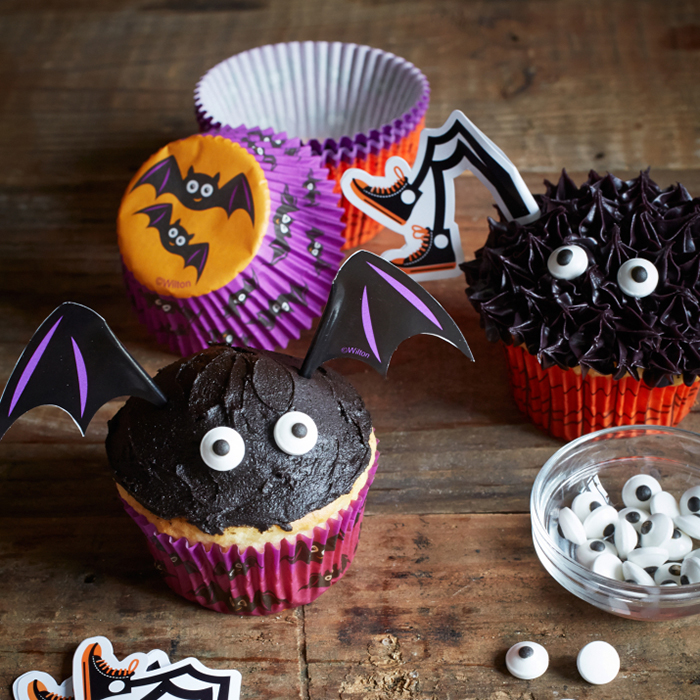 First, beat cake mix, oil, buttermilk, eggs and crushed cookies. Put the mixture in muffin cups and bake it around 15 min. Cool the cupcakes and then frost them with food colour. Split a chocolate wafer cookie in 2. Put each piece on each side of the cupcakes so that you can create bat wings. Utilize miniature sandwich cookies for the bat body, as well as white icing and candy for the eyes.
GRAVEYARD CAKE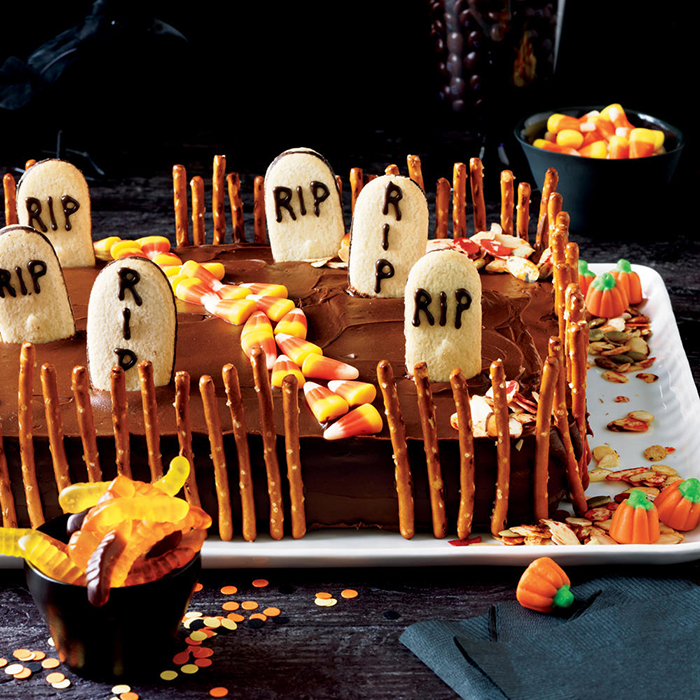 Here is how to turn any cake into one of the most amazing Halloween cakes your guests have ever tasted.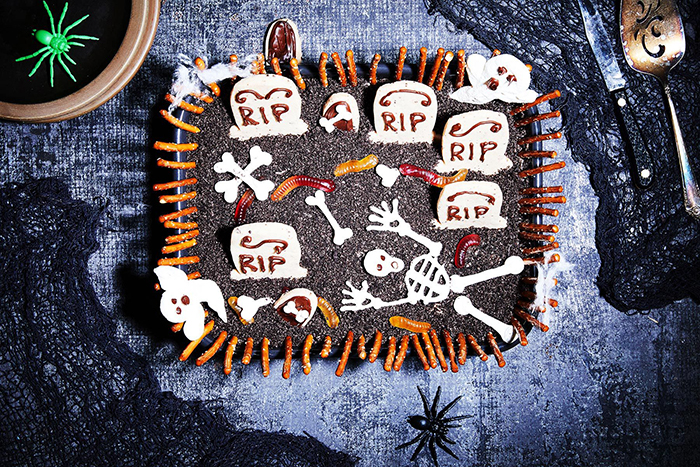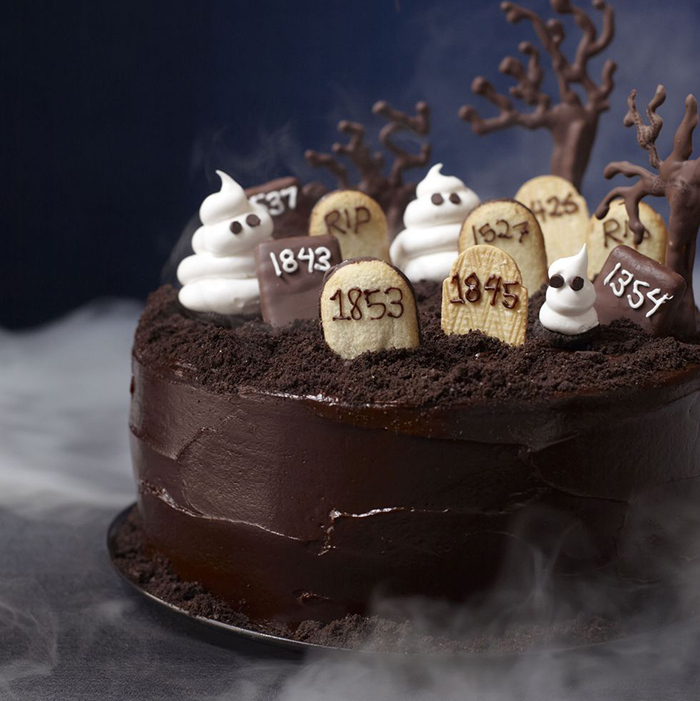 Combine bittersweet chocolate and espresso-tinged batter to prepare a frosting that gives the illusion of loose soil. Stick a few Milano cookies so that they stand upright and their bottoms go into the cake. Then grab some black decorating icing and write gravestone messages on the faces of the cookies.
WITCH CAKE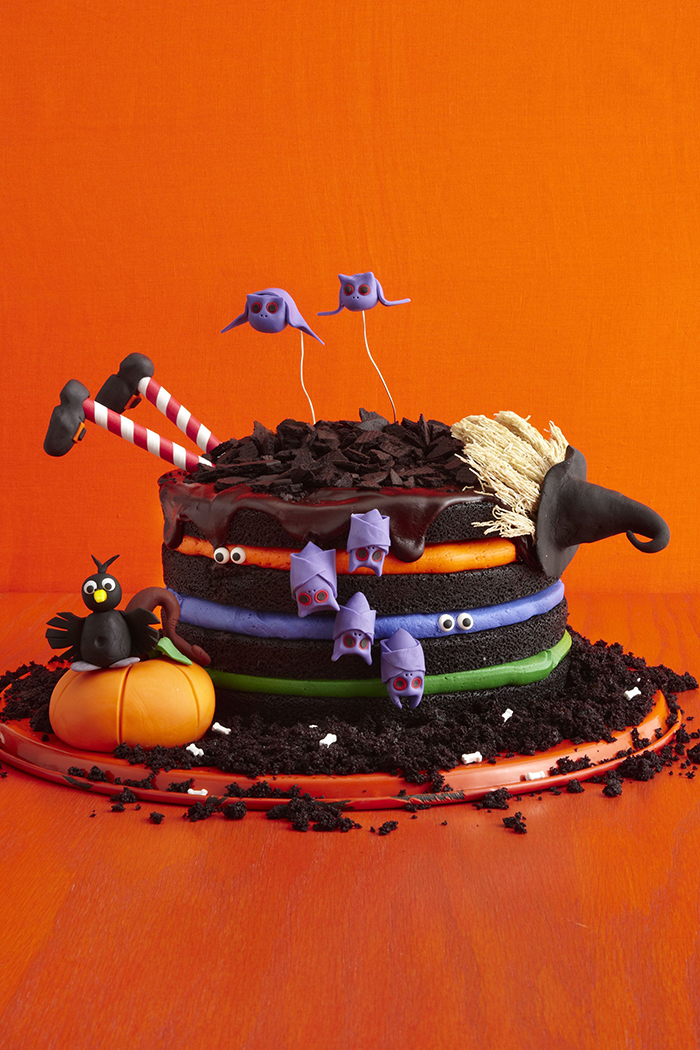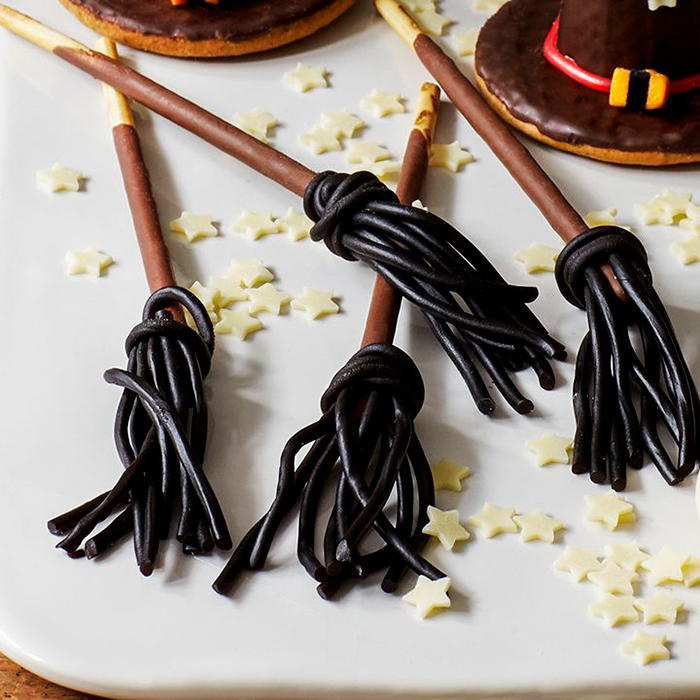 If you have an obsession for witches, then this is your cake. Make a pumpkin looking cake base by stacking 2 bowl cakes on top of each other. Then, coat the outside of the cake with buttercream and roll out. Use buttercream and orange sugar paste to cover the cake and make it look blood-curdling red.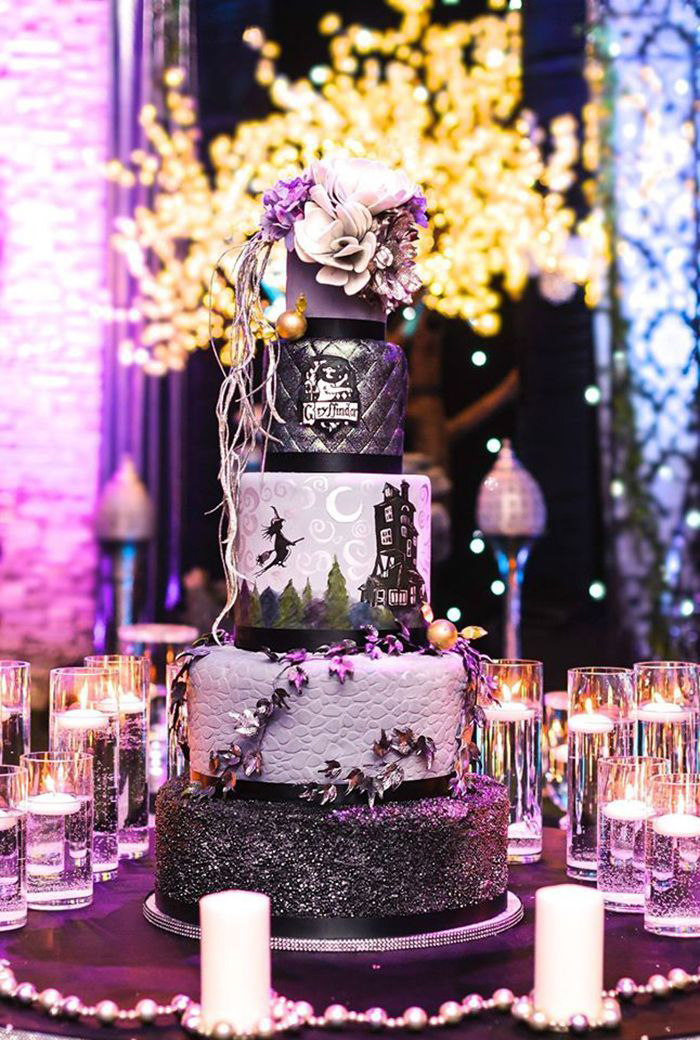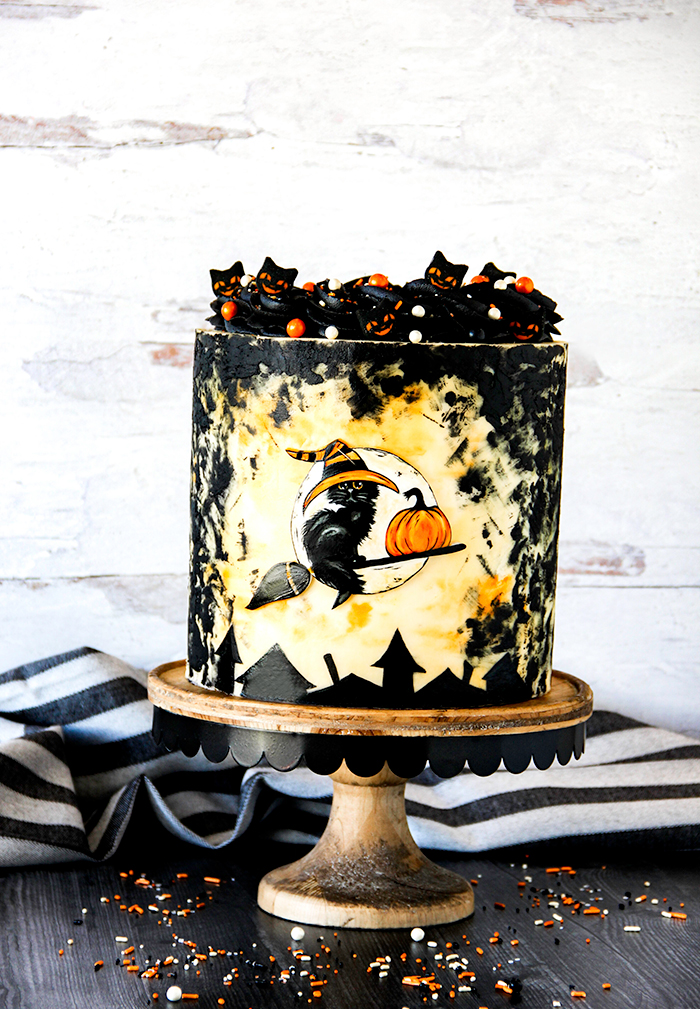 Naturally enough, you can easily buy different kinds of glitter cake toppers. However, we recommend that you create your own edible cake decorations by using sugar paste. For example, you can use black sugar paste for the pumpkin's eyes and mouth. Also, you can make the witch's body by rolling out green sugar paste. Then it is up to you to decorate her outfit according to your preferences.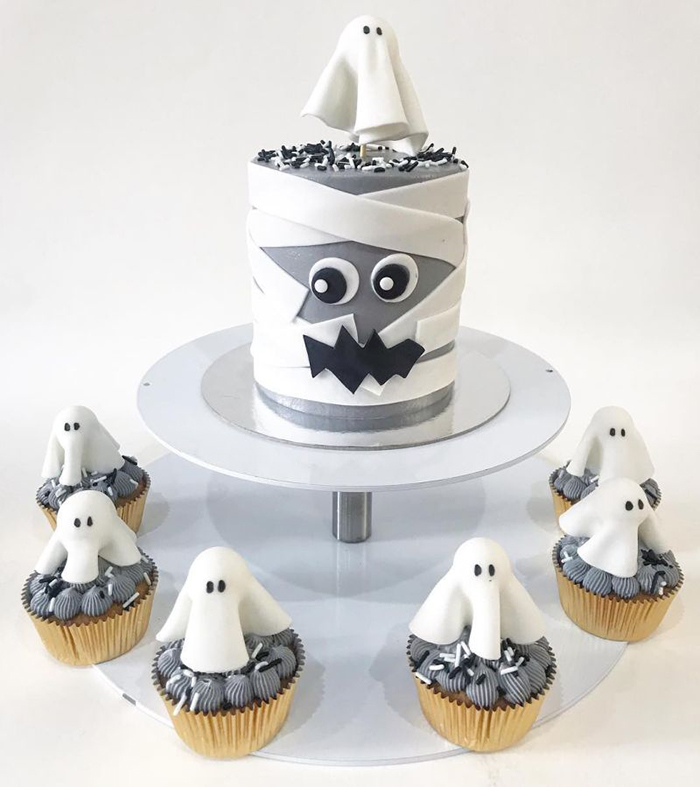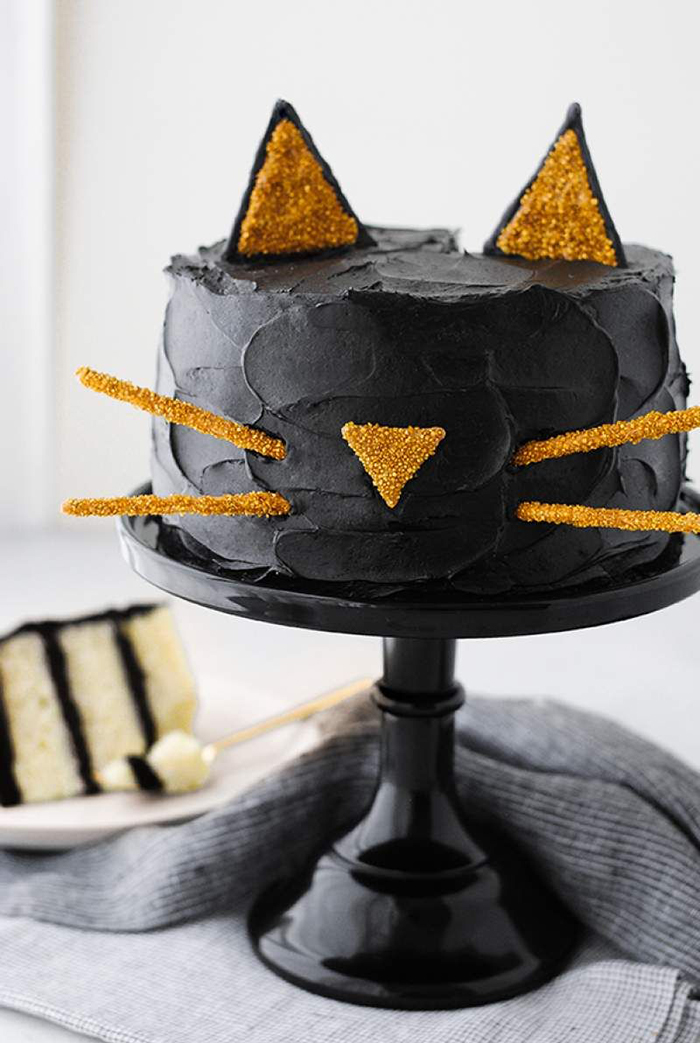 The list of spooky Halloween cakes can certainly go on and on. If you are looking for a true baking challenge, consider assembling a towering haunted house cake. Also, you can give your guests a good fright with a Frankenstein cake. Whatever you choose to try out, do not forget to put perfectionism aside and enjoy the process.