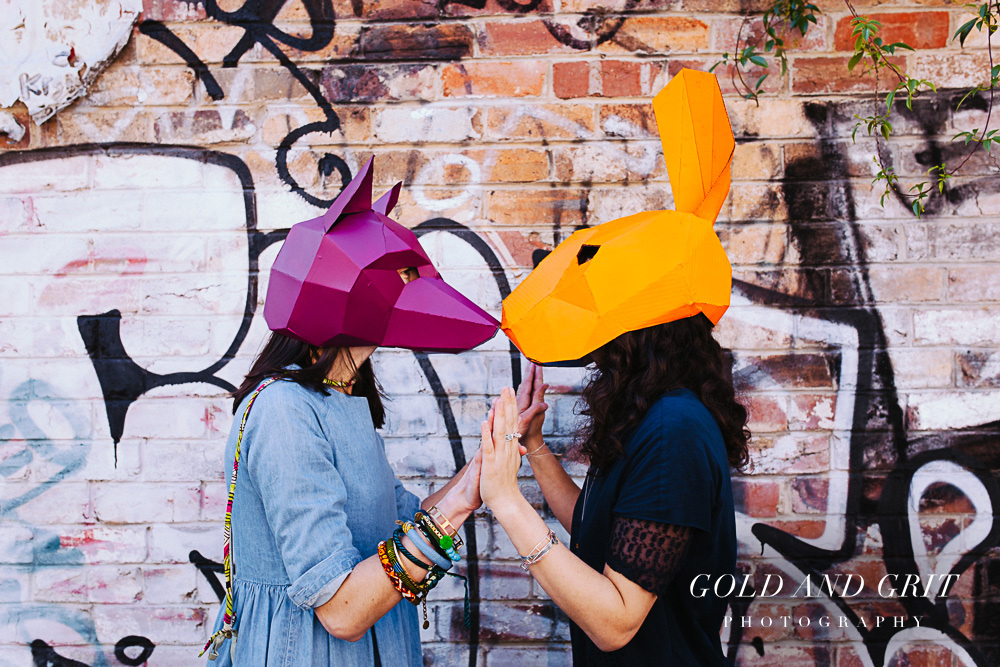 Halloween is just a few days away and everyone wants to be original, interesting and eye-catching with their costumes so why not paper for Halloween. This is a new idea that comes from the very innovative and creative designer Steve Wintercroft. He had his passion for making things when he was still a kid and continued with it by making something unique and remarkable as a grown up.
His entire idea for these masks from crap insight him when he was invited for a Halloween party a couple of years ago, then he invented his first mask for himself. It was accepted surprisingly well among people so he decided to continue making masks from crap by adding more details and different animals.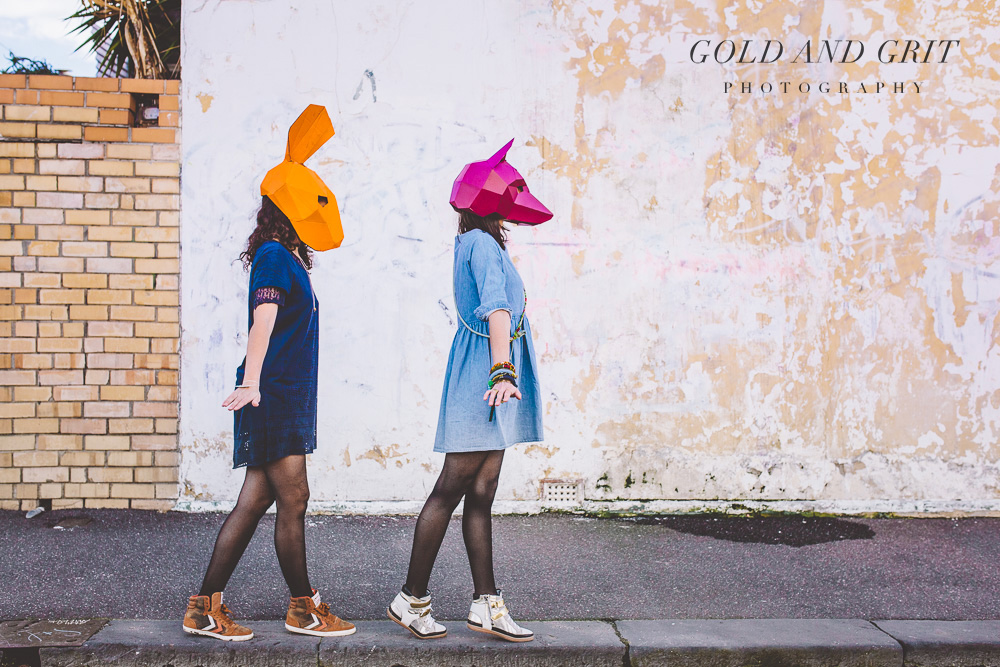 "The goal is to create a set of masks that could be built by anyone using local materials removing the need for mass manufacturing or shipping and with the minimum environmental impact." Steve Wintercroft says. He designs masks not only for occasions like Halloween but also for music videos, fashion shoots, festivals and parties, from dog to stormtrooper, Steve can make you a mask that suits any occasion and taste. 
The good news is that he only designs it for you, you are the one to finish it up and moreover they are environmentally conscious alternative to the usual plastic shop bought masks. You have to simply purchase the templates and download it as a PDF right away. It is fast, easy, cheap and most important harmful plastics free. After you've downloaded the mask you have to print it on to A4 paper, cut out, score and fold your pieces.
If you are hesitating what kind of mask to wear you could check masks that you can choose from in the designer's online shop but if you are constructive enough you could always create an idea of yours.