Valentine's Day is just around the corner. So, what better moment to explore some of the most romantic places on Earth. Here are our top 7 most romantic vacation spots.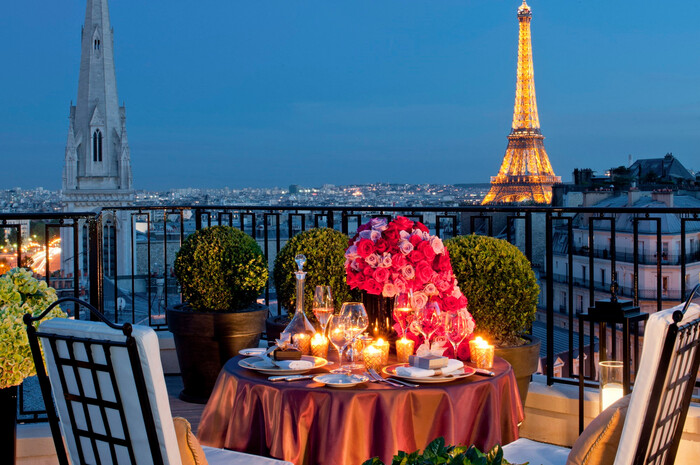 #1. Paris, France
Paris is one of the first associations that come to mind when we think about the most romantic places in the world, right? And this is not a coincidence. The glamorous capital city of France enchants people all over the globe with its compelling tucked-away streets on the islands in the Seine. Moreover, the smaller neighbourhoods are full of Formica-clad cafés that inevitably create a romantic ambience. If you get the chance to visit Paris, do not miss out on the opportunity to explore the city on foot.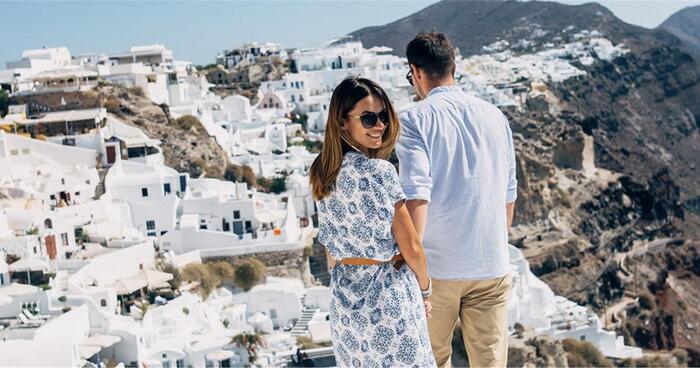 #2. Santorini, Greece
Next, we recommend that you visit any of the Greek islands. For instance, Santorini is known as one of the most romantic honeymoon destinations. This is so because you can witness mesmerizing sunsets there. In addition, you will also be impressed by the exquisitely clean waters, as well as the massive active volcano in the middle of the sea.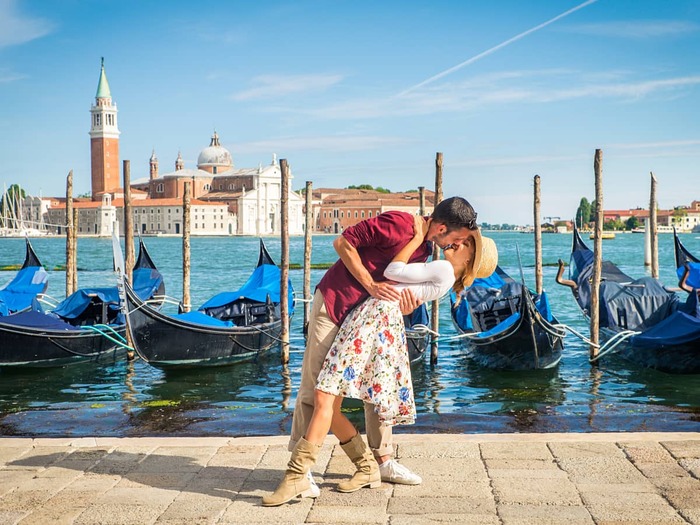 #3. Venice, Italy
Some people believe that Venice is the most romantic city in the world. Therefore, they choose it as their top place for a romantic getaway in Europe. The rich urban landscape, the romantic canals, and numerous quiet streets can make anyone feel the essence of love. And the good news is that you will enjoy Venice whether you visit it in the summer or in the winter.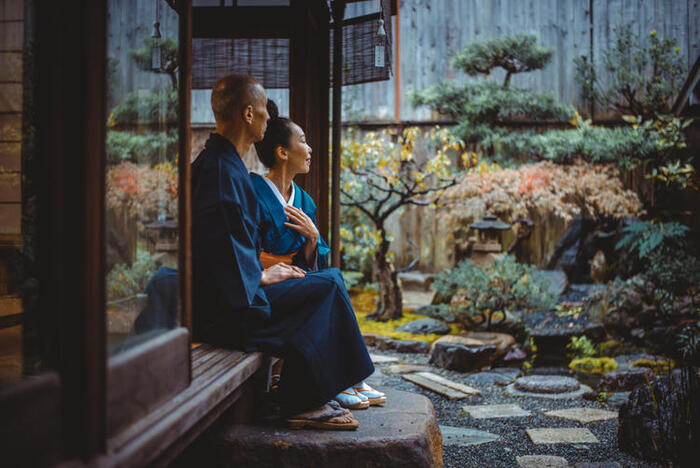 #4. Kyoto, Japan
If spring is the time when you want to go on a romantic vacation with your partner, then choose Kyoto. Visiting Kyoto will allow you to get to know traditional Japan. Its numerous majestic places, sublime gardens, refined cuisine, and blooming cherry blossom trees will leave you speechless.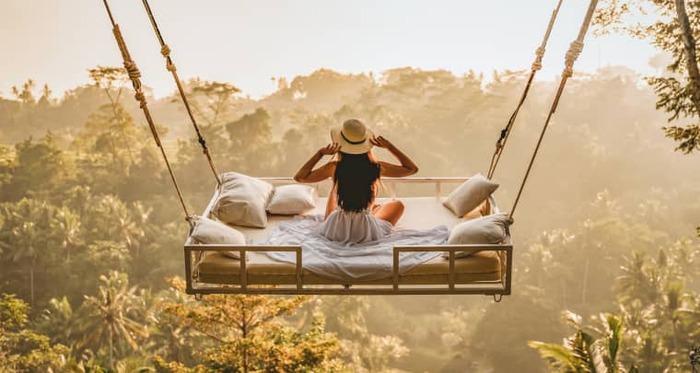 #5. Bali, Indonesia
Bali is definitely another one of the most romantic places on Earth. You can dine barefoot on the sand and experience the magic of mystical temples. On the other hand, a lot of people like indulging their senses with a traditional massage, as well as exploring the numerous beach resorts, rice fields, and volcanoes.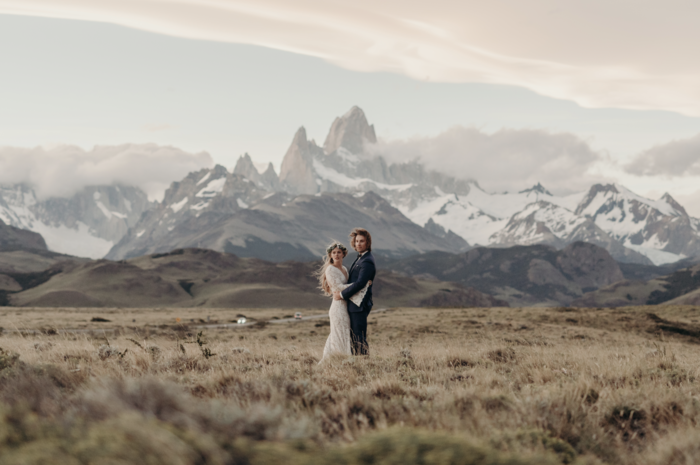 #6. Patagonia, Argentina
Do you and your partner have a passion for more extreme vacations? If that applies to you, we've got you covered. Patagonia is an immense area in Argentina that is famous for its breathtaking landscapes. You can visit the amazing natural wonder of the craggy Perito Moreno Glacier, as well as climb the peaks of the Fitz Roy massif.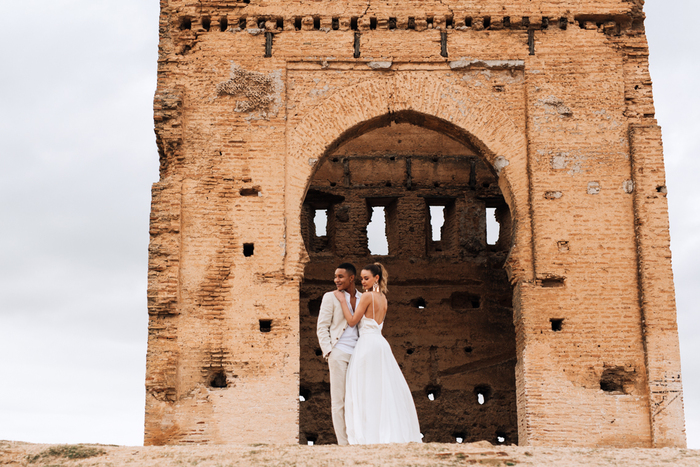 #7. Fez, Morocco
Last, but not least, we encourage you to consider visiting Fez in Morocco. This city will mesmerize you with its tantalizing smells, captivating sounds, and unspoiled medieval Islamic atmosphere.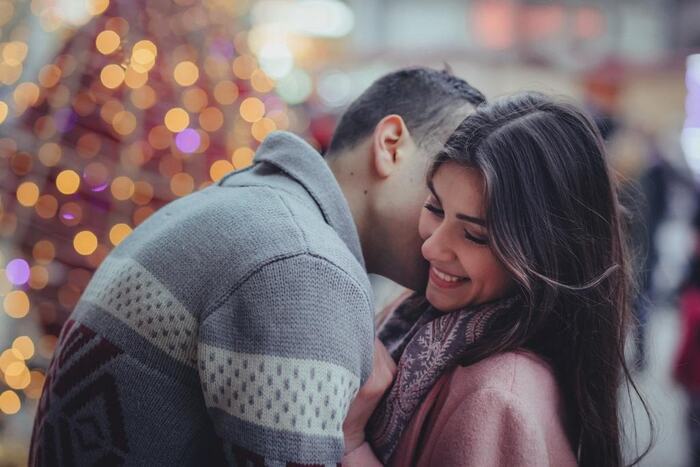 We hope that you enjoyed our tour around some of the most romantic places on Earth. Even if it is not possible for you to travel there right now, it feels great to invite the spirit of romance into your day-to-day experience, right? So, feel free to use this article as a source of inspiration when it comes to planning a romantic date at home.