There are just a few days left until next Valentine's Day. So, romance is definitely in the air. We invite you to join us while we explore some of the most romantic museums of love worldwide.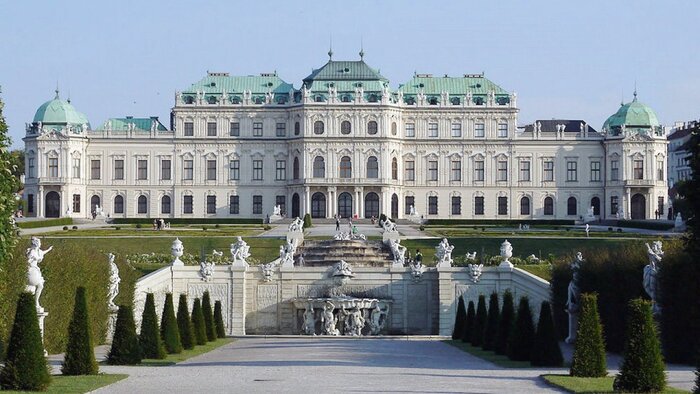 #1. Belvedere Museum, Vienna (Austria)
There is no doubt that Vienna is one of the most charming and seducing cities in the world. If you have the chance to go there, we definitely visit the Belvedere museum. On the one hand, you can enjoy mesmerizing romantic paintings, such as The Kiss by Gustav Klimt. On the other hand, it will be very romantic to wander in the amazing gardens that surround the palace.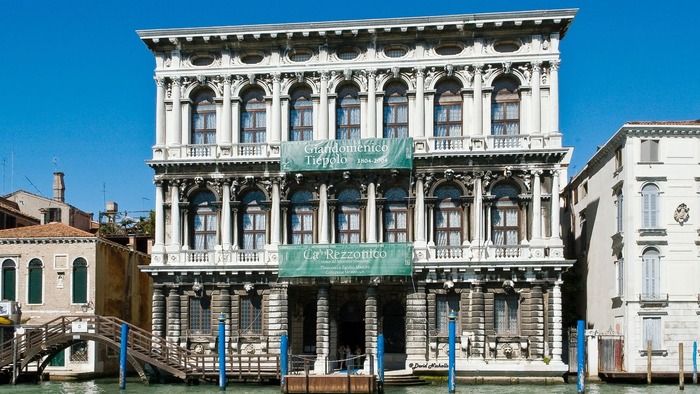 #2. Ca' Rezzonico, Venice (Italy)
Some people believe that the whole city of Venice can be considered the museum of love. In particular, we recommend that you explore Ca' Rezzonico. This will give you the opportunity to see paintings that represent marriage, flirting, wooing, and canoodling in 18th-century Venice.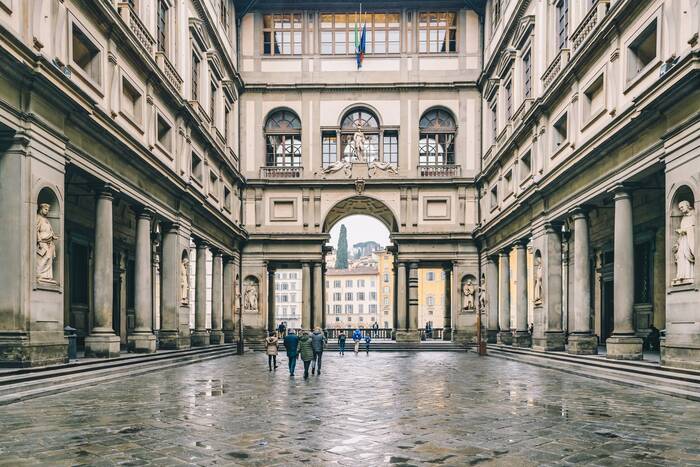 #3. Uffizi Gallery, Florence (Italy)
The Birth of Venus by Botticelli is certainly one of the most romantic masterpieces in the history of art. So, if you want to see it first-hand, go to the Uffizi Gallery, Florence. Florence is one of the most romantic and beautiful cities in the world. So, you will feel the love in the air for sure.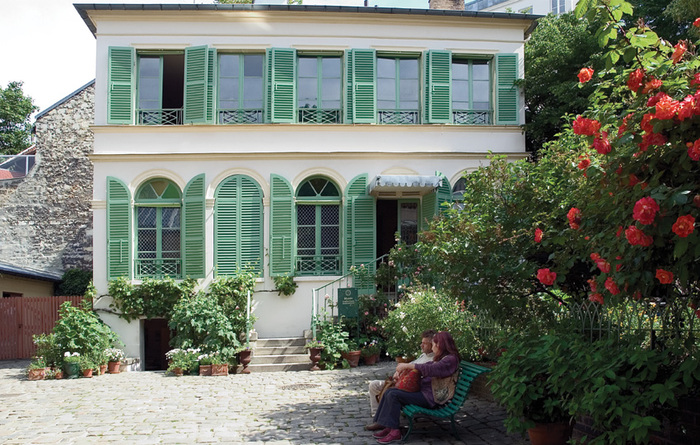 #4. Museum of the Romantic Life, Paris (France)
There is no doubt that Paris is the place to go if you want to spend a romantic vacation with your loved one. You can view some of the most romantic views in the world if you go to the Basilica of the Sacre Coeur. In addition, the Museum of the Romantic Life will amaze you with its romantic canvases.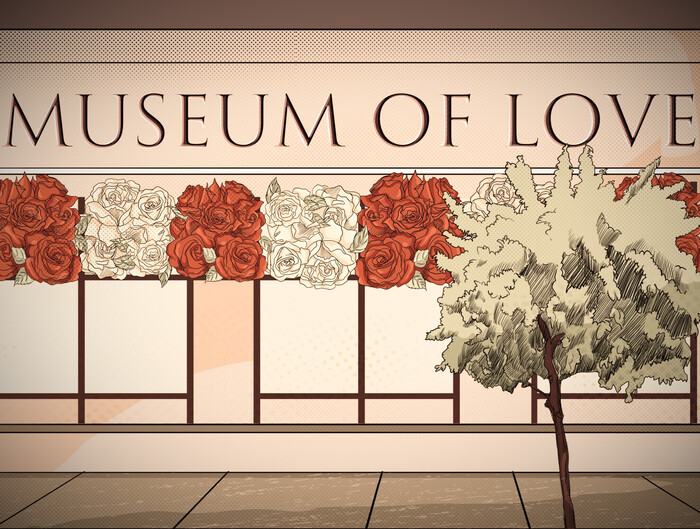 #5. Museum of Love, Los Angelis (USA)
One of the most interesting museums of love is definitely the Love Museum in LA. It was created by a Professor of Psychology who wanted to design interactive experiences that enable people to learn new things about their loved ones. Some of the exhibitions include "Couple's Connection Adventure", "Mother's Day Connection Celebration", etc.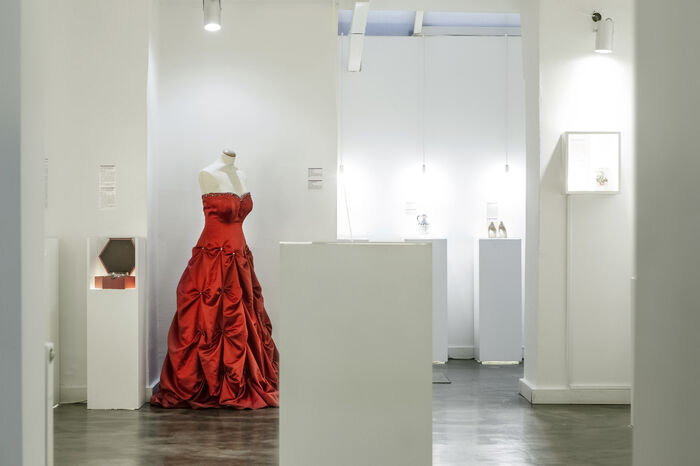 Other Museums of Love
Interestingly enough, there are plenty of unusual museums that you might find intriguing to explore. For example, the Japanese Yoshitaka Hyodo loves dolls so much that he created the Love Doll Museum. On the other hand, anti-romance museums include the Museum of Broken Relationships in Zagreb (Croatia), the Sex Museum in Amsterdam (Netherlands), and the Museum of Eroticism in Paris (France).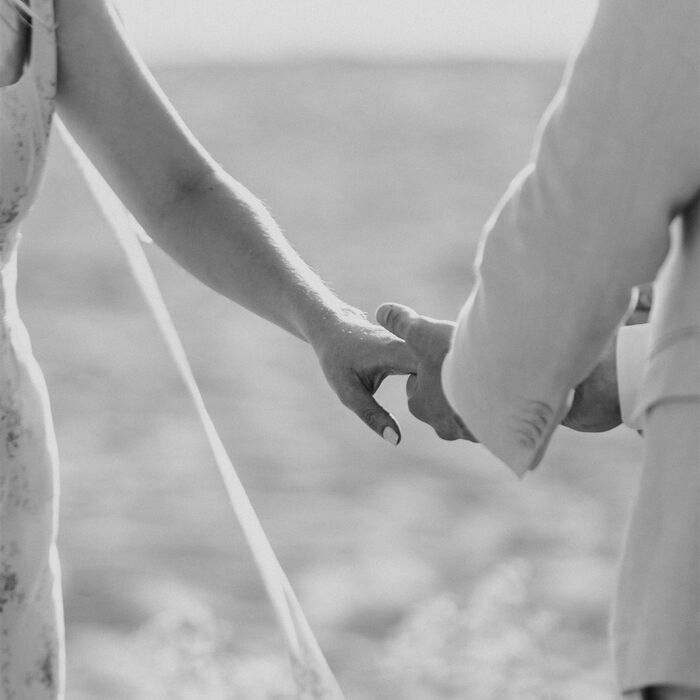 As you can see, visiting a museum can be one way to invite the spirit of romance into your day-to-day experience. Hopefully, you enjoyed our virtual tour around some of the most fabulous museums of love. We wish you a happy Valentine's Day and all the best!