There are just a few weeks left until the official start of spring 2022. So, you might already be feeling like travelling and exploring new destinations. In this article, we want to share with you our top 5 places to visit in spring. Wherever you choose to go, you can be certain that it will be worth it.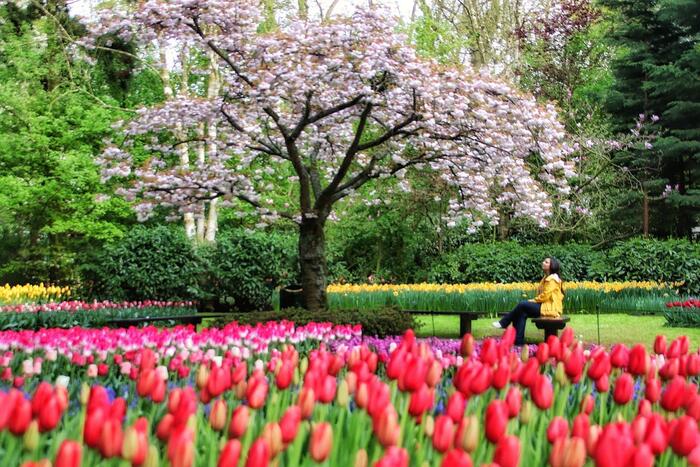 #1. Keukenhof Gardens (Amsterdam, Netherlands)
The Netherlands is certainly one of our 5 best countries to visit in spring because of its Keukenhof Gardens. This is the largest flower garden in the world with over 7 million flowers. We recommend that you visit it in the spring because there are not a lot of tourists at this time. Moreover, springtime is when most flowers are in full bloom.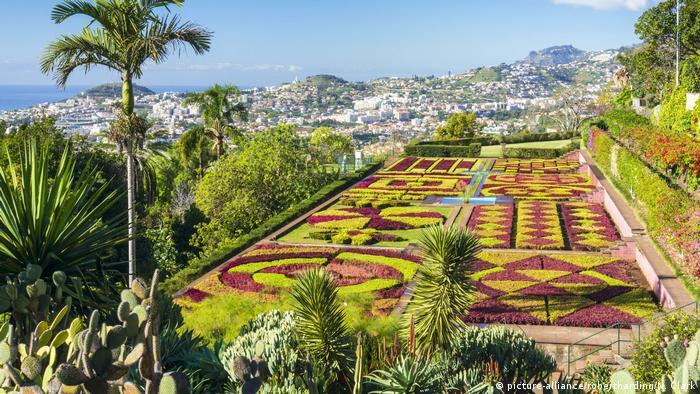 #2. Funchal (Madeira, Portugal)
Another one of our top 5 famous places to visit in springtime is Funchal in Portugal. Madeira is famous for its Botanical Gardens of Madeira, where you can find 3,000 different types of plants.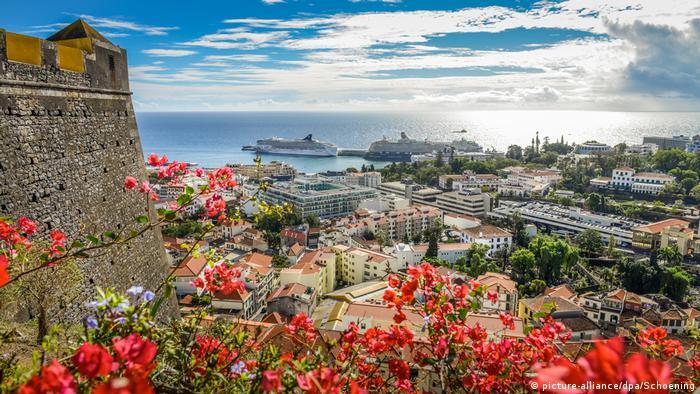 Interestingly enough, some of the blooms are unique. This includes the bushy blue blossom trees and the pink Madeira geraniums. So, if you want to see them, you need to go to the island.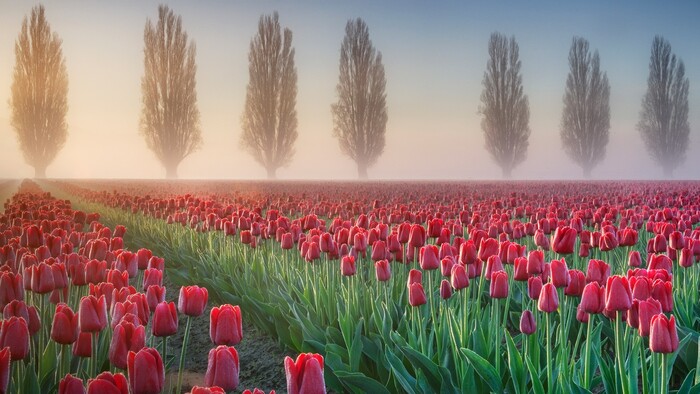 #3. Skagit Valley (Washington, USA)
Next, spring is definitely the time of tulip festivals. To be part of one of them, you can go to Istanbul (Turkey), Amsterdam (Keukenhof), as well as Washington (USA).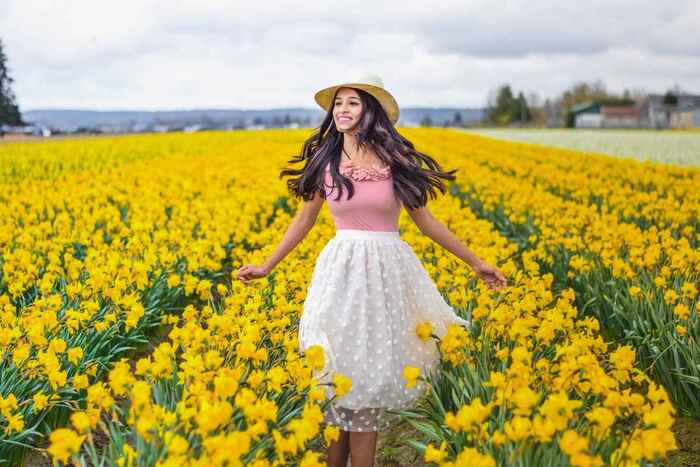 When it comes to Washington, we encourage you to visit Skagit Valley. It is one of our top five vacation spots for the new season because its April festival is a sight to see.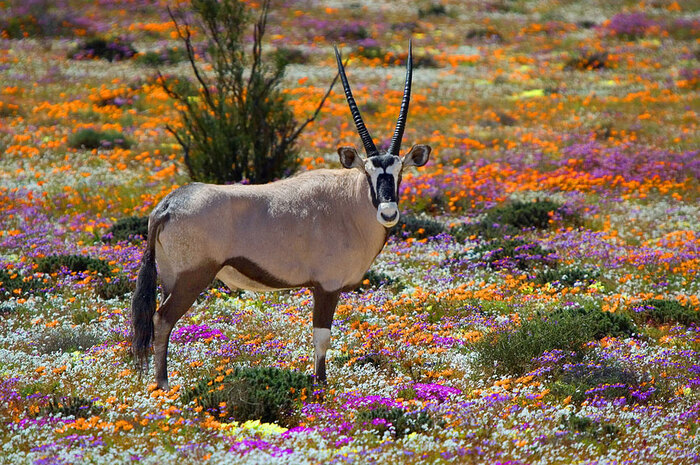 #4. Namaqualand (South Africa)
Believe it or not, South Africa is another one of our top 5 vacation destinations for spring. Its flower route is full of wildflowers. On the one hand, this means that the germination of flowers is volatile. On the other hand, though, this allows visitors to witness new flowers each year.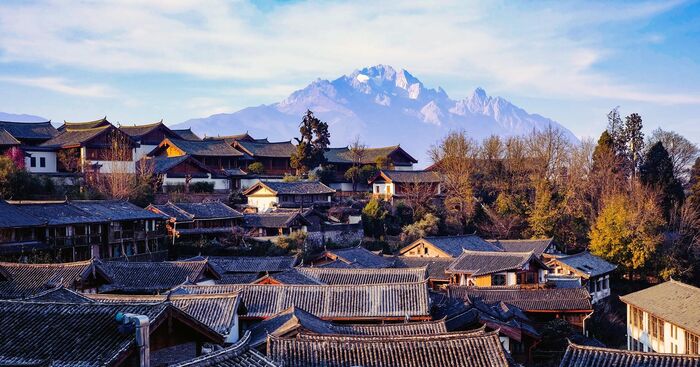 #5. Yunnan (China)
Last, but not least, we recommend that you consider spending your spring vacation in Yunnan. It is not a coincidence that China's hike, the Tiger Leaping Gorge, takes place exactly in Yunnan. Its canyon is 3,790 meters deep, which means that the scenery is mesmerizing. Nevertheless, make sure you go there in the spring because hiking can be dangerous during the wet season.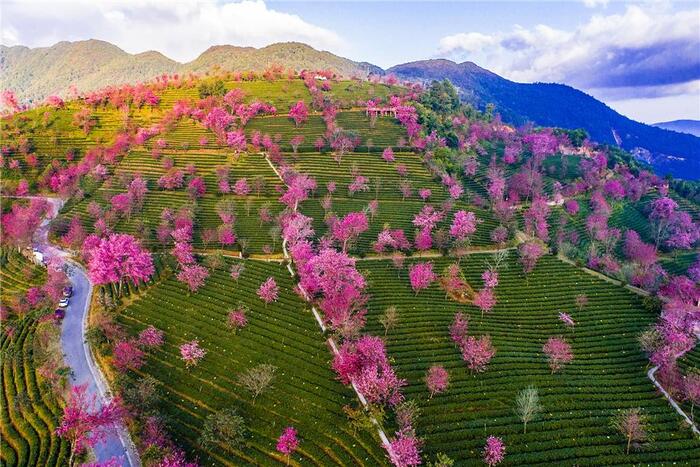 This was our selection of 5 places to visit this spring. We hope that you enjoyed our virtual tour through some of the jewels of spring. If so, feel free to share this article with friends and family. We wish you a happy spring and all the best!