Attitudes towards Halloween are diverse. Some people hate it. Others have an obsession for it. One thing, in any case, is certain: this holiday is a great showcase for fun and creative self-expression. Therefore, it is no coincidence Halloween makeover attracts so much public attention. If you are still unsure about your next Halloween transformation, then here are some sources of inspiration.
THE MOST EXPENSIVE HALLOWEEN MAKEOVER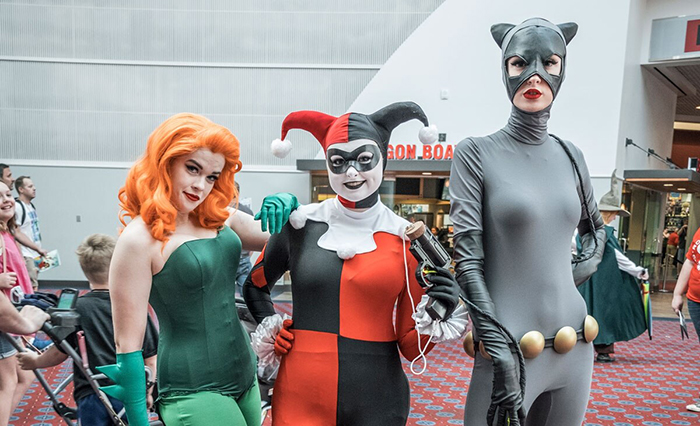 People were willing to pay hundreds-thousands for their Halloween dress or makeover before the Covid-19 pandemic hit. In 2019 it could have cost you up to $3,049 to dress up as a Lion Mascot.
On the other hand, becoming Superman or Stormtrooper would have required an investment of $800-900.
Certainly, there are also other extravagant and expensive Halloween costumes out there. Yet, in 2020 there won't be huge trick-or-treating and large-sized parties. So, Halloween makeover does not have to cost you a ton this year. Why not looking for some cheaper costumes that you can DIY?
ALIEN COSTUME IDEAS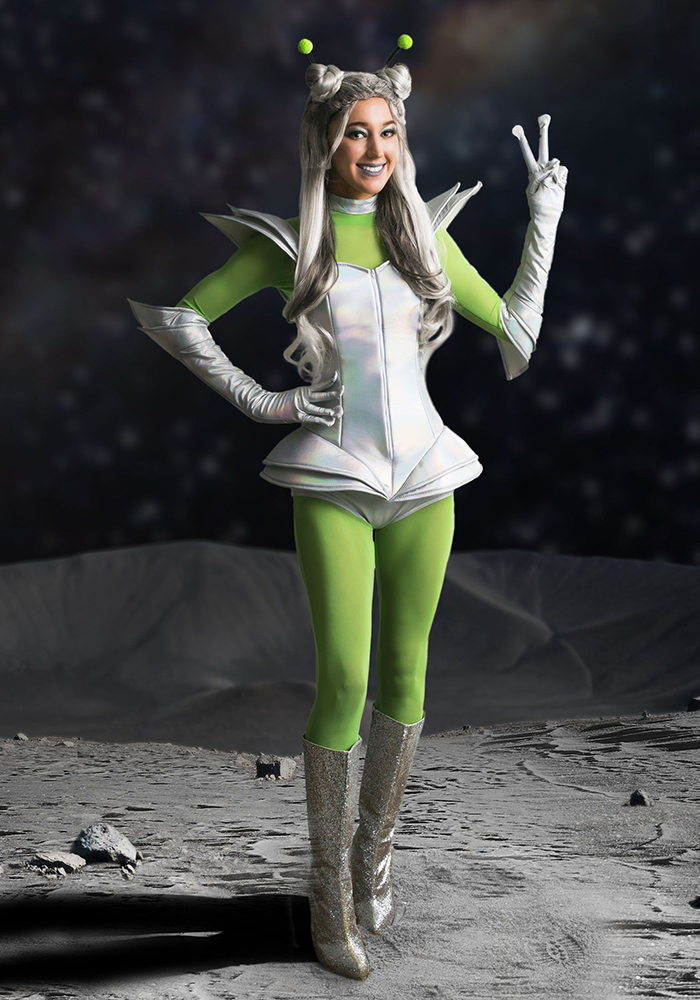 You would like to feel otherworldly this Halloween? No problem. Embrace your inner alien and awaken your inner space fighter. You can choose to be an Alien of the Earth, a Galaxy Defender,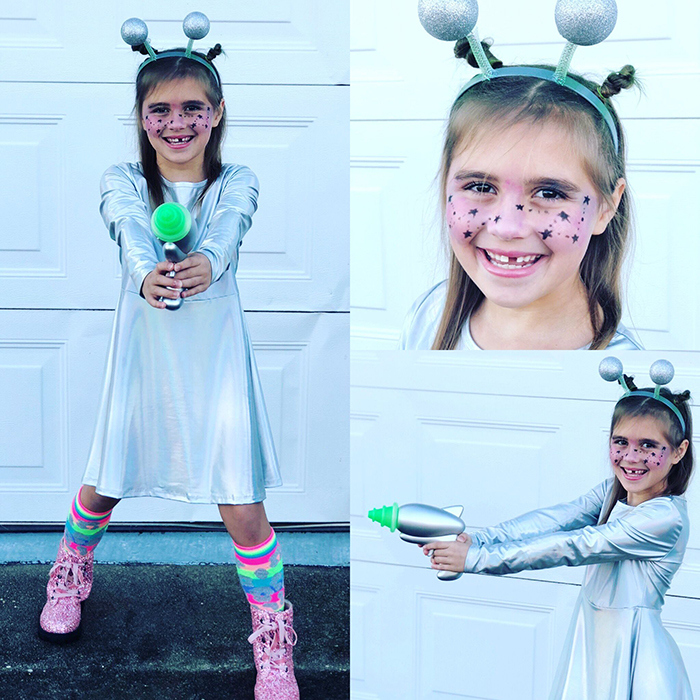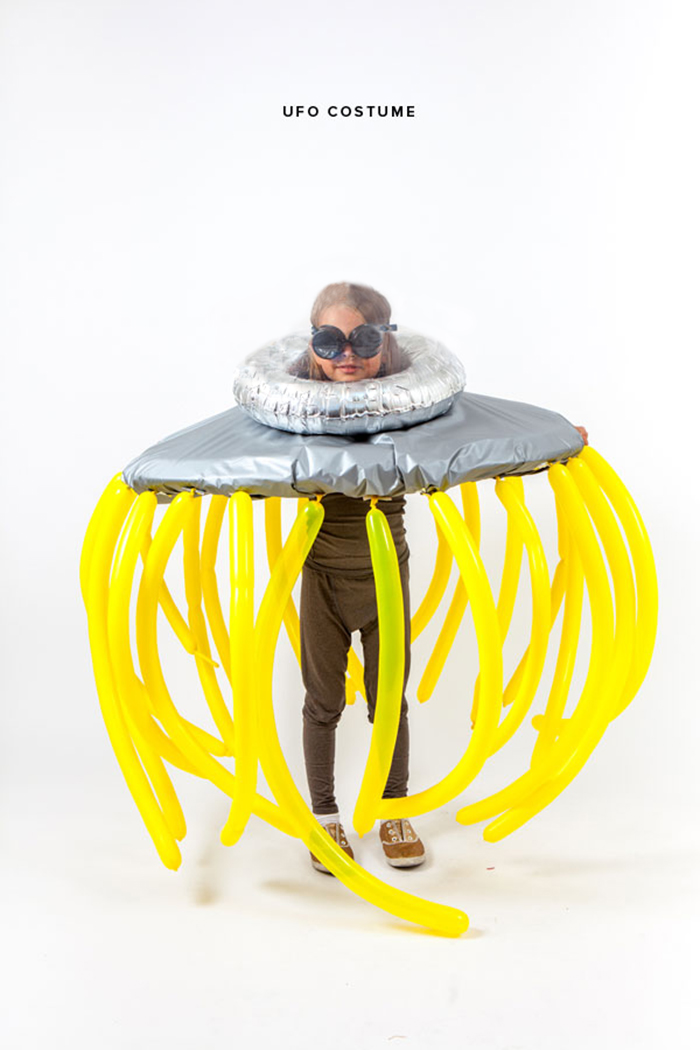 All you need to create your alien look is glamorous makeup, as well as a lot of neon and silver.
SKELETON COSTUME IDEAS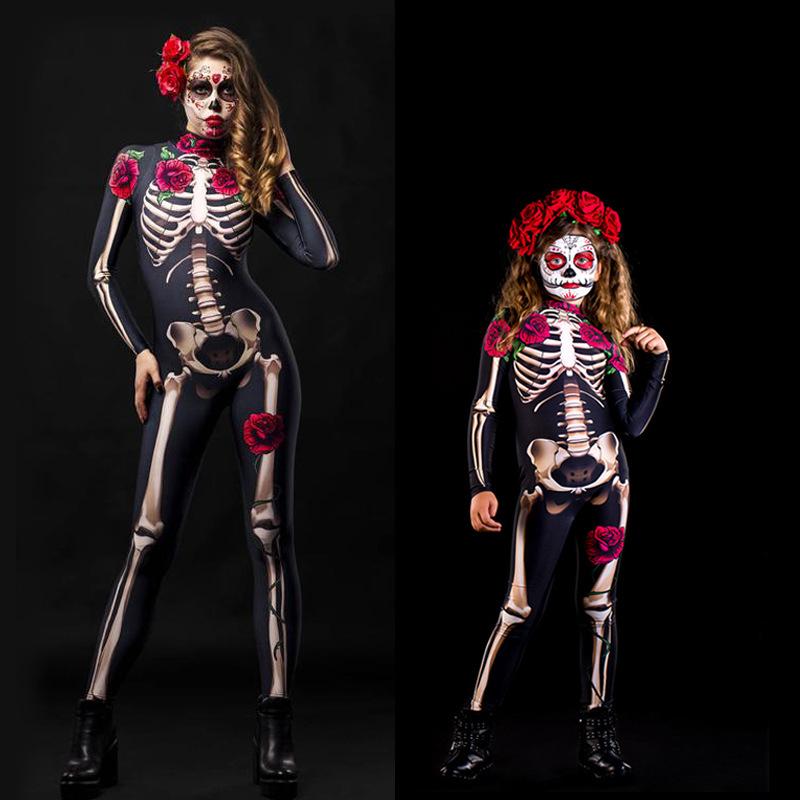 If you would like to be creative and save some money this Halloween, you can dress up as a skeleton. It may sound as though there is nothing innovative about a skeleton costume. However, you can easily make a skeleton Halloween costume for each member of your family. What a better way to enjoy a remarkable shared experience than to choose group costumes?
NINJA COSTUME IDEAS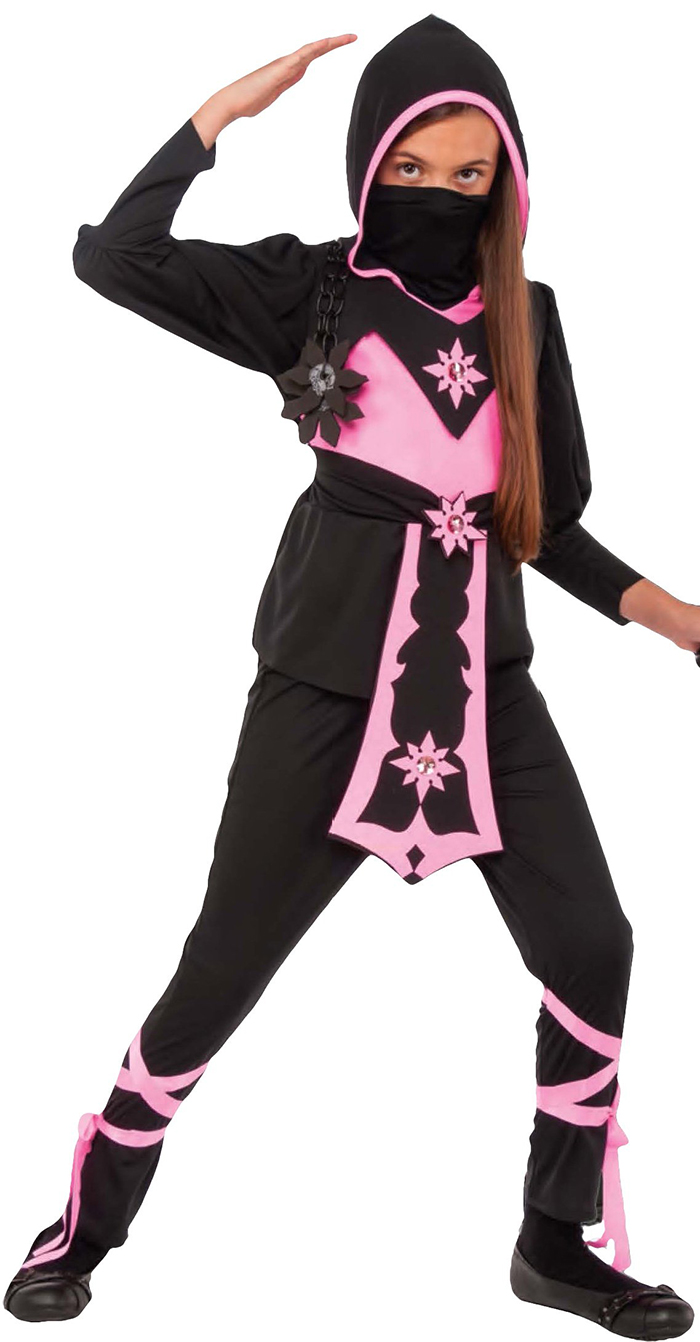 If you or your loved ones adore ninjas, then this is the costume to choose. All you need to DIY is a black robe, strips of red fabric/ribbon and a couple of plastic "swords".
VAMPIRINA COSTUME IDEAS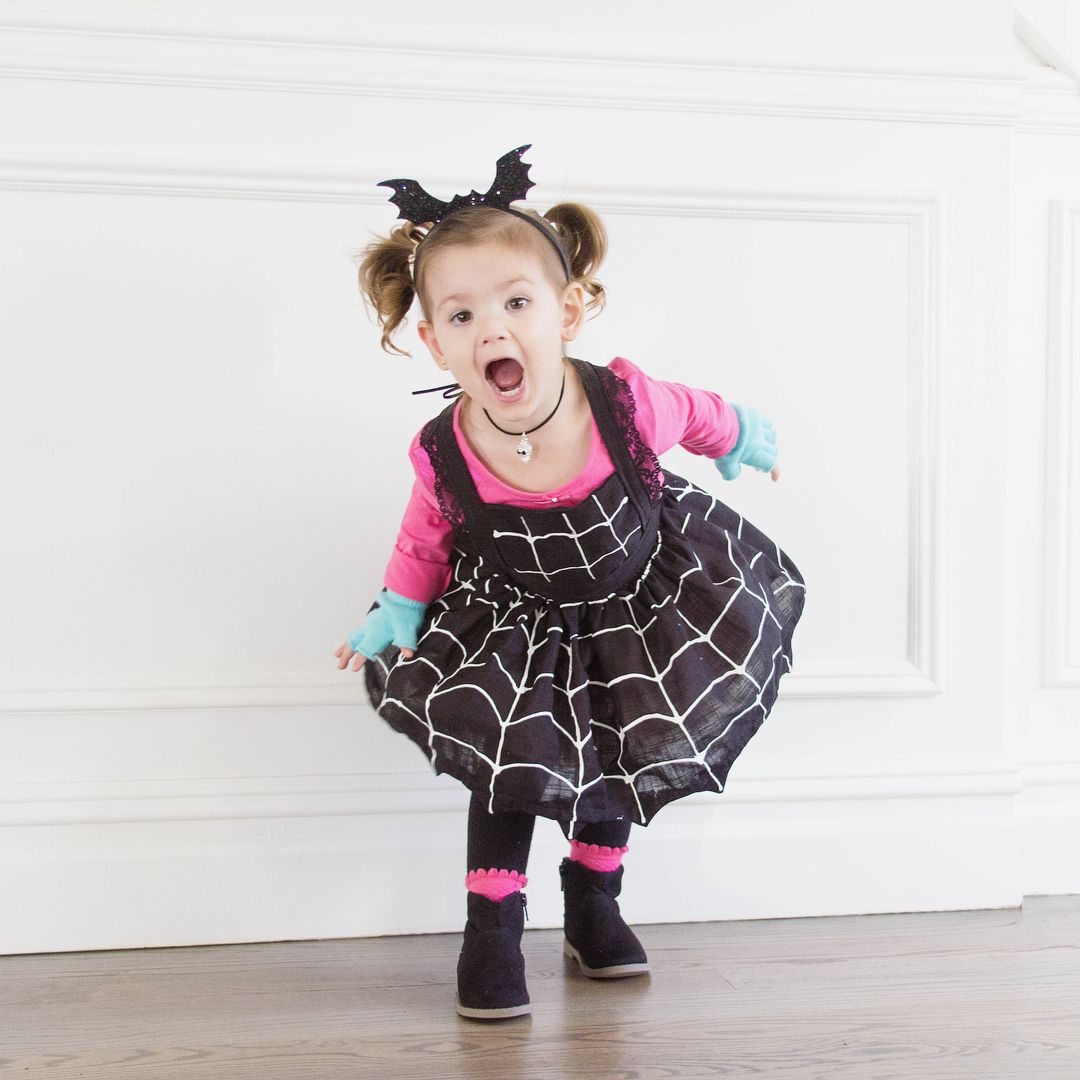 You are looking for a female Halloween makeover? No worries. A Vampiress or Vampirina costume might be the right choice for you. And you have 2 options. Option A is to invest around $200 into a ready-made costume. Option B is to make a complete costume from scratch. The "Vampirina" movie tells the story of a 6-year-old vampire girl whose family moves from Transylvania to Pennsylvania. To recreate Vampirina's look you will need a black circle skirt, black boys under singlet and a pink T-shirt. Use silver puff fabric paint to turn the singlet and the skirt into a spiderweb faux dress. Then also provide yourself with accessories such as black boots, pink socks and headband hair.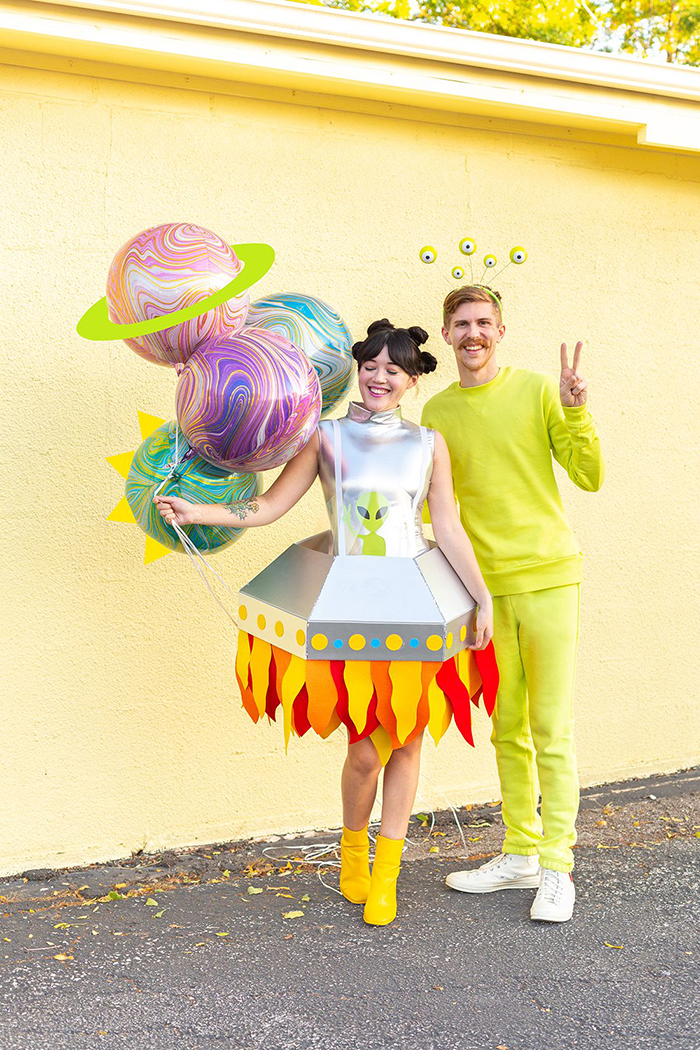 You don't always need a lot of money in order to give yourself an extravagant Halloween makeover. All it takes is creativity, festive mood and focus on spending quality time with friends and family.