With October coming to a close, we now enter the season of holidays. This year we are not travelling as much and throwing as many parties as usual due to the COVID-19 pandemic. Therefore it is more important than ever to invite the spirit of celebration into our homes. Why not transforming your home for Halloween? Here are some tricks anyone can do.
GIANT SPIDER DECORATION ON HOUSE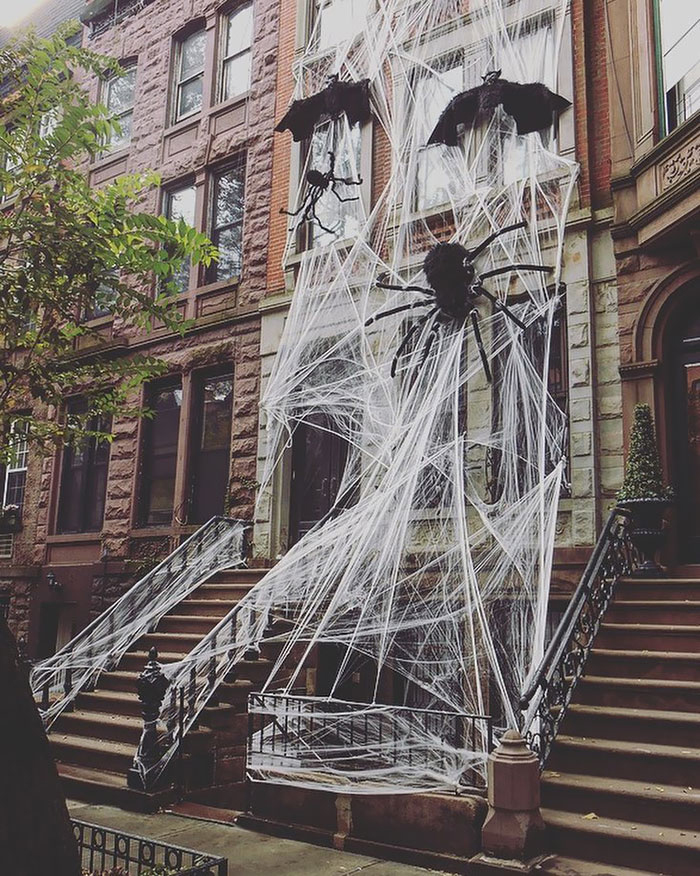 Are you looking for spine-chilling ways of transforming your home for Halloween? If so, consider hanging spooky spiders on top of and inside your home.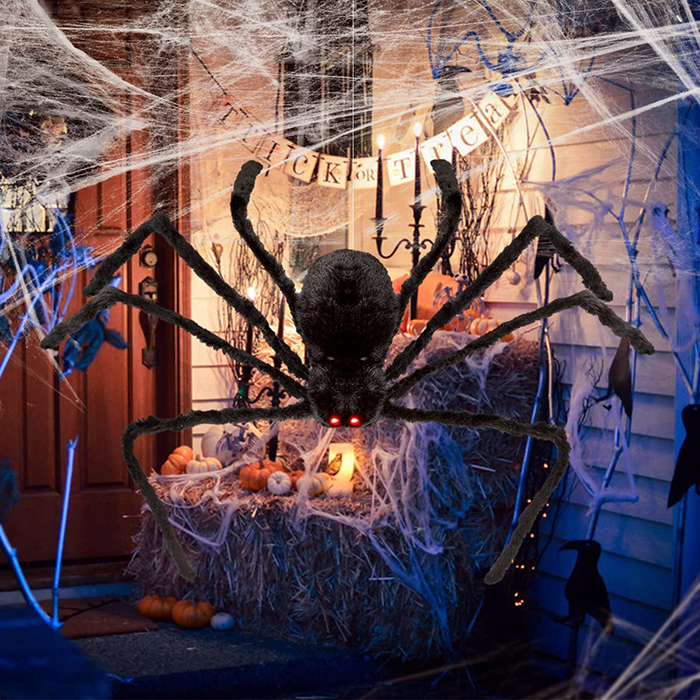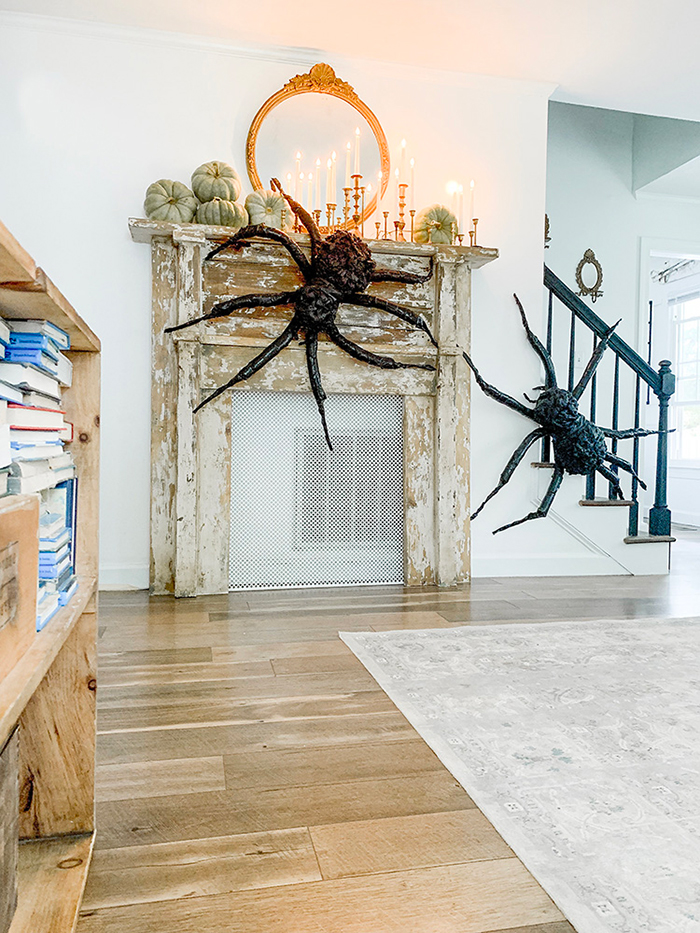 Just buy some foam tube, stem wire, faux fur fabric, zip ties, foam half balls and half-sphere wire globes. Then you can make your Halloween craft within 60 min by following some of the tutorials on the web.
OTHER HAUNTED HOUSE PROPS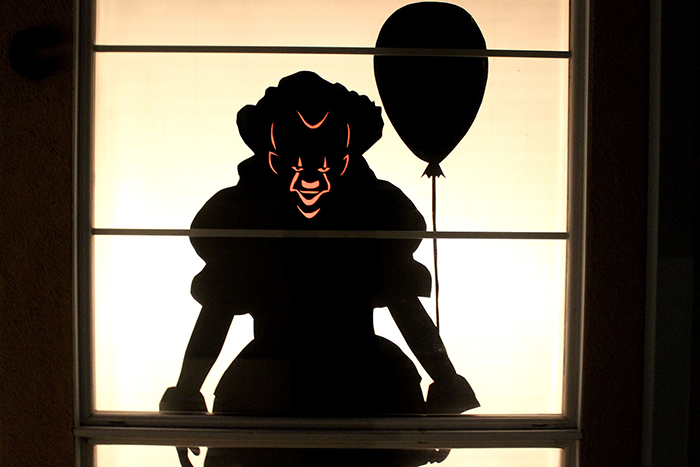 If you would like to create your DIY haunted house decorations, then start with boarding up your windows. As simple as this detail might seem, it will certainly put the haunting level over the top.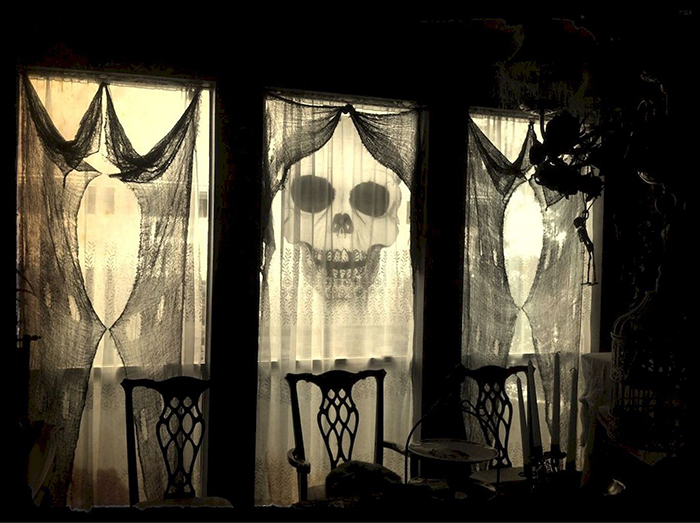 Cardboard window monsters can also be great homemade haunted house props. On the one hand, they look quite friendly during the day. On the other hand, they can set the tone for a spooky experience during the night. In order to make the monsters' bodies, you will need cardboard, duct tape and black paint. Next, you can make the eyes by using tissue and contact paper, as well as mod podge.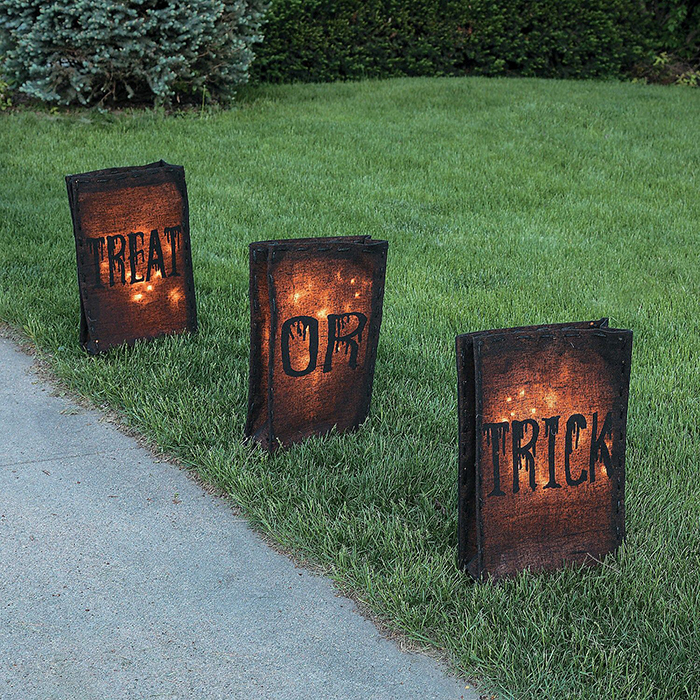 If you have access to baskets, fans, LEDs and inexpensive silk "flames", you can also make fake fire baskets.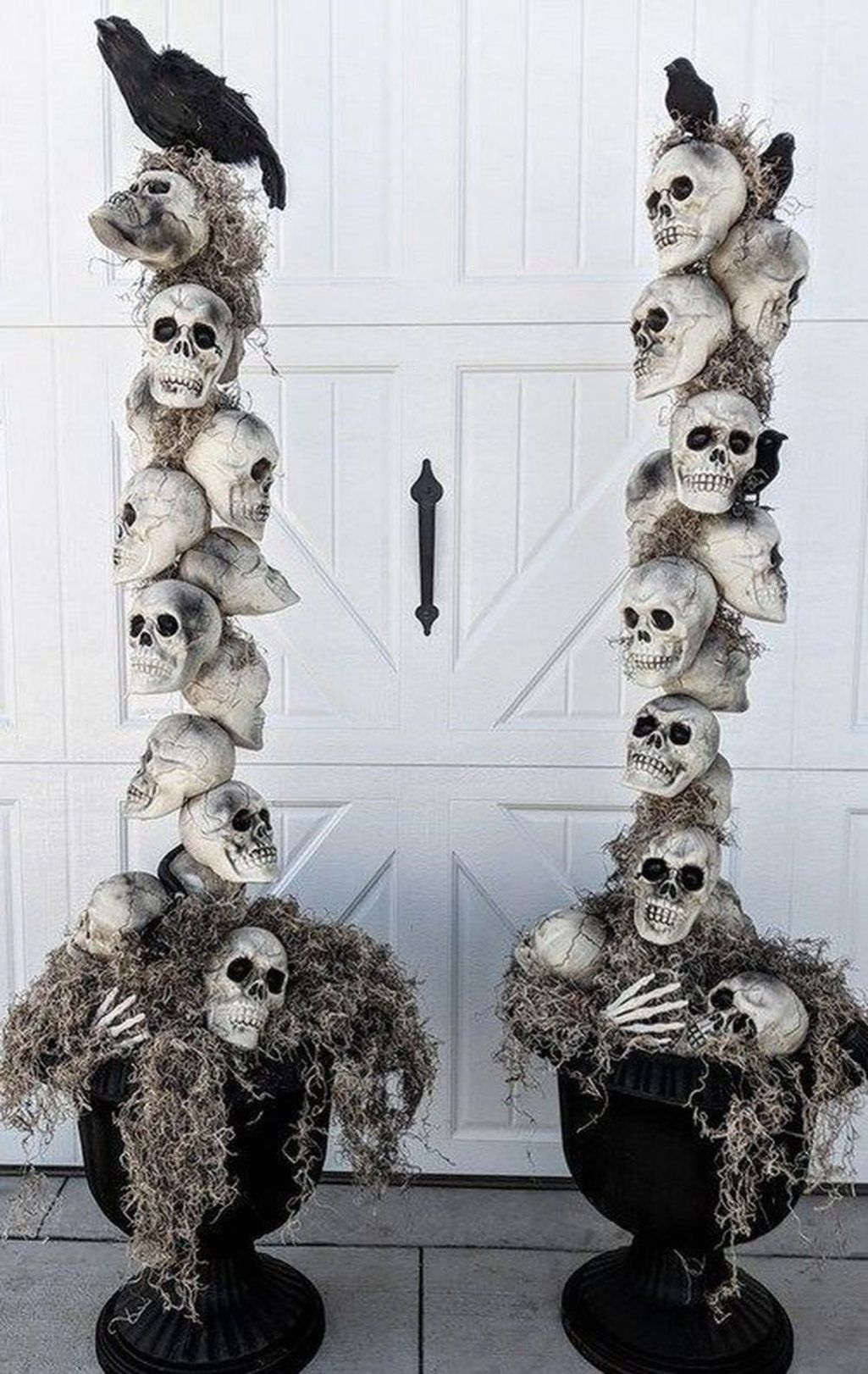 Other home accents Halloween that can send a chill down the spine include vertical trap doors and entryway skulls.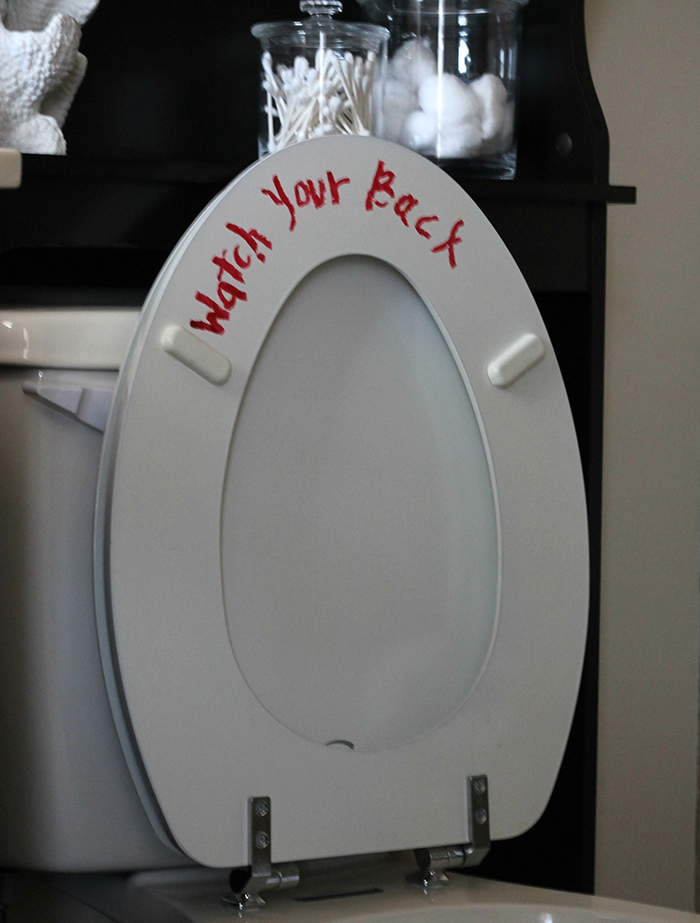 If you choose to throw a Halloween party, consider writing a red lipstick creepy message on the toilet seat.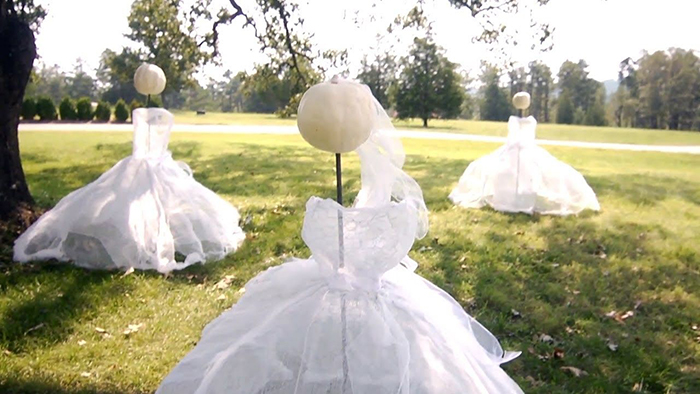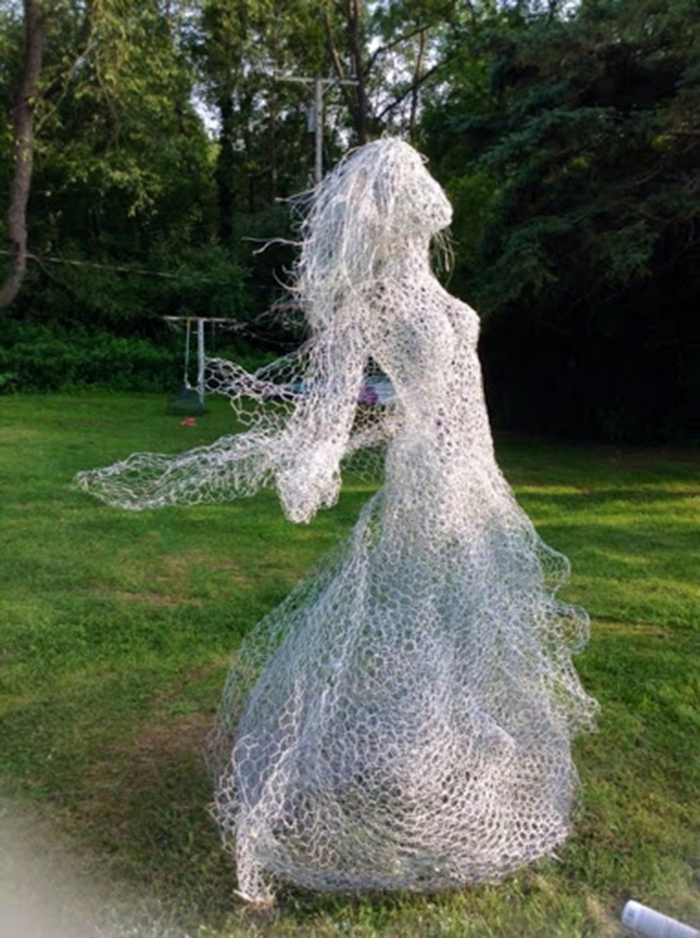 Making creepy lifelike ghosts out of chicken wire can be another way of transforming your home for Halloween. If you don't have enough time, you can also just hang a white sheet instead. If you want to add a touch of creepiness to your home's interior, pick up a bunch of destroyed dolls. Then hang them from the ceiling and add some weapons and blood galore.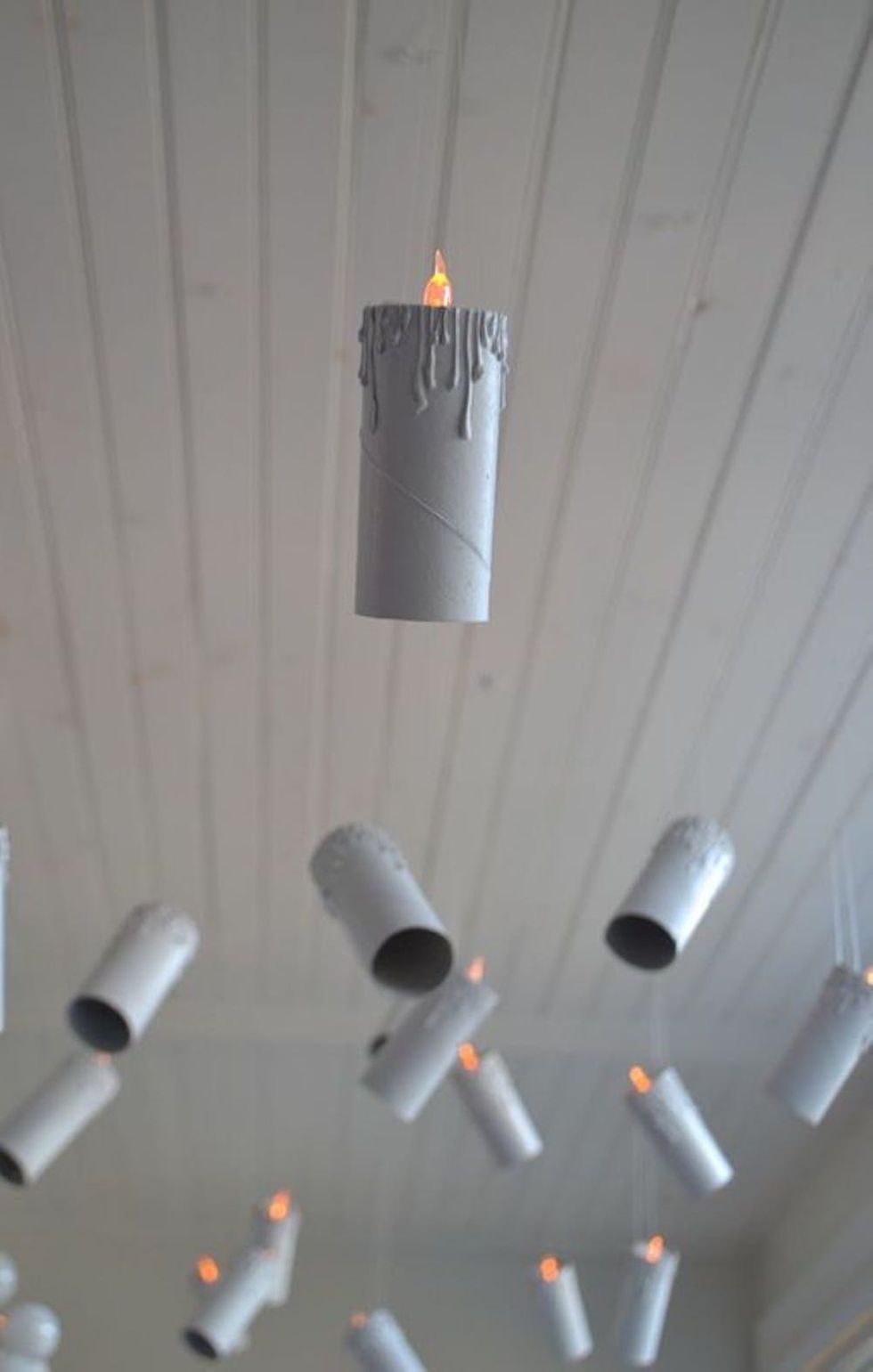 You can also add some Halloween ambience to your home by floating a few candles in mid-air.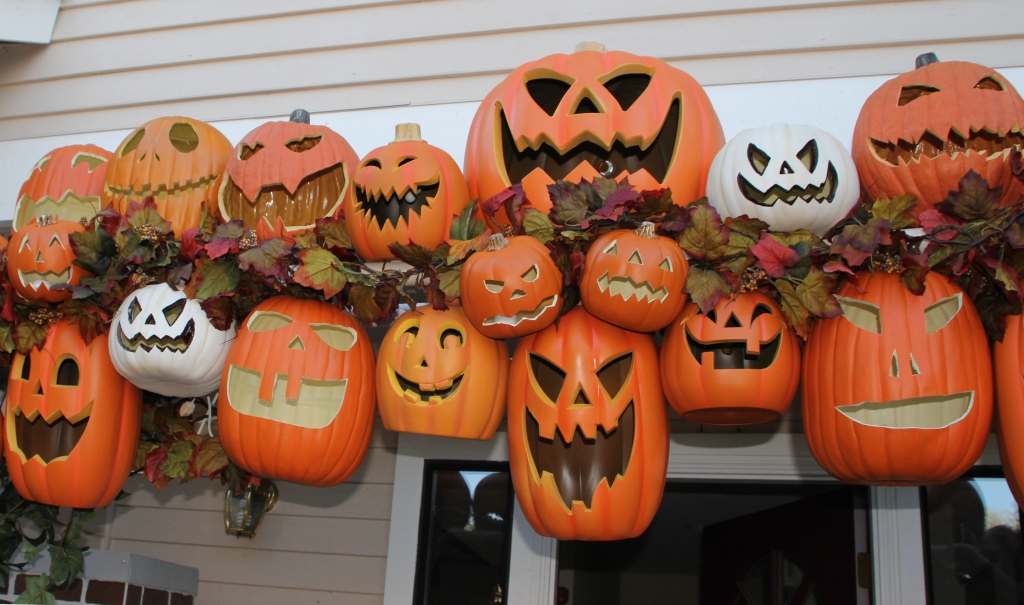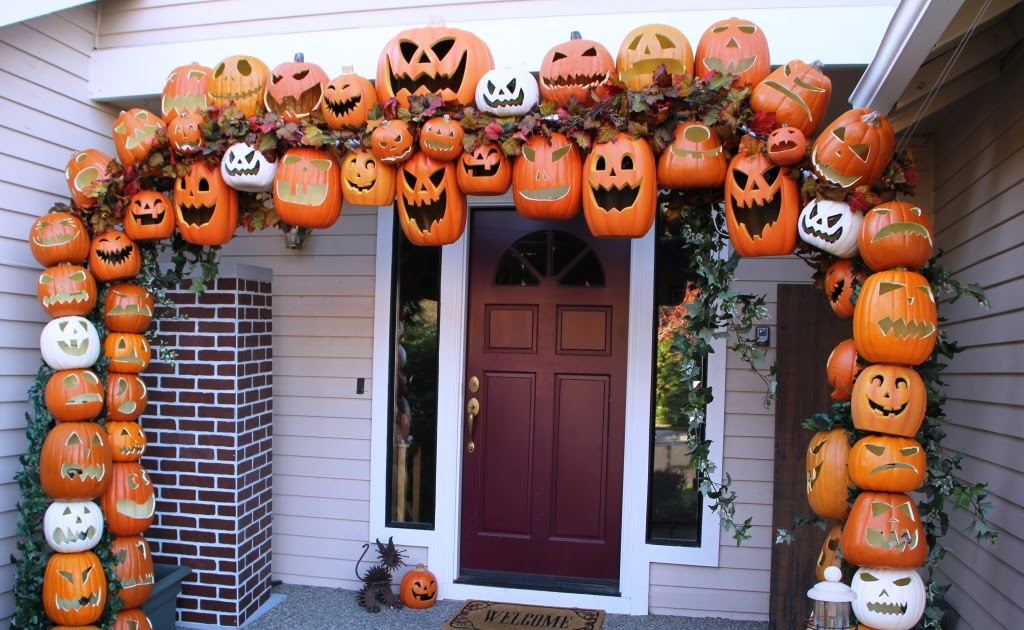 Other haunted house props include making scary jack-o'lanterns archways by using a PVC pipe.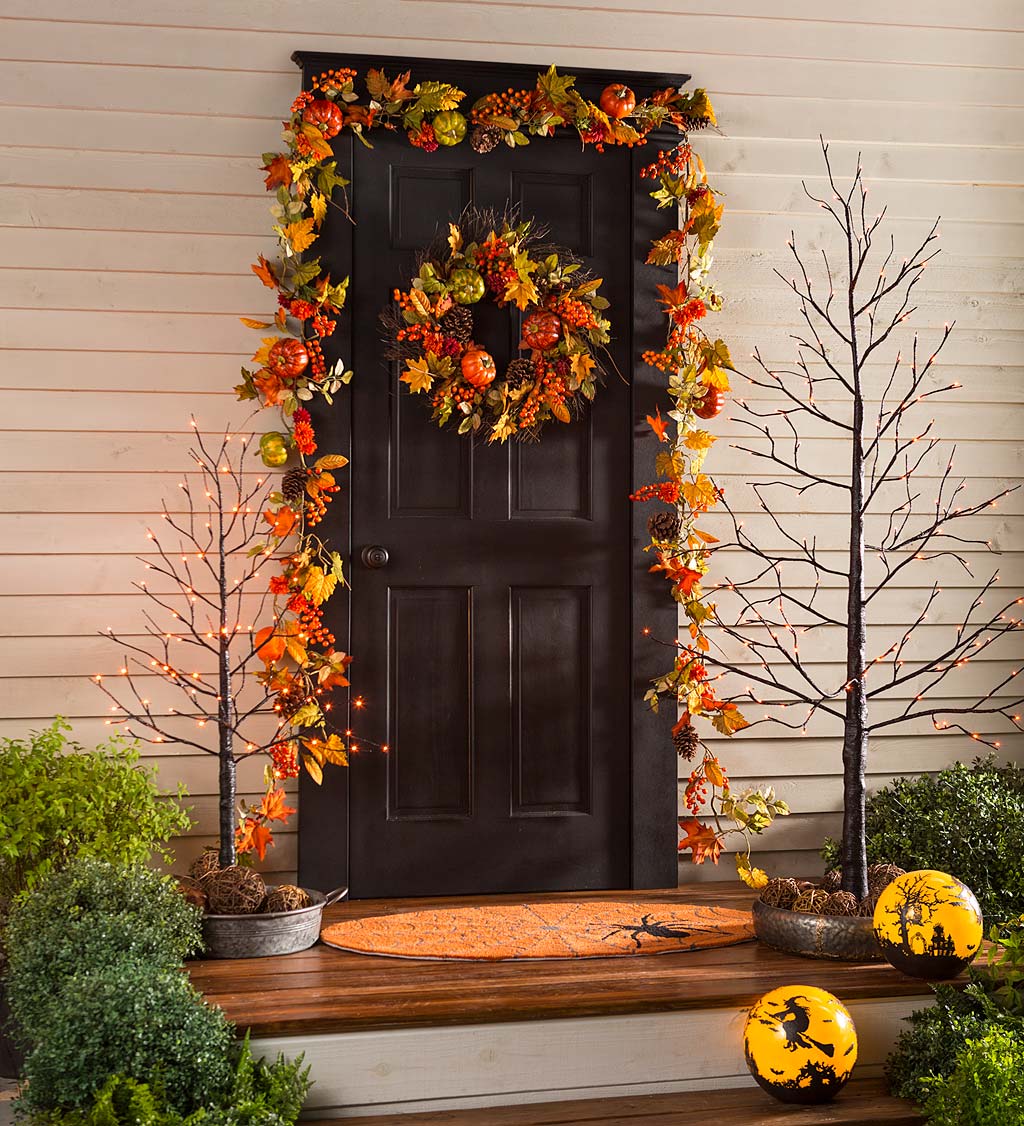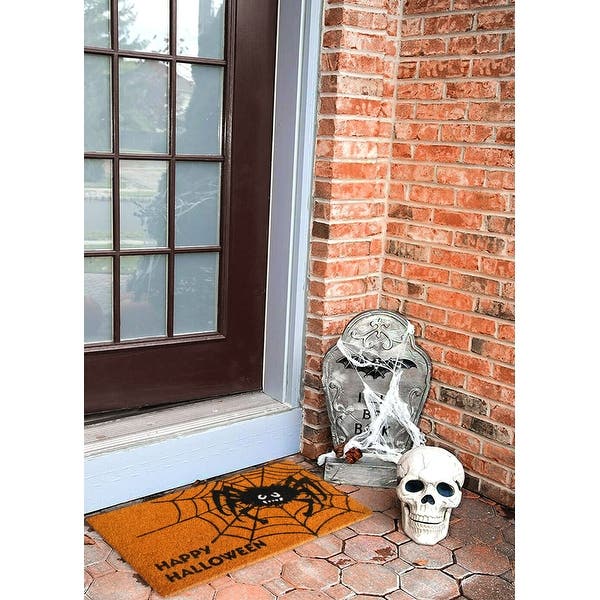 Last, but not least we would also suggest that you consider creating your own spiderweb doormat. While there might be more popular haunted house decorations, this one is one of the easiest to make. You can grab a basic black rug and use white fabric paint in order to turn it into a spiderweb.
As you can see, there are so many décor ideas for transforming your home for Halloween. So, it is time to set your creativity free and celebrate life even in the midst of uncertain times.