Due to the COVID-19 pandemic, most of us will probably not be throwing big Haloween parties this year. However, this does not mean that we cannot make October 31st feel festive even in 2020. If you are in search of simple ways for channelling your Haloween spirit, then consider dressing up. Have a look at the trendy ideas for Halloween costumes listed below and choose what Halloween character to turn into.
EASY AT HOME HALLOWEEN COSTUMES
Looking for low effort Halloween costumes you can wear in the comfort of your own home? No worries. We've got your back. One of the simplest Halloween costumes you can go for is dressing up as Mia from Little Fires Everywhere. You only need printed boho pants, a bandana and a black rib tank in your closet. Kerry Washington's character helped her get an Emmy nominee for lead actress, so this costume is definitely trendy in 2020.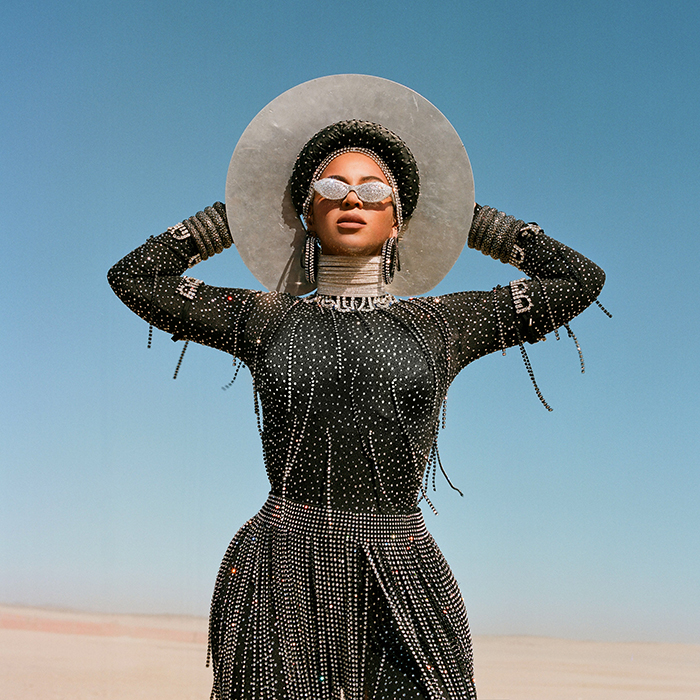 If you choose to host a last-minute Halloween party, you can also recreate Beyonce's looks in Black Is King. The visual album is inspired by The Lion King story and celebrates Black culture in times of sociopolitical unrest. You can recreate some of the Black Is King's atmosphere by dressing up in cheetah print clothes.
DYNAMIC DUO COSTUMES FOR FRIENDS
Couple Halloween costumes are another great idea to go for whenever you would like to prove you are creative.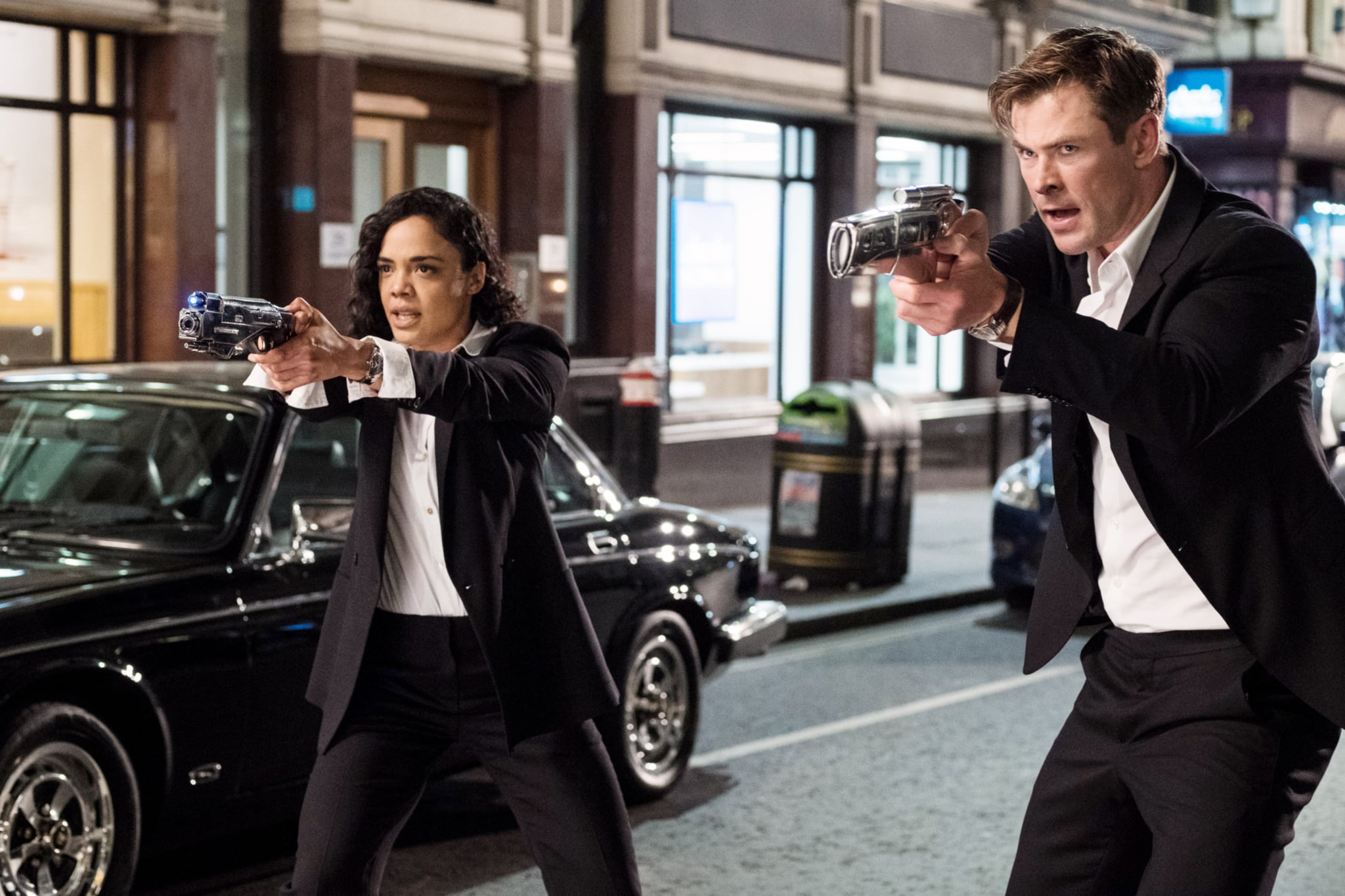 Even if you waited until the last minute, brainstorm together what kind of a vibe you choose to go for. Your easy last-minute costumes will represent the spirit of your Duo. So, it makes a difference if you dress up like an old married couple or Men in Black.
In the first case, you will need bathrobes, crew socks, slippers, reading glasses, rollers and coffee mugs. If you go for the second type of Halloween costumes, provide yourselves with matching black suits, sunglasses and ties.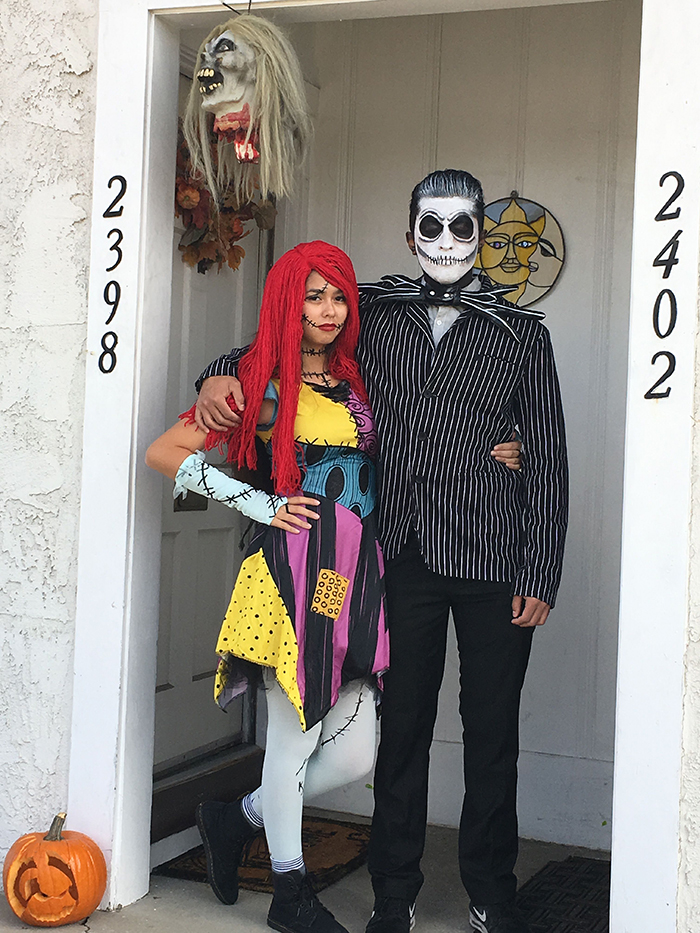 Naturally enough, you can also turn into your favourite Halloween character by shopping your Halloween costumes. In this scenario, you can dress up as Robin Hood and Maid Marian, Jack and Sally, Gomez and Morticia Addams, Egg and Bacon etc.
CUTE GROUP COSTUMES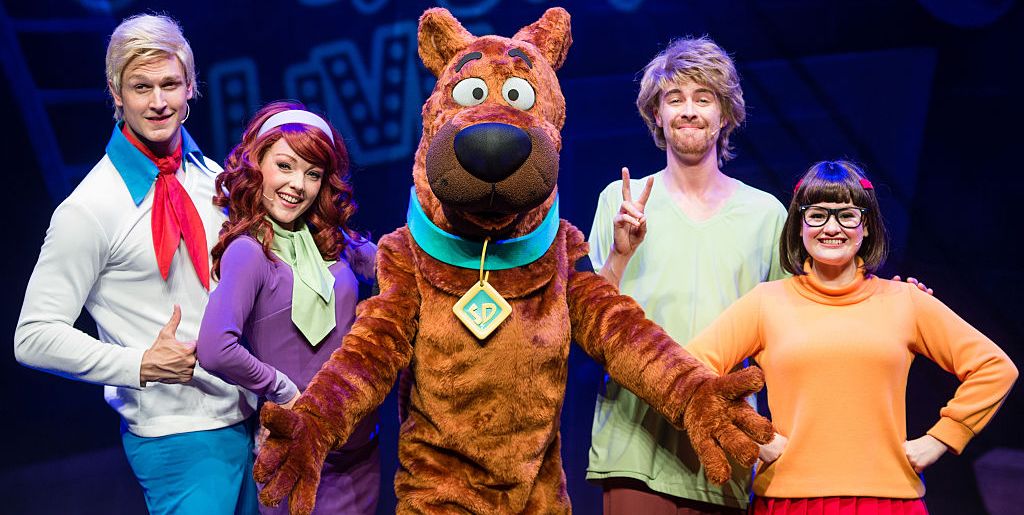 If you would like to rock at a costume party, consider teaming up with a couple of friends. Creating group Halloween costumes can be another lovely way of spending quality time with our loved ones this fall. You can shop a Scooby-Doo, Flintstones or Spice Girl group costume set, as well as Disney Halloween costumes. However, there are also other low-budget and easy last-minute costumes that can help you wow the crowd. You can take a screenshot of your favourite Instagram filter, print it out and cut out the middle part. Then recreate the filter's effect by using accessories or make-up and put your face in the middle.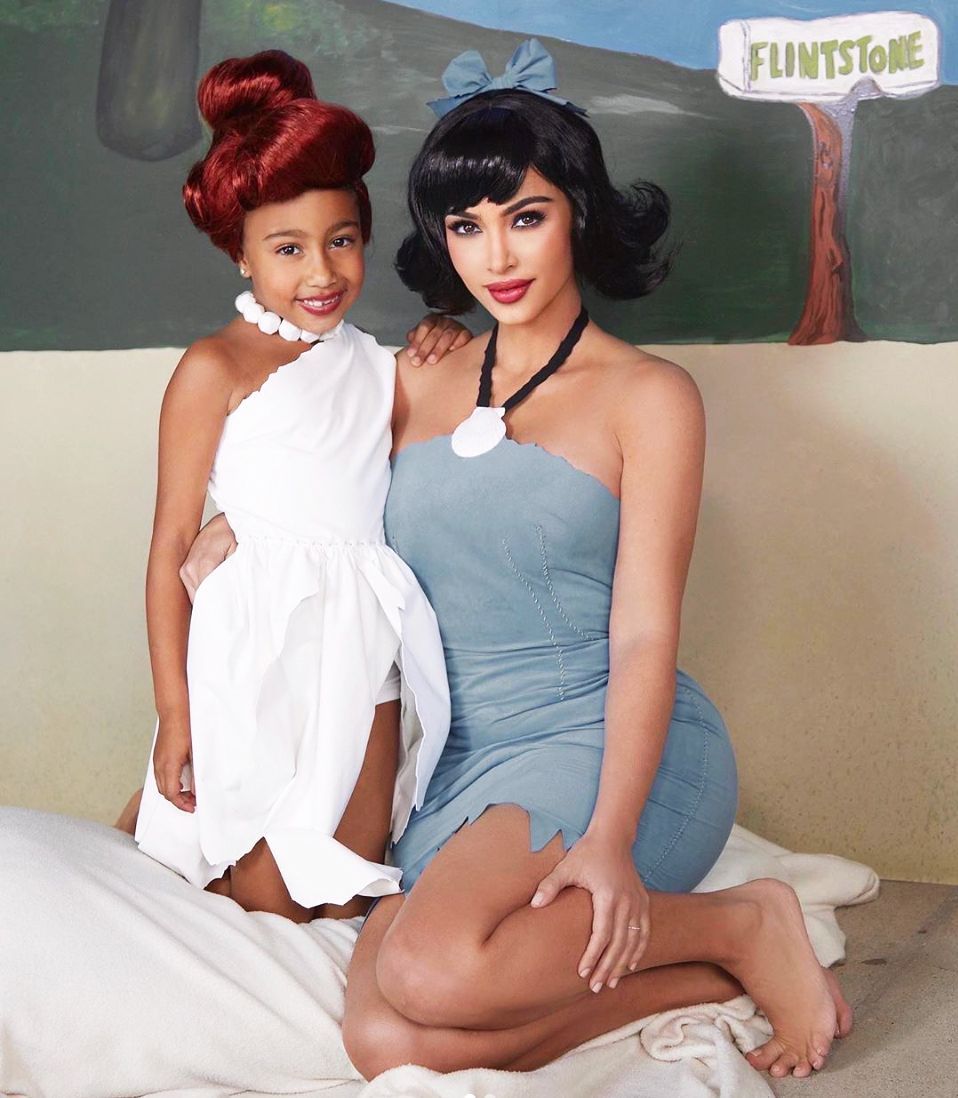 There are multiple ways in which you can invite the joy of fall into your home this year. Dressing up in Halloween costumes can be one of the simplest. It doesn't matter if you shop a costume or just put on a paper animal mask. Just allow yourself to feel festive.