There are just a few weeks left until the official start of the summer party season. So, let us set off on a journey through 7 of the hottest summer party spots in the world. From places to go for summer birthdays to the best summer bachelor party destinations, there is something for everyone.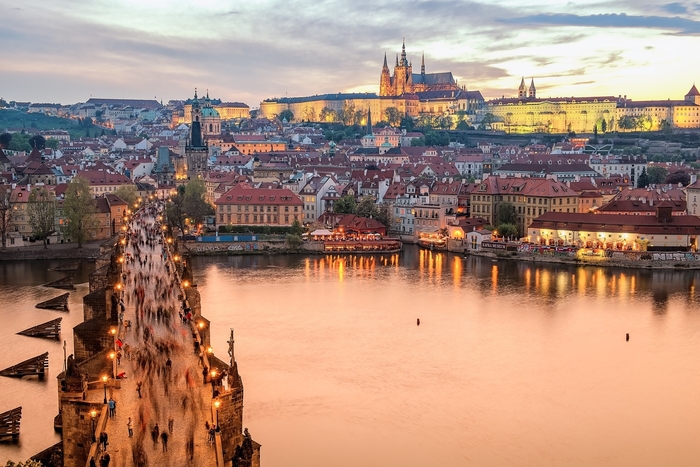 #1. Prague (Czech Republic)
The Czech capital is the perfect choice for a summer vacation if you love beer and parties. Prague is full of dive bars, EDM clubs, as well as live music venues. One of the most famous clubs is Roxy which is located in the Old Town.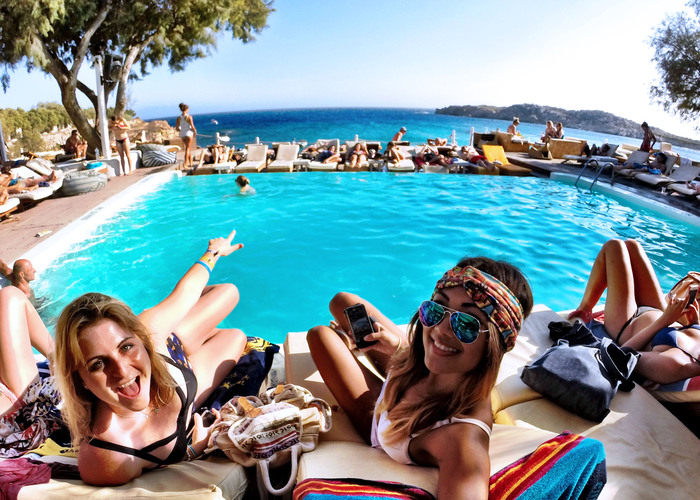 #2. Ios (Greece)
Greece is famous for its numerous islands which are definitely some of the best summer party destinations. Let us take Ios as an example. Every year plenty of tourists gather there because of its gorgeous beaches, the non-stop alcohol-fueled extravaganza, and relatively low prices.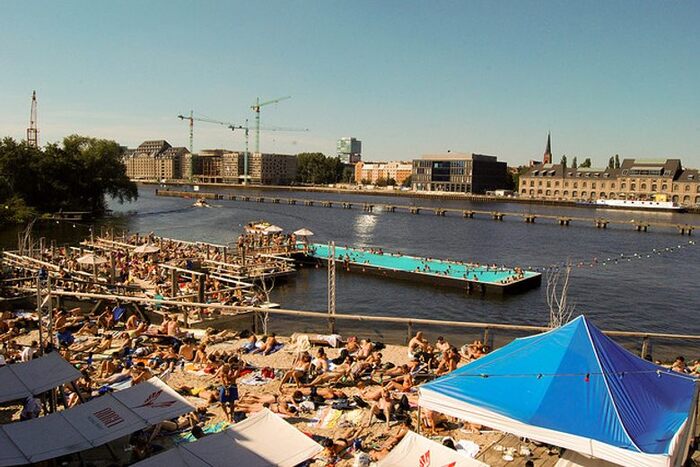 #3. Berlin (Germany)
Berlin is another one of the hottest summer party spots, especially for people who love techno parties. If you go there in the summer, you will be able to spend a great time on some of the warm terraces open all night. Two of the most famous places in Berlin are Berghain and Griessmuehle. Do not miss out on the opportunity to join a techno party in abandoned silos and treehouse.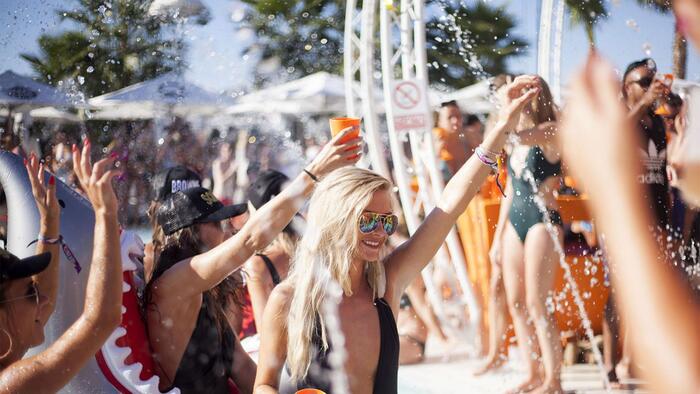 #4. Ibiza (Spain)
When it comes to iconic party hotspots, we definitely need to mention Ibiza. The European island offers some of the greatest bohemian-style superclub experiences in the world. On top of that, it will amaze you with its laidback vibes, mesmerizing beaches, and delicious cuisine.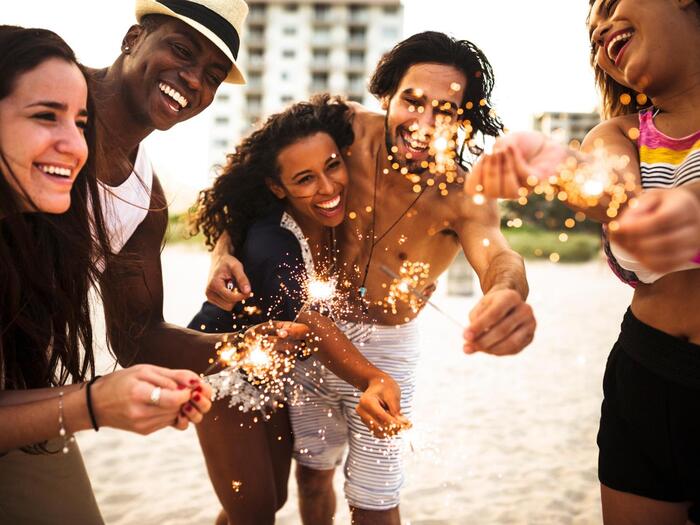 #5. Miami, Florida (USA)
It is no secret that South Beach in Miami is another destination that offers a great party all year round. It is known for its clubs, Art Deco architecture, as well as amazing summer music festivals. One of the most famous ones is the Ultra Music Festival which even attracts celebrities.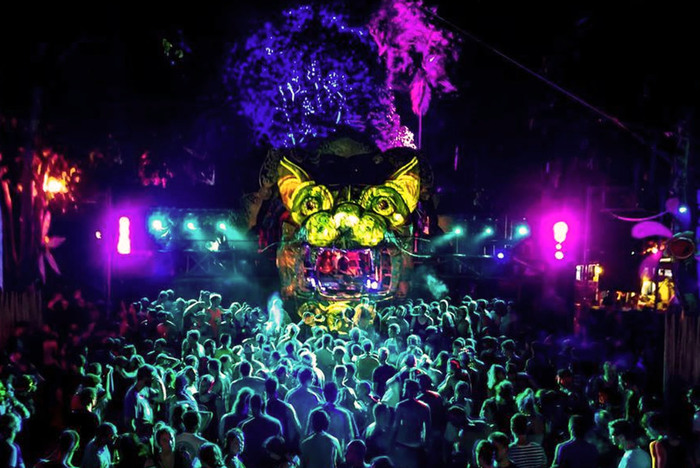 #6. Koh Phangan, Thailand
Next, Thailand is one of the hottest summer party spots because there everyone can easily indulge in debauchery. It is full of clubs where tourists can party hard even if on a tight budget. Furthermore, parties such as the Full Moon Party in Koh Phangan are definitely worth attending.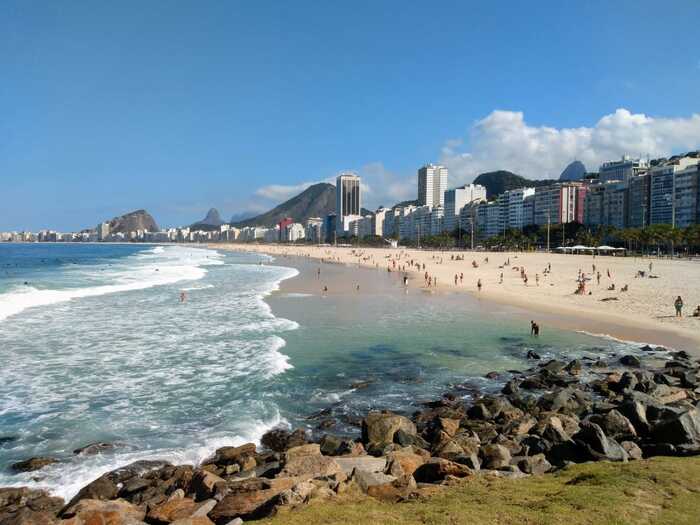 #7. Copacabana Beach (Brazil)
The last of our top 7 hottest summer party spots is Copacabana Beach in Brazil. There is no other place where you can meet so many people from all over the globe, as well as enjoy loud music and dancing. If possible, we recommend that you join the legendary carnival on New Year's Eve because it is epic and unforgettable.