Halloween is just around the corner, so it is officially time to start preparing for the holiday and picking your unique Halloween costumes. Whether you are celebrating the spookiest day dressed as one of the famous Halloween characters or transforming yourself into a pop culture icon, there are many good ideas for you to try.
We have prepared some ideas for unconventional Halloween costumes to get you started!
From viral celebrity Halloween makeovers to easy last-minute costumes, here are the major hit costumes of the past seasons.
Zombie Cat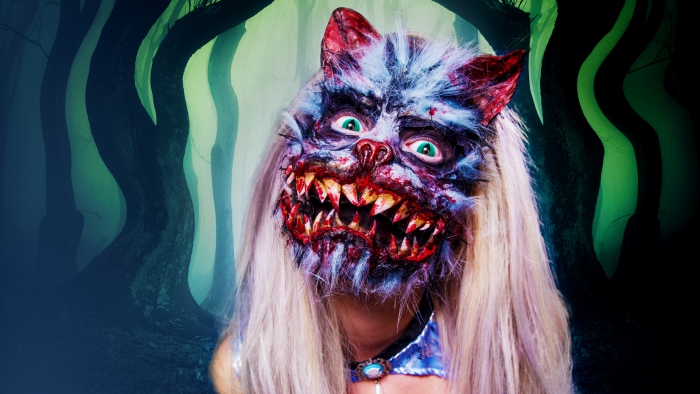 Black cat Halloween costumes are classic, but what about spicing things up and turning into a zombie cat instead? Watch some animations with cartoon zombie cats and to inspiration for this original and interesting costume.
Yip Yips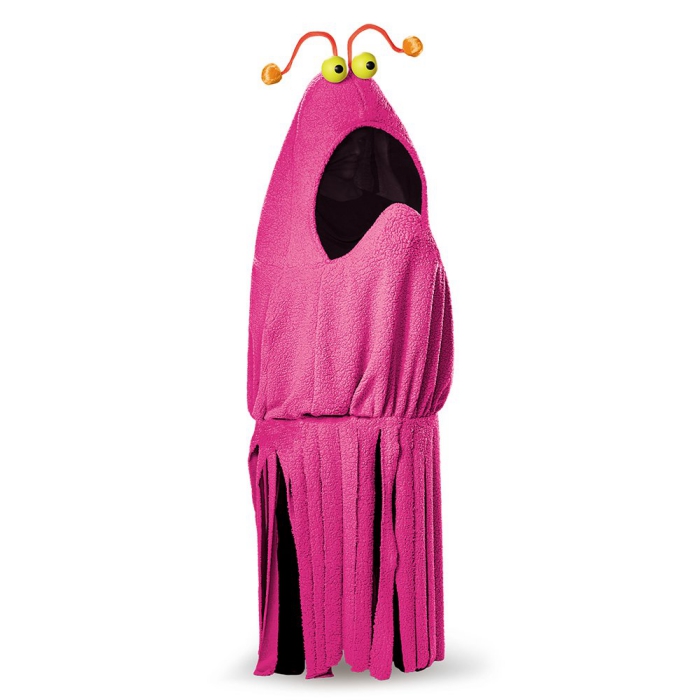 Do you remember the popular aliens from Sesame Street? The Yip Yips usually appeared in couples, so you should wear these costumes with your partner or with a friend. The Yip Yips costumes may be difficult to fit in, so you may need to help each other get into them.
The Wild Things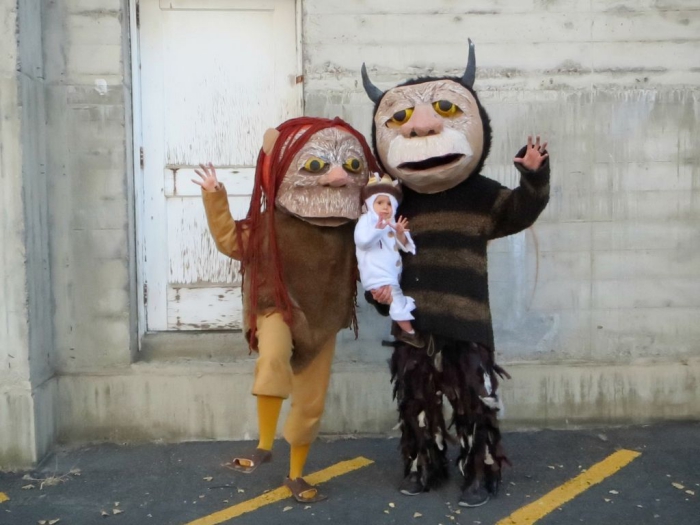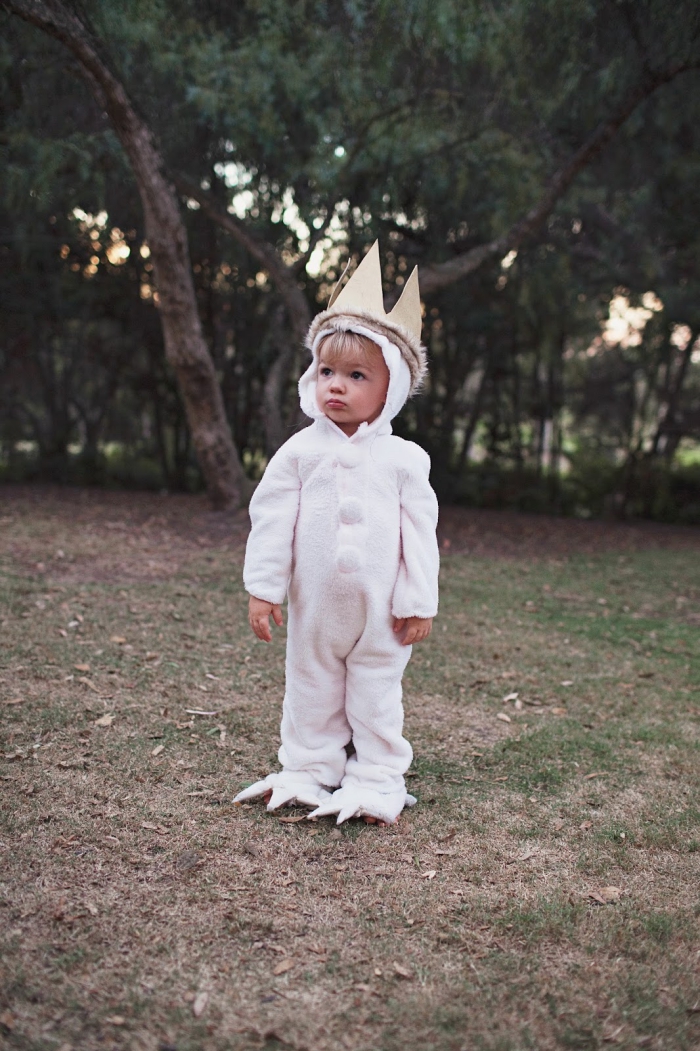 If you are a fan of the book "Where the Wild Things Are" call your friends and dress up as the monsters plus Max from You can make the heads of the monsters from papier-mache. How cool would it be if the eyes could glow in the dark? Although it may be hard to see with these costumes they will surely stand out.
Emoticon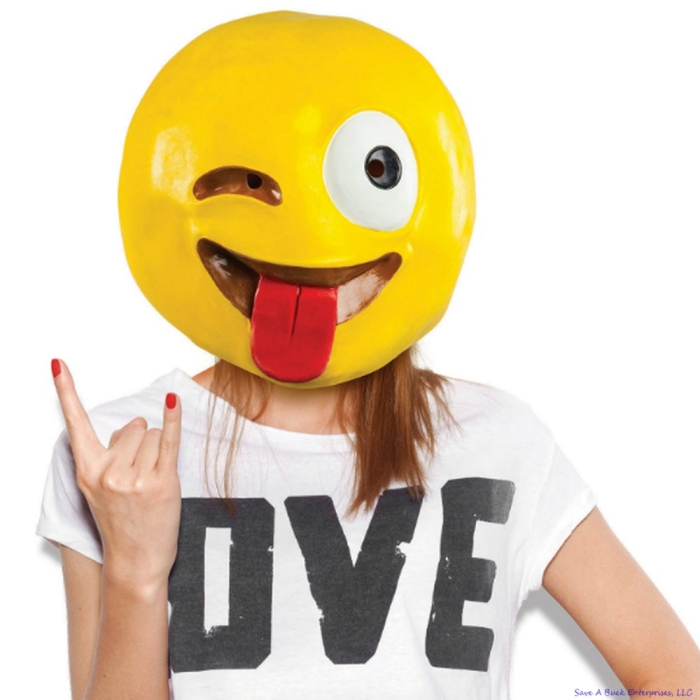 Another great way to make an impression on any Halloween party is to dress up as an emoticon. With this mask, you can hide your face but show your emotions instead. You can turn an ordinary helmet into an emoticon mask and wear it for the holiday. This is a great costume for a last-minute Halloween party.
Leg Lamp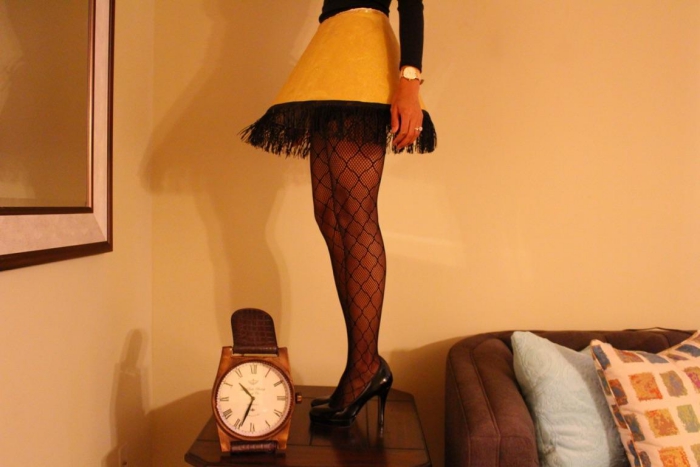 The leg lamp Halloween costume is inspired by a prop from"A Christmas Story". This costume is quite easy to make at home, so give it a try!
Robots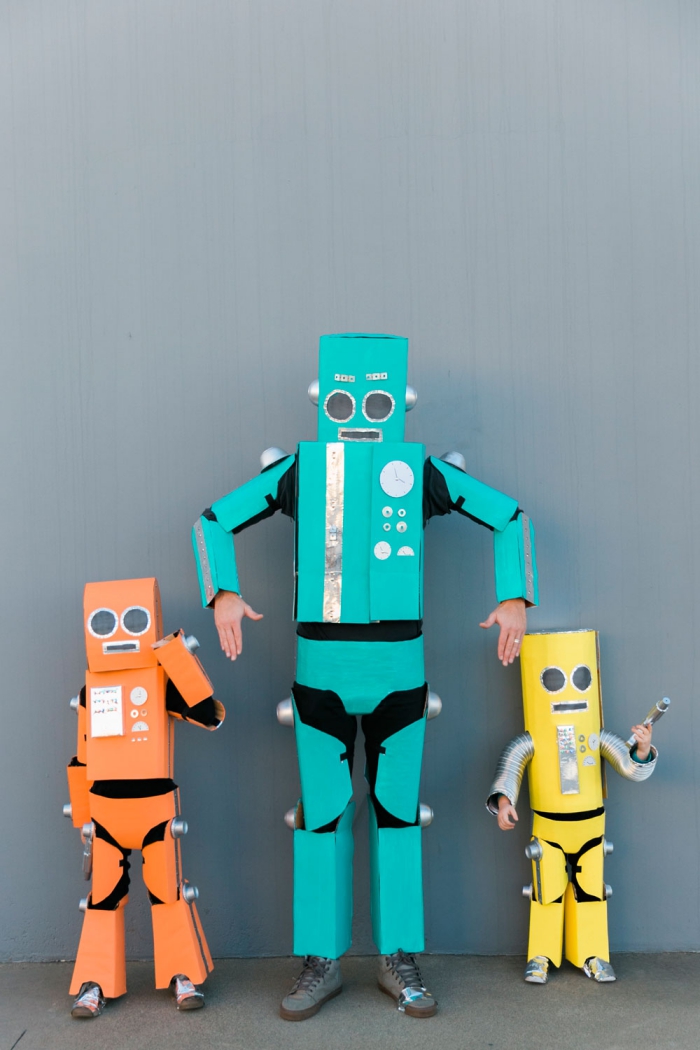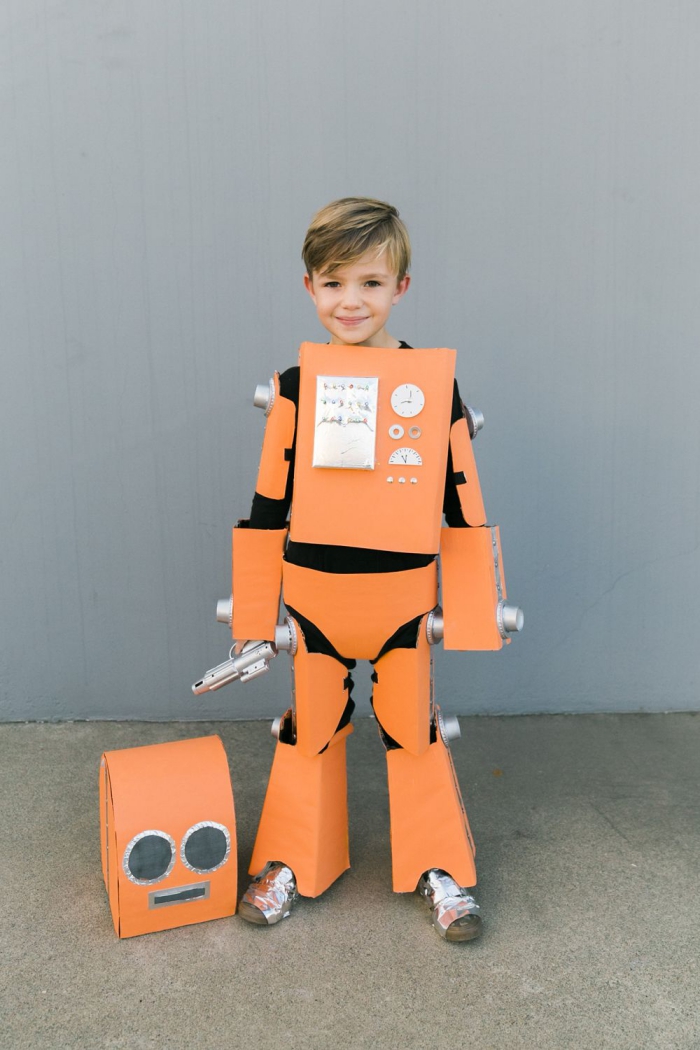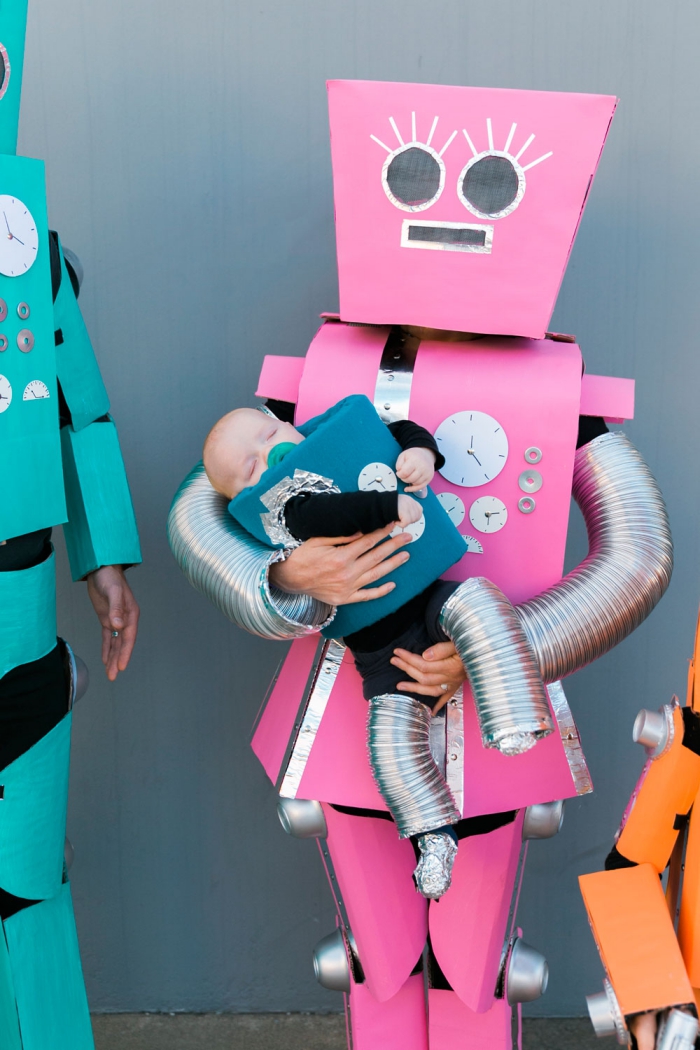 The robots are some of the cutest couple's costumes. These can be modern or classic Hollywood-style robots and you can make them of material that looks like aluminium. You can use cardboard and paint it with metallic colors. If you want to give your robots a little bit more personality use things like dryer ducts and screws.
LEGO Minifig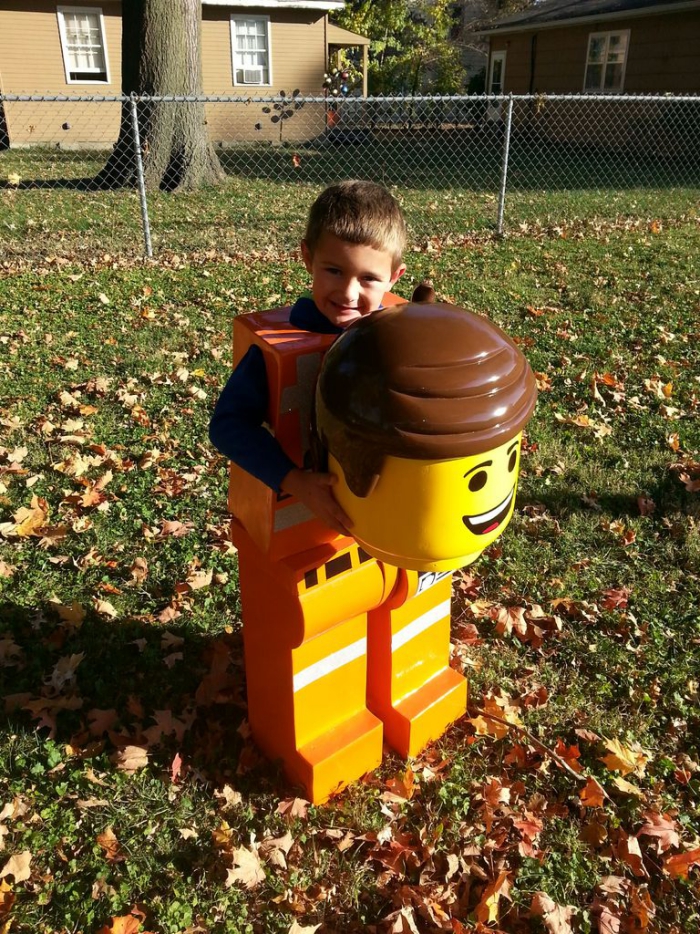 The LEGO Minifig is an excellent choice for all LEGO fans. The head can be made from a tube which is sturdy but still lightweight. Use mesh speaker fabric to cover the facial features. The wearer is able to see from them. If you are taking a buddy with you they can accompany you dresses as a LEGO brick.
Of course, there is nothing wrong with dressing like a witch or a black cat, but sometimes you just want to wear something unique, that no one else would have on. Don´t worry there is still time for you to come up with a clever and spooky last-minute costume that will stand out in the crowd. We hope the ideas we shared will help you choose the most unique and unconventional Halloween costumes this year!