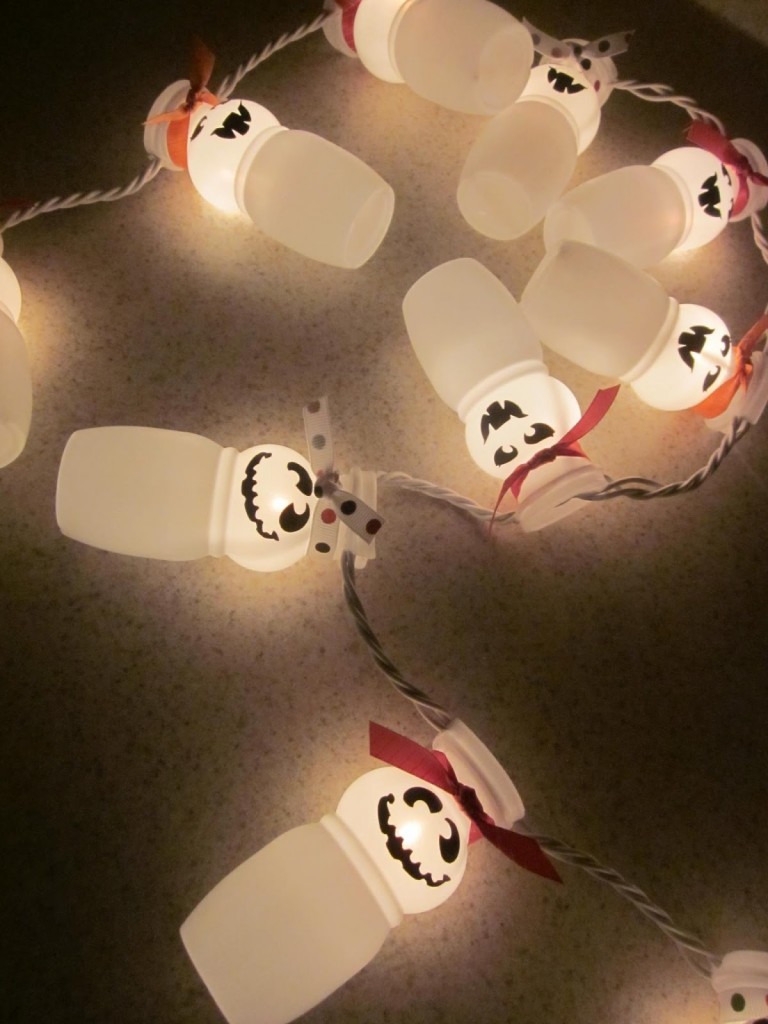 Lighting is one of the most important factors for a festive atmosphere at home. With so many holidays approaching, we need to take care of the lights as part of the seasonal décor. Lights will help you create a spooky atmosphere at home for Halloween which is just around the corner. They make for a great accent both indoors and outdoors. If you want to have the best Halloween lights this year check out our lighting ideas for your house and yard. You do not need to break the bank to get a mysterious effect, take a look at our ideas and get inspired for this year's Halloween.
Lanterns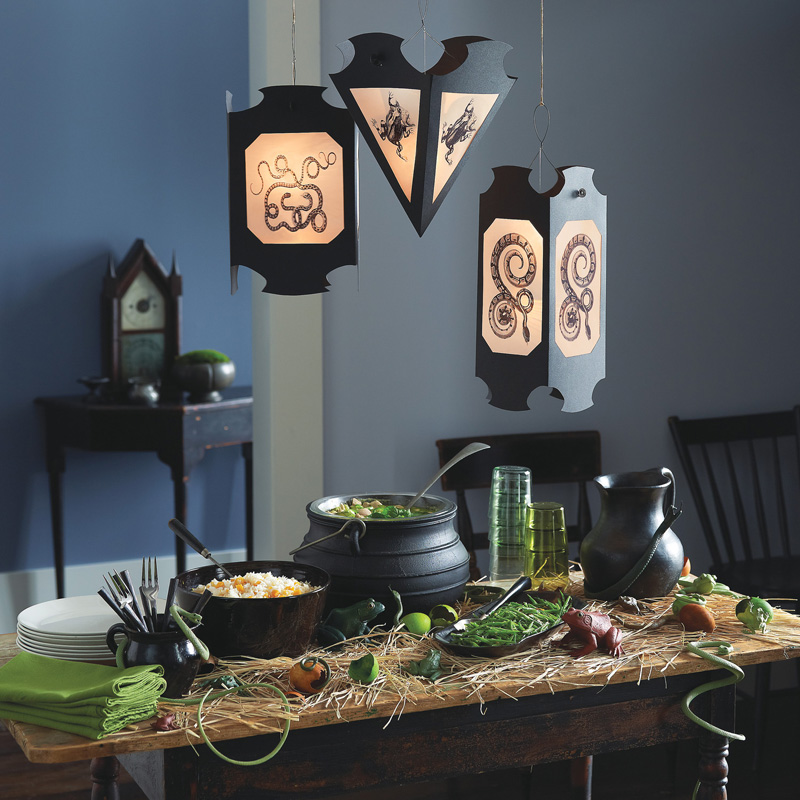 Lanterns are one of the best fall and Halloween decorations. They can be transformed very easily and are a classy way to decorate your home.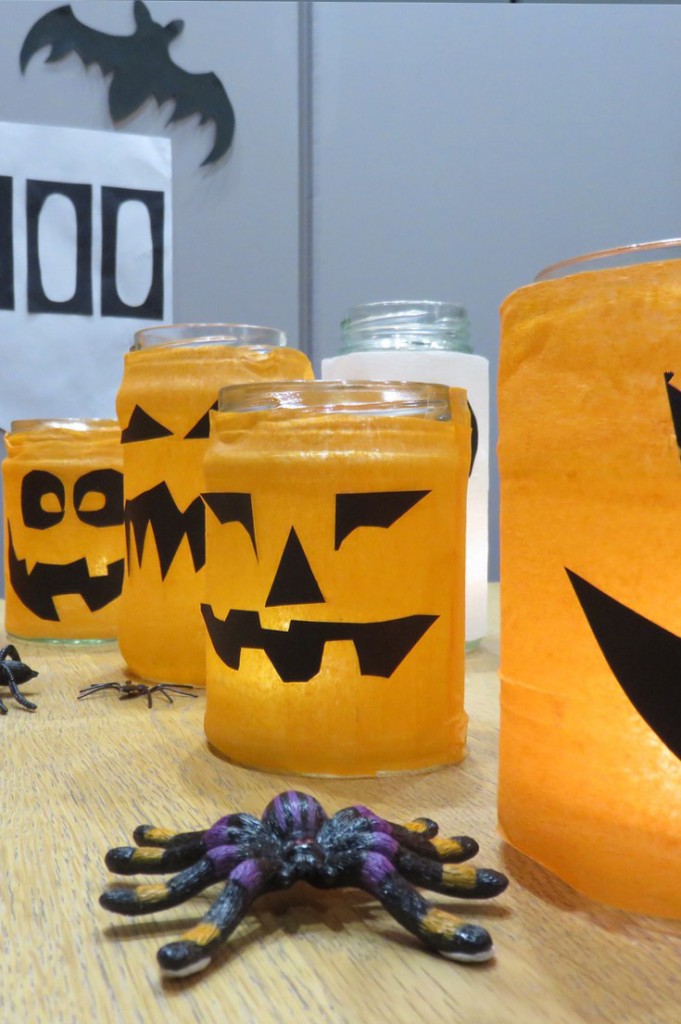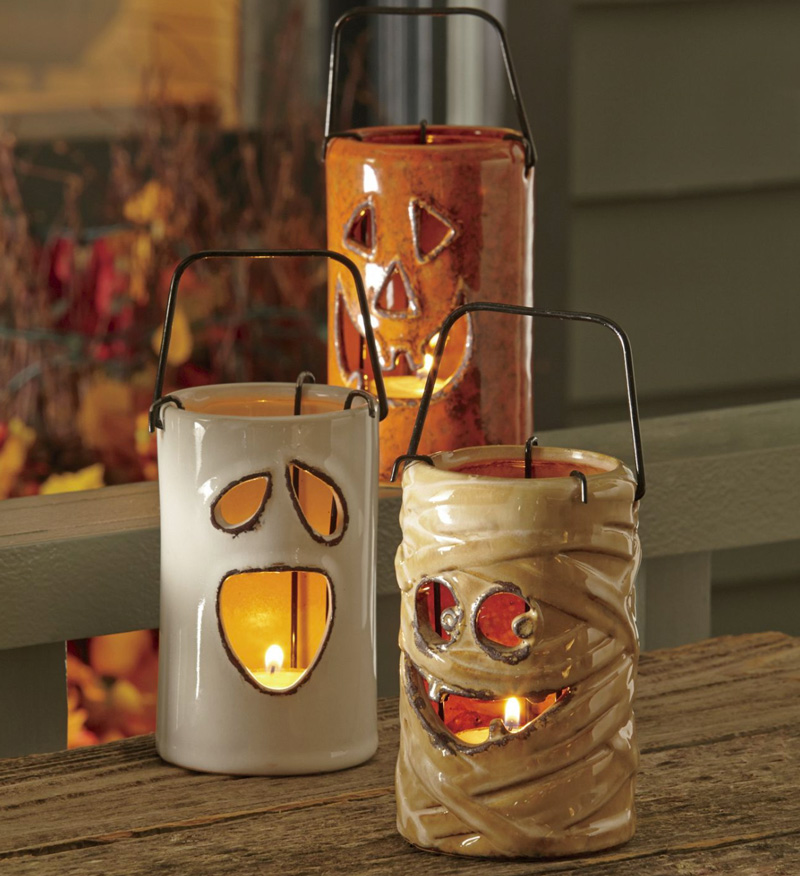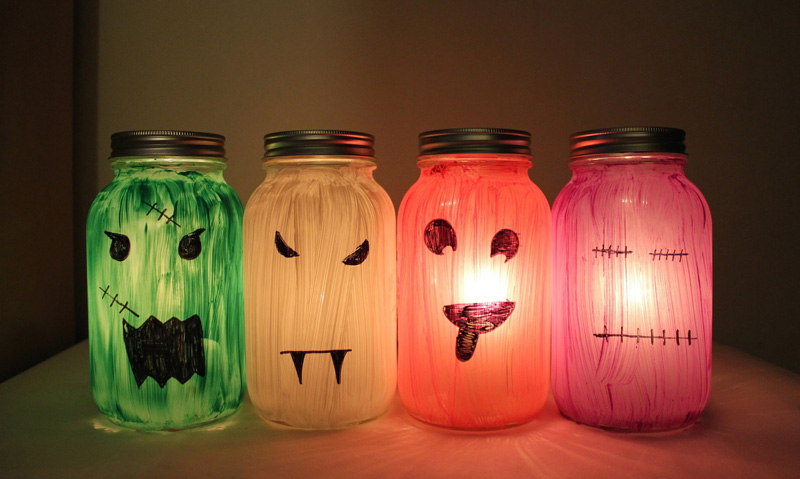 If you are a fan of DIY Halloween decorations, lanterns give you the opportunity to create interesting and original pieces which can be placed as a table centerpiece, on the front porch, in the yard and everywhere you want to have a nice accent.
Pumpkins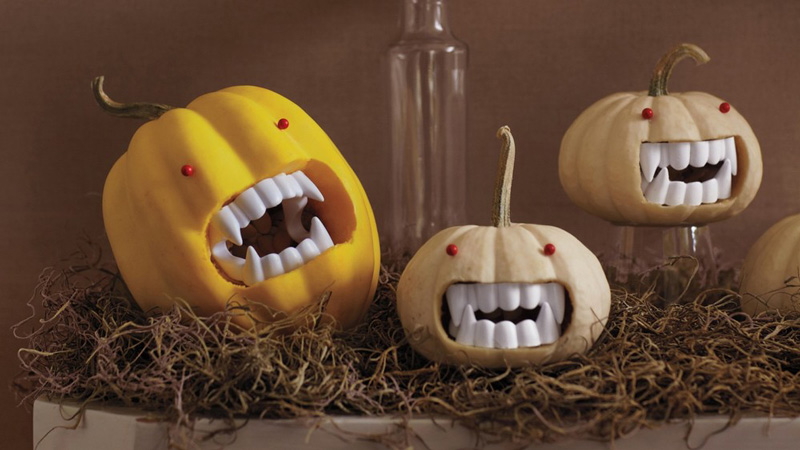 The good, old carved pumpkins are the symbol of Halloween. If you like Vintage decorations, this is the way to go. Carving is a fun activity you can enjoy with your kids.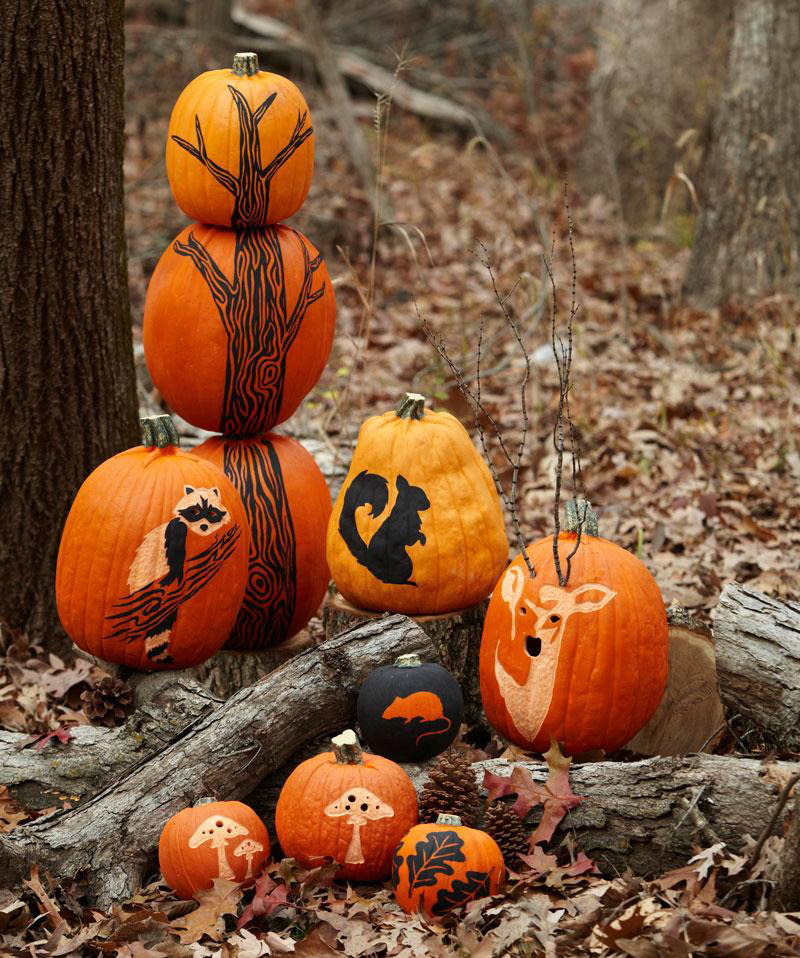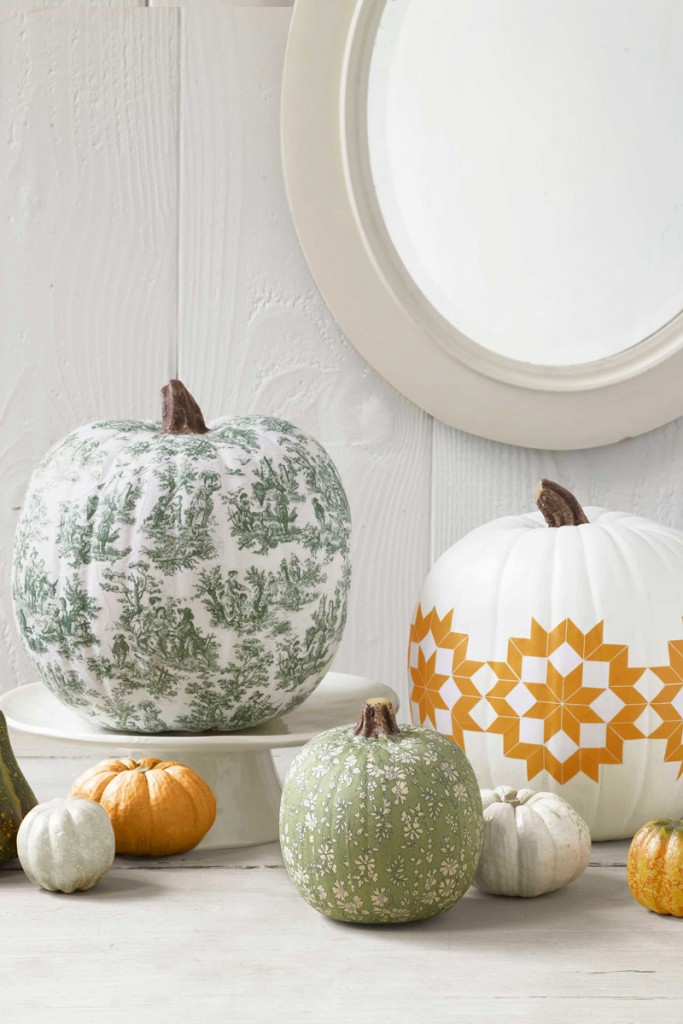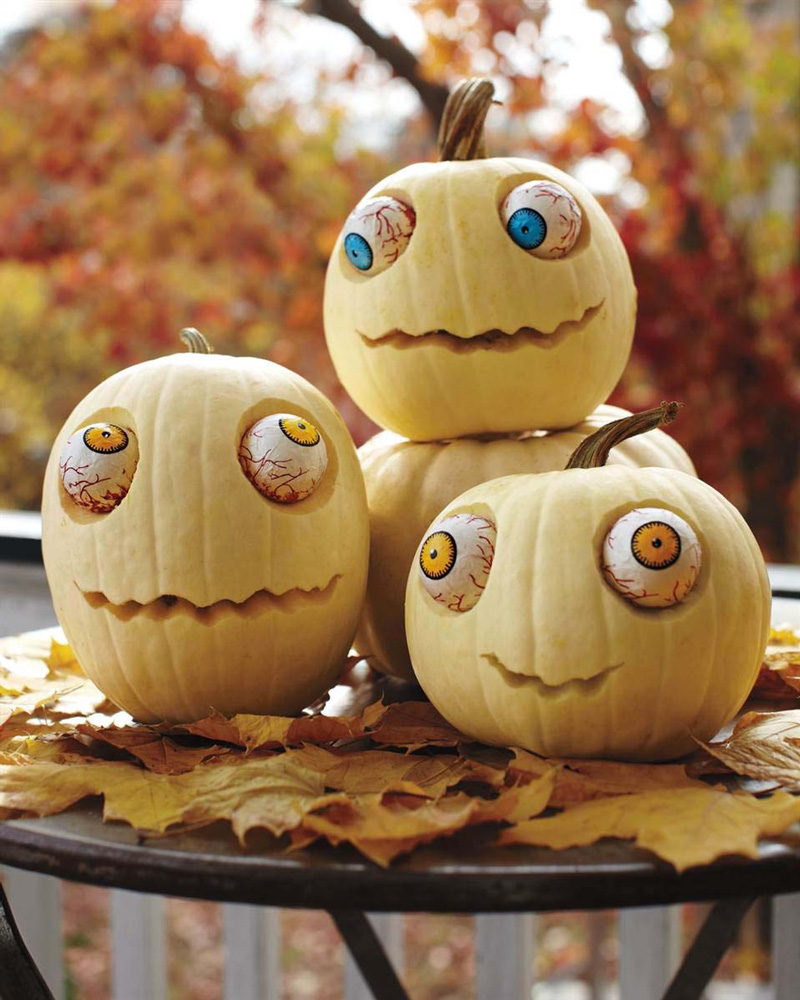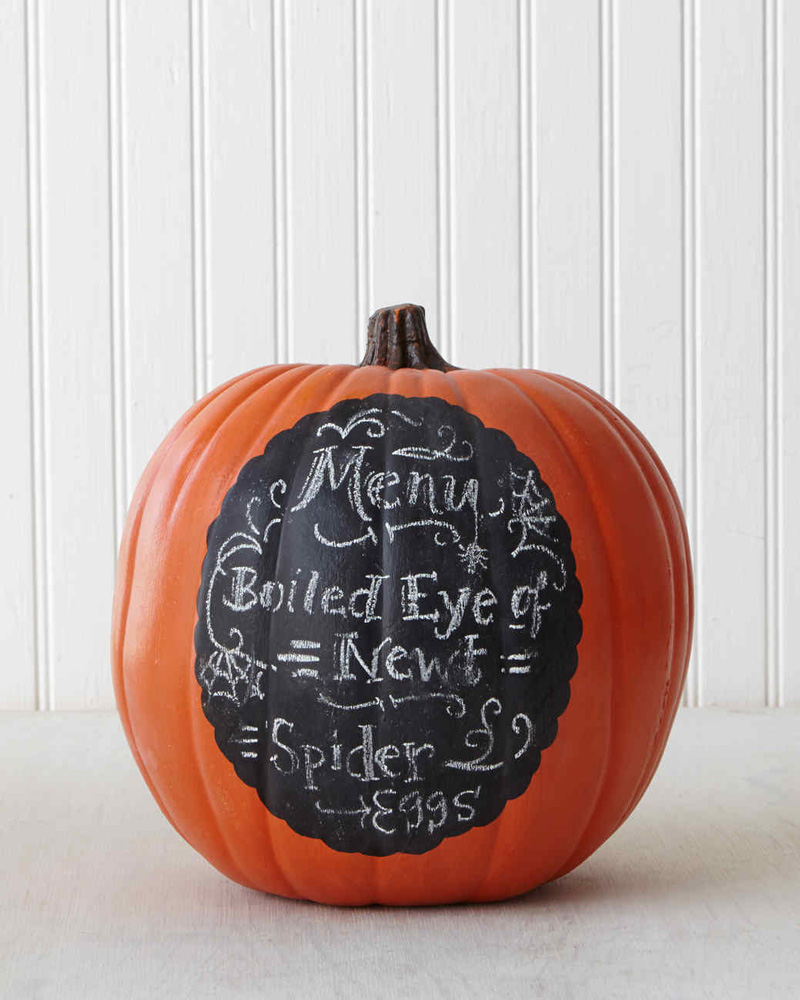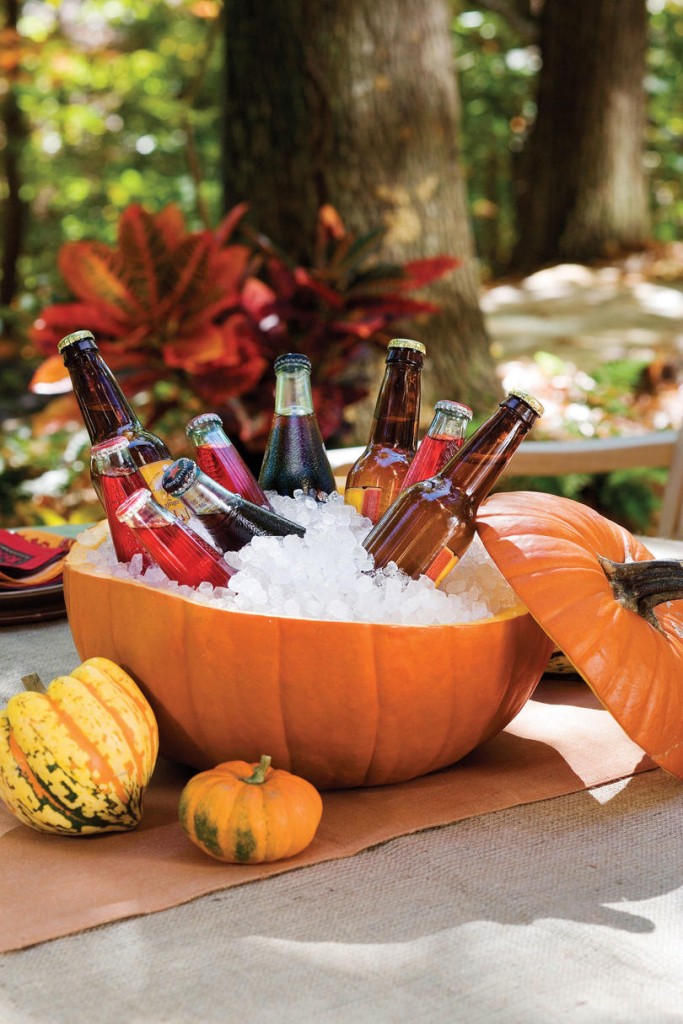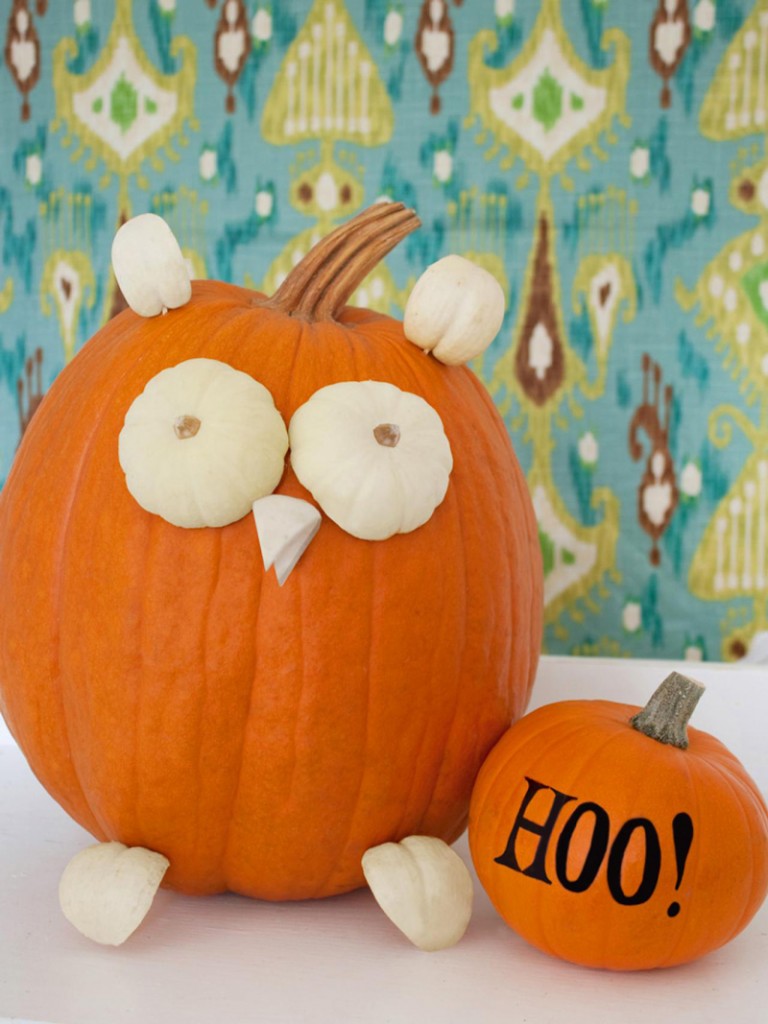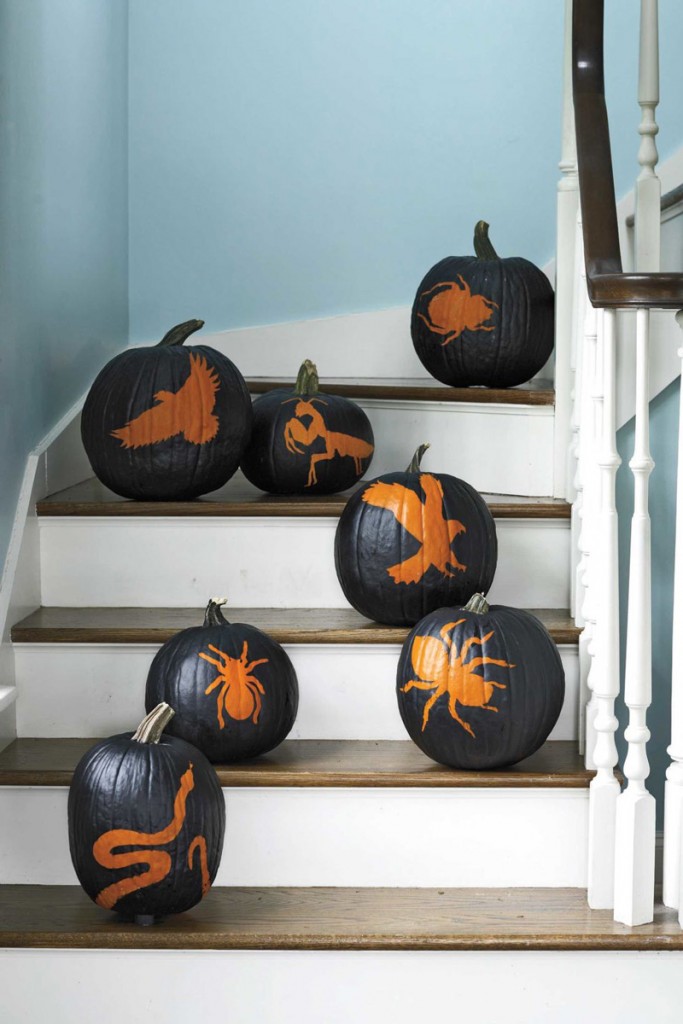 If you prefer to add a modern touch to your Halloween decorations just spray paint the pumpkins white, golden or silver. The carved pumpkins are some of the most preferred outside decorations.
Garlands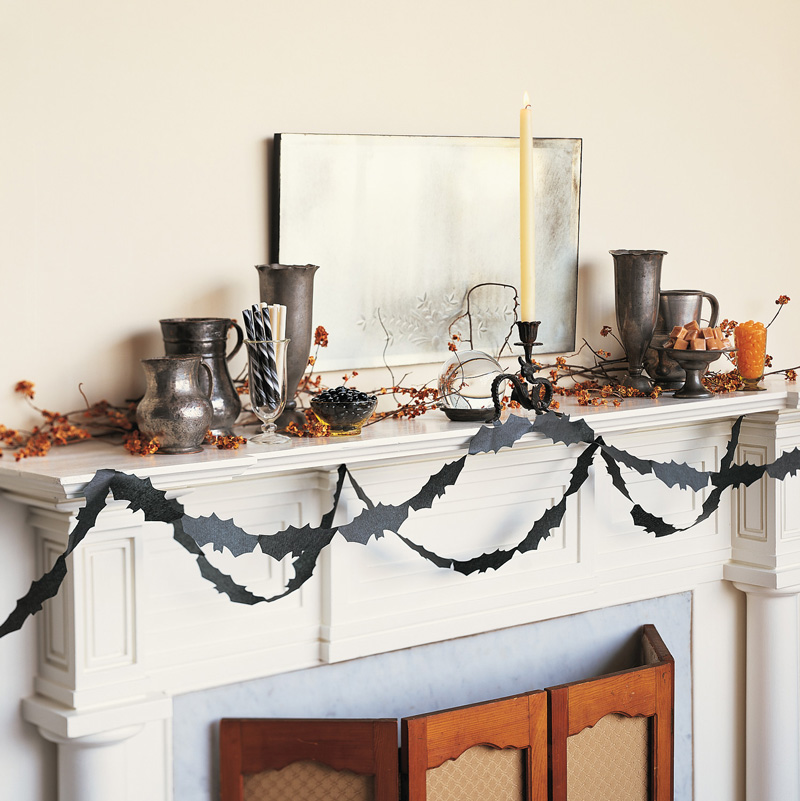 Skeletons, little pumpkins, ghosts or bulbs covered in spiders, garlands are a must have. They are very easy to place and the effect is always amazing.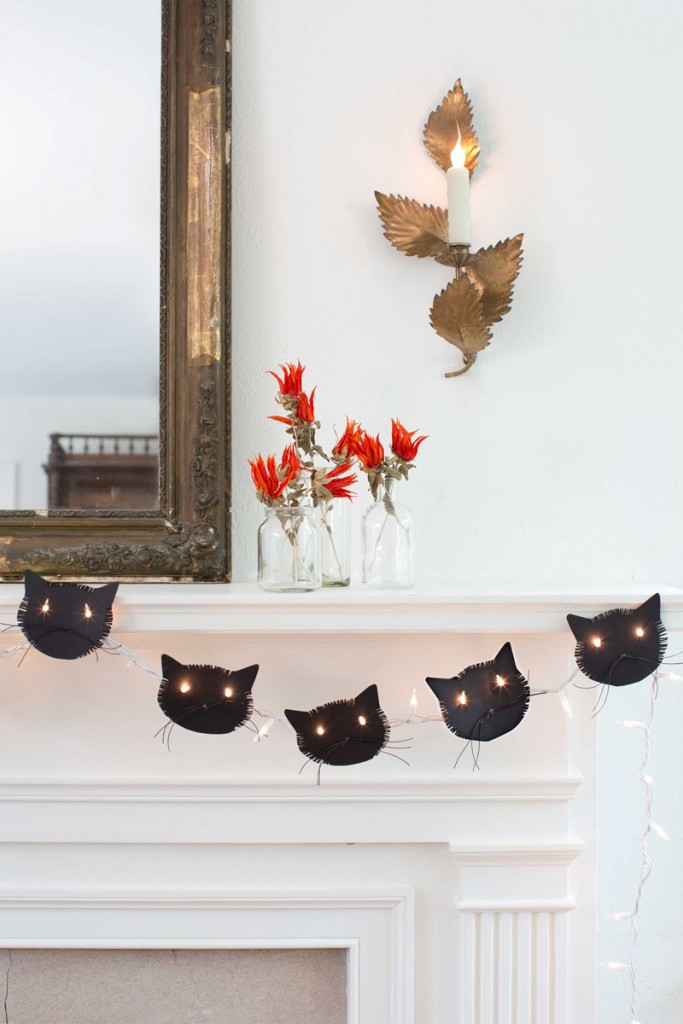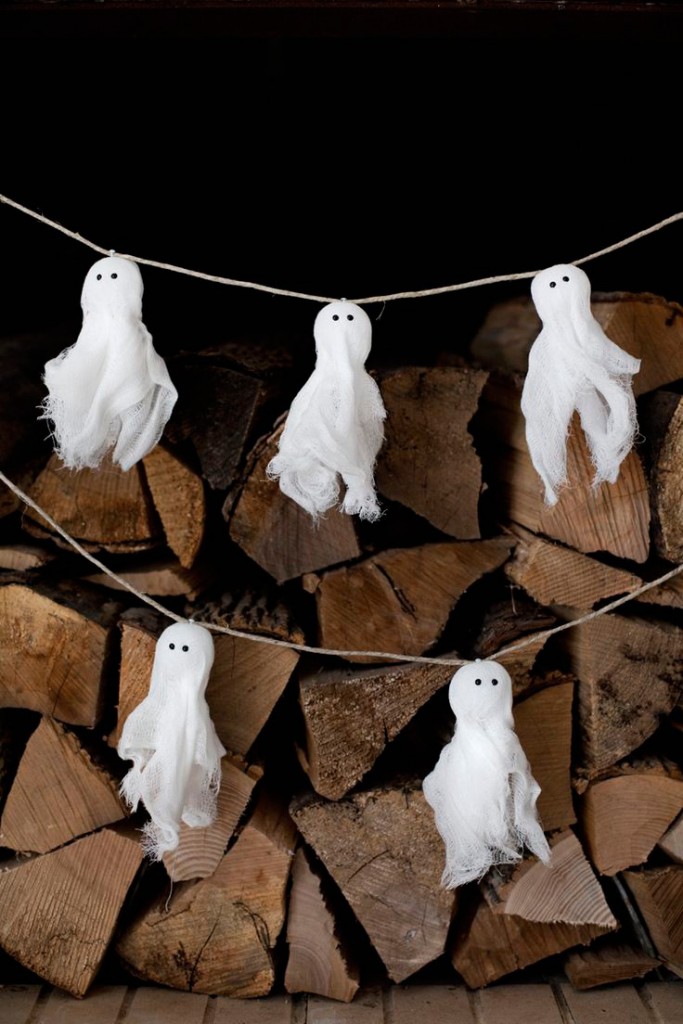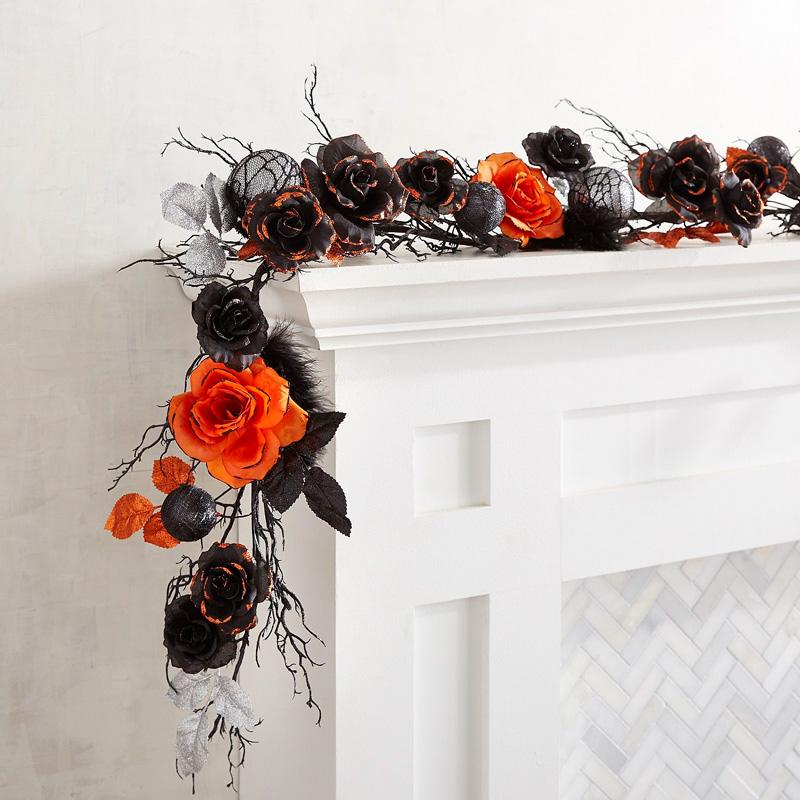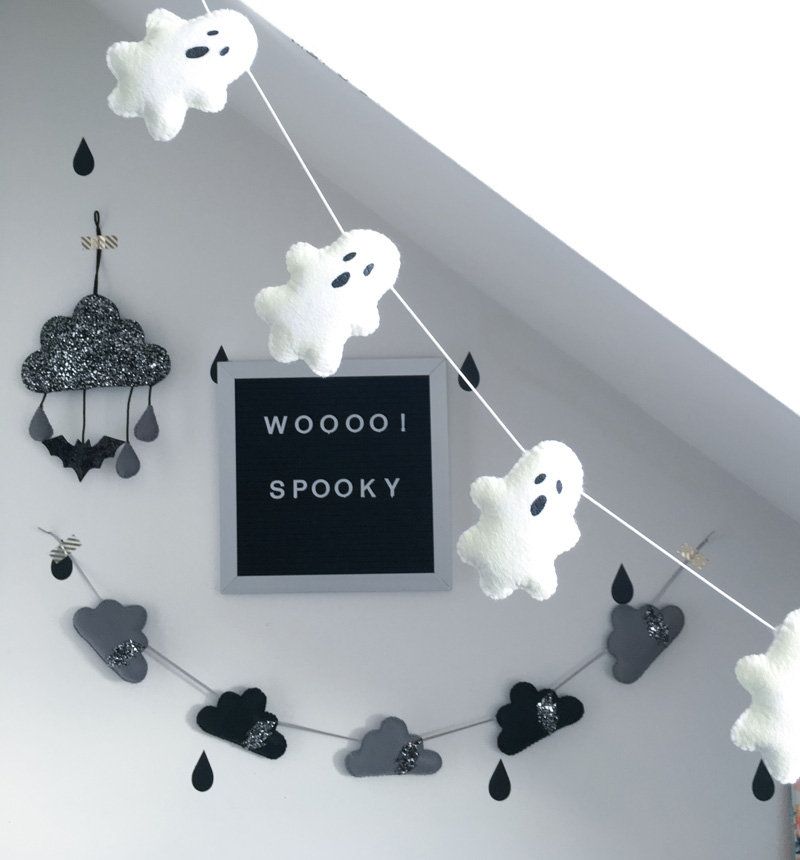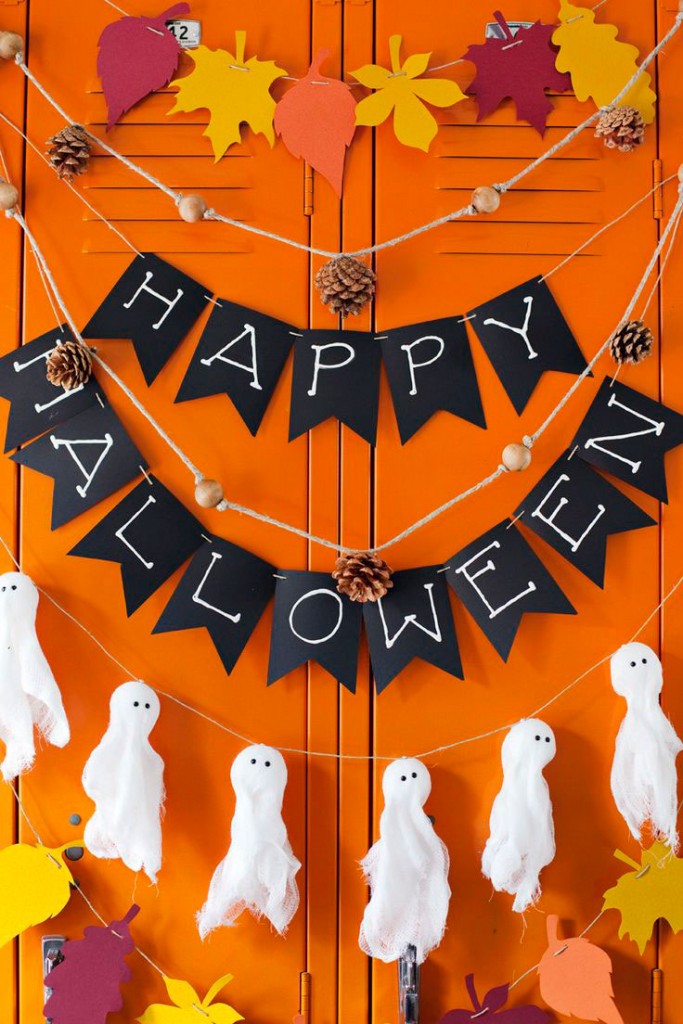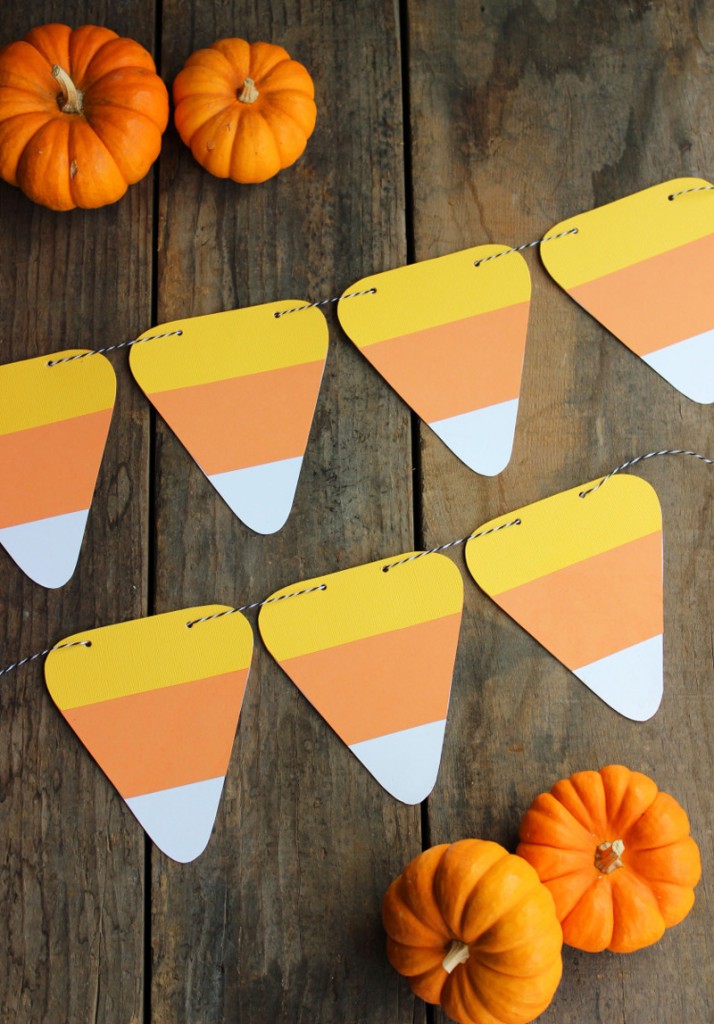 Hang a garland on the window or the front porch and enjoy the twinkling lights.
Garden lights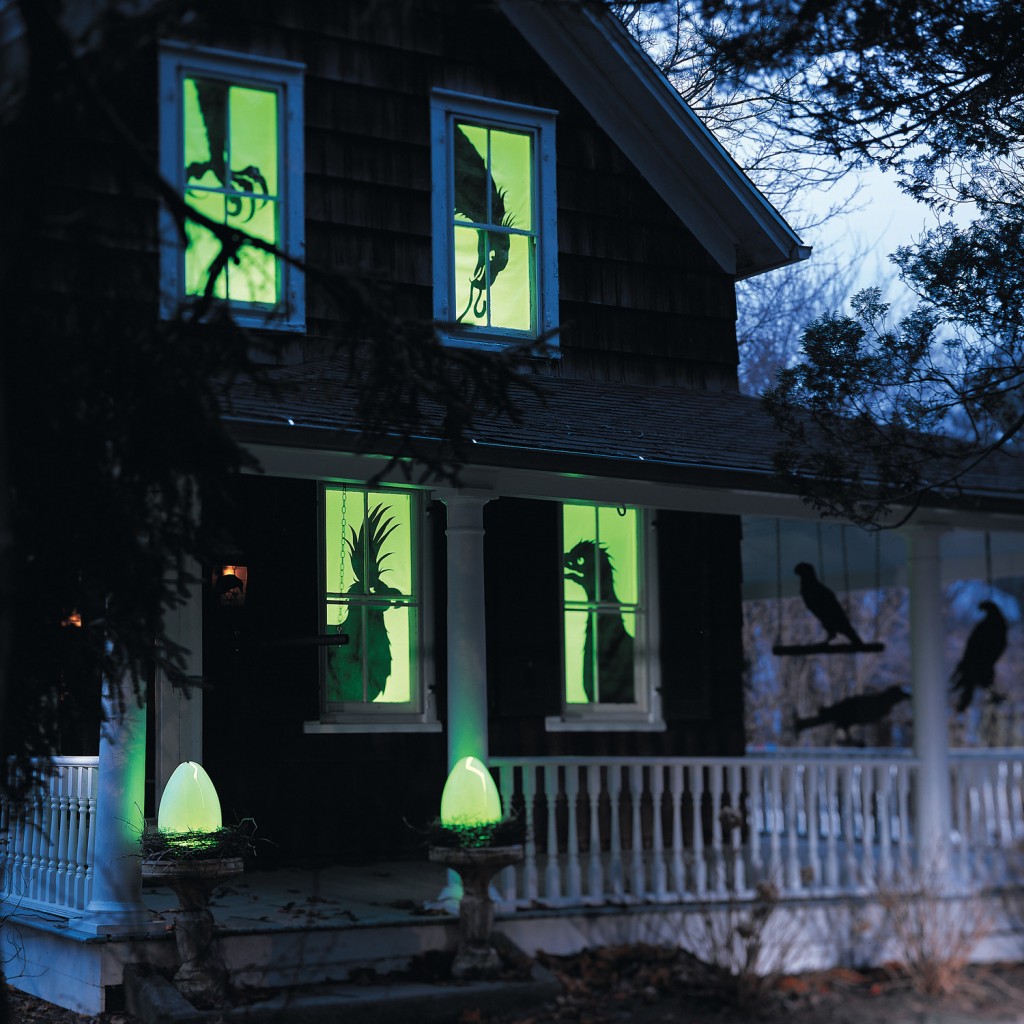 Let your Halloween yard decorations transform your home and garden by adding great lighting. When planning the garden lighting, always keep in mind the power source for each area of display. Choose the shapes and colors wisely. Black lights are a classic and are a great way to create a mystical atmosphere.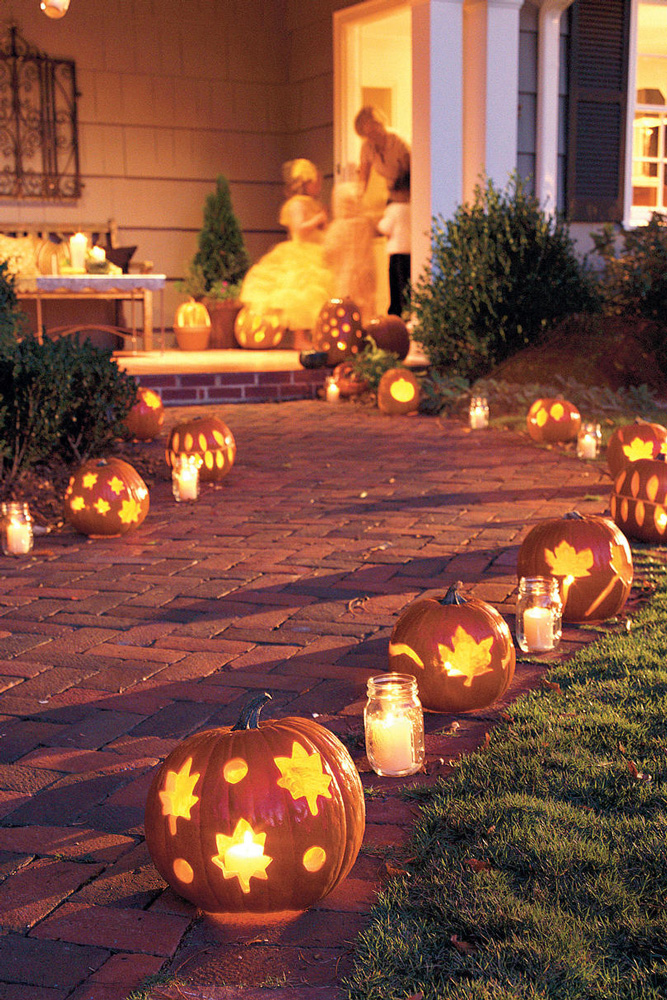 No matter what theme and decorations you are planning for Halloween, the right lighting will help you transform your home and yard completely. Decorate your space with eerie moonlight, vintage lanterns with magical candle light or spooky black lights and enjoy the holiday with family and friends.
Author - Betty Stefanova