Travel is often seen as a luxury, the perfect way to spend a lot of money. But digital nomads do it all the time! The old-fashioned lifestyle is becoming obsolete in today's high-tech world. Many people find their 9 to 5 jobs unfulfilling. A large number of professionals are working remotely while travelling the world. Working nomads are leveraging modern technology to travel while also earning their paycheck. Being a digital nomad has a lot of advantages including working on a laptop while lying on the beach.  For many professions, it is only necessary to have a laptop and a strong internet connection.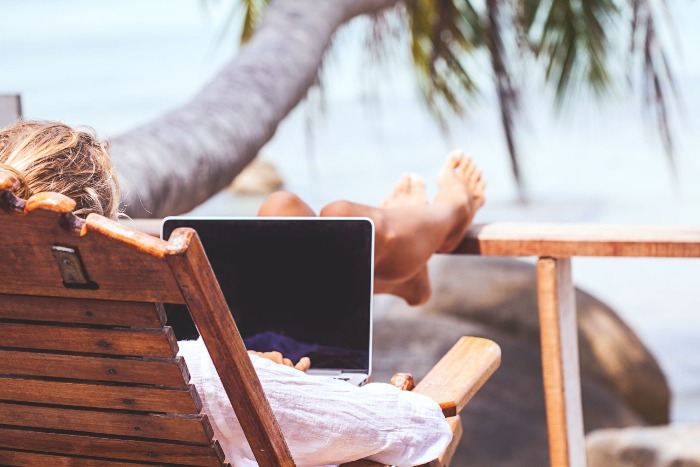 Every aspiring nomad online requires affordable accommodation, reliable internet, interesting local culture and good food. If you are planning on becoming a digital nomad here are some of the cities that have become digital nomad hotspots.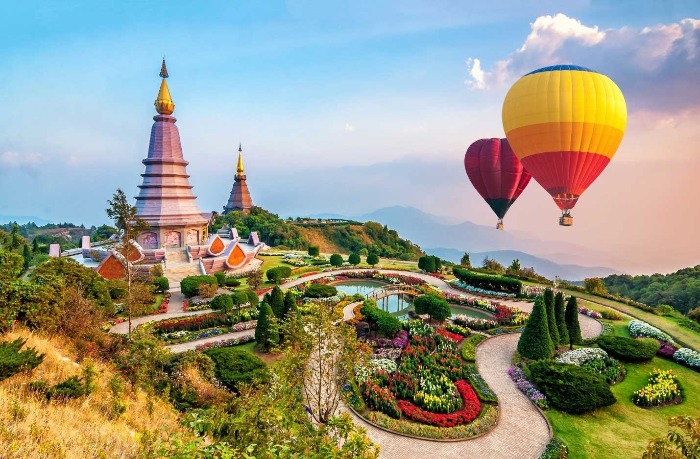 Chang Mai, Thailand
Chang Mai is the most famous digital nomad destination and there is a good reason why. This vibrant Asian city is filled with co-working spaces and cafes which are quite affordable. It is located in Northern Thailand and has a well-established network of ex-pats, tourists and nomads. The natives are friendly and the pace of life is slower compared to the big cities. Many foreigners visited the city to explore it and ended up settling down here. Chang Mai is maybe the first destination for all new nomads looking for this lifestyle.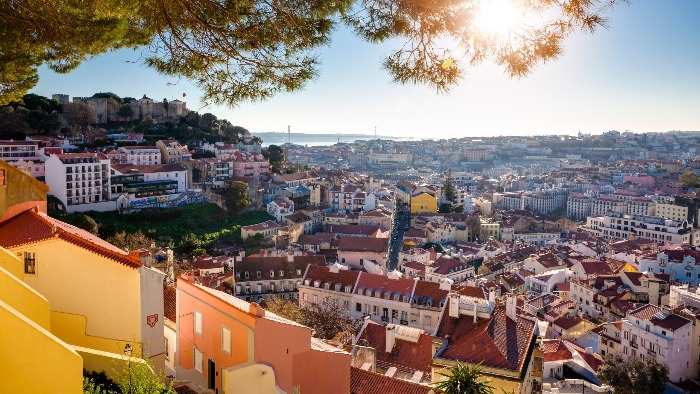 Lisbon, Portugal
Warm weather, sandy beaches and great food does this sound appealing? If the answer is Yes, then Lisbon is the right place to go to. The city has great work culture, modern infrastructure and most importantly stable internet connection and comfortable workspaces. The laid-back lifestyle makes Lisbon one of the hottest digital nomad destinations.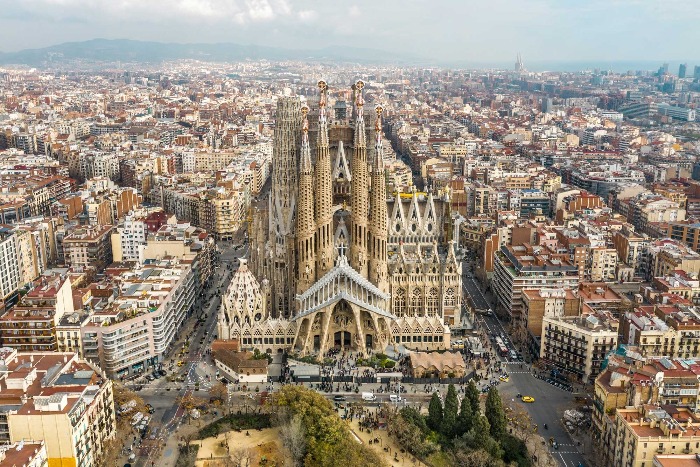 Barcelona, Spain
Barcelona is another great place for nomads, especially for those who prefer the finer things in life. Beach parties, beautiful architecture, artistic environment and world-class food you will find this and much more in Barcelona.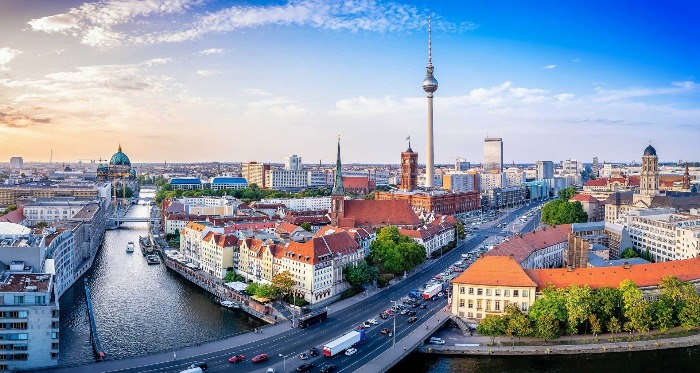 Berlin, Germany
Many creative people and artists flock to Berlin. It has turned into a cultural hub with massive diversity. Plus, its location in the centre of Europe is perfect. Moreover, Berlin has a large English speaking population from around the world. Soccer, craft beer and fresh sausages, this is the everyday life for many people in Berlin. Networking and socializing is easy because there are numerous cafes, pubs and co-working spaces everywhere. The cost of living is on the higher side but it is worth it.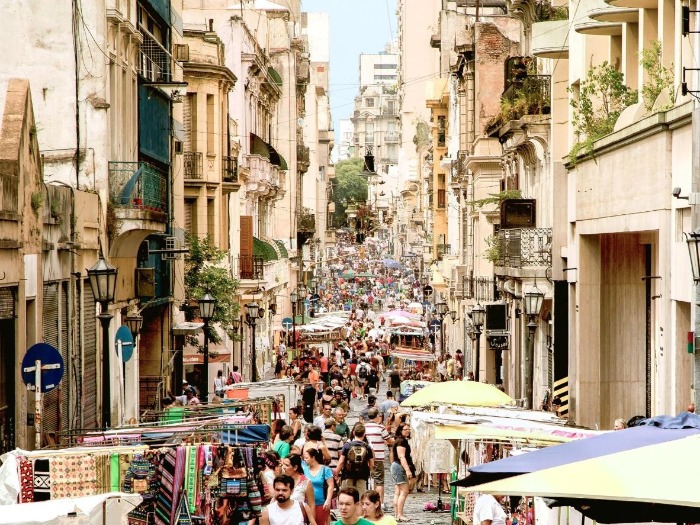 Buenos Aires, Argentina
Buenos Aires is a colourful mix of Italian and Spanish culture. Argentina is th perfect place when it comes to fine wine, parties and hospitality in general. Buenos Aires is the meat-lovers paradise. Accommodation is affordable for the most part and there are many co-working spaces. If you want to join a global community of international travellers working remotely considers one of these hotspots. If you want to meet new people, explore different cultures while working remotely becoming a digital nomad might be the right path for you.