Seeing the world and making money at the same time is no longer a dream. It is not only possible but it's a reality that many people are living. If you are looking for a job that will give you the freedom and funds to make your dream come true you are at the right place.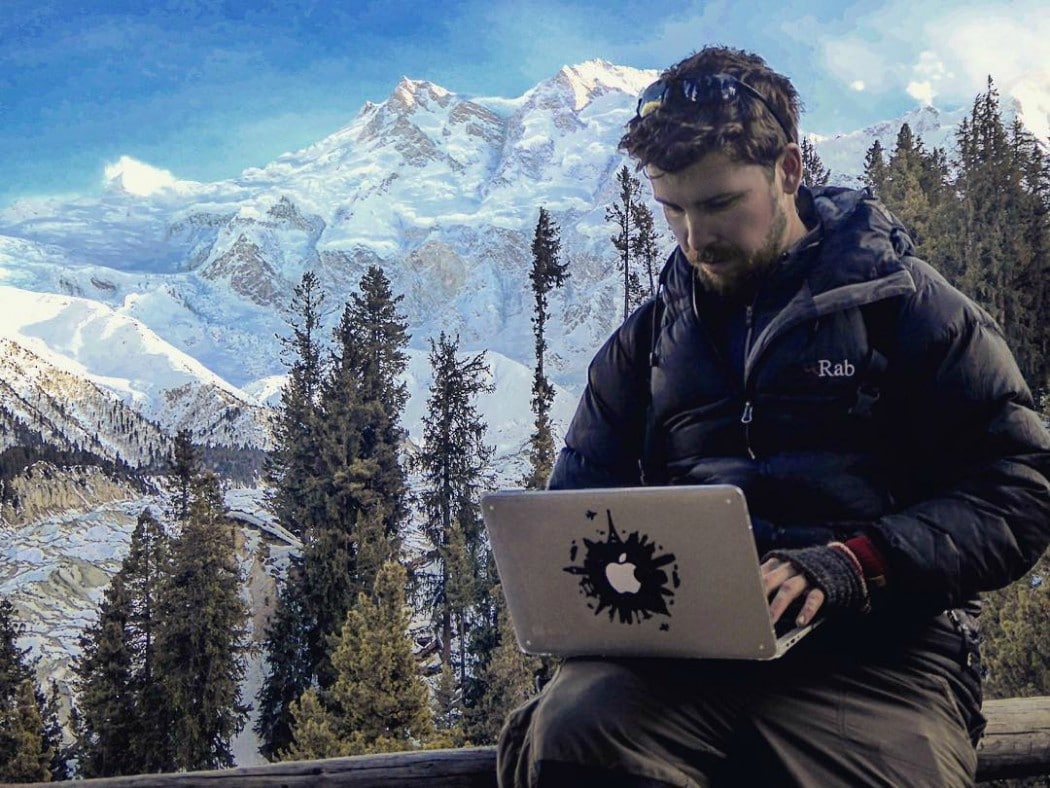 In this article we will explore the best travel jobs for those of you looking to earn a living while on the road.
1. Best Travel Jobs – Freelance Writer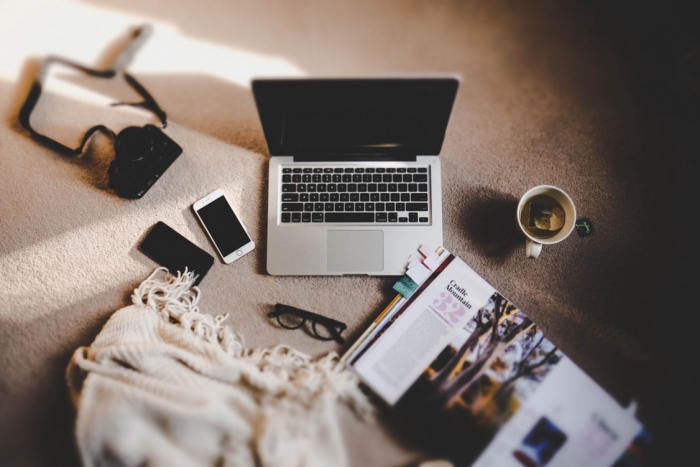 Being a freelance writer means you can work from anywhere in the world. You can write for yourself or create content for other sites. If you love writing and communicating via written word, this is one of the cool travel jobs you can do. The work is flexible, you can work from anywhere, so you are able to pack your stuff and work while traveling.
2. Best Travel Jobs – English Teacher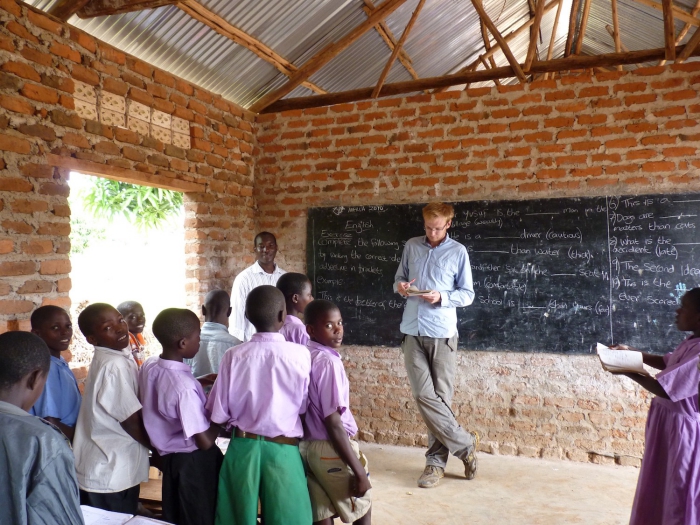 Another one of the top traveling jobs is an English Teacher. If you are a native English speaker and you love teaching, that's a job you will probably enjoy. There is high demand for English teachers across the globe, so if you are in a foreign country or planning to move to one this is a nice way to find employment.
3. Best Travel Jobs – Virtual Assistant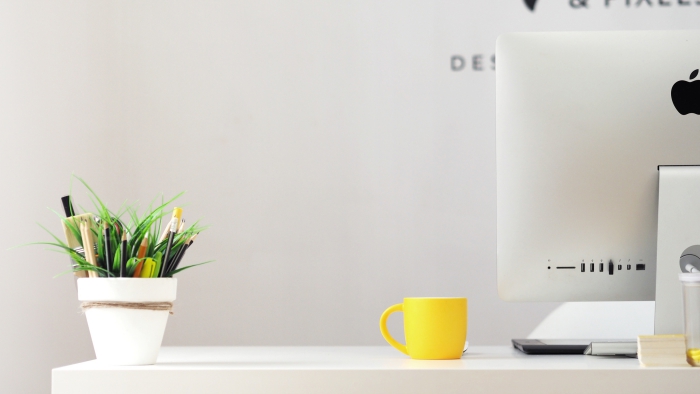 The virtual assistant job is similar to that of a personal assistant. You help a CEO remotely with managing correspondence, booking trips, planning meetings or handling sensitive information. This job is one of the good paying traveling jobs but it requires stable internet connection. If you are trustworthy and you like to help with administrative work, this is the job for you.
4. Best Travel Jobs – Tour Guide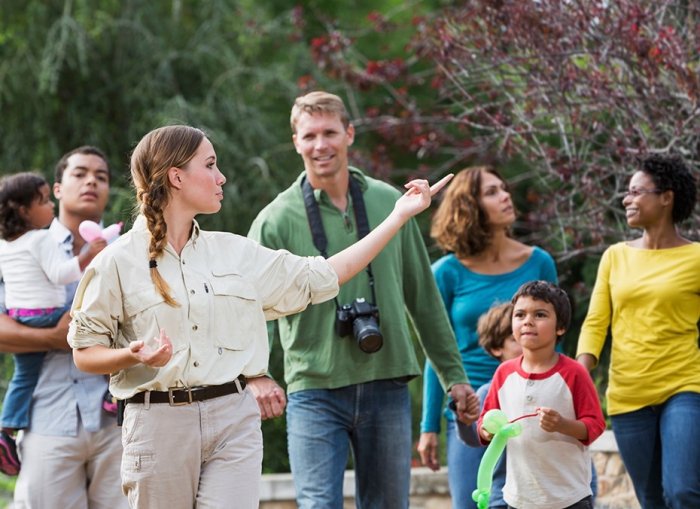 Being a tour guide is one of the best jobs to travel the world because you can not only enjoy but also share the love for a certain area or country with other people. You can take them on a walking tour and guide them through the area while sharing your favorite spots to drink, surf and eat. As a tour guide you need to be comfortable around people and be kind with all types of clients, even the most difficult ones. With this job it is easy to change locations, you can pick your things up and become a tour guide somewhere else.
5. Best Travel Jobs – Software Engineer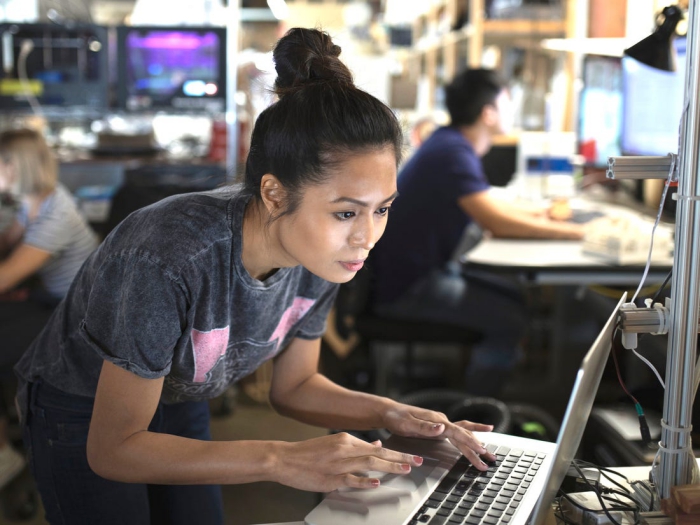 A software engineer's job is one of the highest paying travel jobs. If you are good at solving problems and you are open to learn a programming language or two, you can become a traveling software engineer. It helps if you have an engineer background first, but there are also options for those willing to work hard. Being a software engineer has many benefits – the jobs are in high demand, the salaries are high and you can explore the world while working remotely. All you need is to be technologically savvy and to have strong internet connection.
Balancing your professional life, passion for travel and financial stability can seem difficult or unachievable at times. However, if you explore the possibilities you will find plenty of great options to make your dreams come true.