The zero-waste movement is becoming more and more popular. The idea behind it is to live without creating any waste which means certain changes in the lifestyle of most people. There is already a worldwide community of people who are actively trying to reduce their impact on the environment.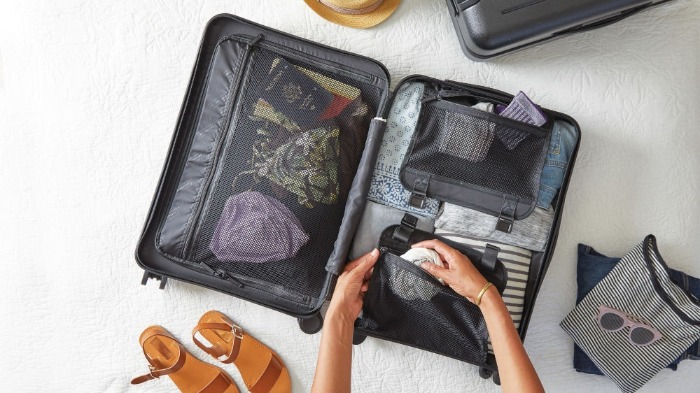 When it comes to zero waste travel things can get challenging but the effort to travel this way definitely makes sense. After all, we would like to enjoy those beautiful beaches or forests, and also leave the next generation the opportunity to do the same. If you are curious about the zero waste travel lifestyle, you are in the right place. Below we will share our zero waste travel ideas that you can put into practice on your next trip.
Zero Waste Travel Ideas – Reduce by refusing
The easiest way to reduce your impact on the environment is to say NO to unnecessary single-use plastic items such as straws and bags. This is easy to do that but you need to be prepared. The best way to prepare for this change is to create your zero waste travel kit beforehand. It contains plastic-free travel toiletries and other reusable items.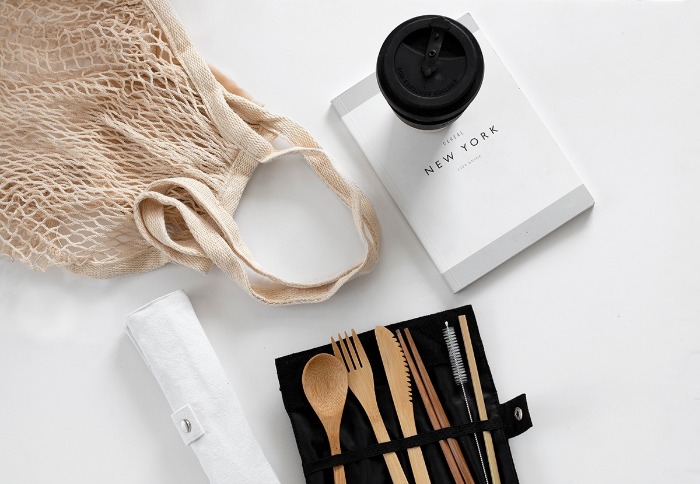 Zero Waste Travel Ideas – Reuse, reuse, reuse
Pick your reusable zero waste travel essentials like reusable water bottle, utensils, cloth napkins, bamboo toothbrush, thermos etc. Make sure these are made from recyclable or organic materials that can be composted after you are done using them.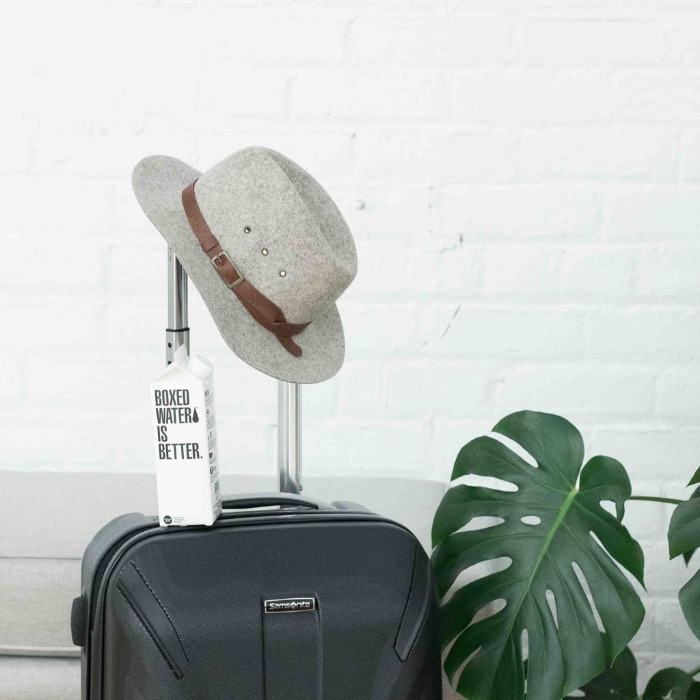 Zero Waste Travel Ideas – Travel lightly
One of the biggest advantages of travelling zero waste is that you carry less. The reusable items and zero waste containers are usually light and have multiple uses. Carrying less stuff makes you more mobile and you have less stuff to worry about every time you repack. Plus you save time at the airport.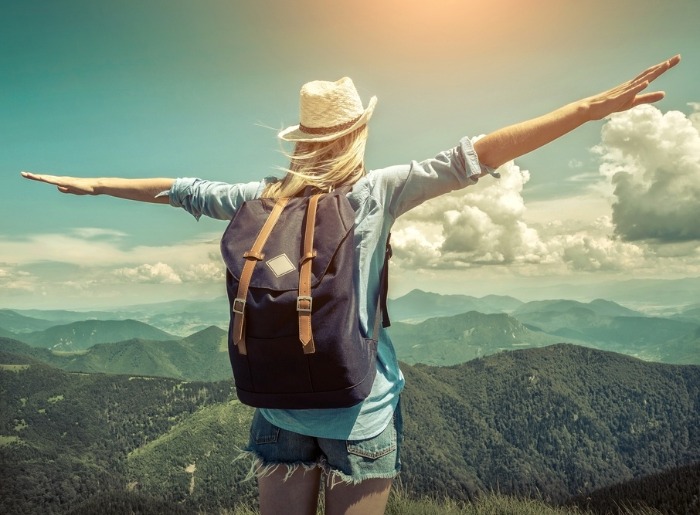 Zero Waste Travel Ideas – Travelling is about experiences
When travelling use your reusable utensils to eat in to avoid nasty single-use plastic. Instead, enjoy the surroundings and the fact that you are contributing to keeping them clean.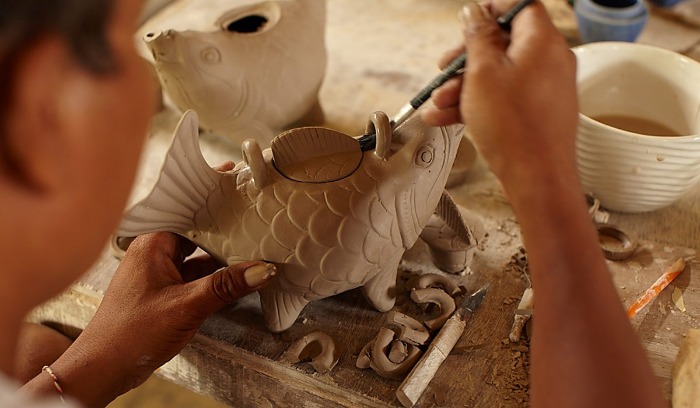 Zero Waste Travel Ideas – Give back
The mass-produced souvenirs we see at most destinations are made in another country where the production is much cheaper. If you buy gifts from local handicraft stores you give back to the local economy.
Travelling sustainably is not only a hot trend but an idea that more and more people are embracing. It is important to understand the part that we as travellers and nomads are playing on the environment both locally and globally. These zero waste travel ideas will help you make the first steps into sustainable travel and lifestyle. It requires some effort in the beginning but in the end, it is totally worth it!