Is the coronavirus cancelling summer vacation 2020? Well, it apparently depends on who you ask. But one thing is for sure 2020 vacation is going to be different than your summer vacation 2019 and definitely not what you have planned for this year. Travel, in general, will change until a reliable vaccine is found.
However, the fact that travel has been restricted doesn't mean you have to cancel your summer entirely. Here are some tips and ideas for your vacation 2020.
Vacation 2020 – Public Pools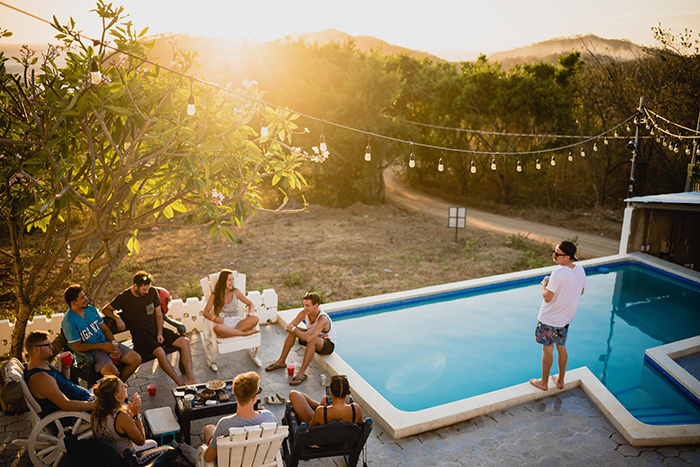 Public pools and waterparks will probably remain closed because of the coronavirus. They are considered high-risk areas. So if you really want to enjoy some pool time the best idea would be to get yourself an outdoor pool. There are some budget options which are suitable for the back yard or garden.
Vacation 2020 – Outdoor Fun
Since the virus is harder to transmit outdoors, outside spaces like parks, beaches and hiking trails are a great option for everyone who has spent the spring closed in their homes.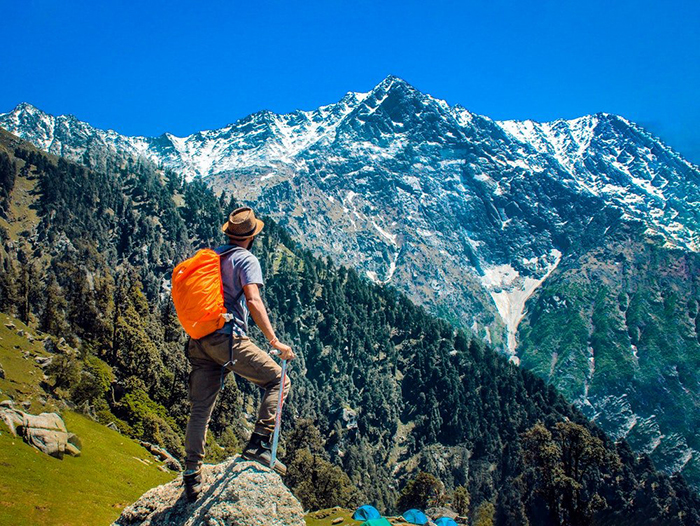 Still, these areas can easily become crowded, so it is important to practice social distancing even while outdoors.
Vacation 2020 – Local Tourism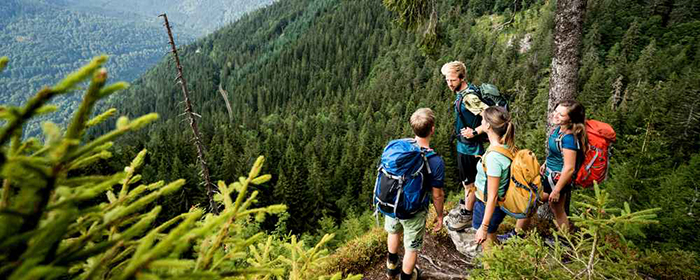 You probably have a list of wonderful destinations you want to visit, but since long stay vacations 2020 and air travel will be limited this year, why not look around for nice places nearby. Local tourism is a great alternative and staying at a guesthouse or visiting a site will give you the opportunity to support local businesses.
Vacation 2020 – International Tourism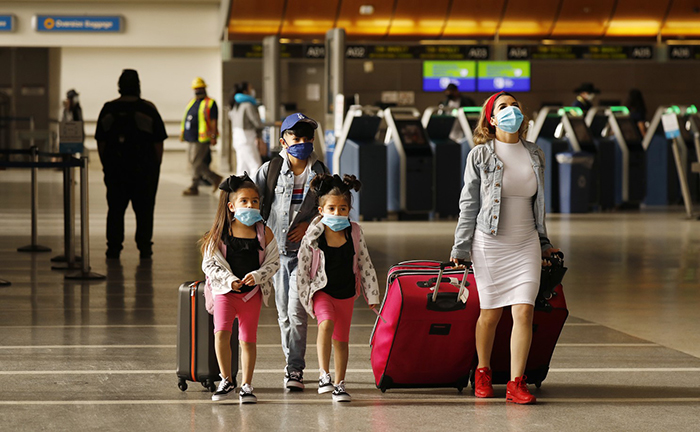 Still, if you are determined to visit your favourite places abroad, make sure you take all the necessary measures. If you are flying keep in mind that your exposure risk is greater at the airport than on the plane itself. Keep distance and wear a mask. Also, always choose destinations with lower numbers of infected people.
Vacation 2020 – Deals and Cancellations
In 2020 all inclusive deals and cancellation policies have changed significantly. So, if you are booking a holiday make sure you understand what the new rules are. This is also valid for flights and airplane tickets. Now is the time to search for more flexible deals, rethink long flying and focus on refundable options.
We live in challenging times, especially when it comes to travel. Still, that doesn't cancel the summer vacation. Vacation 2020 will be different but it is up to us to enjoy it and to make sure we take good care of ourselves amid the stressful period we are going through.