Fall is an amazing time to travel, not only because of the colours and the beautiful scenery but also it means fewer tourists and lower prices. Although 2020 has been challenging especially when it comes to travel if you are going on a fall trip, you can't go wrong with any of the places we have shared below.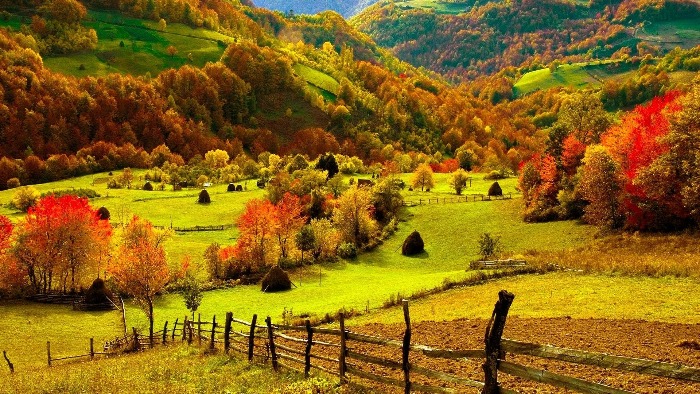 September and October give us a last chance to take advantage of the outdoors. Do not miss the opportunity to visit some of the most beautiful places in the fall.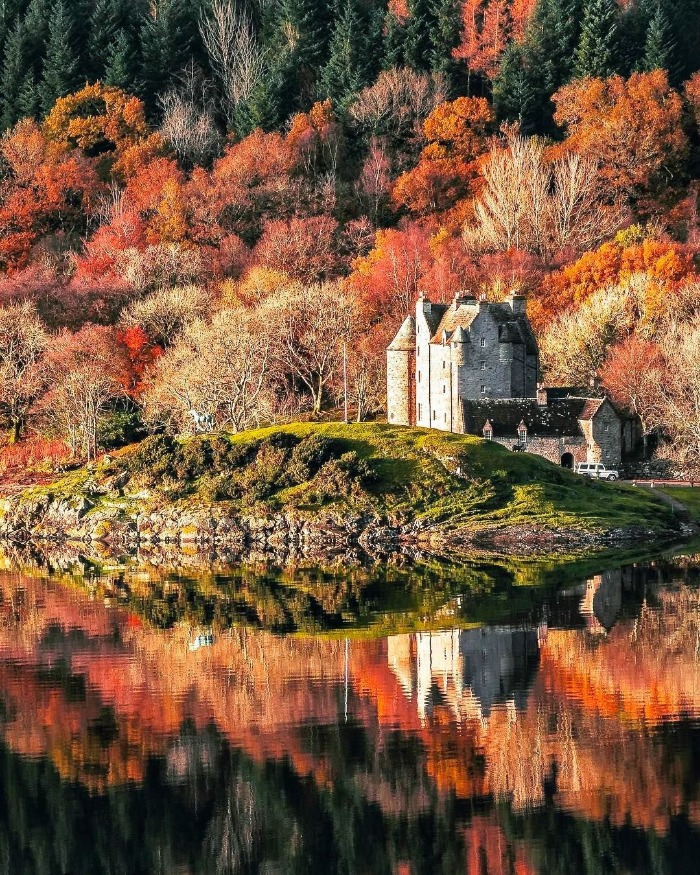 The Scottish Highlands, Scotland
Scotland is one of the best places to visit in fall. If you want to view gorgeous autumn colours the Scottish Highlands offer breathtaking scenery. The lochs and rivers reflect the beautiful colours of the hillsides creating one of the best views you can imagine. Autumn is also one of the best times to spot some of the rich wildlife. Echoing sounds of red deer stags and breathtaking views of autumn in its full glory, this is only a sneak peak in what Scotland has to offer during the fall season.
Florence, Italy
Italy is a favourite destination for travellers from all around the world but it is also among the best countries to visit in the fall. If you are looking for a romantic spot to enjoy on the old continent – Florence is the top choice. Here you will find the most beautiful museums and enjoy the quiet autumn days outside.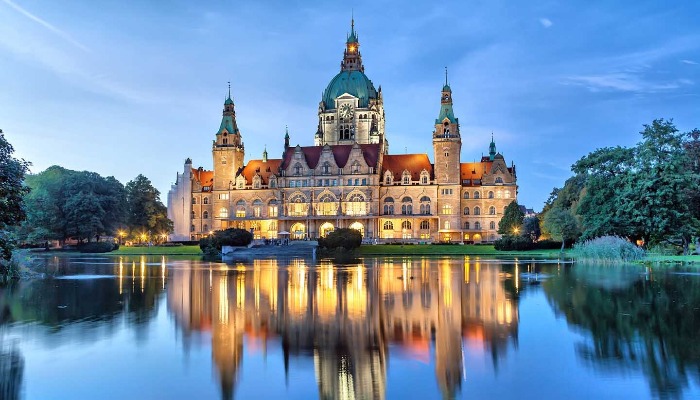 Hannover, Germany
Hannover is known as a green paradise because of the numerous parks and forests. The city is really beautiful; it is easy to reach and is great for a city break or shopping spree.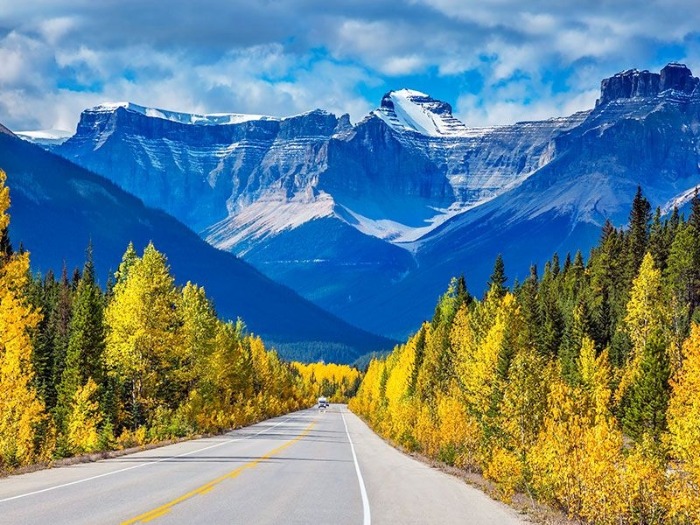 The Rocky Mountains, Canada
The gorgeous Rocky Mountains are one of the best places to visit in the coming season. Here you will experience warm and dry days and beautiful Nature. Canyons, lakes and forests there is a lot to explore here. You can relax, sip some wine and enjoy the aspen trees turning red.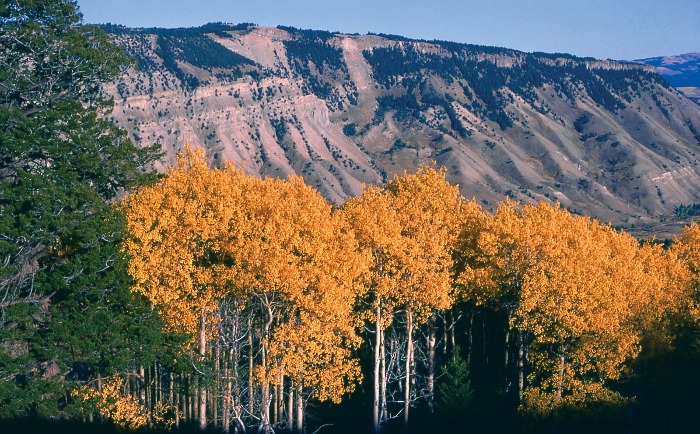 Yellowstone National Park, USA
If you want an awe-inspiring scenery Yellowstone National Park is one of the places to visit in the fall. With its abundance of wildlife, idyllic weather and gorgeous views, Yellowstone is the perfect place for your fall vacation. Also a great choice for those who enjoy hiking.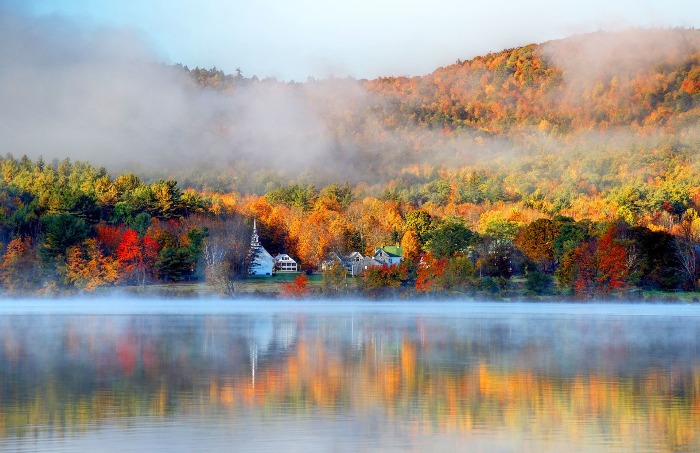 Many feel that fall is the best time of the year to travel. The spectacular displays of autumn colours are definitely worth the effort. October is a great time to take advantage of the good weather and enjoy the outdoors, something most people definitely need in the times of pandemic. Now is the perfect moment to visit a natural park, romantic little town or the countryside and enjoy the scenery.