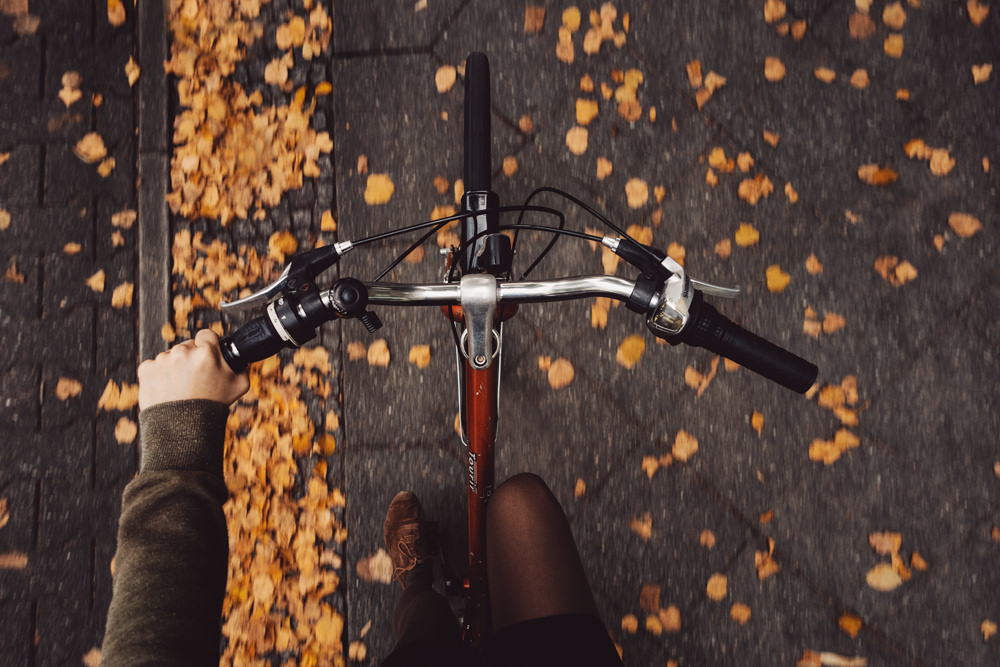 Fall travelling is a preferred option by many. Why? It's simple – it means fewer crowds, colors, idyllic weather, better deals and some truly spectacular natural displays of autumn foliage. Fall trips have a lot in store and that is why many people feel this is the perfect season for travelling. Whether you like fall landscapes or just want to take advantage of the off season hotel prices, autumn trips are a great idea.
There are great fall vacations for every taste. Below we have gathered the top 5 fall vacation spots which will surely charm you with their beauty and atmosphere. We hope to inspire you for one of the best fall vacations this year!
1. Belgium, Bruges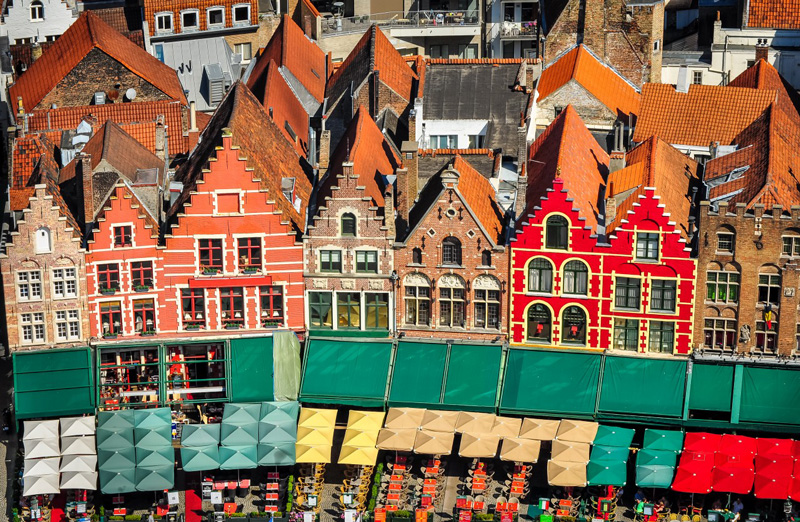 The medieval town of Bruges is beautiful in all seasons, but in the autumn it becomes magical. All the colors reflect in the water of the canals to create an especially romantic atmosphere.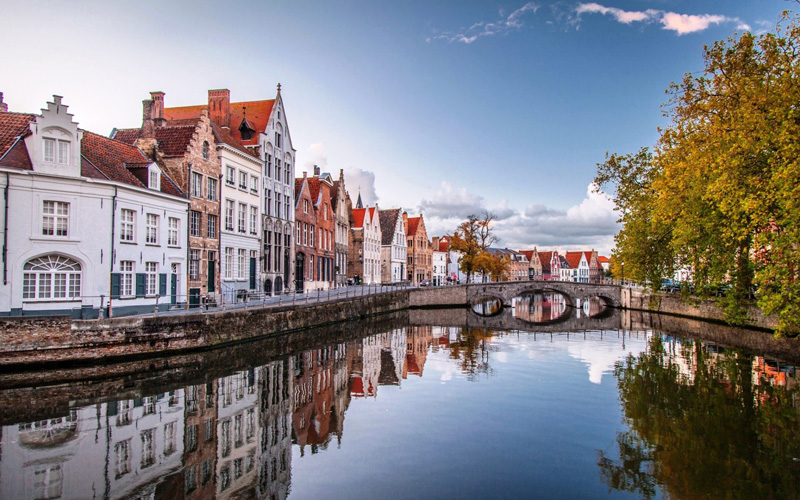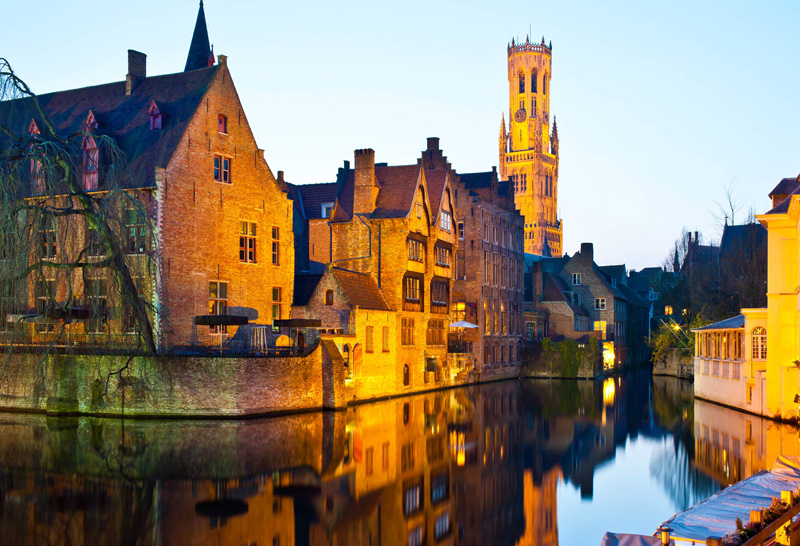 It is just picture perfect! If you go there don't forget to try the delicious hot cocoa!
2. Germany, Bavaria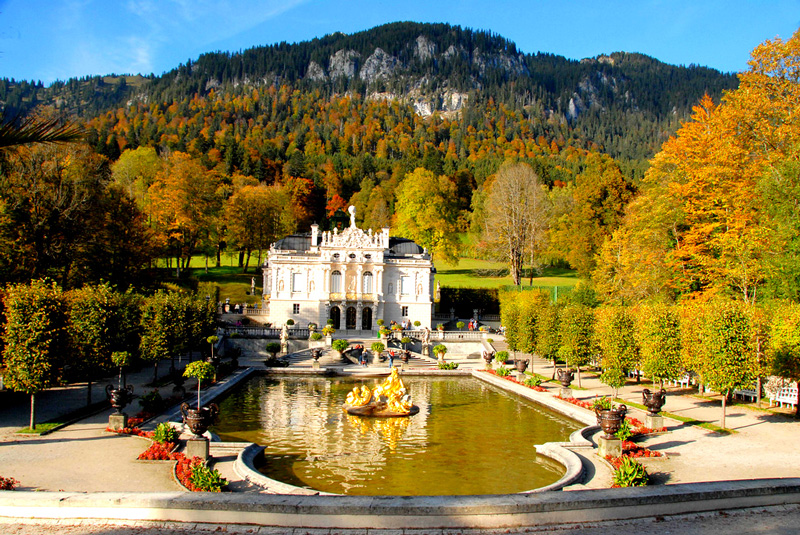 Bavaria offers Europe's most spectacular scenery with the endless Alpine forests and bursts of color everywhere around. During the colorful autumn season there are plenty of festivals and many great outdoor activities.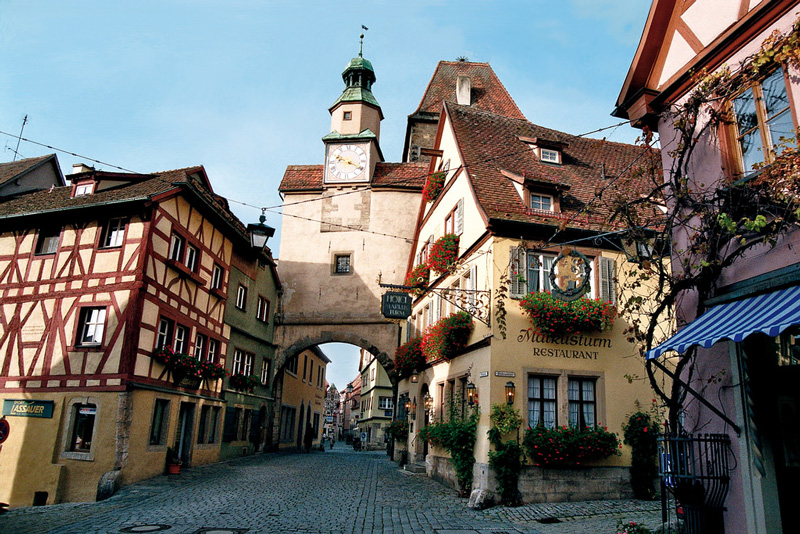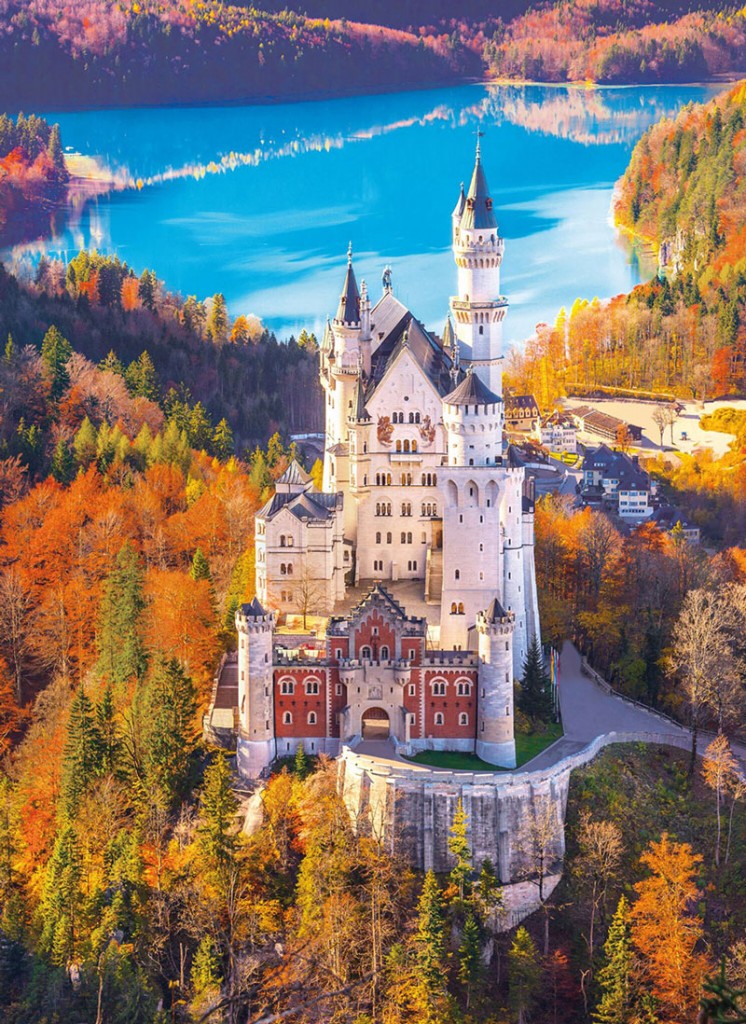 The magnificent castles make this place feel like a fairy tale. Some of the most famous castles in the region are the Neuschwanstein Castle, Linderhof Palace and Nuremberg Castle.
3. Canada, Vancouver

If you like city trips and you want to enjoy the foliage without giving up any of the city life comforts – Vancouver is the perfect place for you.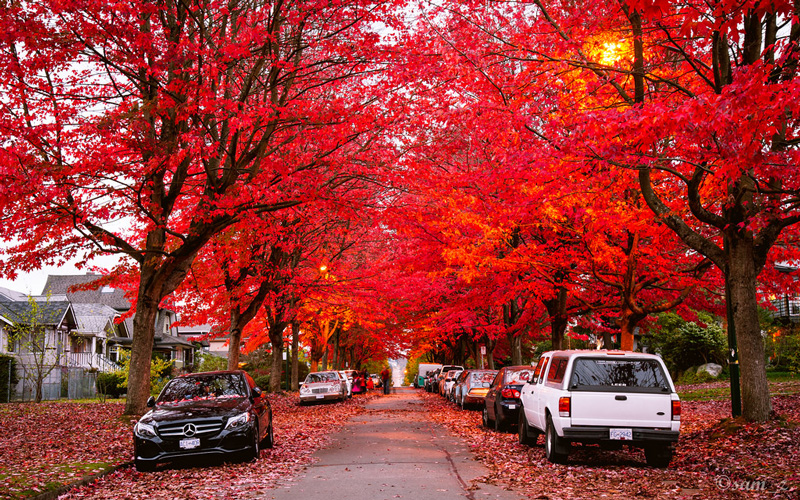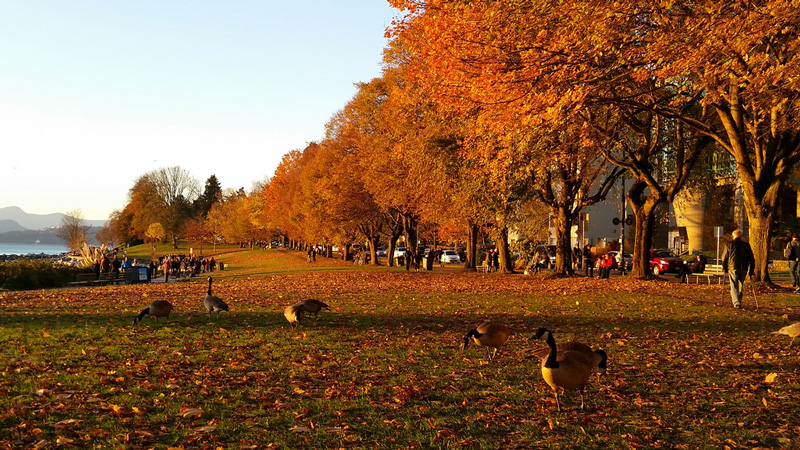 The city is very green and it is the perfect place to watch how fall transforms the nature.
4. USA, Salt Lake City

The low hotel prices during the fall season and the beautiful nature make Salt Lake City a preferred destination for late vacations. There are also some fun activities to enjoy your time in Salt Lake city.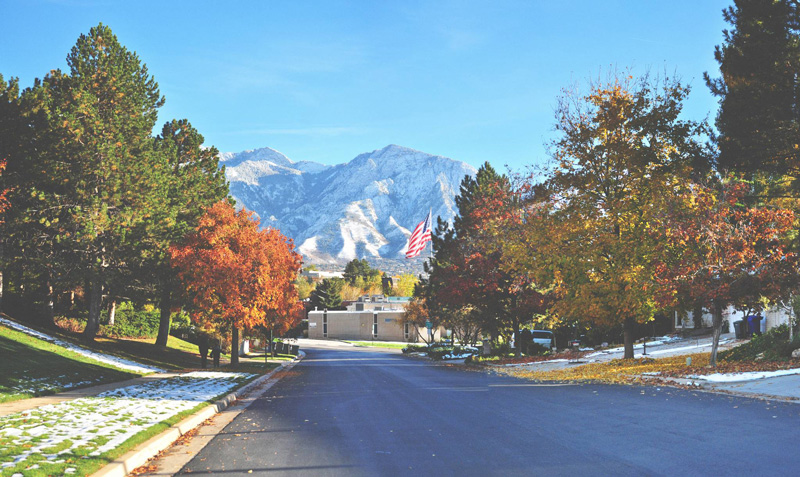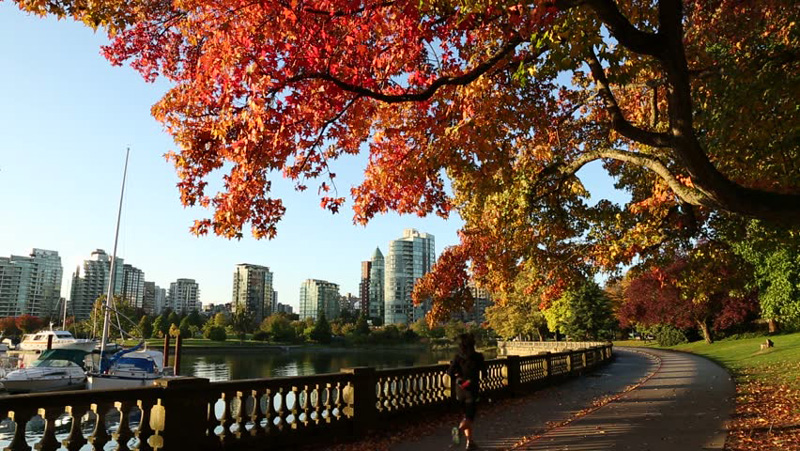 These are annual rodeos, music festivals and of course hiking and diving. Sometimes there is enough snow to ski even in October!
5. South Africa, Cape Town

Cape Town is famous for its iconic mountain backdrop and beautiful beaches. But it is also attractive because of its art and design scene.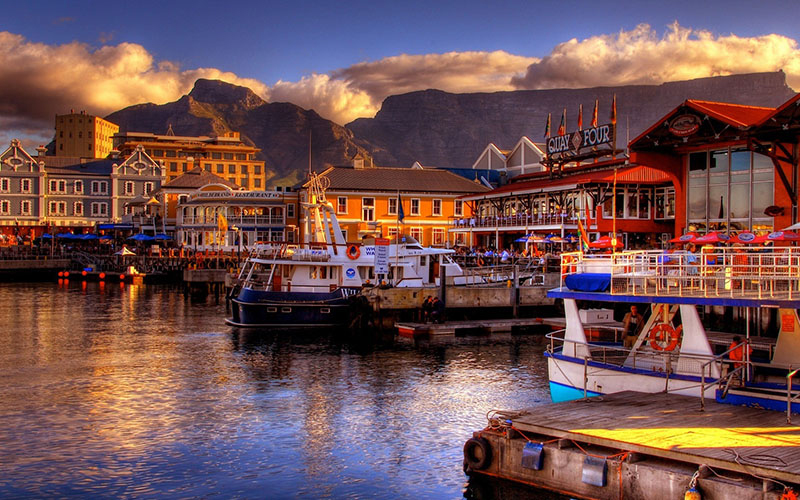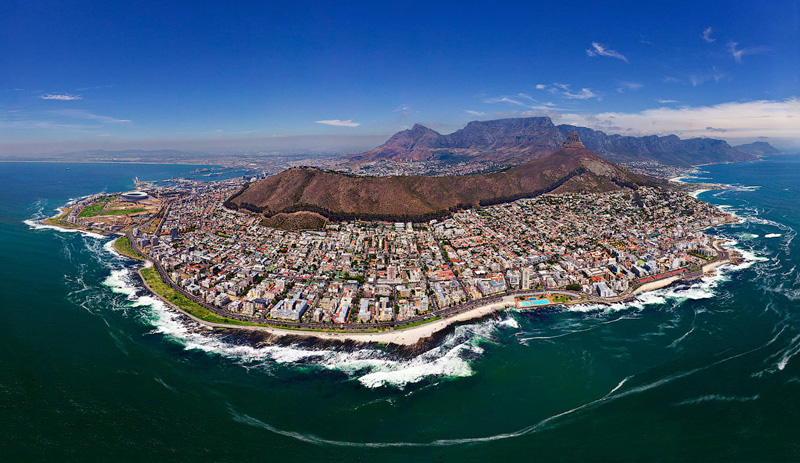 The city is the perfect combination of natural beauty, spectacular scenery and a variety of art to enjoy.
No matter which fall vacation spots you visit, we wish you to enjoy a fall traveling to remember!
Author - Betty Stefanova