The popular TV series Downton Abbey has sparked the interest of people worldwide. The success has been so big that many fans from different countries want to visit the abbey from their favourite show. In real life, that is Highclere Castle, one of the most beautiful castles in England.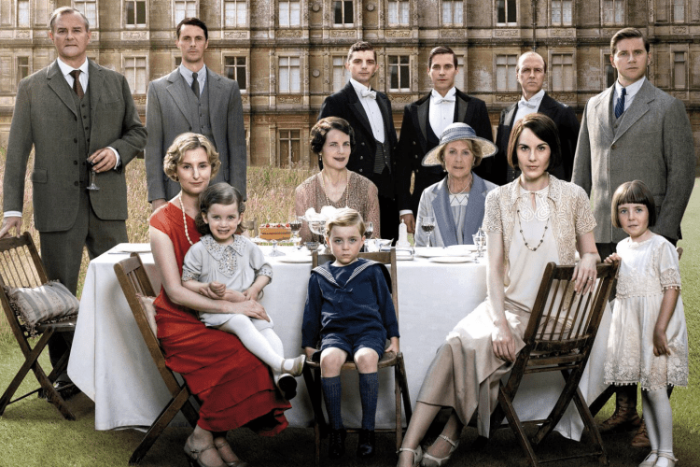 Highclare castle is a real-life family home. Here's everything to know about this beautiful place.
Visiting Downton Abbey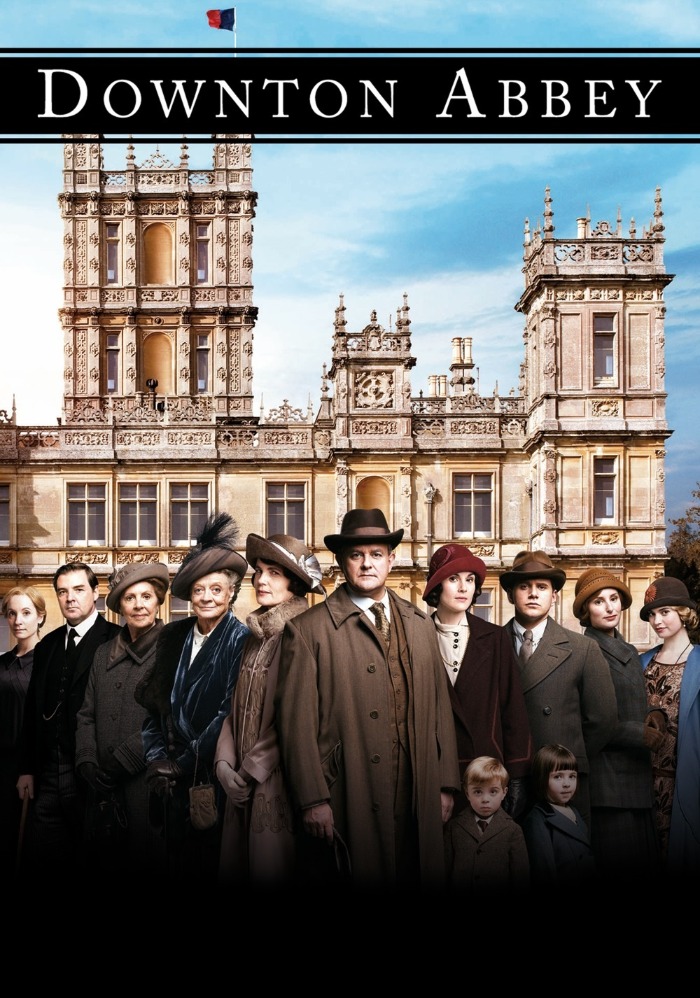 British royal castles are gorgeous but not all of them are so easy to reach. Highclere Castle is situated about 45 miles west of central London in a town called Newbury. It is open between 60 and 70 days each year. Fans are welcome around holidays like Easter, the Bank holidays in May and over the summer months July to September.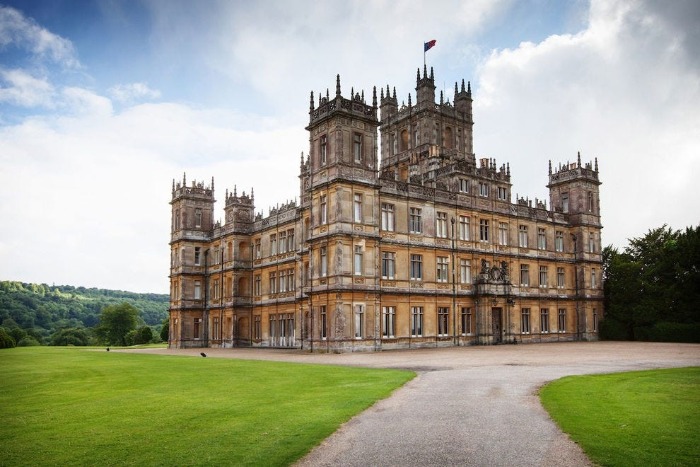 There are tours in the village which is also present in the series. Fans will recognize the church, the post office and the inn from the show. The local archive is full of memorabilia and props from the show. Highclere castle offers visitors a chance no learn about life at an English estate home both today and throughout history. The Swan Inn is a real-life restaurant and inn, serving traditional dishes in an authentic low-ceiling pub. There are also local farms and so much to explore and enjoy.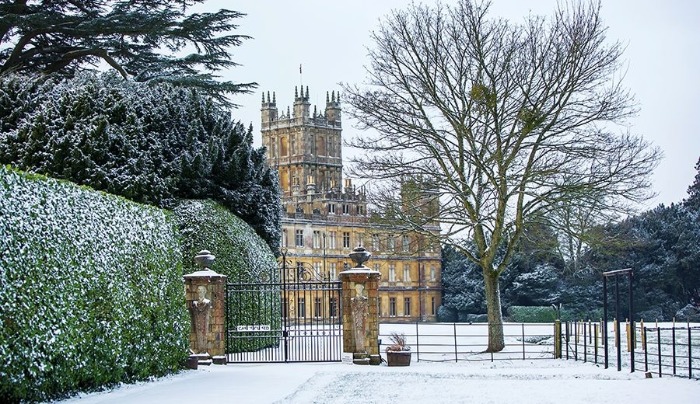 Highclere Castle Today
Highclere is not the oldest castle in UK or one of the royal castles in England but it is definitely one of the most beautiful ones. Today the castle is a real family home of the Lord and Lady Carnarvon, who oversees most of the activities on the property. Unfortunately, the castle was not always maintained with such care as it is now. The previous generation chose not to live in the castle, so it was not refurbished and modernized to be livable today.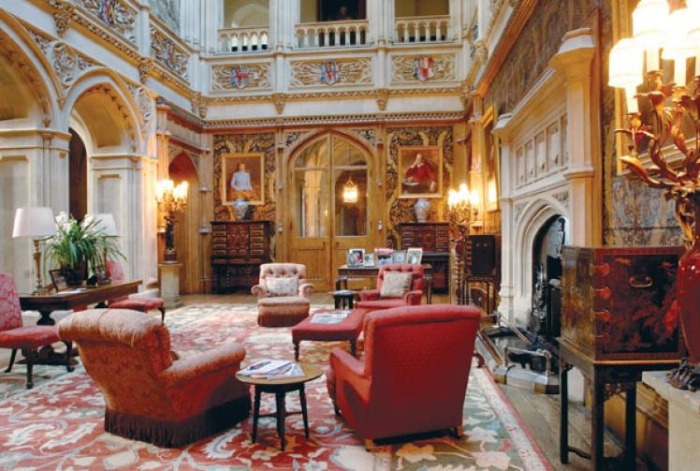 But Lady Carnarvon had other plans, she wanted to turn the castle into a home where she could invite guests and enjoy family time. She took on the restoration step by step, starting with the ceilings and went from there. The word for this project attracted the producers of Downton Abbey to the estate. At that time they were looking for a place which felt like home, not just a museum.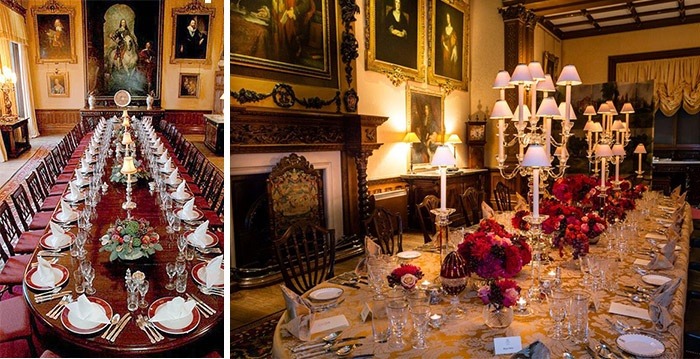 Downton Abbey has become a sensation! Thanks to the six seasons and the hit movie Highclere castle is now popular around the world. The castle and the show are linked forever, especially as the logo of the production is a striking silhouette of the castle. Highclere castle is going nowhere; it is evolving, lived in, loved and very much present in the minds and hearts of the Downton Abbey fans. Now it is on the map and one of the most popular castles in Europe.